Chelsea suffered a heartbreaking 1-0 defeat against Leicester in the FA Cup final at Wembley on Saturday. The defeat meant that Chelsea have now failed to win consecutive FA Cup finals for the second year.
One man who could helped Chelsea's goal recent goal scoring troubles was Tammy Abraham. However, Thomas Tuchel decided to leave out the English striker from the squad and Chelsea failed to score against Leicester.
Tammy Abraham is the highest scorer for Chelsea this season with 12 goals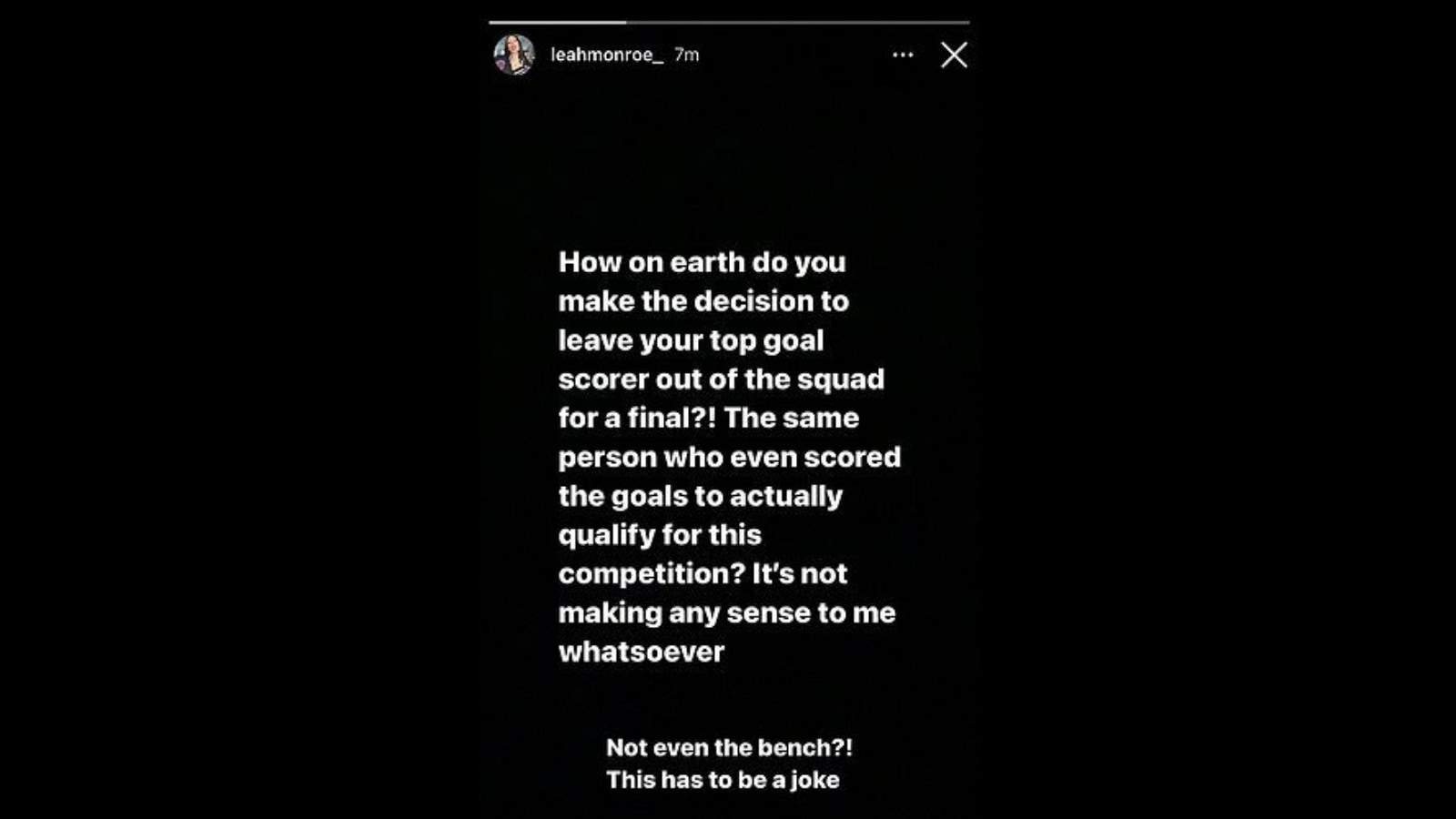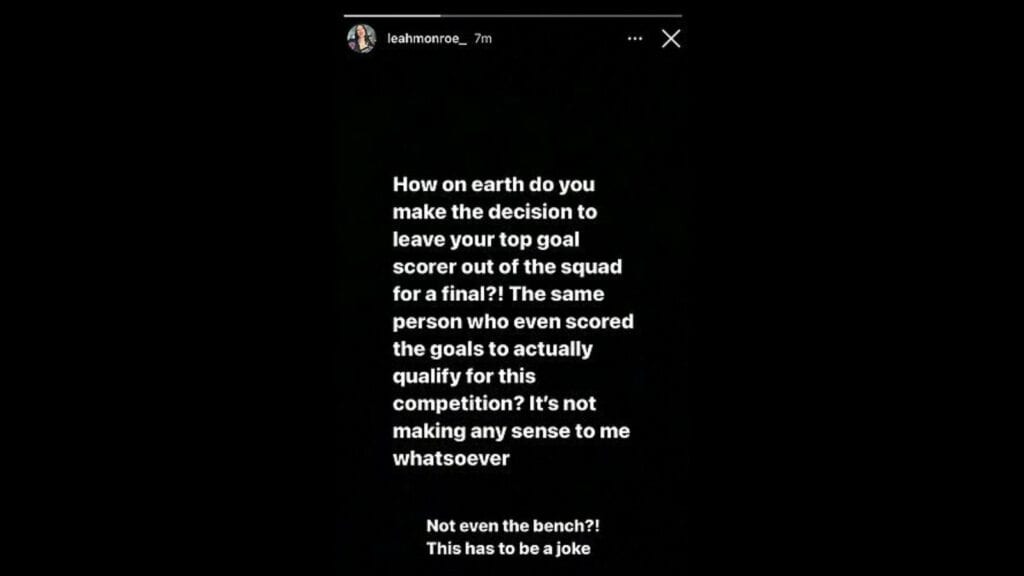 Tammy Abraham had previously scored a hat trick for Chelsea against Luton Town in the fourth round of the competition. The striker also scored the winner against Barnsley in Chelsea's 5th round tie. He was the highest goal scorer for Chelsea in the FA Cup until the final.
The 23-year-old has found opportunities hard to come by since Tuchel replaced Frank Lampard as manager in January despite Werner's struggles in front of goal this season.
Despite falling down the pecking order at Stamford Bridge Abraham remains Chelsea's top scorer this season having scored 12 goals in 34 appearances.
Tammy Abraham's girlfriend, Leah Monroe took to Instagram to vent her frustration over Tuchel's decision.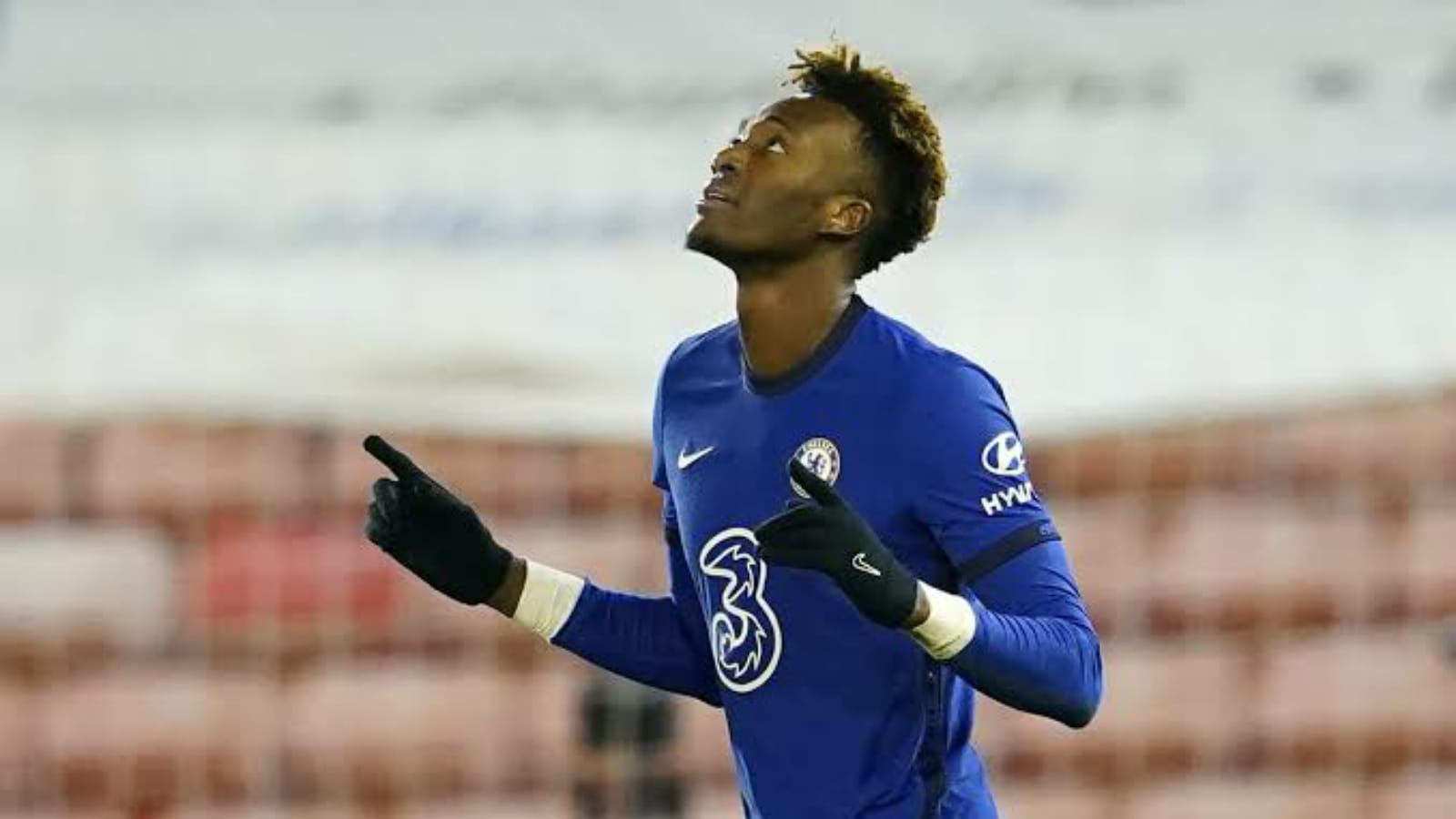 She wrote, "How on earth do you make the decision to leave your top goal scorer out of the squad for a final?!' She said in a now deleted Instagram post.
"The same person who even scored the goal to actually qualify for this competition? It's not making any sense to me whatsoever."
 She added: "Not even on the bench?! This has to be a joke."
Speculations have already started regarding the future of Tammy Abraham at Chelsea and it looks like Tuchel has sent him a clear message about it.
Also Read : Brendan Rodgers dedicates Leicester City's FA Cup victory to players, owners and fans