Karim Benzema, the French striker might be in serious trouble if found guilty of blackmailing his fellow teammate Mathieu Valbuena in the sextape case which emerged six years ago.
The trial for blackmailing case began on Wednesday in Versailles which Karim Benzema was not able to attend due to his engagement in the Champions League of Real Madrid and Shakhtar Donetsk where scored a last minute goal to end the match 5-0.
According to Karim Benzema he tried to help his friend and fellow teammate Mathieu Valbuena so that the sextape does not get leaked in the public. He asked Valbuena to meet Karim Zenati who was one of his trusted person who could sincerely help him in the matter.
"I was afraid for my sporting career," said Mathieu Valbuena in the Trial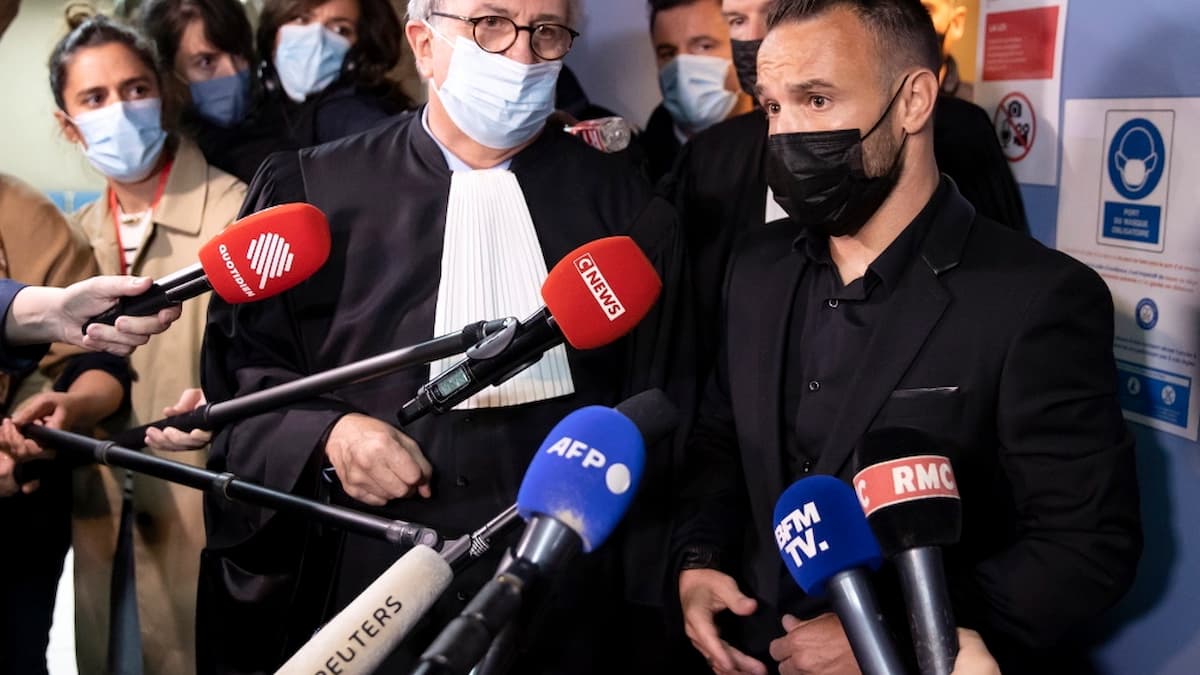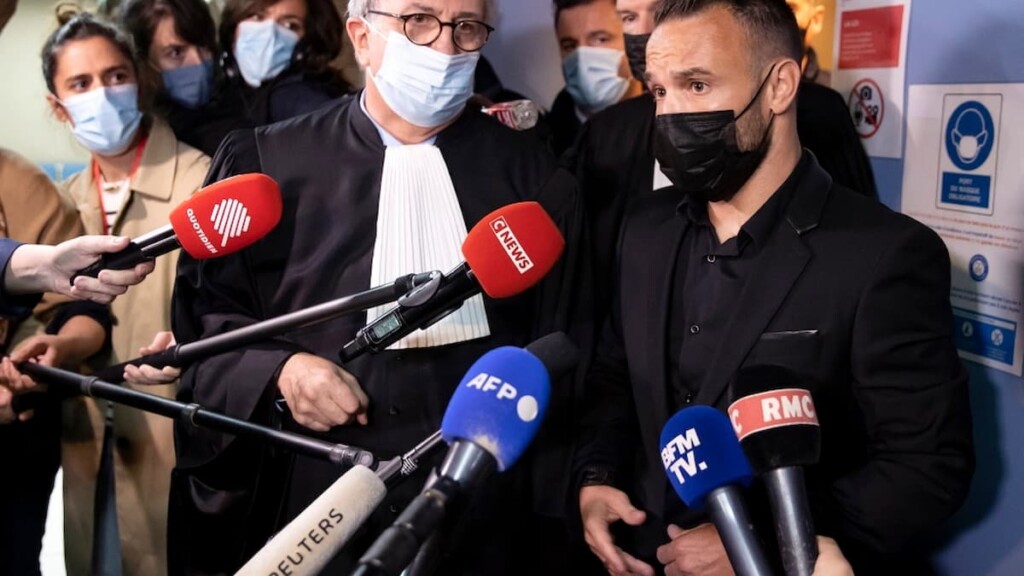 The statement which Valbuena gave in the court on Wednesday was something just opposite of what Benzema's intention were, he said, "I felt in danger and my instinct was to file a complaint."
"Football is my life. I knew that if this video came out it was going to be difficult for me with the French team."
"When he [Benzema] told me he wanted to talk to me, I did not think he would talk to me about that. When I had that conversation, I came out of the room, I was shocked. I felt that he insisted that I meet with a person who was to act as an intermediary. His trusted person (Karim Zenati). He was very insistent."
"It's been six years that we have had this case. I see that everyone is there, almost. Karim is missing. It's a shame, but that's how it is.
"We have been waiting for six years. We are there for the time it takes for all of this to be behind me."
Currently according to the presented reports we know that there are 5 person who are involved in the Sex Tape case each of whom will be or is given a separate set of punishment for their involvement in the scandal.
The two accused blackmailers Zouaoui and Axel Angot have confirmed there direct involvement in the case as the Prosecutor asks for 4 years in prison with a fine of €15,000 for Zouaoui and 1½ years in prison with a fine of €15,000 for Axel Angot. The trusted person of Karim Benzema who the French striker involved to solve the matter for Valbuena is also requested by the prosecutor for a two years prison sentence alongside €5,000 fine.
Karim Benzema is currently walking on a very tight rope as he did not present himself in the first day of trial on Wednesday which the Prosecutor has surely taken advantage and said that he is surely afraid of something for which he hides.
If found guilty then as requested by the Prosecutor lawyer, Karim Benzema will be given a 10 month suspended sentence along with €75,000 fine. The decision for the this trial will be delivered on Friday which will seal the fate of the French striker.
Also Read: Everyone wants Cristiano Ronaldo's shirt after his winning goal for Manchester United