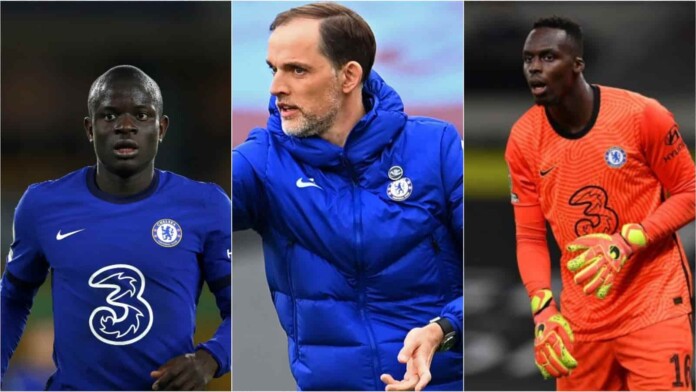 Chelsea have qualified for their first Champions League finals in 8 years and will take on Manchester City at Porto on Sunday. Coach, Thomas Tuchel has provided a major update for all Blues fans across the world, wherein he has confirmed that both N'Golo Kante and Edouard Mendy are fit and ready for the Champions League finals.
Both N'Golo Kante and Edouard Mendy were in doubt for the finals after picking up a knock in the Premier League. Mendy had to be substituted in their final Premier League match against Aston Villa and Kante was struggling with a thigh problem.
Thomas Tuchel braces for a tough Manchester City challenge in the titular clash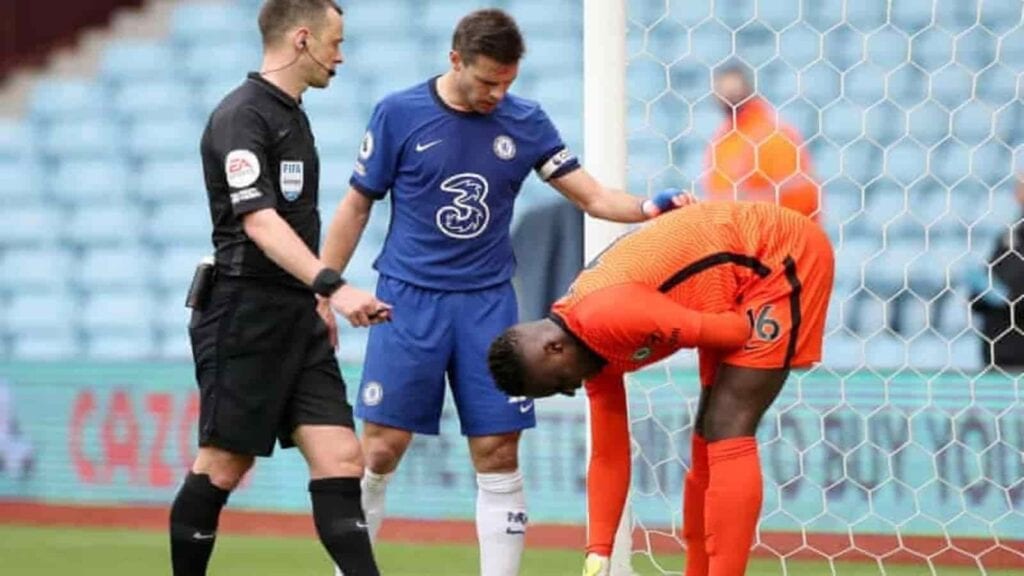 Tuchel had named the duo for the trip to Porto and confirmed in the pre-match press conference that they are 100% fit and ready to play in the biggest match of their season.
"It is the best news ever, no injuries and I hope it stays like this until after the training today," Thomas Tuchel told reporters ahead of the match.
"I feel us with genuine confidence, which is very nice to have, and a very nice feeling to arrive in a final with. We had two training sessions in London, one yesterday we did a bit of a tactical session because today is live.
"So today is the last training, to find out the last details, get the last feeling and more importantly for the players to get a feeling about the stadium. Feel it, smell it, and then the occasion is coming closer. And from dinner today we will have a countdown with two meetings tomorrow, and the big match coming up."
Tuchel went on to reveal that he has already selected his penalty takers and prepared for that eventuality, should the match end level after extra time.
"We always practice penalties when facing a match where it is possible to end in this way," Tuchel continued. "Can we simulate the pressure, the fatigue, the occasion and how it will be tomorrow? No."
Thomas Tuchel looks to redeem himself after his crushing defeat as Paris-Saint Germain manager last year, losing against Bayern Munich in the finals in the same country, Portugal.
Also Read : "It's an absolute disaster"- Pep Guardiola provides starting 11 update