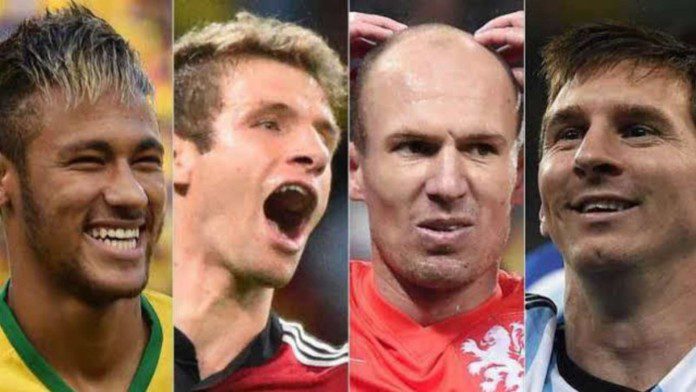 The technical name for the situation where Family Members acts as an agent for the athlete or football player is called Player's Intermediary. It basically means one can represent the player without holding any dedicated license for it.
It is getting trendy because of the sense of easement present in the procedure. And this could be the thing for the near future, even some big guns of the game could negotiate their contracts all by themselves. Raiola Whooo?
Here is the list of Top 5 Players Whose Agents are their Family Members!
5. Alex Oxlade Chamberlain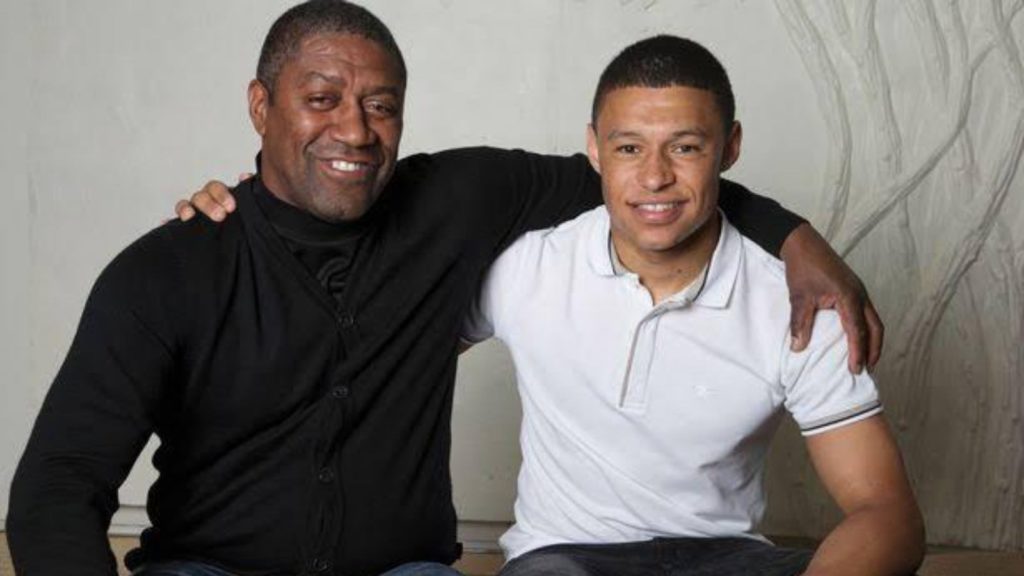 Alex Oxlade Chamberlain the scorer of wonder goals for the club from Anfield. He is a central midfielder for Liverpool FC, who is though not a regular starter in the team but is a significant asset for the German coach Jurgen Klopp.
He is represented by his father, former England International Mark Chamberlain. He became his son's agent when Alex decided to part ways with Impact Sports Management (ISM).
Mark brokered the £27.6m pounds deal at Arsenal and earned commissions of £3.7m pounds.
4. Juan Mata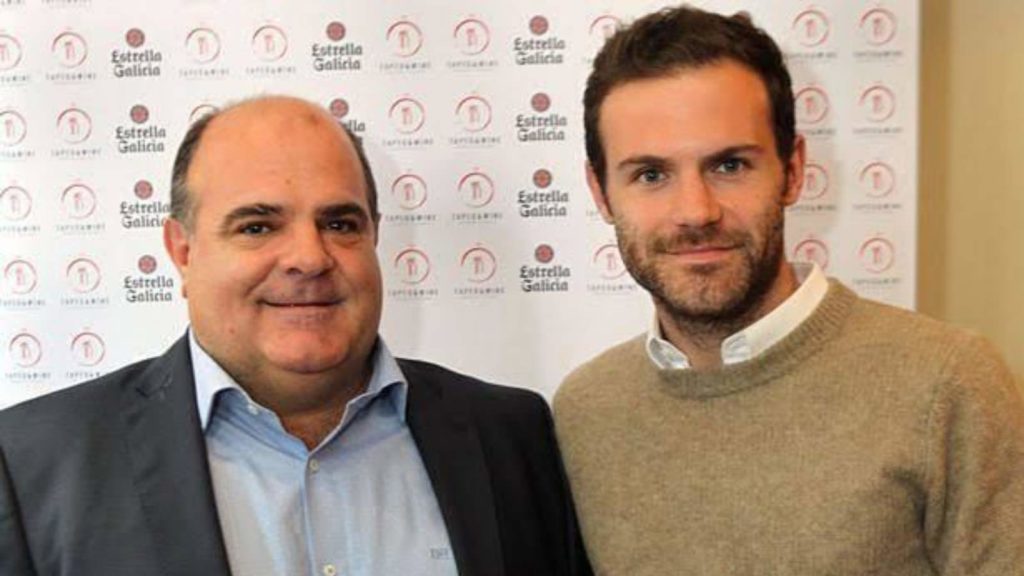 Does this guy even need an introduction? He is arguably one of the best midfielders to ever grace the Beautiful Game. He is a genius when it comes to finding his teammates, even in the toughest situations.
He is being represented by his father Juan Manuel Mata Sr. for all of his contracts in general. And also take care of his other than football things as well. Like investments and other affairs.
He brokered a £37.1m pound deal at Manchester united. He has earned commissions in excess of £10.6m pounds both for Chelsea and Manchester United deals.
Also Read:- Why Cristiano Ronaldo nicknamed "Mr. Champions League" ?
3. Neymar Jr.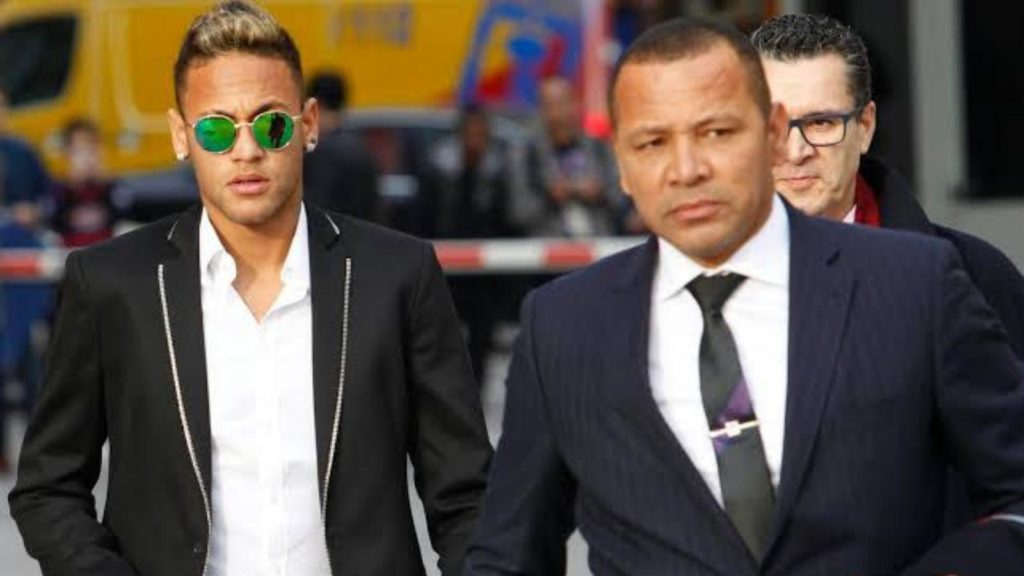 The Brazilian star, the headline maker was yet in the spotlight again when he dumped his former agent Wagner Ribero and made his father Neymar Da Silva his agent.
Neymar Sr. has brokered the iconic Barcelona transfer which was arguably the career defining moment for the Brazilian Superstar. Although that transfer is now under strict media scrutiny.
Due to the allegations that near about 55 Million Euros have been transferred by the Barcelona Management to a company named N&N Administrators owned by Neymar's father.
2. Arjen Robben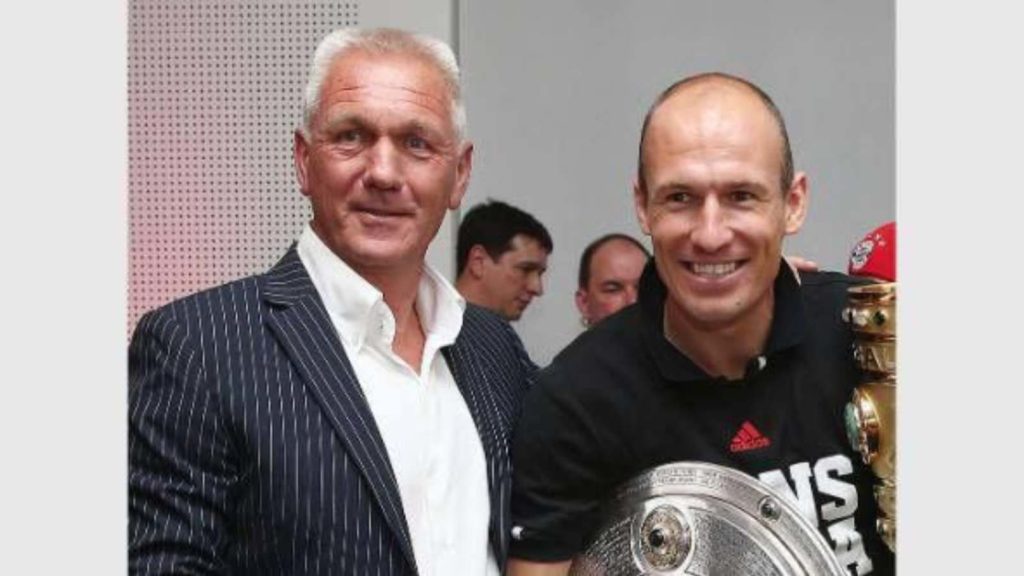 The Dutch winger is in the runner up position in this list because just like his gameplay, he had cut inside and shoot his position to second place. Robben was the second best left footed player in
the world of his generation after we all know who.
He is represented by his father Hans Robben, who is a licensed Player's Agent. And he negotiated the Bayern Munich deal which was worth around 25 Million Euros making a handful of 4.5 Million Euros in commissions.
Also Read:- Has Barcelona ever played in the Europa League Before?
1 . Lionel Messi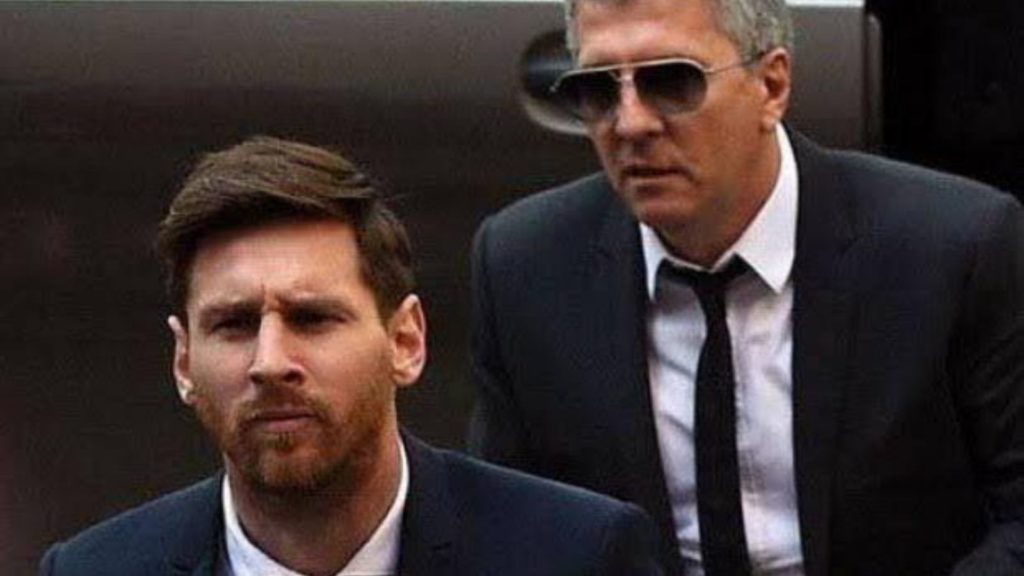 The best left footed player in the world. Arguably one of the best players of all time. A seven time Ballon d'or winner has well and duly made the number one position his very own yet again.
Lionel Messi is being represented by his father Jorge Messi who has been his agent since he first signed the iconic napkin to give his consent to join FC Barcelona and became Mr. Barcelona.
He has earned commissions through his son's contract deals in Barcelona with an eye-watering sum of about 66 Million Euros and recently brokered the deal to take his son away from Barcelona to Paris Saint Germain.
So, these were the names of Top 5 Players Whose Agents are their Family Members!

Thank You! For Being So Awesome
By Giving Your Valuable Time
Have a Lovely Day Ahead🤙🏻