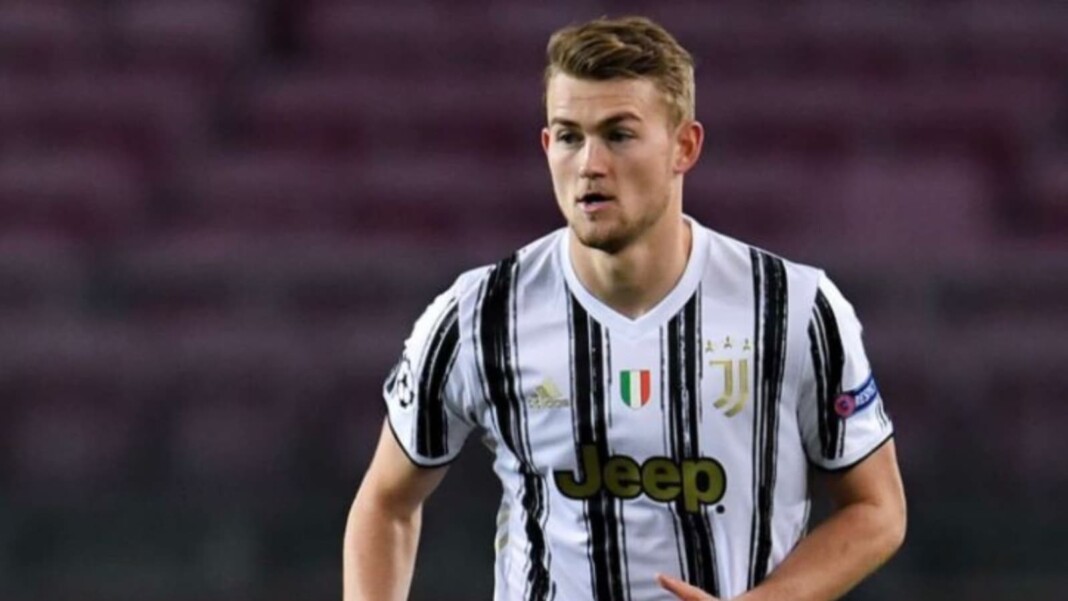 Italian super agent Mino Raiola hints there is possibility that the 22 year old Dutchman could leave Juventus next summer. According to Fabrizio Romano there is 'secret' release clause of €150 million in De Ligt's contract from the summer 2022 which could see him leave the club. Juventus signed the defender from Ajax for a total of €75 million with the likes of Barcelona and Real Madrid also interested in signing the young Dutch centre back. But the contract was signed in back in 2019 before the COVID-19 pandemic and it will very difficult for any club to pay the release clause to lure De Ligt from Juventus.
The Dutchman has a contract at Juventus until 2024 and this gives the Bianconeri some time to access the situation and the risk of losing him. The centre-back remains one of the central figures in the Juventus lineup and he is likely to replace Giorgio Chiellini permanently in the Bianconeri team when the veteran retires. The Italian super agent also said that Alessio Romagnoli could play alongside De Ligt next season at Juventus after losing his starting place to Fikayo Tomori after his arrival at the club this summer.
De Ligt and Romagnoli are among the strongest defenders in Europe. De Ligt has a contract, while Romagnoli's deal expires next year," said Raiola in an interview with Tuttosport.
"Yes, I think they could play together at Juventus next year, but be careful because De Ligt could also leave Juventus at the end of the season. This is how the market works, there are many clubs who are interested in his services."
'He is an excellent player' says Allegri about Matthijs De Ligt amid rumours of him leaving the club next summer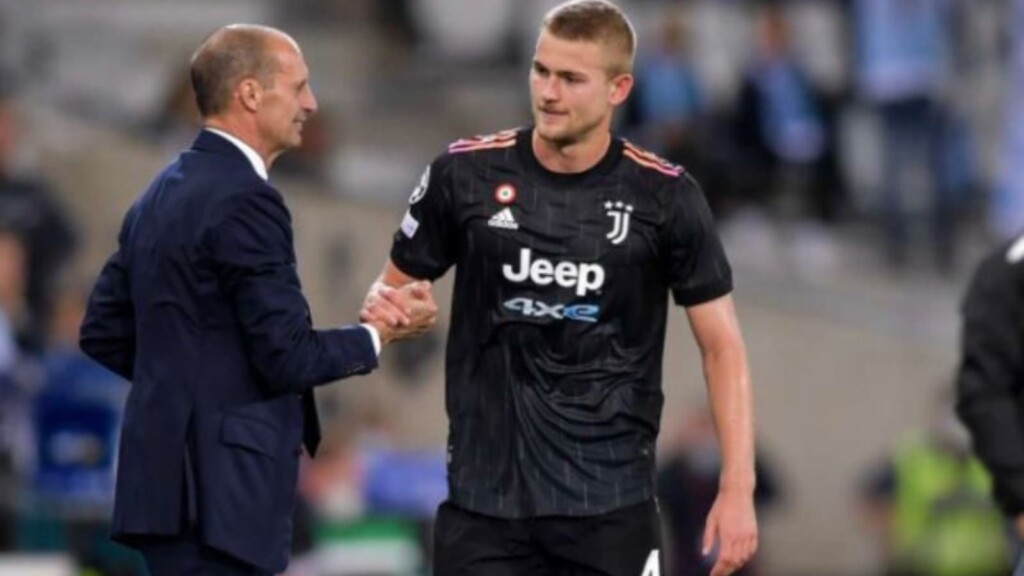 Massimiliano Allegri says Matthijs De Ligt will be a Juventus player in the long term, effectively contradicting the player's agent, Mino Raiola. Italian agent Mino Raiola hinted earlier that the 22 year old could leave Juventus next summer with several of Europe's top clubs interested in signing him. At the prematch conference ahead of the Juventus vs AC Milan Allegri spoke about De Ligt saying he still has many years to play and will be a Juventus player beyond next summer.
"There is a standard path for everybody, players and coaches. De Ligt is a young player with quality, but he still needs to improve and will stay many years at Juventus, regardless of how many games he plays," the coach said.
He further added "De Ligt is 22 years old. He is an excellent player. He joined Juventus from Ajax when he was only 20. After he arrived here, somebody wrote: 'He is a future Ballon d'Or winner.' Guys, calm is needed. He is 20, but the Juventus jersey is a heavy one. Chiellini was probably not as good as De Ligt at his age, but at 27-28, he became a great player. It takes time."
Where do you think De Ligt will play next season Juventus or some other club?
Also read: Serie A: Juventus vs AC Milan Player Ratings as both teams settle for a point in a high profile clash