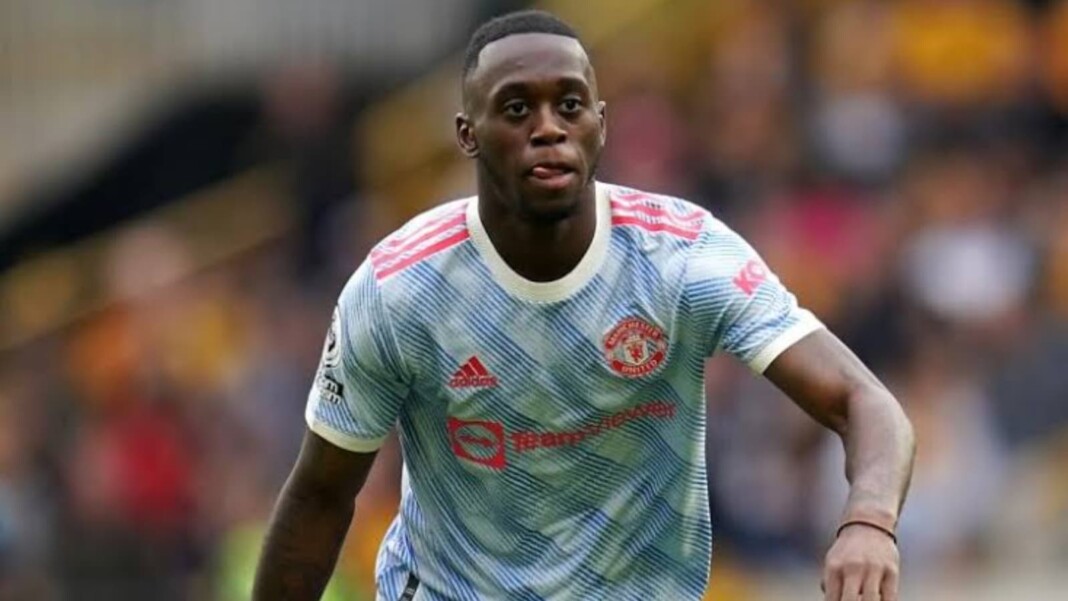 Manchester United went head to head against Young Boys, the Swiss team in their first match in UEFA Champions League this season. Manchester United were 1-0 up at the 13th minute after Cristiano Ronaldo scored a beautiful goal from the cross of Bruno Fernandes.
Things were going great for the Red Devils until Aaron Wan Bissaka receives a straight red card at the 35th minute of the game for commiting a heavy tackly on Young Boys midfielder Christopher Martins.
Aaron Wan Bissaka came for the ball but unfortunately ended up stomping on Martins foot after which he looked in considerable discomfort. The referee did not hesitate to make his decision and gave a straight red to the English Right back.
Manchester United's decline in Momentum after Wan Bissaka's Red Card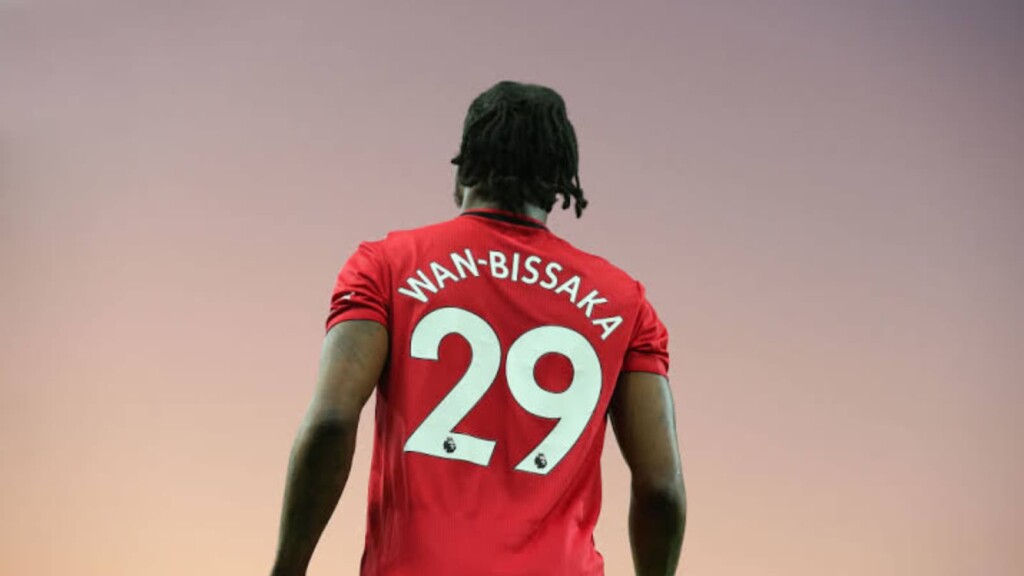 Things started to go real south after Aaron Wan Bisaka's red card and it did not take long enough for Young Boys to utilise this advantage in their favour. Young Boys equalised at the 66th minute after Hefti delivered a swift cross in the box for Ngamaleu who did not miss the opportunity and scored.
Although Dalot and Varane was subbed in at the half time to strengthen the defense, Manchester United still looked very shabby and there man loss on the field could be clearly seen in their gameplay.
The final nail in the coffin came after Jesse Lingard's back pass to De Gea was intercepted by Sietbatchu who did not miss the juicy opportunity to score the goal and take Young Boys 2-1 ahead at the 95th minute mark, winning their only second game in the champion league ever.
Manchester United has lost their first match in the Champions League against Young Boys and has clearly some soul searching to do after that devastating second half performance. Check out what Ole Gunner Solskjaer had to say after the match.
Also Read : WATCH : Cristiano Ronaldo scores first goal for Manchester United this Campaign in UEFA Champions League