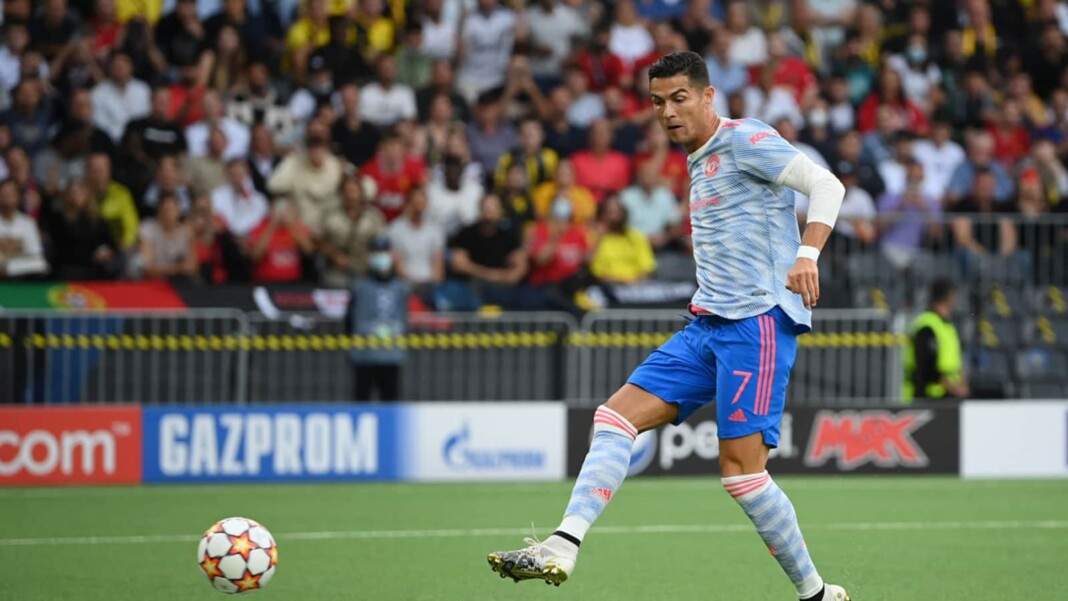 Cristiano Ronaldo has been creating havoc after his arrival at Manchester United. The Portuguese has had a terrific start this season and has already scored 3 goals in his first two appearances.
The goal against the Swiss team, Young Boys came after Bruno Fernandes fired a delicious cross into the box at the 13th minute, which Cristiano Ronaldo shot directly into goal to put Manchester United 1-0 up in the score card.
The cross from Fernandes was beautifully executed, crossing with outside the boot from the left side with his right leg which Ronaldo shot at one go through David Von Ballmoos leg into the goal.
Cristiano Ronaldo's third goal for Manchester United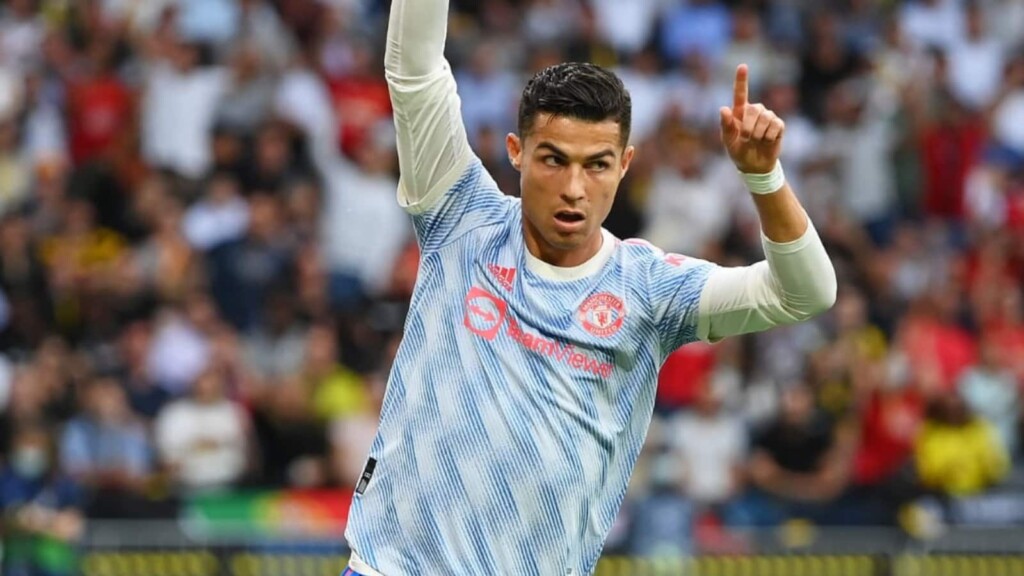 Cristiano Ronaldo opened his goal scoring tablet this season with Manchester United last Saturday after he scored two back to back goals against Newcastle United in the premier league, to win the match 4-1.
Cristiano Ronaldo did not take long to score his third goal in Manchester United this season and his first after his return to United, in the Champions League. He scored his 135th goal in the Champions League against Young Boys and remains at the top in the history of UCL as the highest goal scorer.
Also Read : Zlatan Ibrahimovic to miss AC Milan's clash with Liverpool in the UEFA Champions League