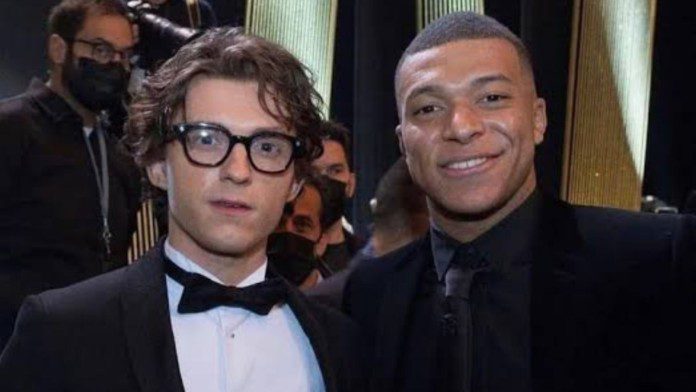 Spider-Man actor Tom Holland, who is a proclaimed Tottenham Hotspur fan, tried to do his part for his club during the recent Ballon d'Or ceremony. The British actor was present at the gala event to promoting his upcoming superhero Marvel film, Spider-Man No Way Home.
Tom Holland met a host of players during his time there including PSG's Kylian Mbappe who he openly approached to join the Premier League club this summer. Mbappe's contract with the French giants expires this summer and the player is the centre of attraction of a number of European clubs this summer.
Kylian Mbappe is out of contract with Paris Saint Germain next summer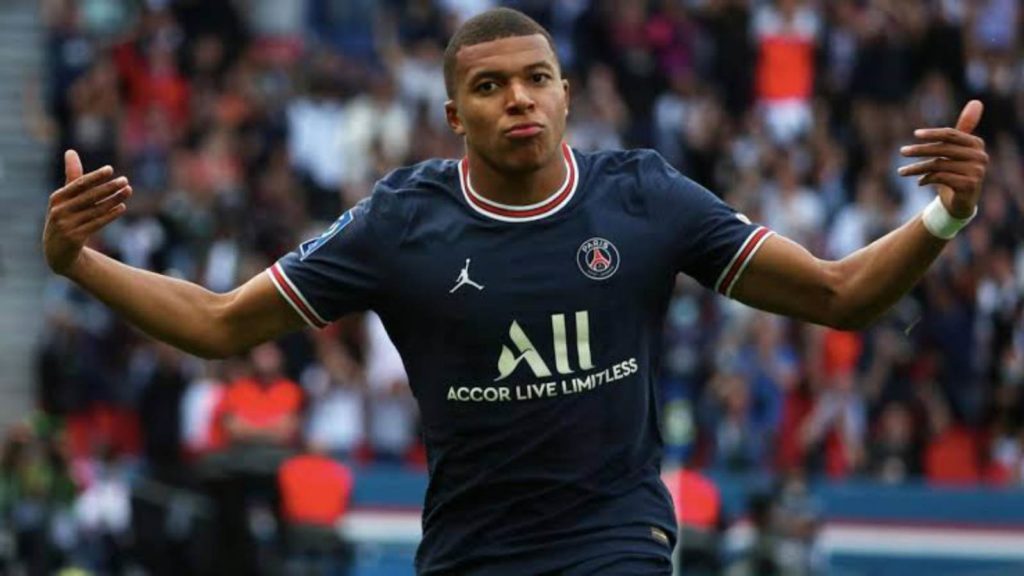 He said, "You know, we went to the Ballon d'Or the other day and we met Messi and it was crazy. It was crazy. And we met. I actually asked Mbappe, I said, "Hey nice to meet you." He was really friendly."
"I said, "Mate, you have to come to Tottenham," and he just burst out laughing", he quipped.
The hilarious response came from the French striker and it has taken the internet by storm in a video that was released a few days later.
"No. Impossible. That's impossible!," said Mbappe laughing out loud while answering the question from Tom Holland.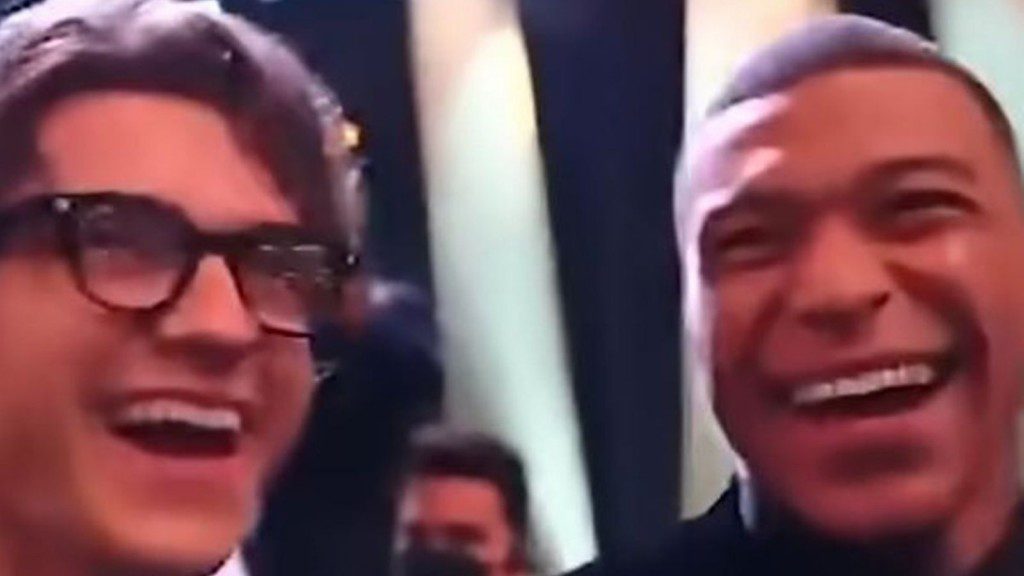 Tottenham Hotspur might want to sign the striker next summer but it would take something herculean to happen in the coming days if Mbappe takes such a drastic move when Europe's top clubs are all waiting to sign him.
Also Read: LATEST! "Cristiano Ronaldo vs Atletico Madrid: Ronaldo's record against Atletico Madrid will amaze you, check them out before the match"