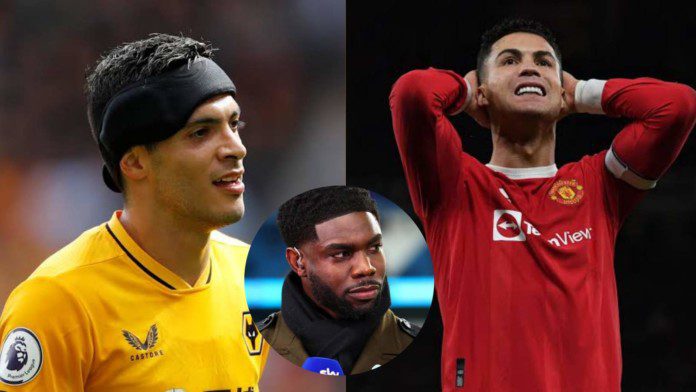 Manchester United has been the topic for the headline yet again as they suffer a marginal 1-0 loss against Wolves in the Premier League, the very first under the reign of the new German manager Ralf Rangnick.
Wolves were sensational, especially in the very first half of the game as they recorded 15 shots on target which is considered to be one of the Highest taken by them against anyone in the first half this season.
Michah Richards jumps into defense of Cristiano Ronaldo after Chris Sutton claims Raul Jimenez to be better than the Portuguese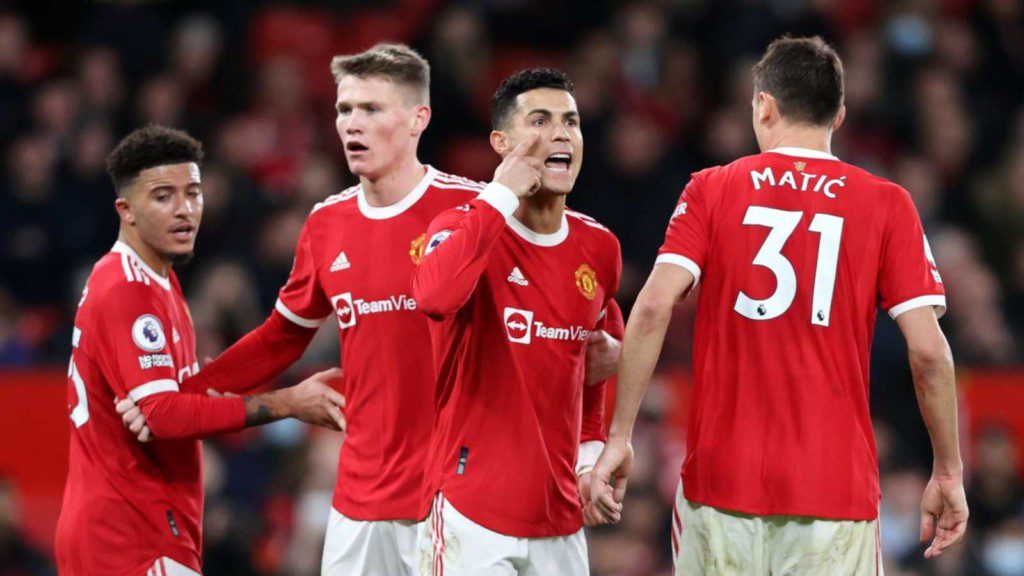 Chris Sutton football pundit at the BBC 5 live has come up with a very controversial statement where he says Raul Jimenez the Mexican who was rampant on Monday night is far better than Cristiano Ronaldo and Edinson Cavani, the veterans who failed to make a sturdy impact on the game.
Micah Richards also a football pundit and former Manchester City right-back immediately defended the two Man United strikers saying, "He played better today than Cavani and Ronaldo, yes. Cavani has built his career on running in behind, playing on the defender's shoulder, smart and cute movement. He's one of the best at it."
"You look at Cavani, he's a year older than me, so he's coming towards the end of his career. We are talking about strikers… who has scored more goals this season, Ronaldo or Jimenez?"
"We're not talking about Man United as a whole, we're talking about the strikers. You've said Jimenez is better than Cavani and Ronaldo – you've given your argument and I've asked a simple question 'who has scored more goals'."
Bruno Lage's side was sensational in the match as they secured a vital 3 points in their favour to close the gap between them and Man United as they currently sit at eighth place, 3 points behind the seventh-placed United team.
Also Read: 'He has APOLOGIZED!': Thomas Tuchel says Romelu Lukaku is back in contention for a starting spot