Denzel Dumfries currently is considered one of the best right-backs of the present generation. The Attacking minded right-back turned wingback is a threat on the flanks, and can also operate on the left. His speed and Accurate crosses differentiate him from other right-backs because of this he has been in some demand.
The player is currently the first choice right back for manager Louis Van Gaal in the ongoing FIFA World Cup 2022 where he is proving to be a pivotal player. His stocks are definitely Going to be skyrocketing and bids for him should be pretty much expected but there were rumors that Inter Milan won't be cashing on such a vital asset and a new contract will be offered.
A household name in the footballing world definitely keeps people talking about private life as well. The right-back is dating Jaimy Kenswiel as of now. She was born in the Netherlands just like her boyfriend and The stunning girlfriend has been dating the player for a long time. Jaimy's profession is not known as of now along with her net worth.
How and Where did Denzel Dumfries and Jaimy Kenswiel meet?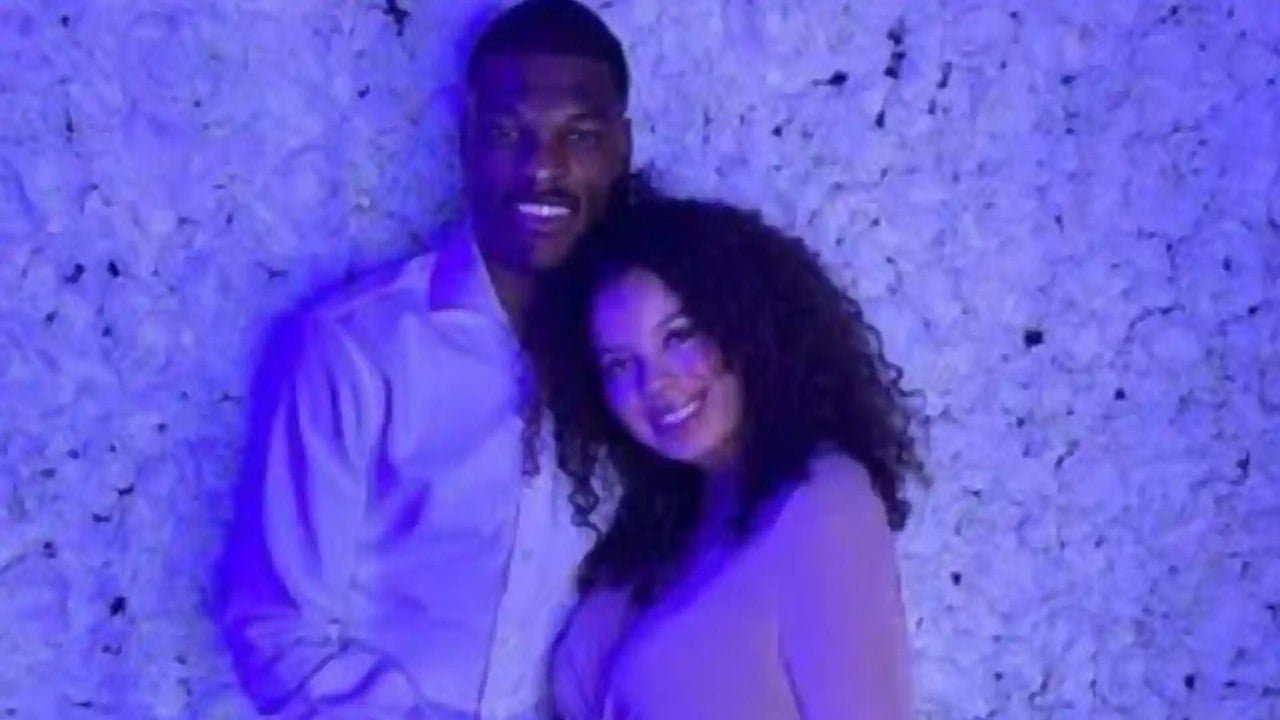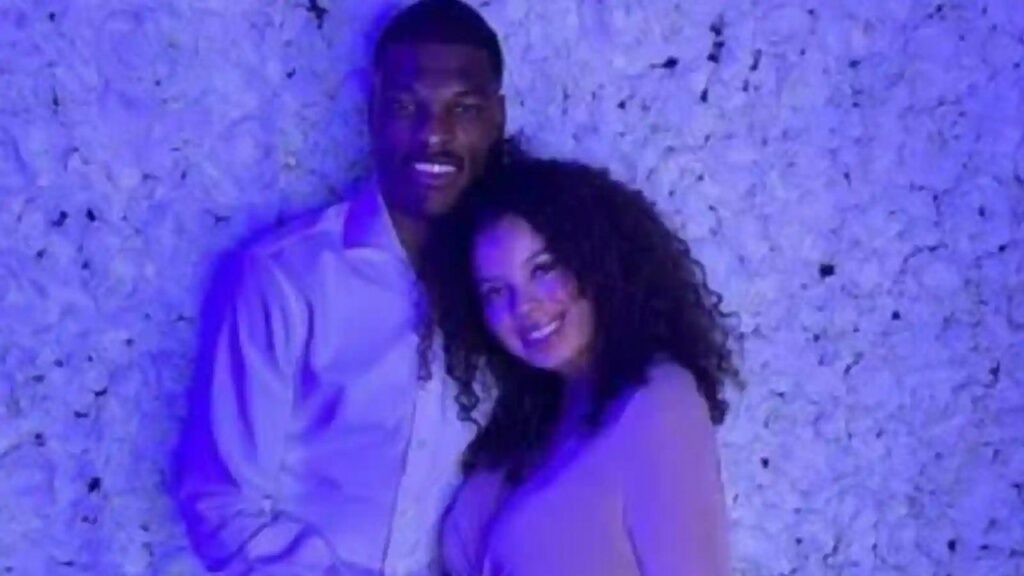 The couple has been dating since their teenage, since 2014. She has been with Denzel Dumfries from the time he wasn't as famous and popular as he is now. She is the same age as Denzel and was born on 4 July 1996 and is 26 years old. Her zodiac sign is cancer and she is emotional and caring in nature.
A lot is not known about her family as well with her being very private about it. Her parents and their occupations are undisclosed along with any information regarding her siblings if she had any. Her schooling has been in the Netherlands but graduation information is not known whether she has done it or not.
Jaimy Kenswiel and Denzel Dumfries are blessed with two children about whom the couple has been private. According to Jaimy's bio on Instagram, they are blessed with a boy and a girl whose names are unknown. The wag is pretty much active on Instagram but has a mere 4.5+ thousand followers where she posts about healthy eating and traveling.
Read More: Who is Federico Valverde's girlfriend Mina Bonino? ALL YOU NEED to know about the couples dating history
About Denzel Dumfries' footballing career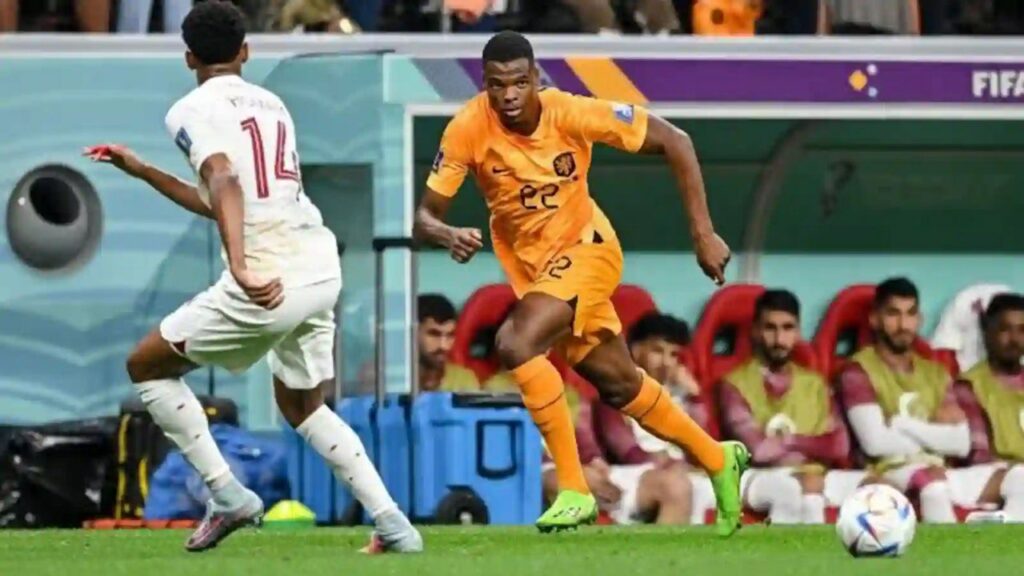 Denzel Justus Morris Dumfries is a right-back who plays for the Italian giant Inter Milan and Netherlands national team. The player was born on 18 august 1996 in Rotterdam, Netherlands. The player started his career with his hometown club Sparta Rotterdam where he made 72 appearances and switched to Heerenveen where he attracted the likes of Giants PSV.
Across 3 seasons Denzel Dumfries made a total of 124 appearances, he proved to be a threat on the wings as he scored 16 goals and assisted a further 15 assists. A national team call-up from the Netherlands was imminent after his exceptional displays where till now he has made around 35 appearances and scored 6 goals.
The player also represented the country Aruba in 2014 where he made just 2 appearances. He has been in great form lately for his current employers Inter Milan and Netherlands as well. A lot of clubs are circling for his signature with the likes of Bayern Munich and Manchester United lurking around to make a move for him.
Also Read: Who is Rodrigo de Paul's girlfriend Tini Stoessel? All you need to know about the famous couple
Also Read: Who is Virgil Van Dijk's wife Rike Nooitgedagt? All you need to know about the famous couple