Ibai Llanos commonly known as Ibai, is a Spanish internet celebrity, streamer and esports commentator. He is a Twitch and Youtube content creator and a presenter for G2 Esports until 2021.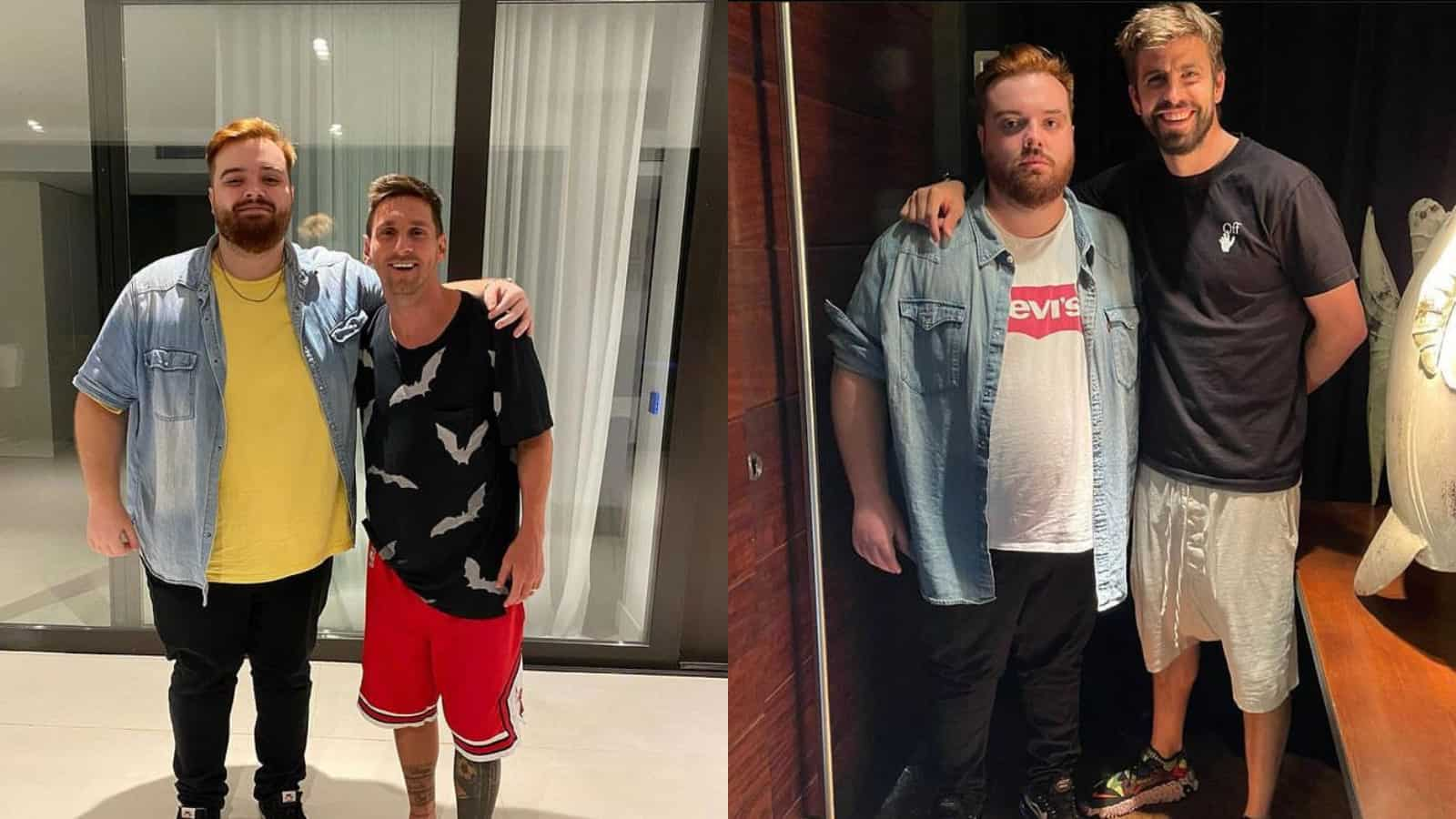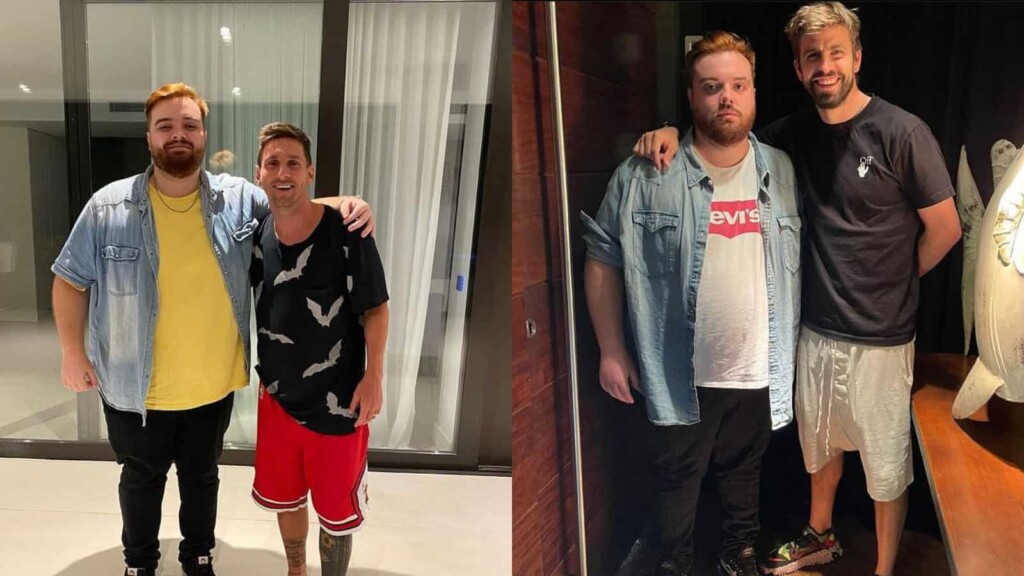 On August 7th between all the talks about Lionel Messi's future with Barcelona, the Argentine made a farewell dinner in Barcelona and Ibai was invited who attended it with Coscu and Sergio Aguero. Other celebrities who attended the dinner include Gerard Pique, Shakira, Jordi Alba and many more.
After the French giants Paris Saint Germain secured the signing of six time Ballon D'or winner Lionel Messi every producer and reporters wanted Messi's first interview and have a fee questions for him after his blockbuster move. But to everyone's surprise it was Ibai who got the first ever and exclusive interview with Messi.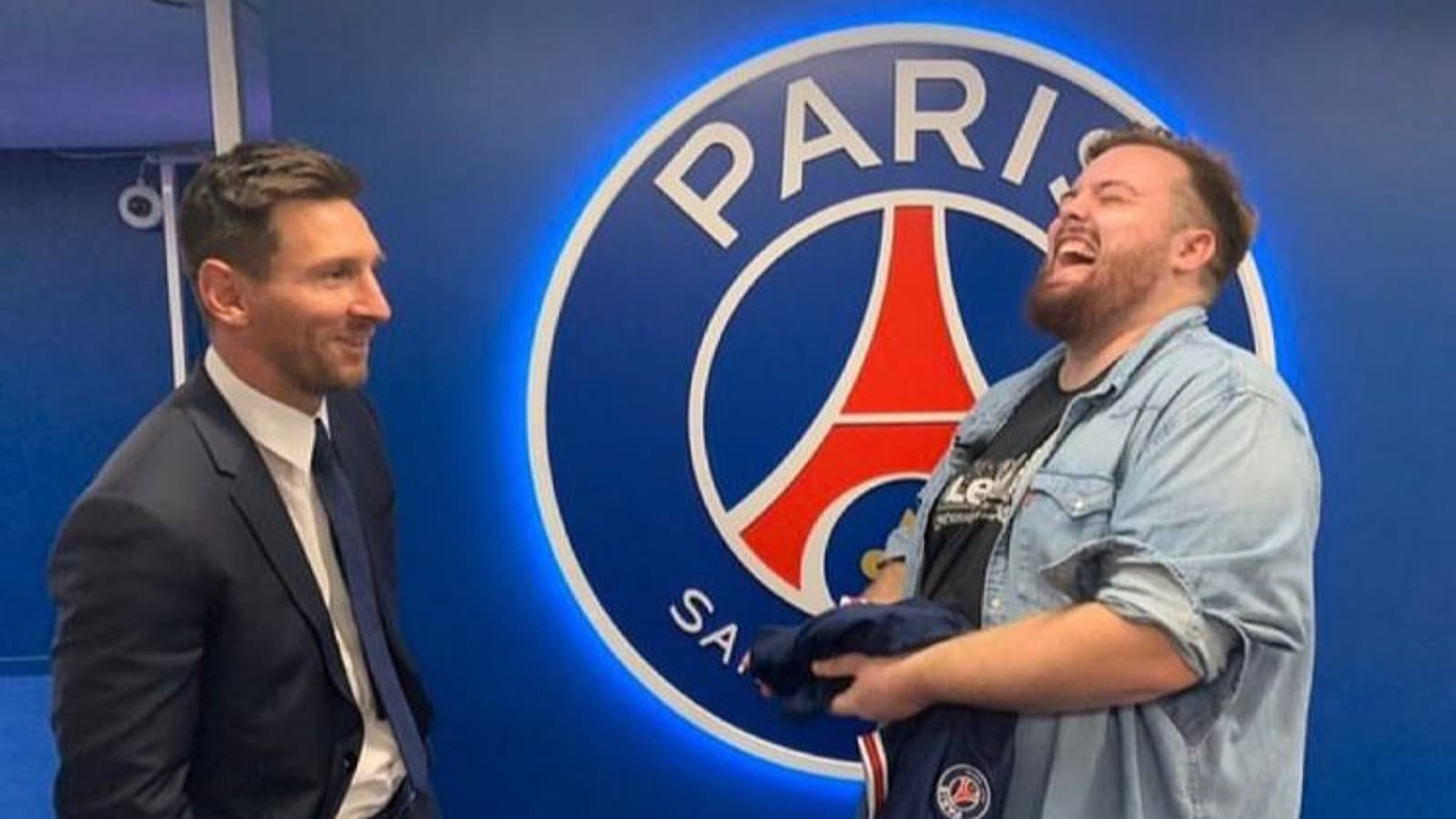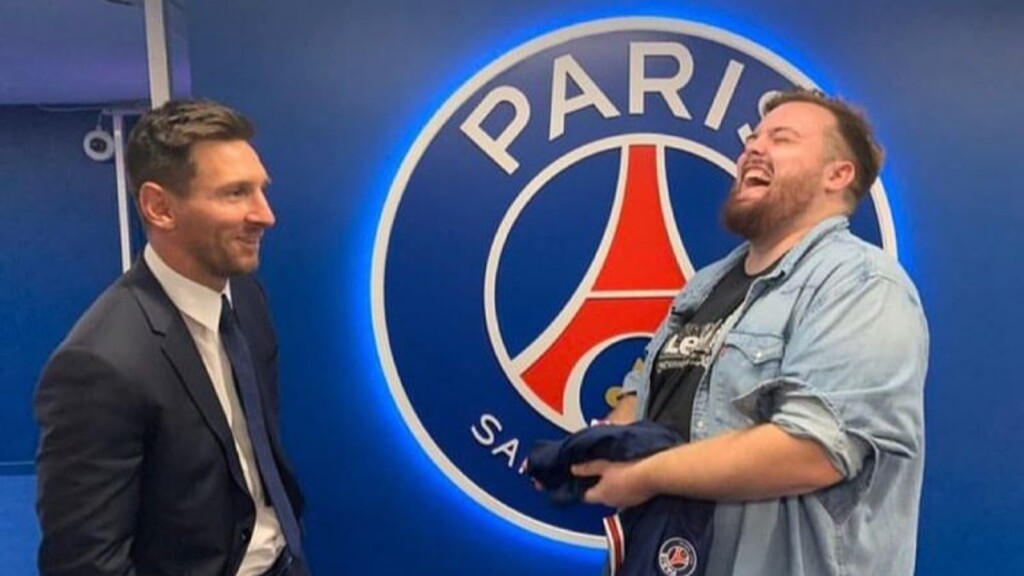 Ibai Llanos's setup was different. He had been ushered inside the players' tunnel, along with two of his oldest friends, Ander Cortés and Borja Nanclares. They had no sound equipment. They were filming on a phone. Yet Llanos had, at that point, an audience of half a million people watching him. Llanos, without really trying or particularly meaning to, usurped every news outlet on the planet.
Messi's first interview after leaving F.C. Barcelona for Paris St.-Germain would not be with a television network or a major newspaper. It would instead go out exclusively on Llanos's Twitch channel. In a couple of year's time Ibai, has managed to interview superstars from Paulo Dybala to Sergio Ramos and counts Sergio Aguero and others as friends and Gerard Pique as business partner.
Ibai Llanos has been a streamer since he was 15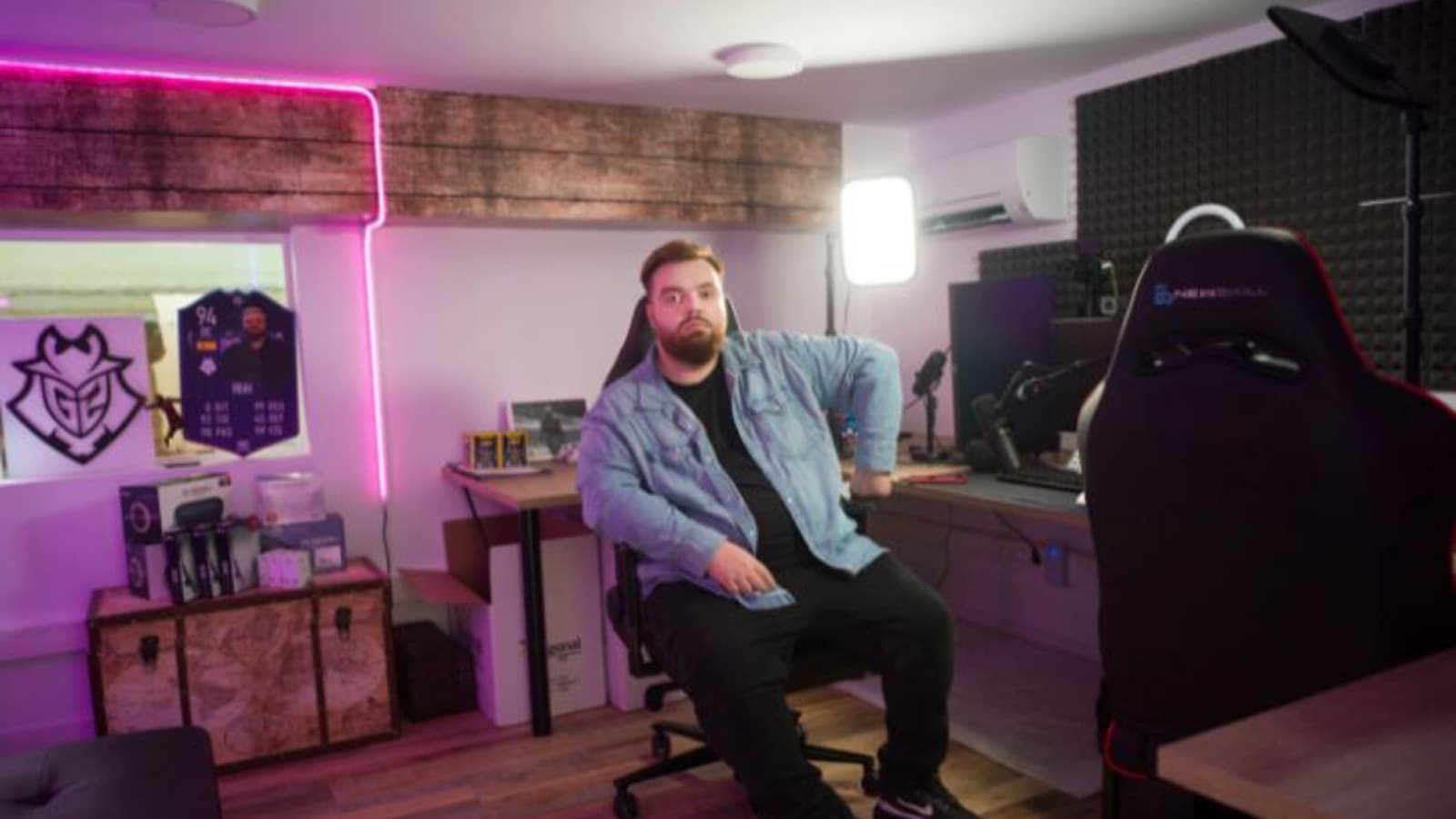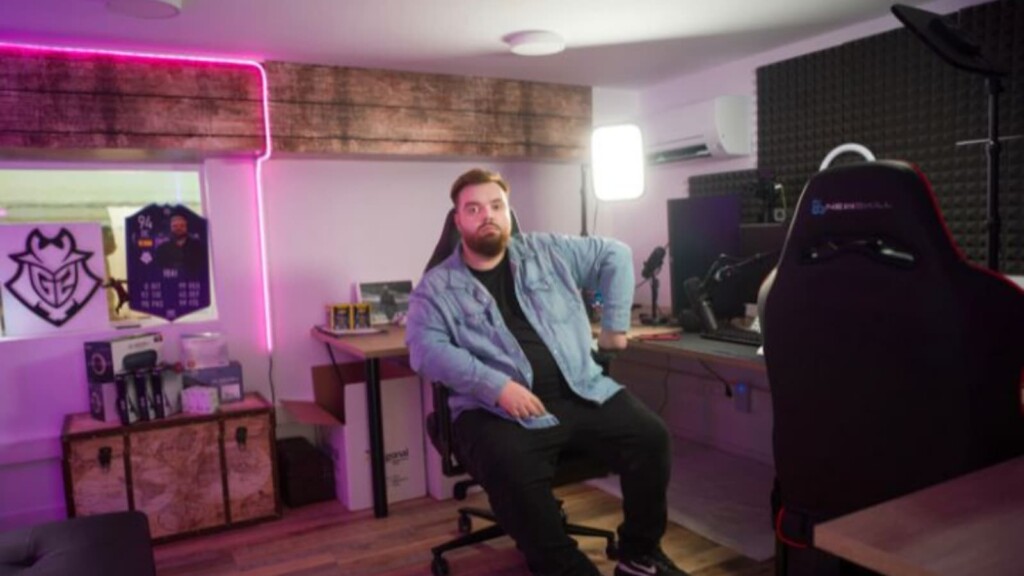 Llanos have been a streamer since before the term existed. At age 15, he and some friends from Bilbao, his hometown in Spain, set up a YouTube channel, filming them playing the video game Call Of Duty. "It was growing, but it wasn't so normal at the time to see gaming on YouTube," Llanos said.
Everything changed with the pandemic, as Spain went into lockdown and people spending all their time at home, Llanos saw his viewership boom drastically and as a result his Twitch channel has a total of 7.8 million and same on his YouTube channel. After he announced plans for a virtual version of La Liga — filling the void left by the suspended league — it emerged that a number of high-profile players already ranked among his fans, including Sergio Reguilón, the Tottenham defender; Borja Iglesias, now of Real Betis; and Messi's new teammate at P.S.G., Achraf Hakimi.
"There are a lot of players that play video games in their free time," Llanos said. "And because they could not go out, because in the first lockdown they did not have training or games, they had more time to dedicate to it."
The 26 year old have surely made a name for him in relatively short period of time and players do like him instead of being interviewed by a reporter or journalist. His way of representation is one to look out for and he is not going anywhere anytime soon, and will slowly get used to this rise eventually.
Also read: Watch: World's Best Footballers Answer 'How to Stop Lionel Messi?'