Ferran Torres is a Spanish professional footballer and forward for Spain's national team and La Liga club FC Barcelona. Torres made his very first senior debut at Valencia in 2017. A year later, he was promoted to the first team amid interest from Barcelona and Real Madrid.
In 2020, Ferran moved to Manchester City, where he won the Premier League and EFL Cup. In January 2022, Torres was signed by Barcelona on a five-year contract with a buyout clause worth 1 billion euros.
Ferran Torres's girlfriend, Sira Martinez, is a Spanish showjumper and equestrian. Sira is one of the most prominent names among Spain's young riders and has a promising career ahead of her. Martinez has also created a name for herself with over 3,66,000 followers on her Instagram handle. She is a well-known influencer and is very active on her Instagram handle.
Sira Martinez is also the daughter of Luis Enrique, a well-known Spanish footballer, treble winner as manager of FC Barcelona, and former head coach of the Spain national team. Sira's parents and family were always supportive of her love for sports. Due to her parents' constant support, she has taken visible strides in achieving her show-jumping dreams.
In case you missed it: What happens when the winner and runners up club finish with equal points in a football league?
How long did Ferran Torres and Sira Martinez date?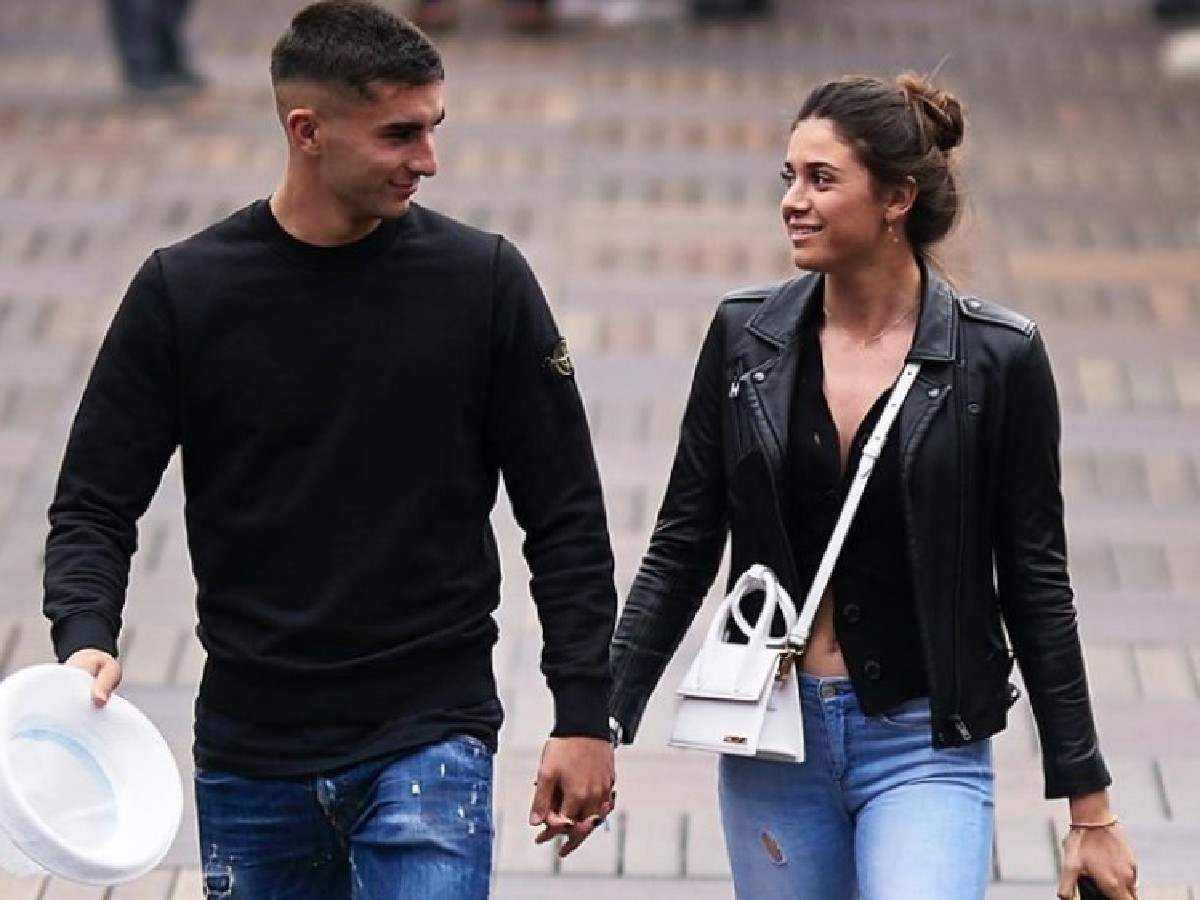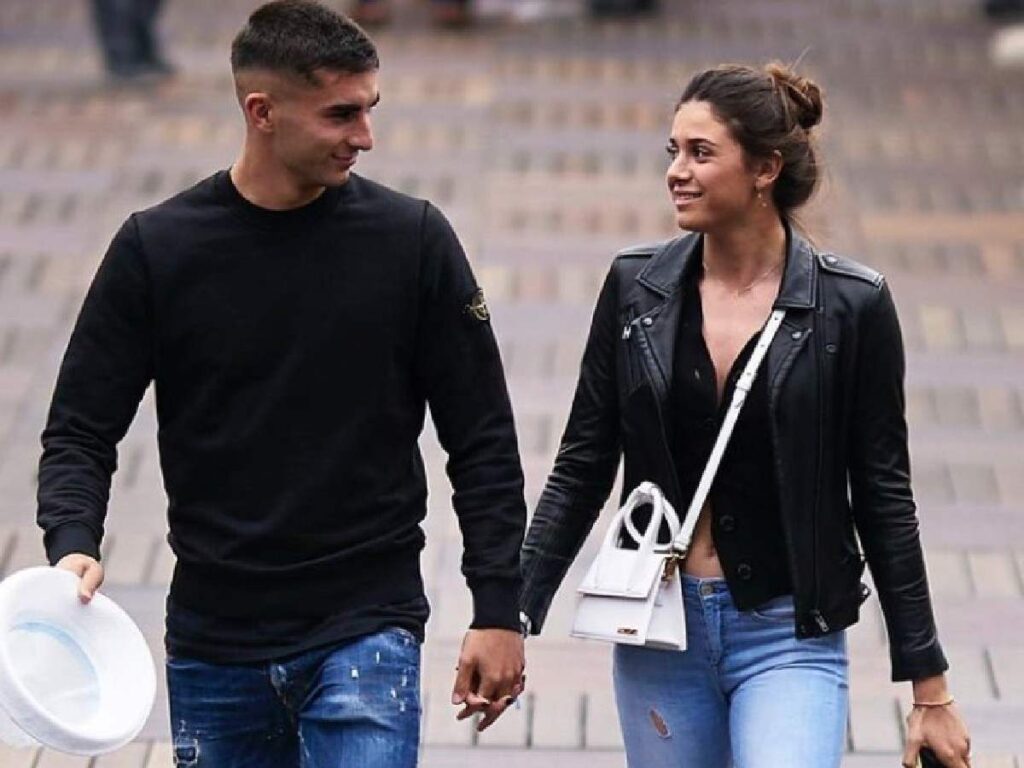 Ferran Torres and Sira Martinez made their relationship public after the 2020 European Championships. The Spanish footballer was in a long-term relationship with his girlfriend. As per sources, Sira and Ferran met while he was playing for Manchester City. After a few meetings and conversations, the duo clicked well and decided to be in a long-distance relationship.
The couple kept their relationship secret from the public and media. However, after rumours spread about the duo during the Euros, they finally revealed it to the world. According to reports, Ferran Torres left Manchester City for FC Barcelona to be closer to Sira.
Why did Ferran Torres and Sira Martinez break up?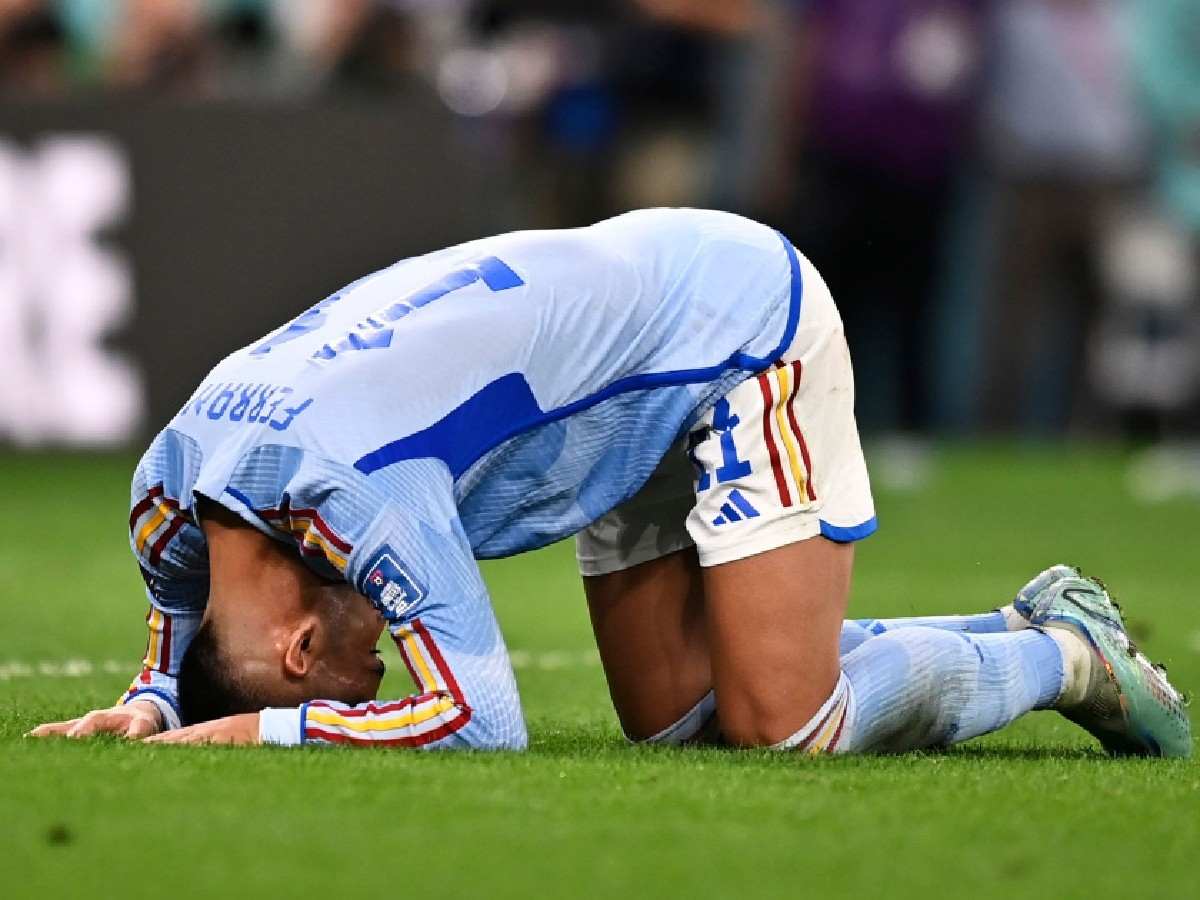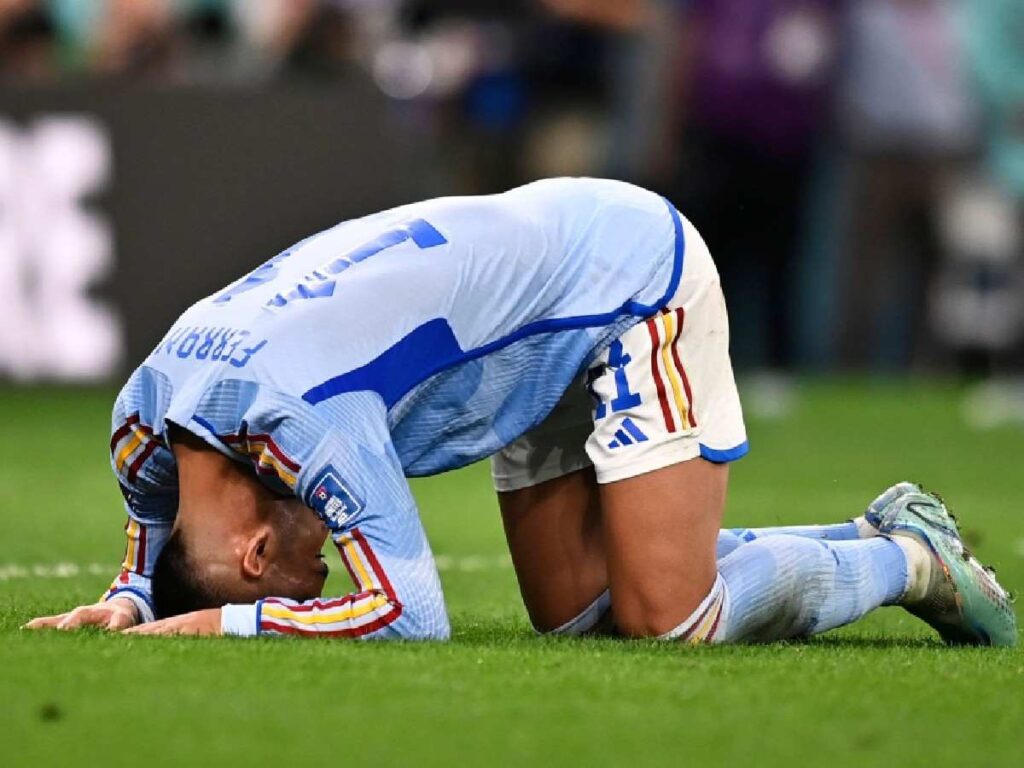 They had a break a few months ago when things were not going well. The couple gave it another shot, but the relationship ended for good. According to reports, Luis Enrique's daughter ended the relationship.
Sira Martinez is focused on her sporting career as a rider, which was one of the main reasons. This is in addition to her doubts about the relationship and Ferran as a person.
Related News: