Pep Guardiola, the current manager of Manchester City is rumoured to take on the Spanish National Team from Luis Enrique after his contract ends on 2023 with the club.
"A national team, yes. Next step will be a national team, if there is a possibility. A national team is the next step," Guardiola said at an XP Investimentos event when asked about are his plans after Manchester City.
"I must take a break after seven years (at City). I need to stop and see, learn from other coaches, and maybe take that path.
"I would like to train for a European Championship, a Copa America, a World Cup."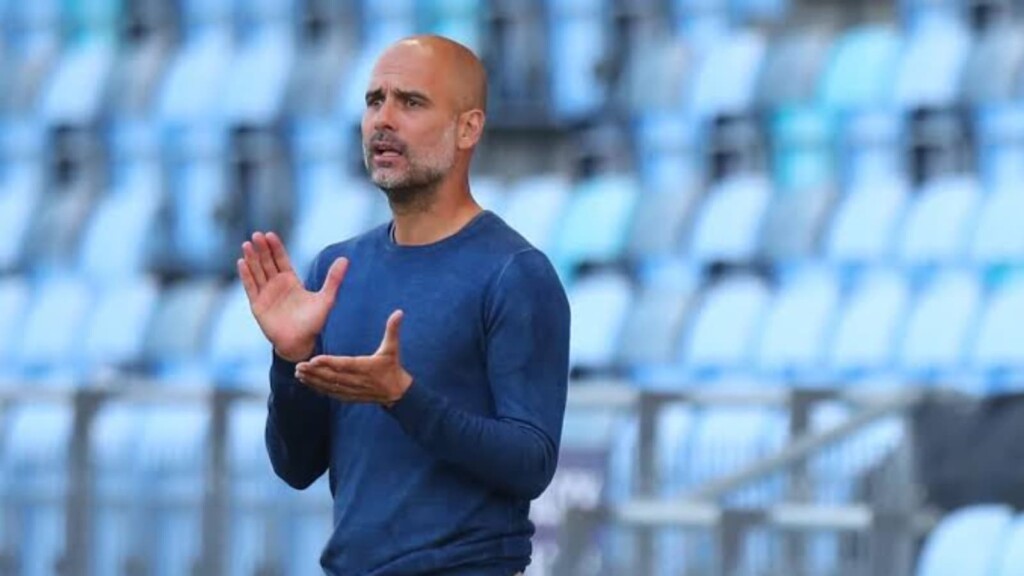 Guardiola has been the manager of the English club, Manchester City since 2016. He had a very successful run with the English club and has won Premier League 3 times, EFL Cup 4 times, Community Shield 2 times and the FA Cup once.
The only major cup that Guardiola has not yet earned with City is the UEFA Champions League, which he was very close to winning last season but suffered a 1-0 loss against Chelsea.
What did Luis Enrique have to say on Pep Guardiola taking over the Spanish Nationa team?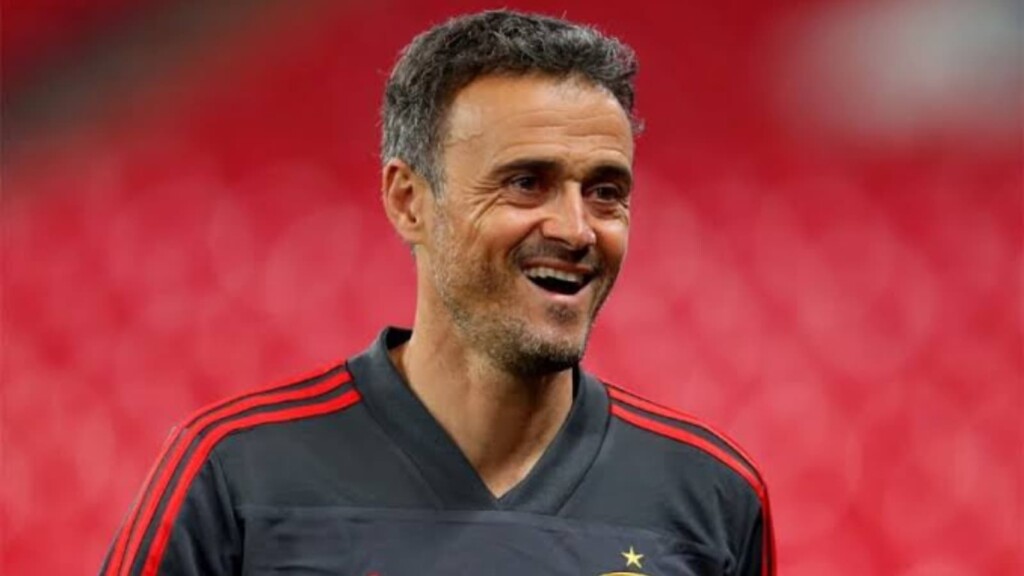 Luis Enrique after his spell with Barcelona joined the Spanish National team in 2018 which he later on quit due to some personal and internal issues. In 2019 after rejoining the National team Enrique has been managing the team and has had good success.
When asked about Pep Guardiola taking over the National team after him, Enrique said,
"I'd love that, I wish [Guardiola] was the Spain coach. I'd love it – it would be perfect," the former Barcelona coach said when asked about Guardiola's future.  
"What's more, I'd love to see our national team with his stamp on them.
"I don't think Spain could have a better coach."
Also Read : JFA will not host FIFA Club World Cup due to rising Covid cases in Japan