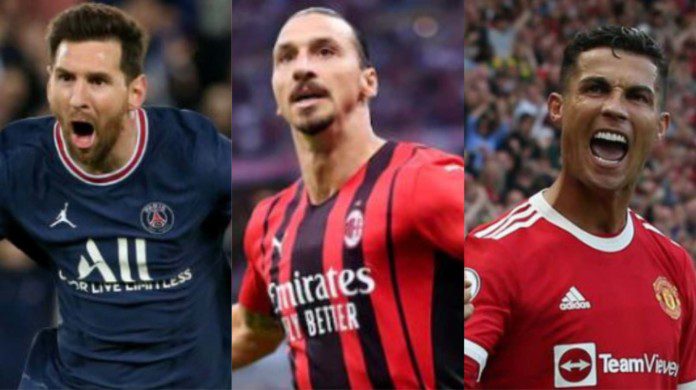 Lionel Messi and Cristiano Ronaldo are by far two of best football players the world has ever seen. Both have set new records and shattered number of world records on their way to greatness and are still going strong at their respective clubs. However there have only been a few footballers over the years who have come close to them in terms of statistics and individual awards.
Lionel Messi and Cristiano Ronaldo are the only two players in 2000's to have scored more than 300 league goals in their career. Messi has scored a total of 475 league goals out of which 474 are scored for his former club FC Barcelona. However the Argentinean has only managed to find the net only once in the league for PSG since his move back in the summer. Ronaldo on the other hand have scored a total of 482 goals. 311 with Real Madrid, 81 with Juventus and 90 with Manchester United.
Zlatan Ibrahimovic is closing in on that as he stands on 299 league goals. Ibrahimovic is also one of the most successful player in the footballing world and the Sweden international has played for several top clubs during his career. Zlatan has 23 goals with Juventus, 57 with Inter, 73 with Milan, 17 with Manchester United, 16 with Barcelona and 113 with PSG. Zlatan has a great opportunity to make it 300 when his AC Milan side faces Udinese at the Dacia Arena at the weekend. Zlatan is in his second spell at AC Milan after he made his move in January 2020.
Zlatan Ibrahimovic and AC Milan crash out of Champions League after finishing last in Group B.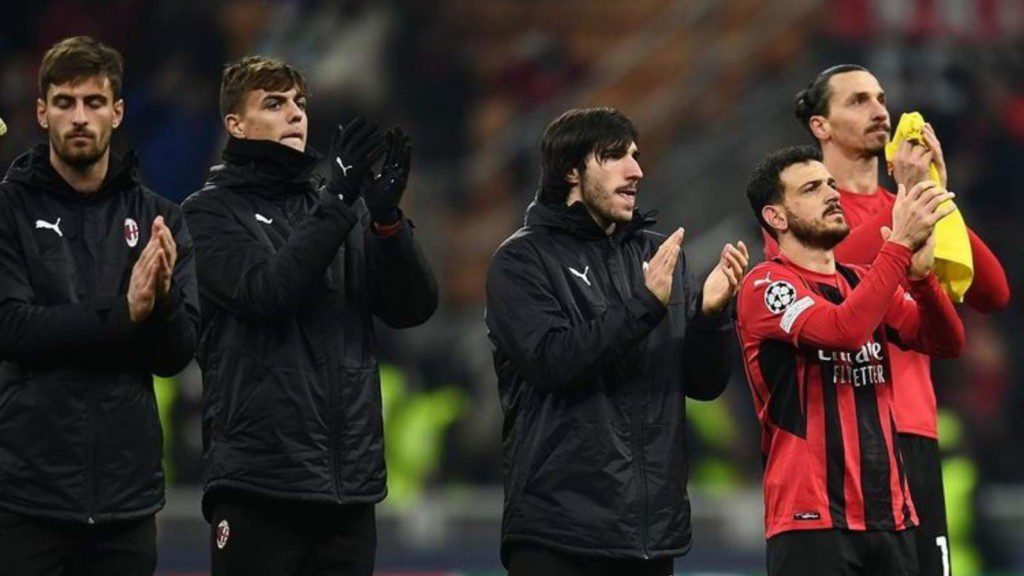 AC Milan could not pull of the impossible against Liverpool in their last group game. Stefano Pioli's side would've been the first team in Champions League history to make it to the knockout rounds after having lost their first three group games.
Liverpool were 2-1 winners in the end at the San Siro and it was not a return Milan were expecting to Europe's top competition after 7 years. AC Milan however are going strong in Serie A and are top of the table and Zlatan Ibrahimovic will surely be an instrumental figure if the Rossoneri went on to become Serie A champions.
Also read: Ralf Rangnick reveals a different training strategy he used ahead of the clash against Norwich