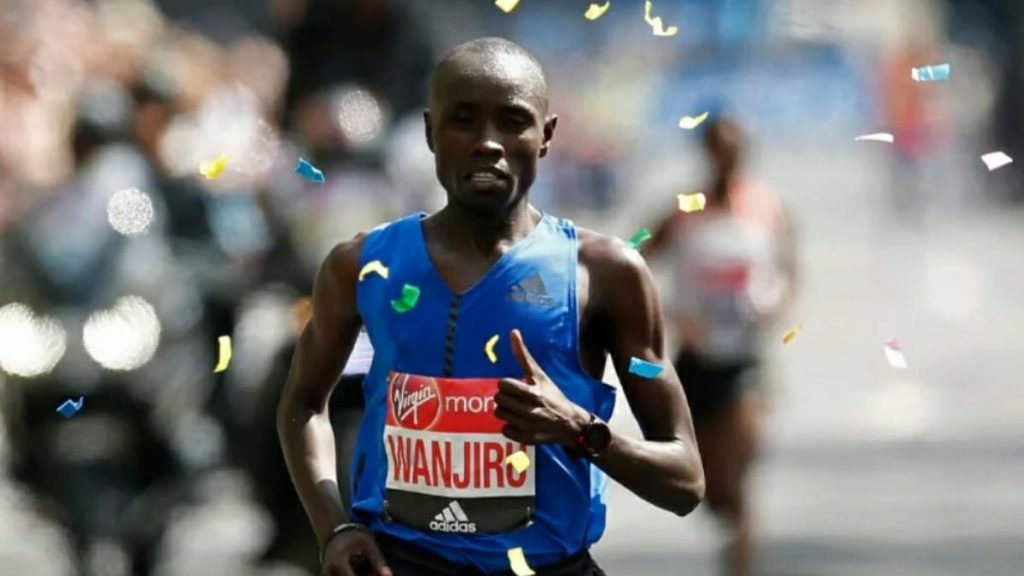 Daniel Wanjiru has been punished for biological passport violation with a four-year ban. Wanjiru is a Kenyan long-distance runner who won the London Marathon in 2017 and the Amsterdam Marathon in 2016 with a course-record timing. He has now been found guilty of doping.
He joins a long list of high-profile Kenyan long-distance runners who have been banned for doping violations. The 28-year old Wanjiru has been banned for the period of four years after backdating to the day of his original suspension i.e. December 9, 2019. He was provisionally suspended back then. Now the full details of his suspension have been revealed.
This would mean he won't be able to participate in any marathon race till December 2023 while his results over the course of 2019 which includes a 11th place finish in the 2019 London Marathon will be rescinded.
'I am innocent' – Wanjiru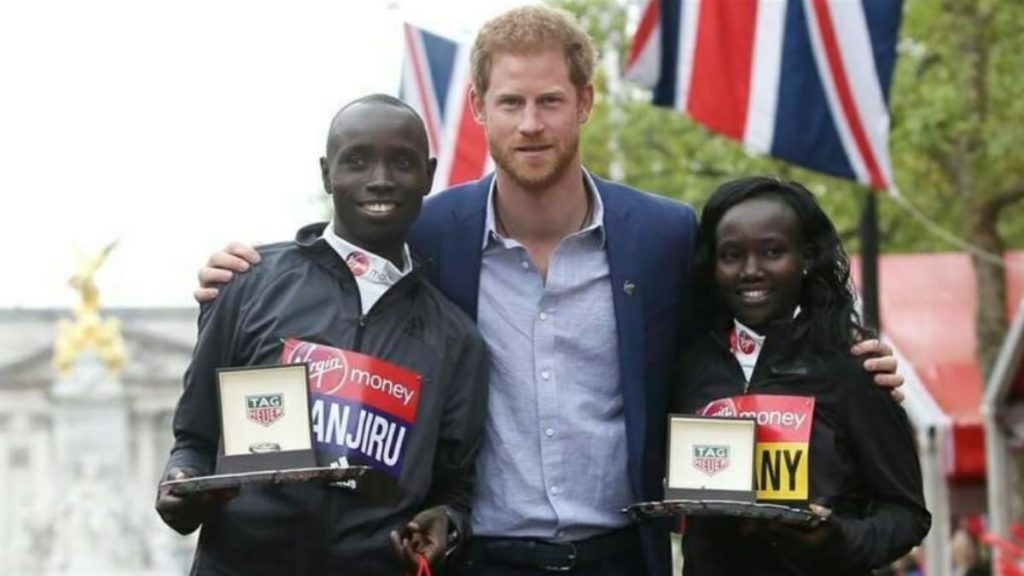 Back when he was provisionally suspended last year, Wanjiru maintained that he was innocent. He had said, "I feel like I am already seen as a sinner of doping. But I am not. I am innocent". But he has been found guilty by the Athletics Integrity Unit (AIU) and the same has been made clear by an AIU statement.
Wanjiru has 30 days to appeal the decision.
Also Read: Johannes Vetter lands second best ever javelin throw