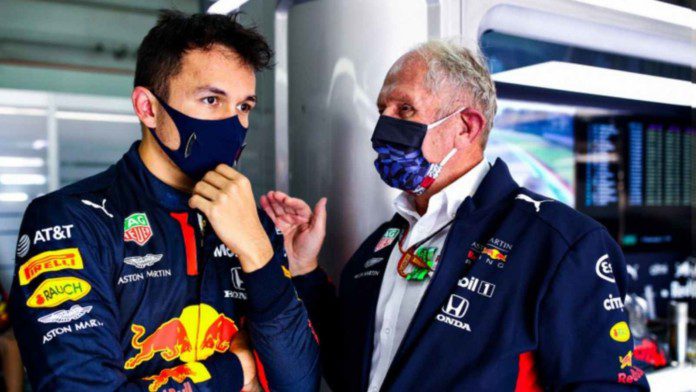 The 2021 season Red Bull reclaiming the F1 world title glory 1st since Sebastian Vettel's win in 2013 through their Dutch superstar Max Verstappen who ended Mercedes's and Lewis Hamilton's domination over the years in hybrid car era. After claiming their well-earned title win overtaking Lewis Hamilton in the season finisher in Abu Dhabi thanks to a controversial unlapping decision by race director, Red Bull is getting ready to secure the 2022 title which will be hosting new set of rules and regulations.
Former Red Bull driver Alex Albon, who had his tenure cut short over inconstancy, who will drive for Williams in 2022 expressed his opinion that Red Bull gave more focus to 2021 championship car than the 2022 challenger saying " as the championship got closer and closer, we [Red Bull] stopped focusing on next year's car and started focusing more on this year's car. Especially in the last two races in Jeddah and Abu Dhabi… yes, it worked well,"
"In some ways, you only have to think short-term in the championship. When you have the car at the start of the season to win the championship to win, you have to put everything on one card," Alex Albon added. Now Red Bull Head of Motorsport Helmut Marko has claimed that Alex Albon's words were misinterpreted.
Found out what Helmut Marko said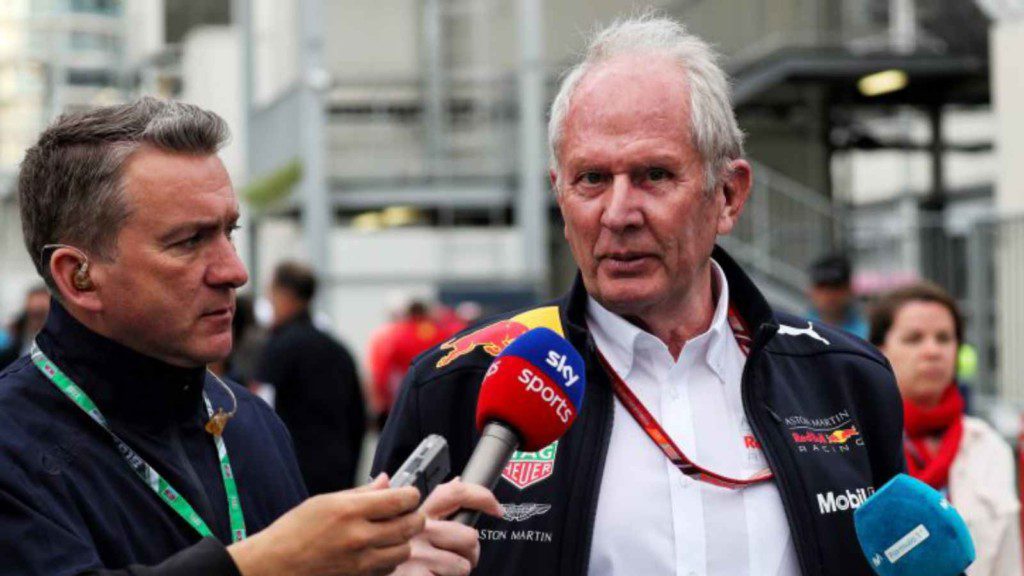 Helmut Marko assured the worrying Red Bull fans that they don't have to worry saying Albon's statements were misinterpreted saying Red Bull want Max Verstappen to keep the title in 2022 and is well positioned for that. Helmut Marko explain that Red Bull had two different development programs on place in 2021 and both worked.  Helmut Markov went on to say that there isn't any reason to claim that Mercedes and Red Bull will be favourites for 2022 unless something happens over the rules.
"Albon's statements were misinterpreted. I can only say: We want to defend Max Verstappen's title and are very well positioned for that. We had two different development programs running in 2021. Both worked. There is no reason to believe that Mercedes and we are not the favourites again this year. Unless someone has found the philosopher's stone in the new regulations," Helmut Marko said.
Also read: 2021 World Champion Max Verstappen reveals condition on which he will join the 24 hours of Le Mans