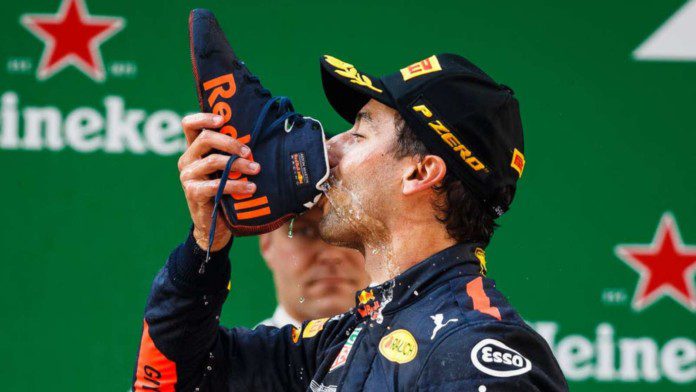 The 2021 Formula 1 season was one of the kinds where we saw Red Bull's Max Verstappen coming out victorious in the last lap of the season finisher in Abu Dhabi breaking the point deadlock with 7 times world Champion Lewis Hamilton. This season also saw the Italian giant Ferrari returning to the constructers top 3 at the cost of McLaren.
Daniel Joseph Ricciardo, the 32 years old, Australian drives for McLaren alongside Lando Norris. Daniel Ricciardo 8 Grand Prix titles to his name since his debut in 2011, 7 of which he has won with Red Bull along side finishing p3 in drivers' championship 3 times.
The 2021 season, Daniel Riccardo's first with McLaren was mediocre even though he won his 8th and McLaren's 1st Grand Prix in 9 years in Italy. The first half of 2021 saw the veteran failing catch up with his teammate Lando Norris finishing outside of top 10 multiple times. Daniel Ricciardo made a come back in the second half of the season but the effort wasn't enough to overcome his team mate who finished p6 in drivers' championship above Daniel Ricciardo at p8.
Find out what Daniel Ricciardo said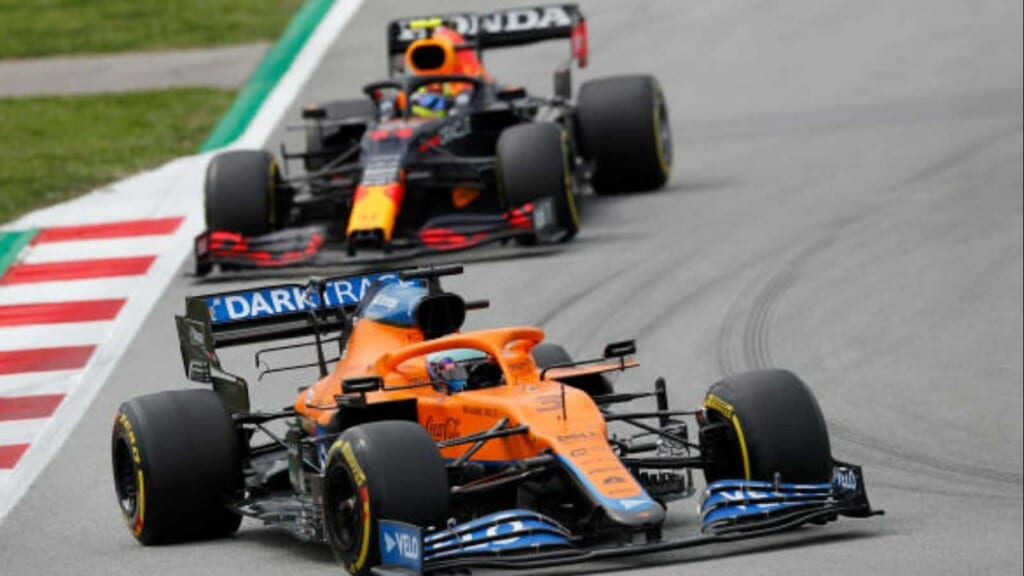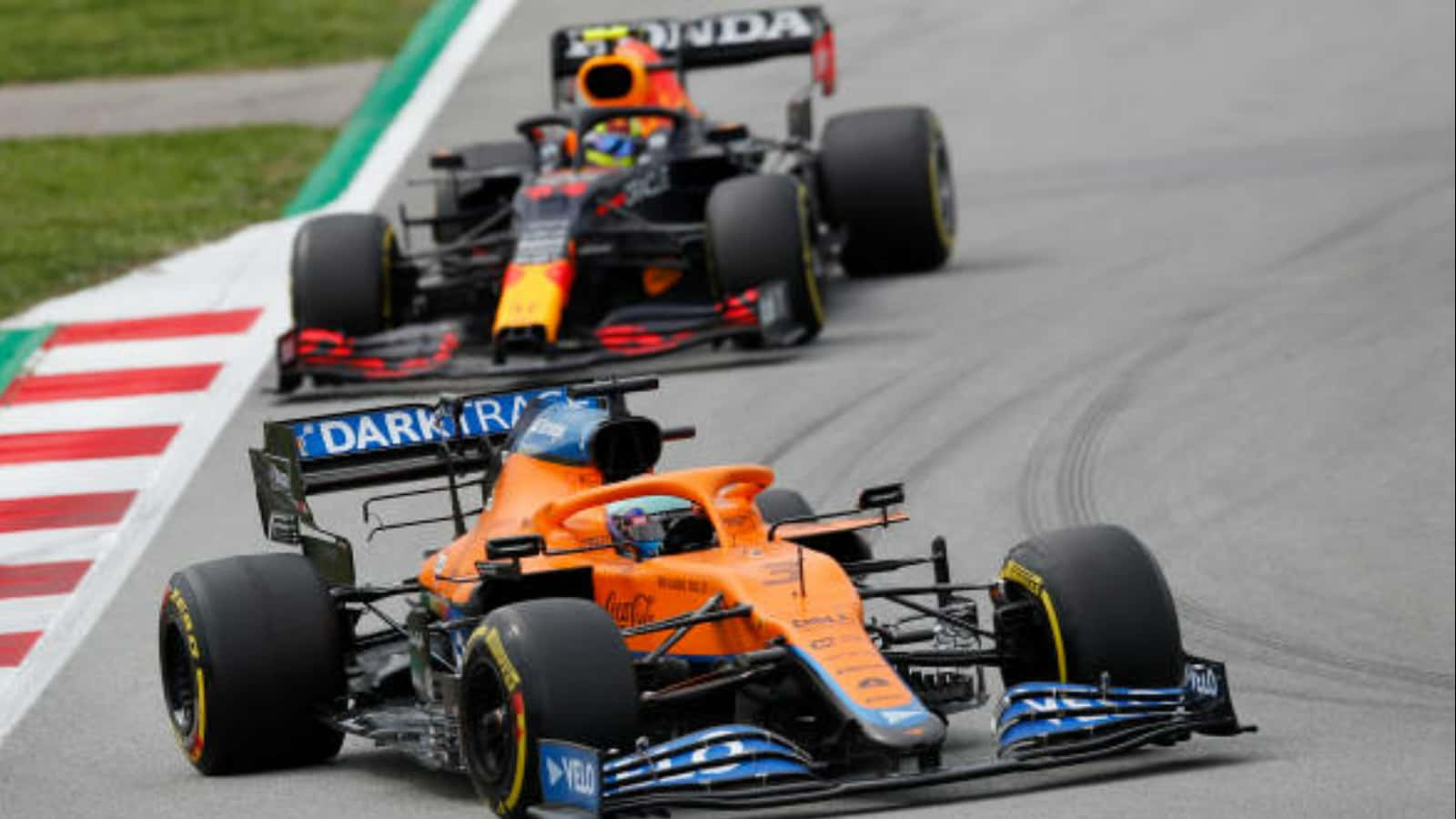 Daniel Ricciardo said his first half of the 2021 season became more frustrating when he failed to deliver in accordance to his expectations. Daniel Ricciardo went on to say that he like the race weekends with McLaren as he gets well with team due to the support they provide.
"That's where the first half of the season was probably even more frustrating because I really do like the environment, and I have good relationships with the team, everything other than the stopwatch was pretty good, but obviously, I just wasn't giving them what I wanted too obviously," Daniel Ricciardo said.
"That was in a way, tough. But moments like Monza, even Austin, Austin was a good weekend for me, these weekends are so much cooler because I really do get on with the team, I like their way about racing, I like the support that I've had as well," Daniel Ricciardo said.
Daniel Ricciardo explained about his relationship between Red Bull and Helmut Marko when he was driving for them and now in McLaren saying his junior career in Red Bull was of tough love which helped him grow quicker. Daniel Ricciardo said he don't expect teams to coddled all the time but said he really feel the family like support McLaren gives.
"Helmut is a guy which, through my junior career, there was a lot of tough love, and I think that was really good for me because it made me grow up quicker," says Daniel Ricciardo.
"Here, the first half of the season in particular, there was a lot of support and they weren't trying to kick me down or put me down when I was already down, they were trying to bring me up," Daniel Ricciardo added.
"I'm not saying I want to be coddled all the time, but I think their way about dealing with it and going about it and not overwhelming me was really nice, and I feel that, I feel that with the team. There is a lot of family-style support," Daniel Ricciardo explained.
Also Read: Toto Wolff and Mercedes reveal honest opinions on Ferrar's challenge for the 2022 championship