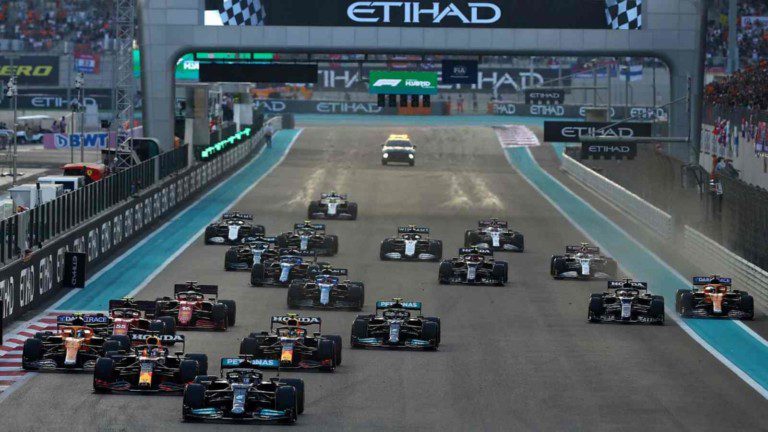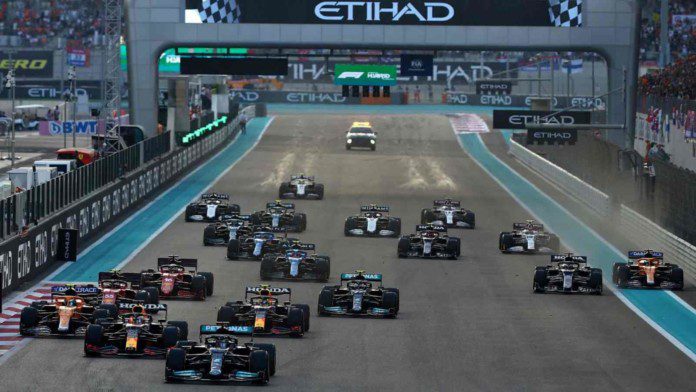 The FIA has called an urgent meeting of the World Motor Sport Council to discuss various matters concerning the 2022 Formula1 season and the meeting is scheduled to take place on 3rd February next month.
It has been stated in racingnews365 that next week's meeting is an unprecedented one as it is the first to be held in such an urgent manner in recent times. Earlier urgent meetings were usually settled via an e-vote.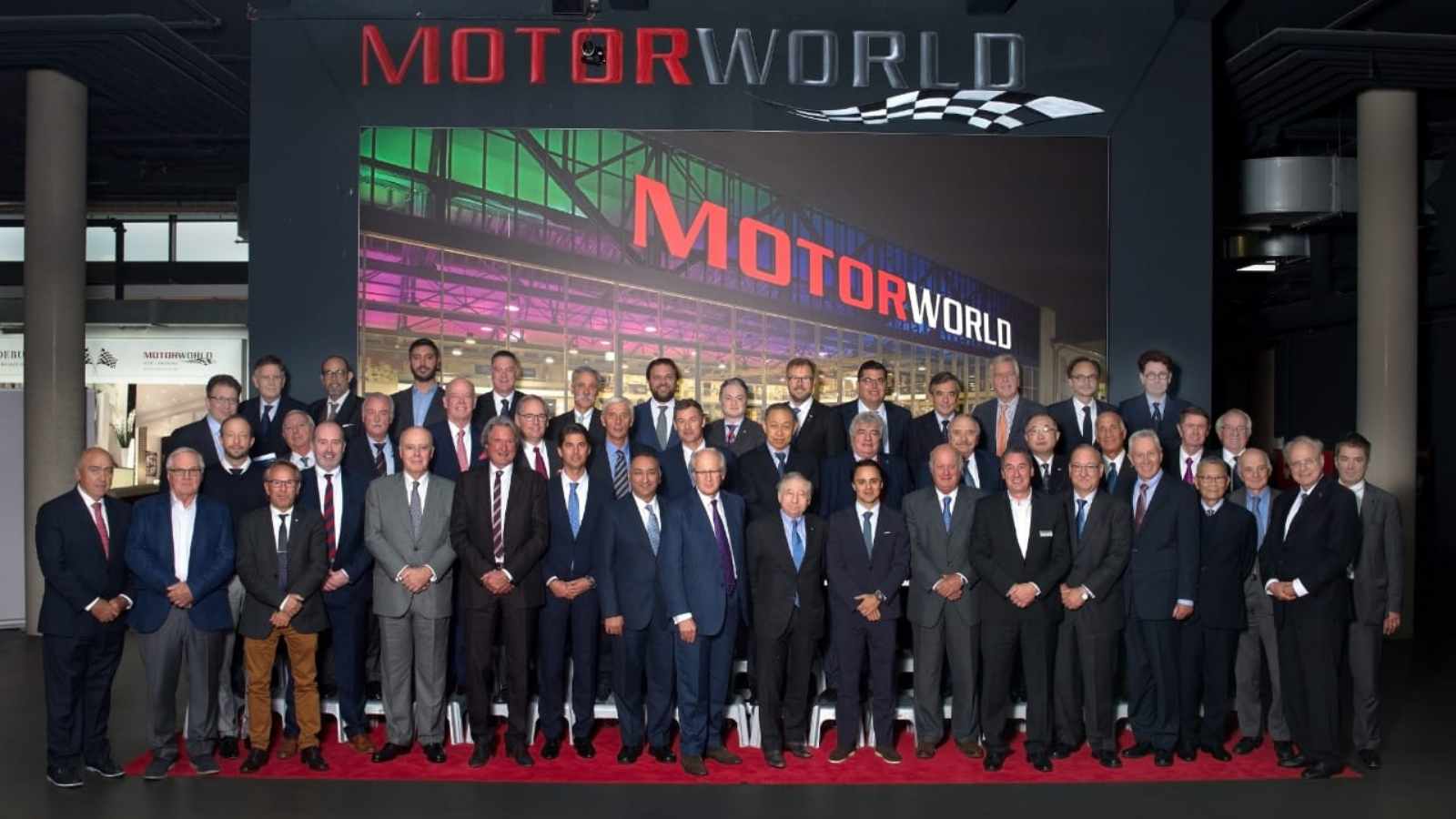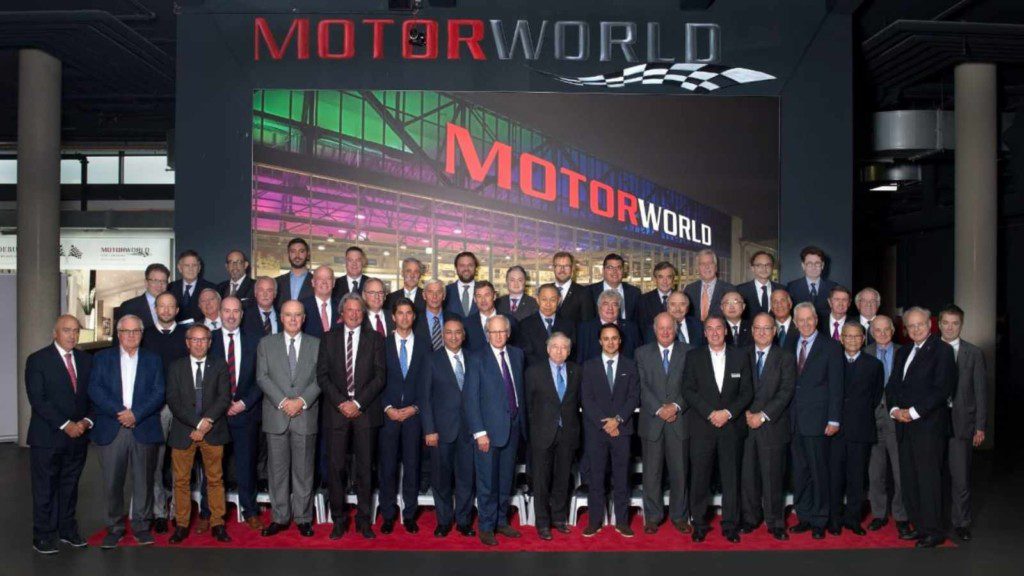 The WMSC meeting generally takes place four times a year to discuss the regulations, safety, and development of Motorsport at every level.
What's going to be discussed at the meeting called by the FIA?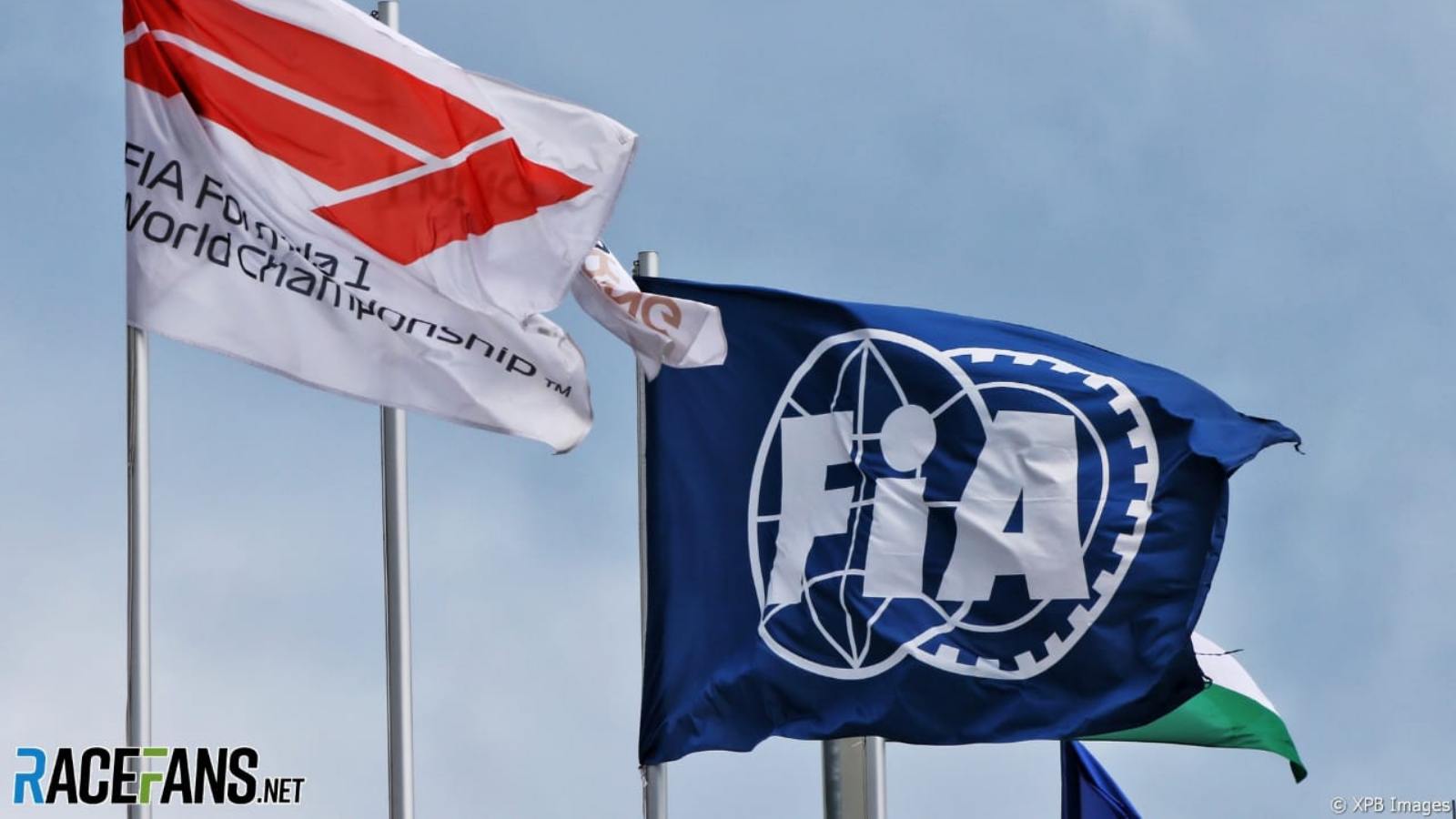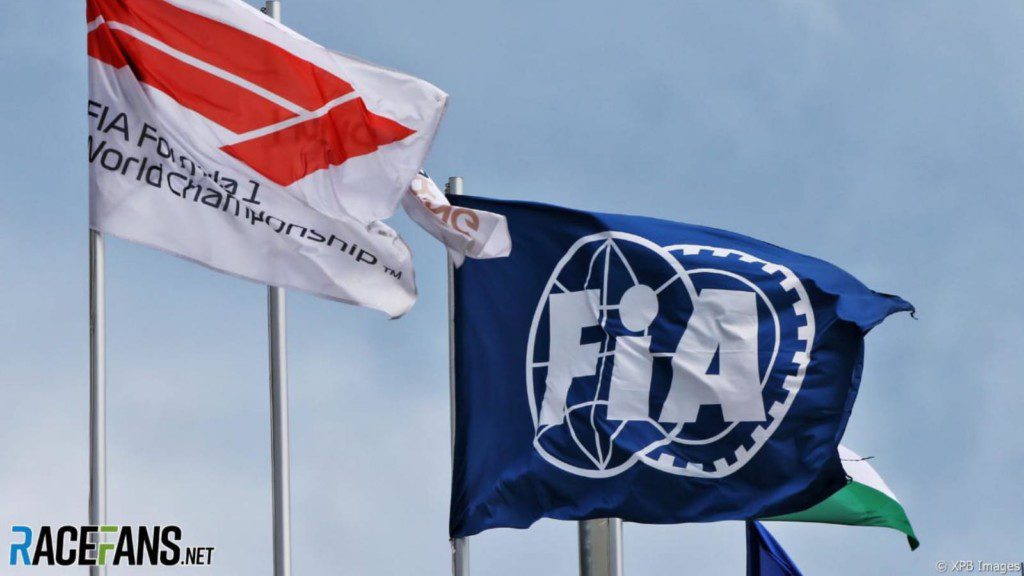 There is a firm belief that certain key issues are set to be discussed at the meeting with top positions left to be filled across the FIA after the appointment of Mohammed Ben Sulayem as the FIA president in place of Jean Todt.
In addition to this, it is believed that the personnel at the meeting are also going to stress over new changes to the F1 sporting, technical and financial regulations. They are going to delve over issues like whether the sprint racing format is going to get the green light and whether the duration of practice sessions should be increased from 60 to 90 minutes.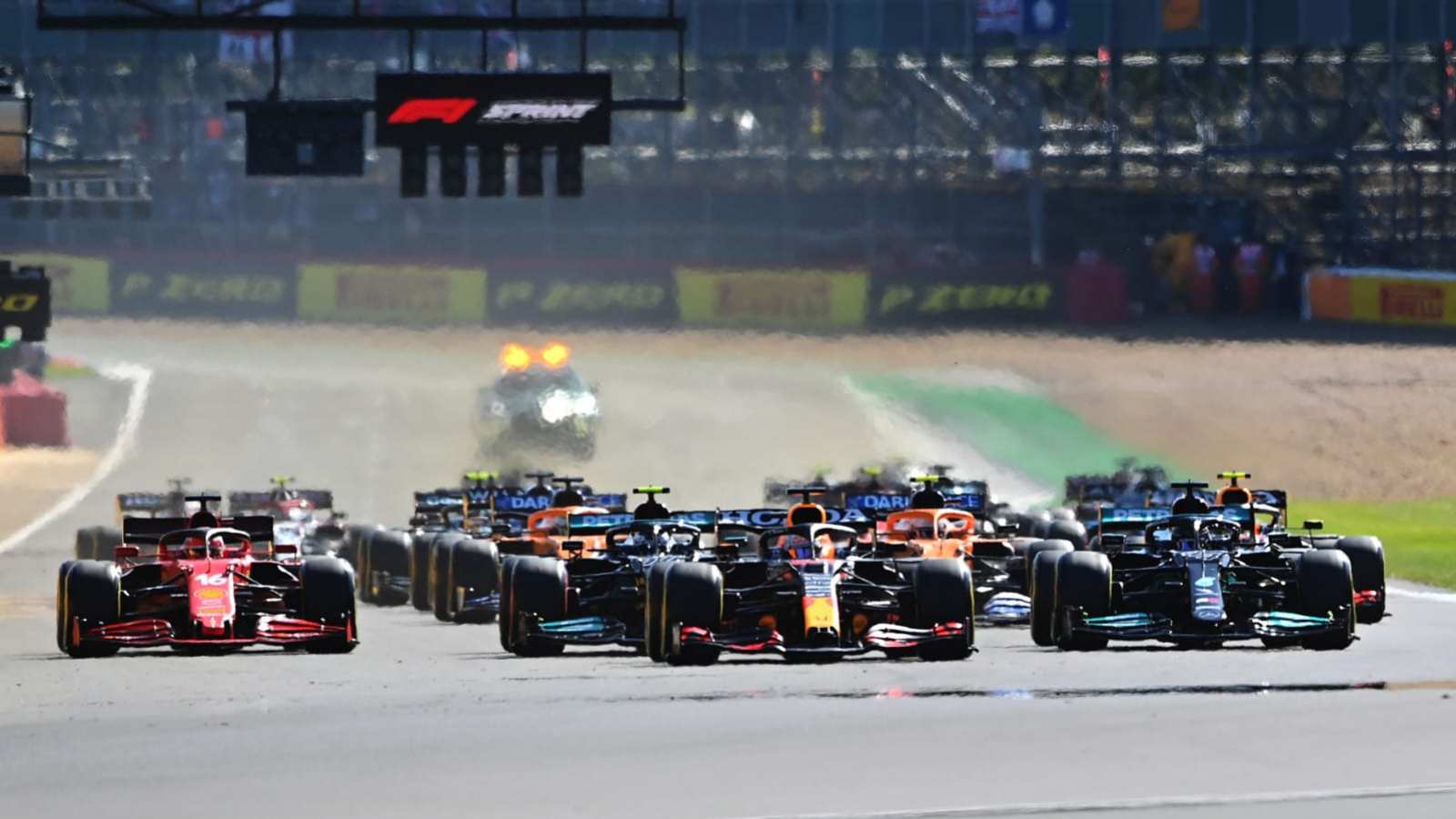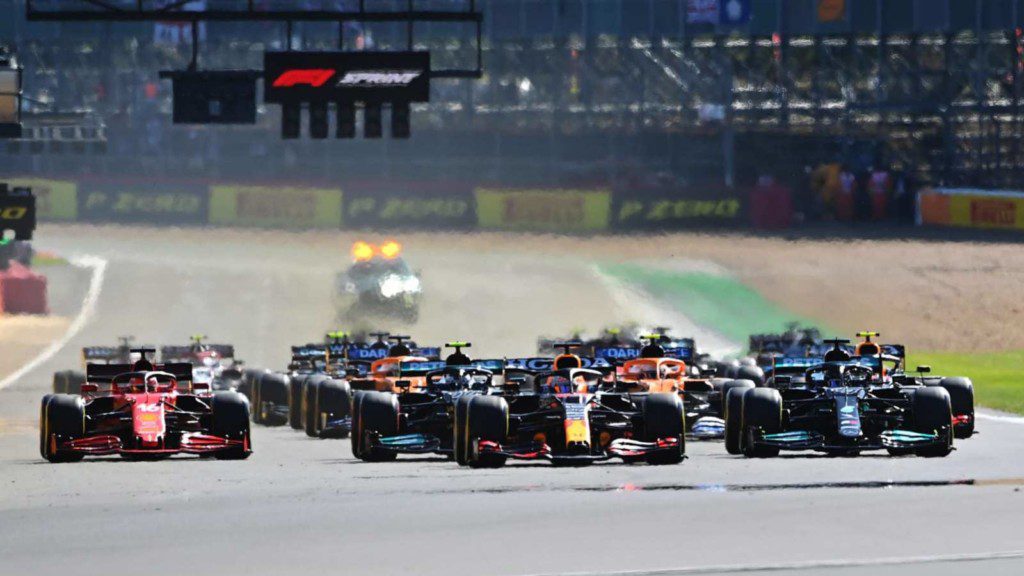 One thing that could also be discussed at the meeting is the future of the Formula1 race director Micheal Masi. At the end of the 2021 season, he was the talking point among the media, the pundits, and also the fans of the sport. Since then a lot has been said regarding Micheal Masi's future in Formula1 and it is going to be intriguing to see whether Micheal Masi gets a mention during the meeting or not.
Given the controversial decisions of the last season, it won't come as a surprise to anyone if a concrete decision gets made regarding Micheal Masi's tenure as the Race Director in Formula1.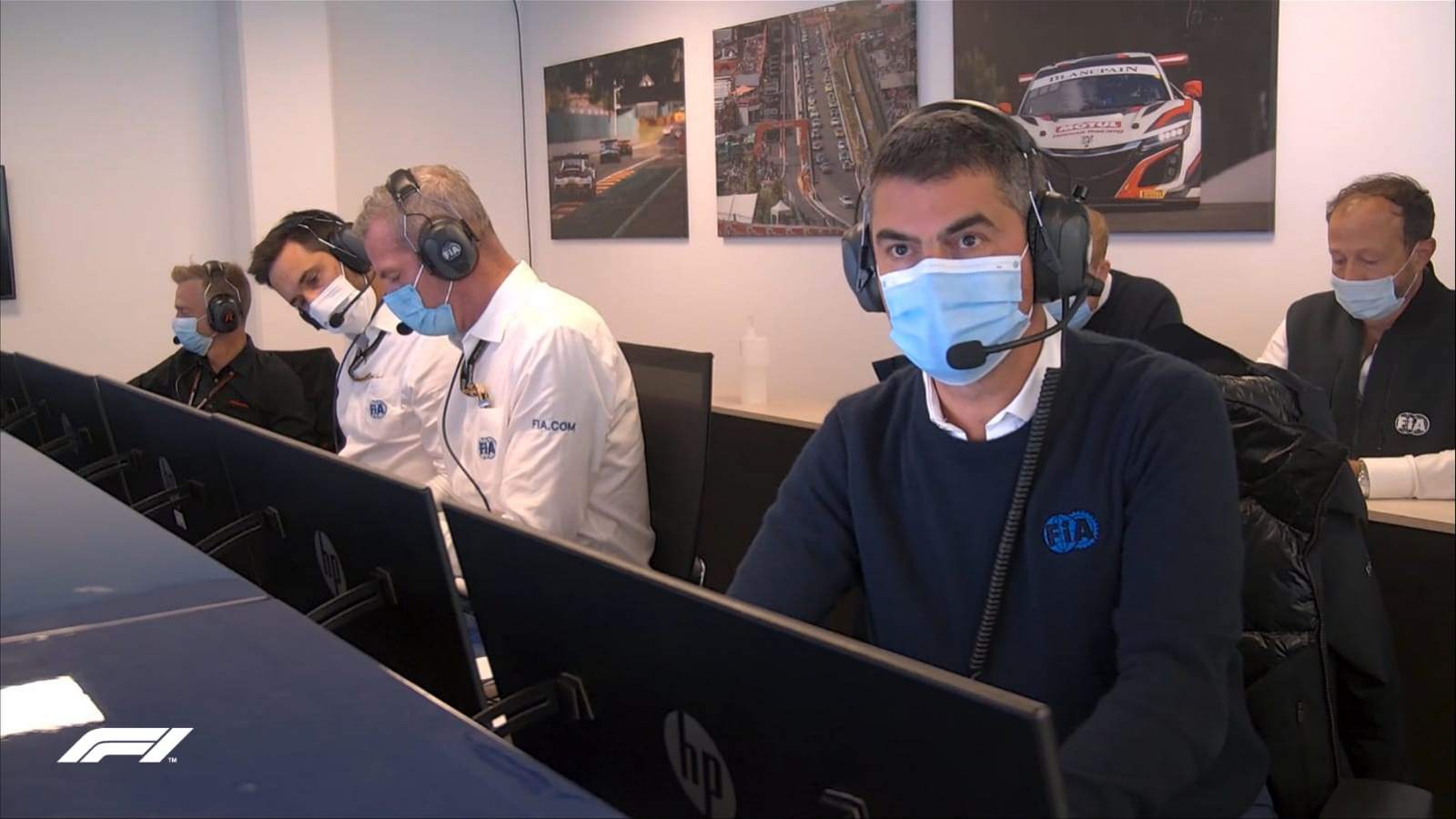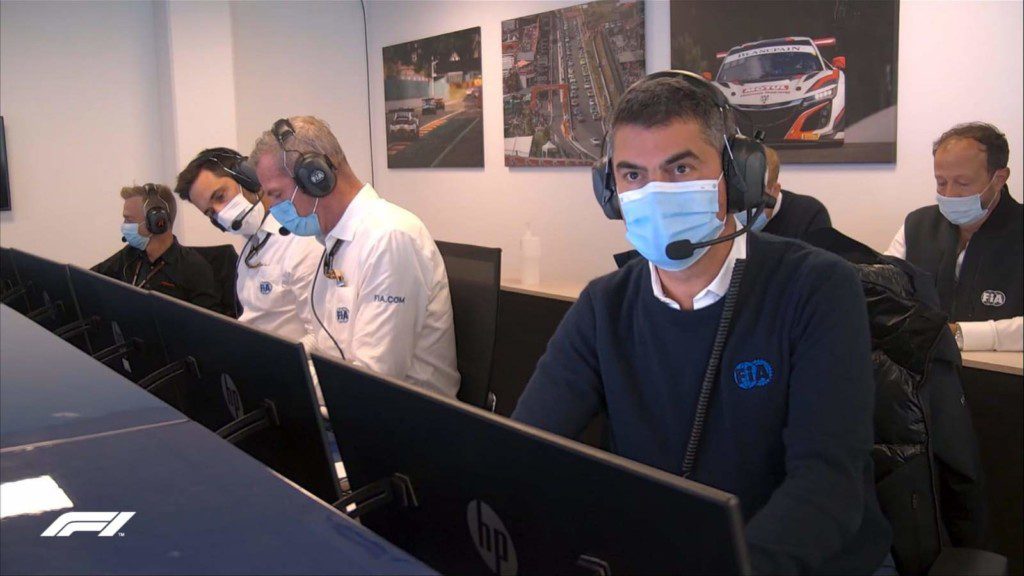 As per earlier reports, it was believed that Mercedes had a verbal agreement with Formula1 regarding Micheal Masi's sacking, however, the Mercedes Formula1 team has blatantly denied such allegations.
Also Read: Miami inch closer to hosting extravagant F1 Race in 2022