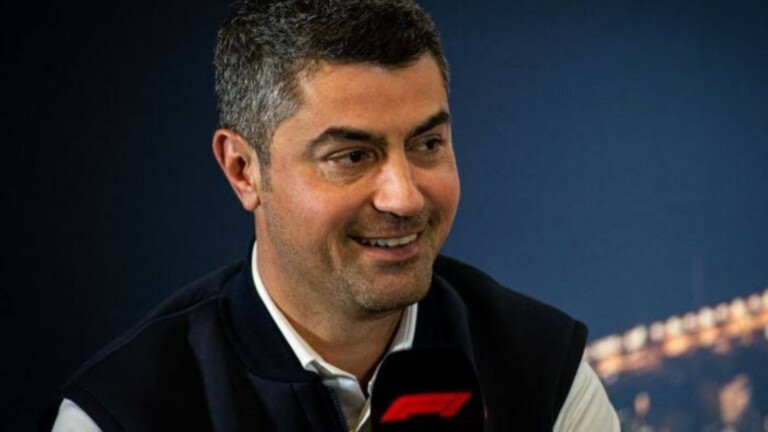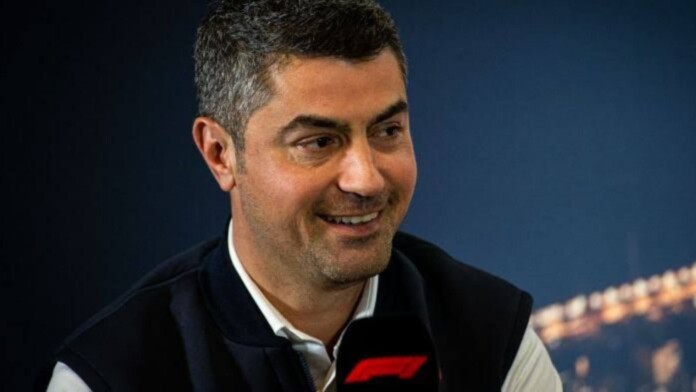 Dramatic, exciting and controversial …that's how we can explain the 2021 Formula season where Red Bull's Max Verstappen ended the dominant championship run Mercedes and their 7 times world champion Lewis Hamilton had. Max Verstappen and Lewis Hamilton title dual was nothing but ordinary where both of the drivers went full on with wheel-to-wheel racing prompting multiple crashes and racing incidents.
Other than the drivers and team staffs FIA race director Michael Masi had most pressure to endure as the intense title rivalry produced multiple incident's where he had to step in and make decision which had lots of impact on the championship. Michael Masi had to face the wrath from one side of F1 fans depending on which driver came at the wrong side of decision.
Following the Abu Dhabi GP where Michael Masi made one of the most infamous decisions in his career allowing Max Verstappen to secure the title to himself. The incident caused outcry from Mercedes and Lewis Hamilton fans and parts of F1 community calling the decision unlawful demanding Michael Masi to be fired from his position. The Abu Dhabi incident still divides the F1 with F1 world coming out for and against the FIA officials and now former world champion Jacques Villeneuve expressed his opinion on this matter.
Former world champion Jacques Villeneuve defends Michael Masi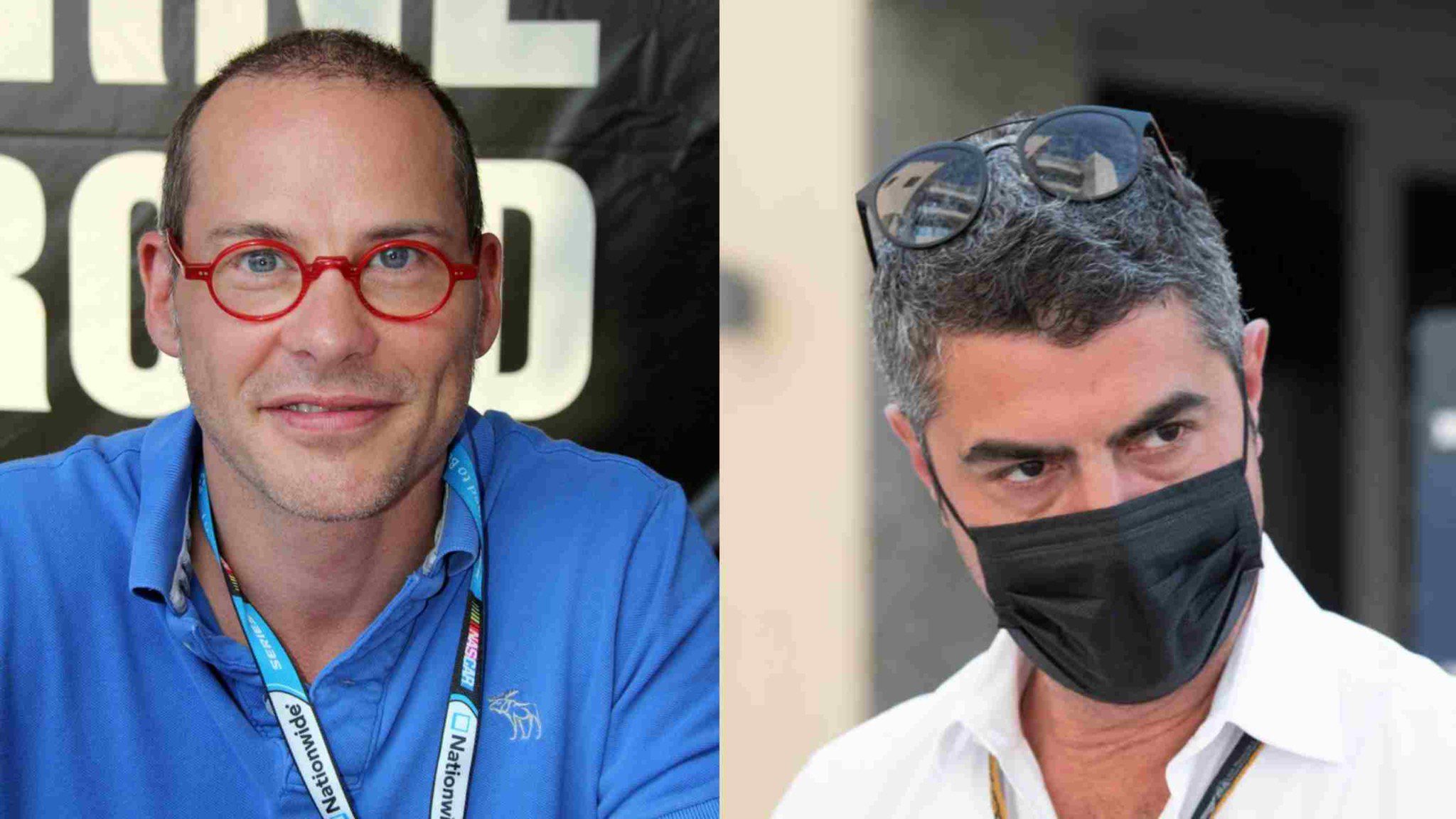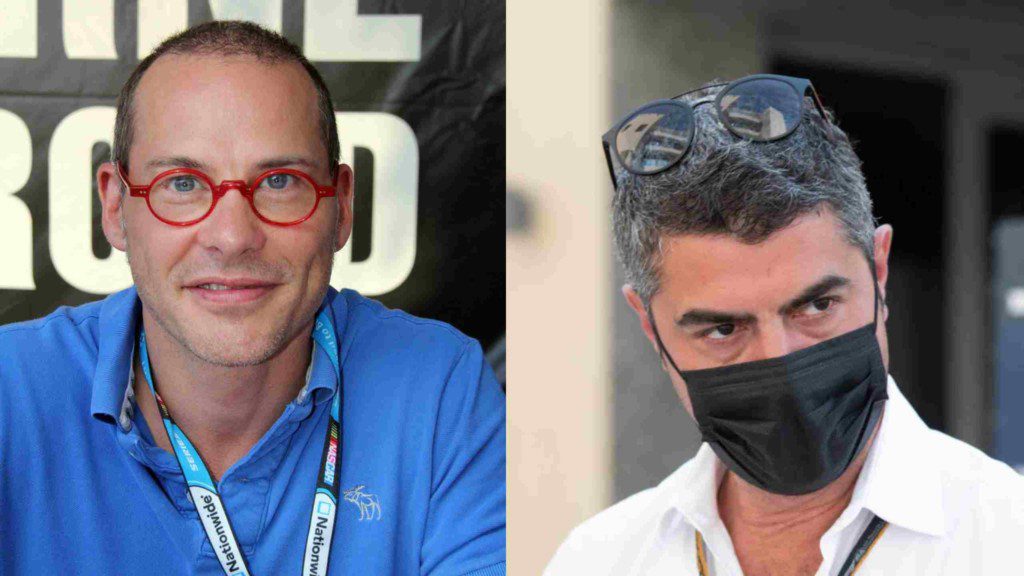 Among the growing speculation that Michael Masi will be fired from his position as f1 race director due to the controversial Abu Dhabi incident former F1 world champion Jacques Villeneuve says Michael Masi should not be fired as he did everything right after the safety car according among the intense pressure from the Christian Horner and Toto Wolff during the safety car laps.
Jacques Villeneuve said that Michael Masi might have to let the lapped drivers make up their lost ground a lap before adding that it was good to let race to restart. Jacques Villeneuve went on to say the rules should be clearly defined or the FIA should appoint permeant stewards to make sure that instances like Abu Dhabi don't repeat. Jacques Villeneuve also proposed another alternative as a joke saying "drivers beat each other after accidents, as happens in America,".
"Michael Masi should not be thrown out, he was working under high pressure from two team bosses, especially from [Toto] Wolff, who kept shouting in Masi's ear in the last five laps," Jacques Villeneuve told Gazzetta dello Sport.
"Masi ended up continuing to do everything right after that Safety Car phase, the only thing he might have done differently was to let the lapped drivers make up their lost ground a lap earlier, but it was good to let the race resume," Jacques Villeneuve explained.
"It seems that there should be clear rules at the moment or perhaps permanent race stewards. The alternative is to allow everything and let the drivers beat each other after accidents, as happens in America!" Jacques Villeneuve added.
Also read: Mario Andretti calls this F1 driver a "Force to be reckoned with"