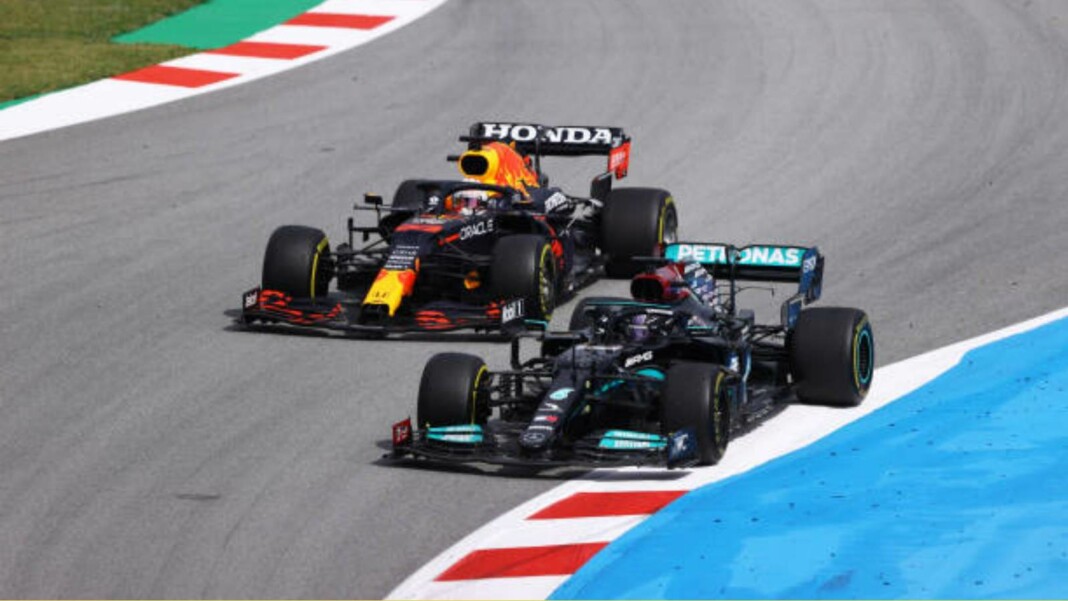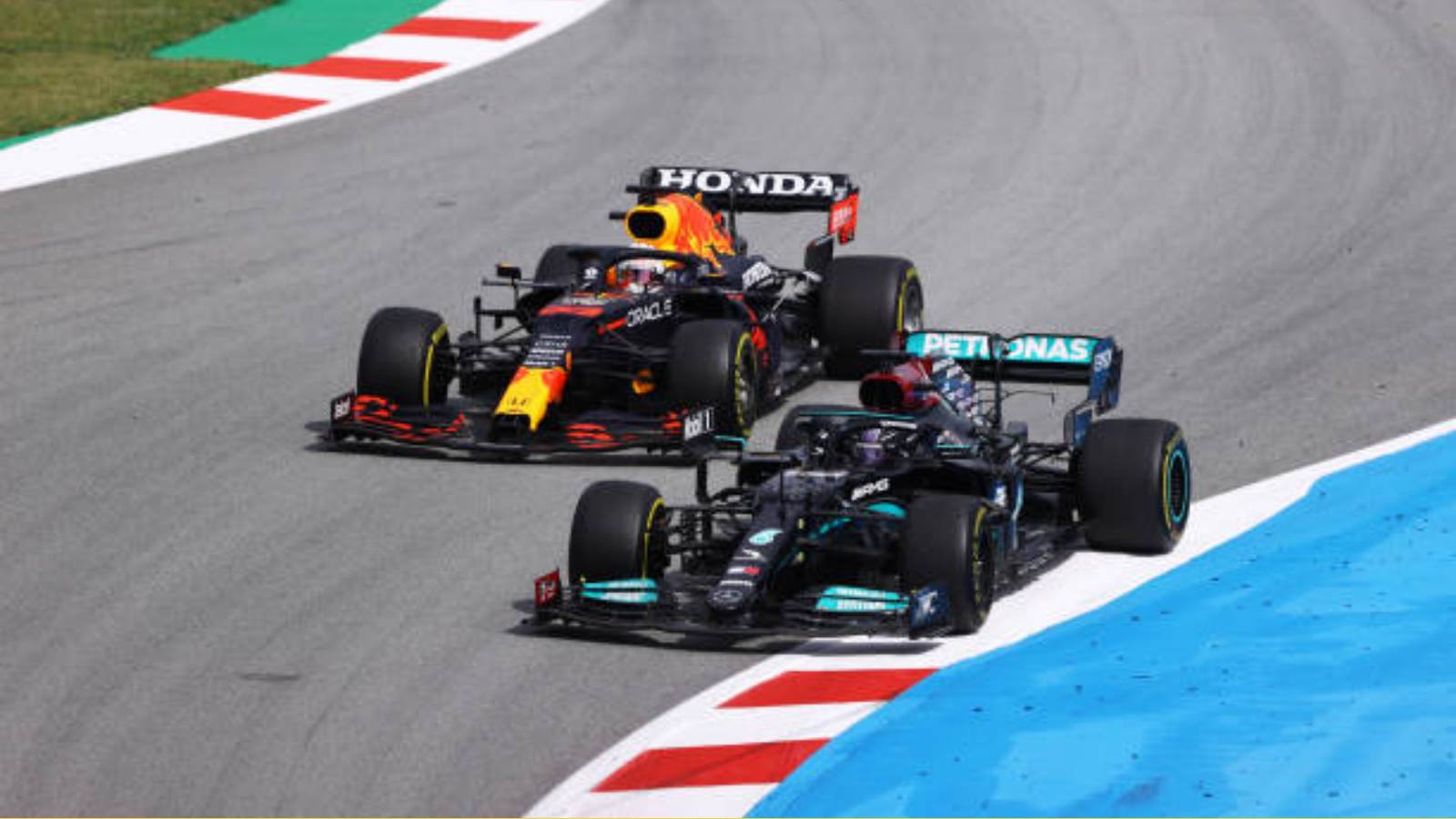 The reigning World Champions and undoubtedly the most dominant team in the turbo hybrid era, Mercedes has been facing stiff competition from their arch rivals Red Bull in the 2021 season. Not only that, the Austrian team has managed to take and maintain the lead in the Constructor's Championship as well. Having won four consecutive grand prix, it seems like Mercedes are going all to improve upon their W12 in order to come back into the title race.
After Mercedes' boss Toto Wolff confirmed that the team will not be improving upon the 2021 car and is fully committed to 2022 challenger, team's technical director James Allison has revealed that the car shall be upgraded in 2021 itself to give Red Bull a better competition. As clearly the other team is coming better on every track. 
Can Mercedes Upgrade Help Them Out-Race Red Bull?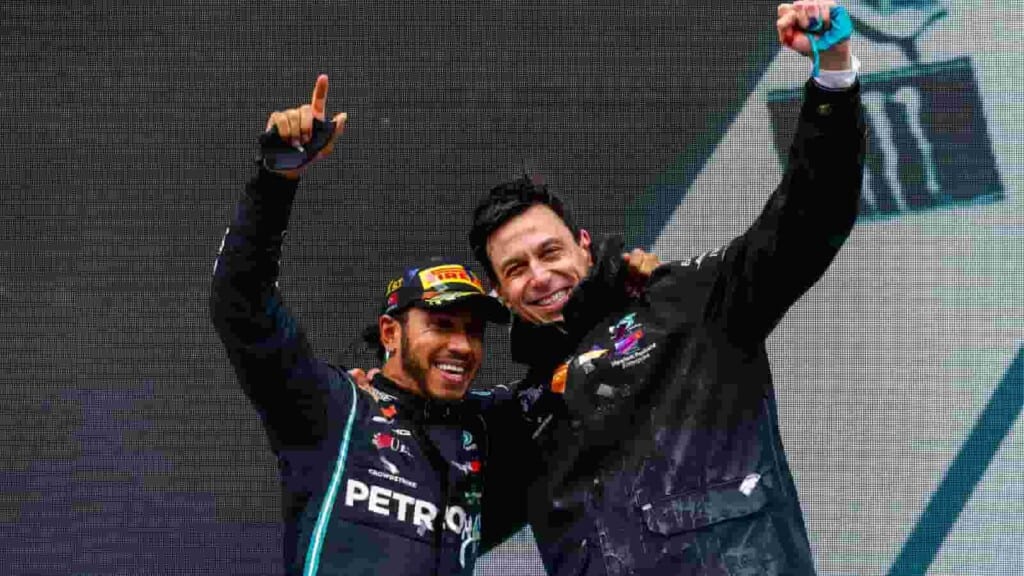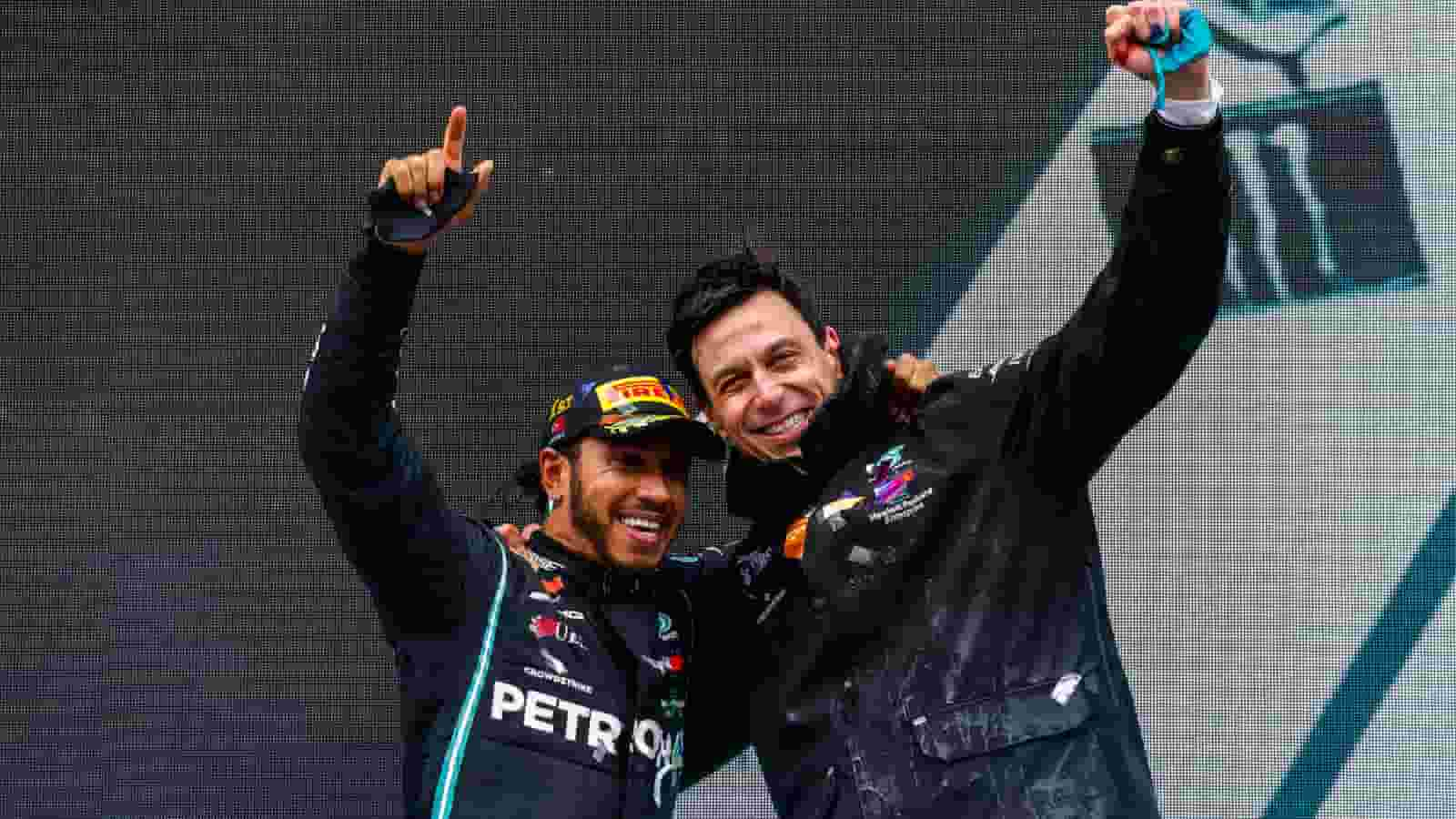 James Allison dismissed suggestions that his comments were at odds with Wolff's aforementioned ones. 
"I don't think those two things are at odds with each other. And I don't think Toto has said precisely that," Allison added.
"What Toto Wolff points out is that next year's rules are a big and hairy affair, and that they demand a huge amount of our attention. So most of the focus of our factory has switched over to next year, the performance discovery for next year."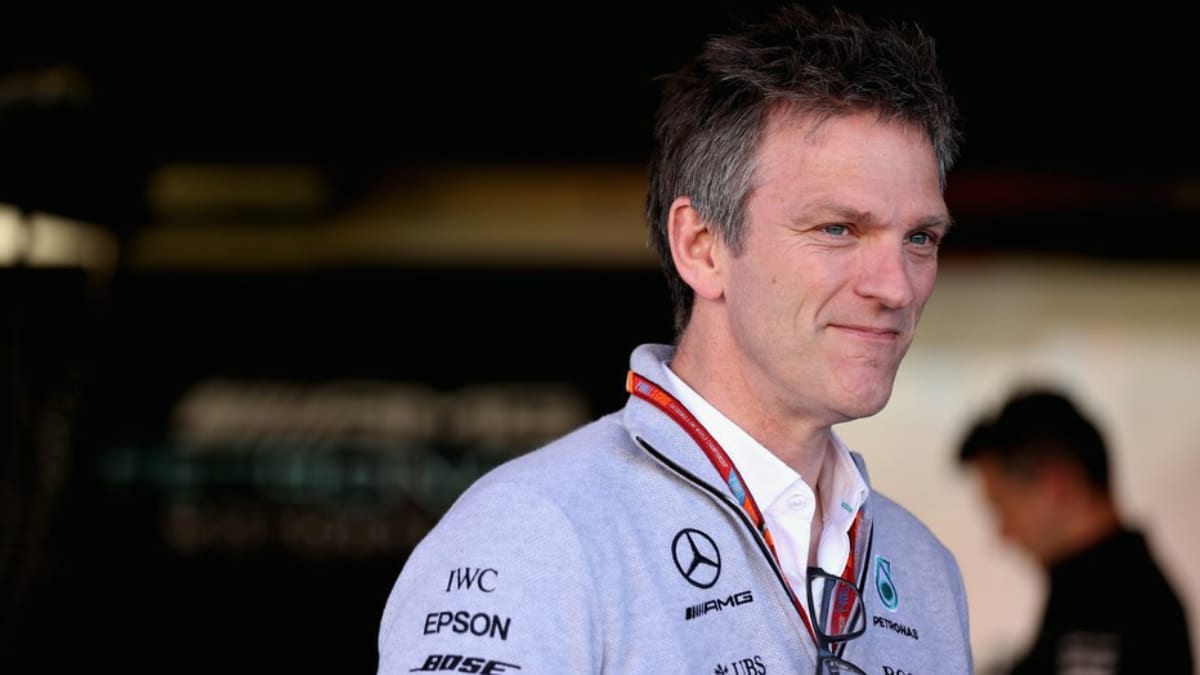 He added, "But that doesn't mean that there aren't things still in the food-chain from prior to that focus switch. And furthermore, it isn't all of the factory. And furthermore, we're only one of two factories, there's also the PU factory and there is a little bit more to come also from the PU. So there's some more aerodynamic change in the offing. A little bit on the PU, we hope, on the delivery side, and just a few things that are not quite as tidy as we would wish, that we still have got the opportunity to put right while this season is still very much alive and hot." 
James Allison admitted that the changes to the floor area ahead of the season have made it difficult for Mercedes to find gains during the season. 
Also Read: Fernando Alonso: Lewis Hamilton Never Was Unbeatable
Also Read: Styrian Grand Prix: Max Verstappen Wins; Extend His Lead By 18…