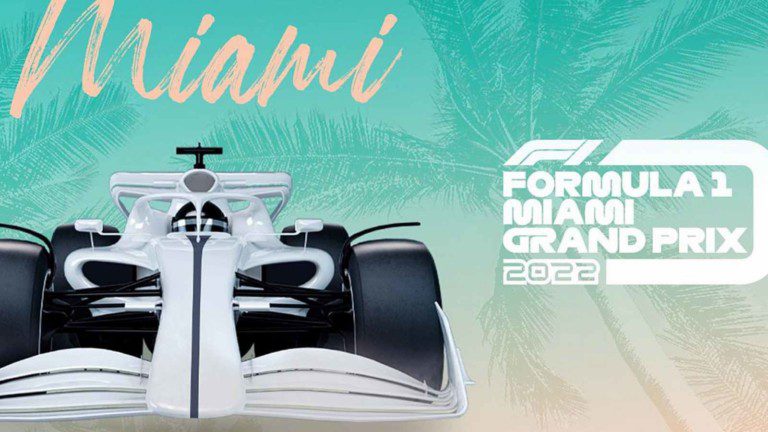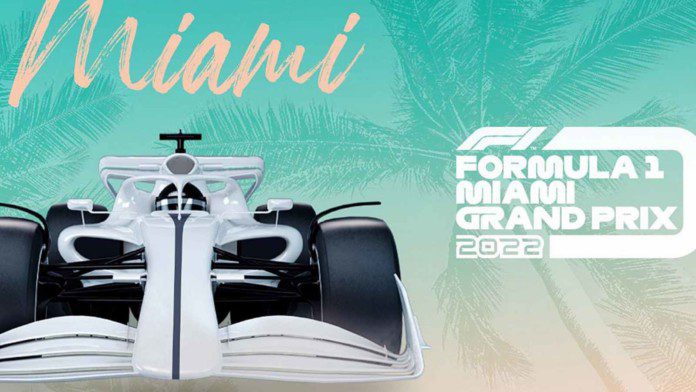 The 2022 Formula1 calendar has a record number of 23 races during the season with the likes of Miami hosting its first-ever Grand Prix in May this year. Ever since the announcement of the 2022 Formula1 calendar, the pace has been picked at the circuit and it has started taking shape.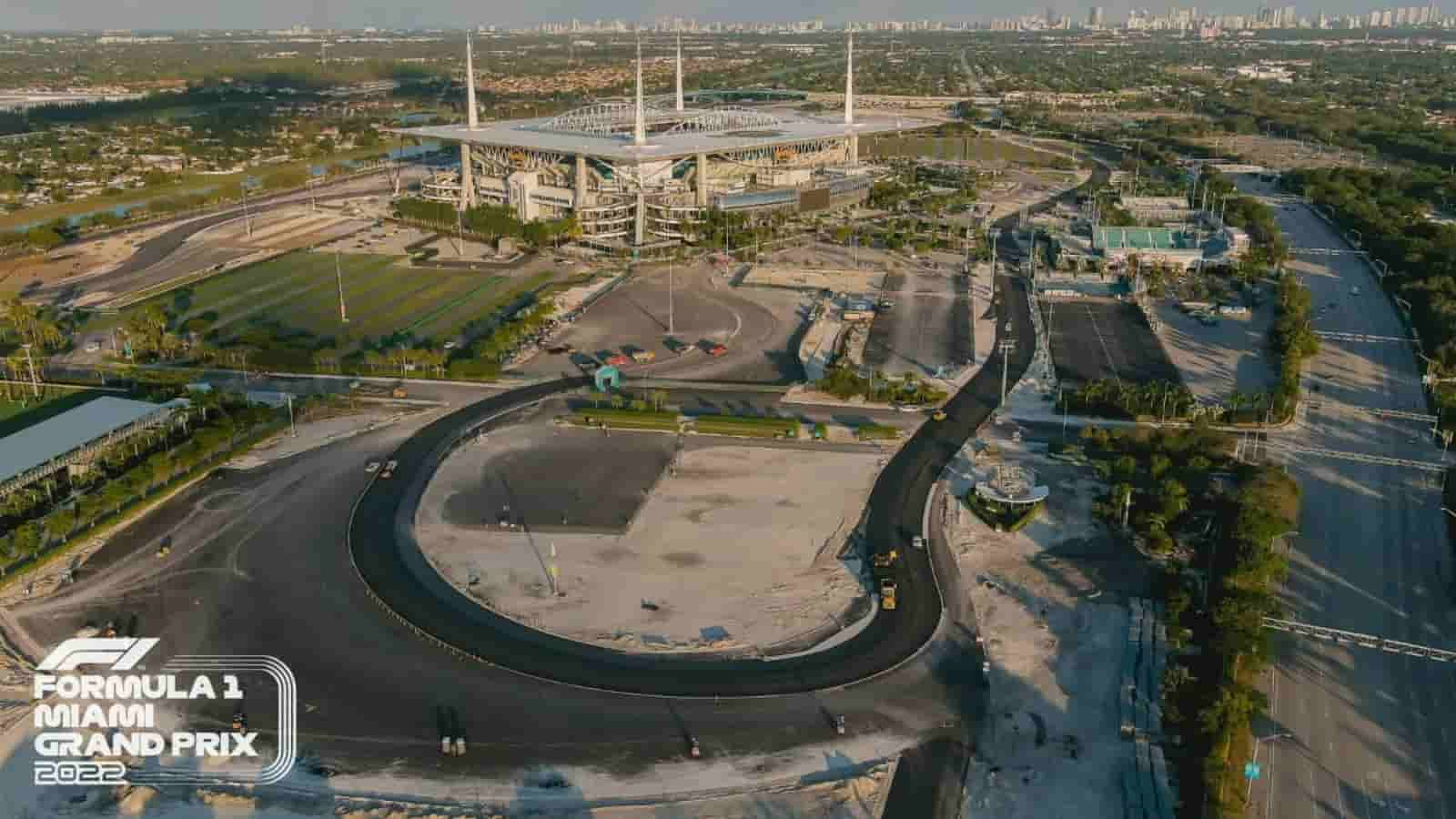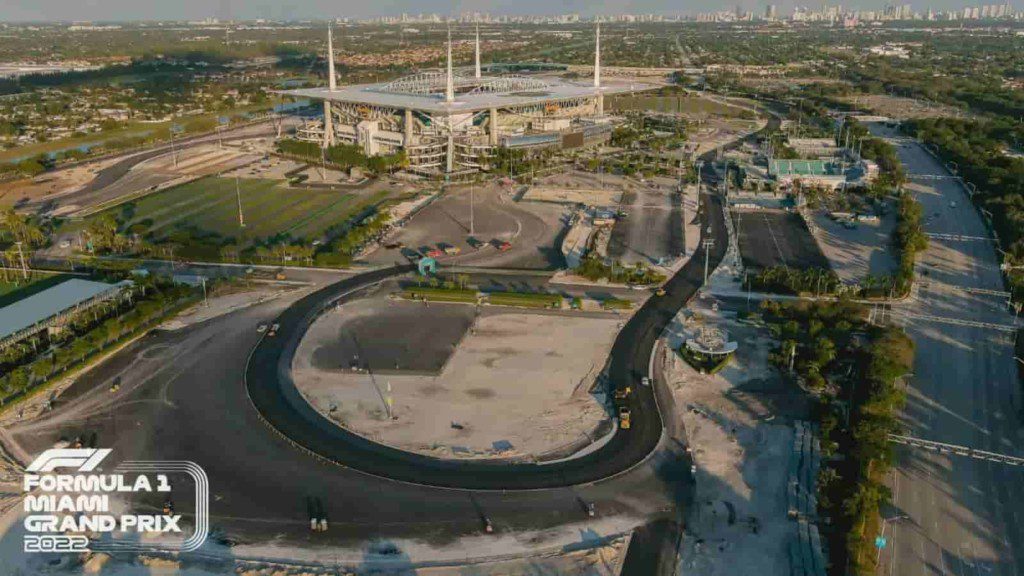 As per recent pictures shared by the Hard Rock Stadium's official Twitter account, it seems the preparations are in full swing at the stadium to make sure they are able to host a race worth remembering come 06-08 May.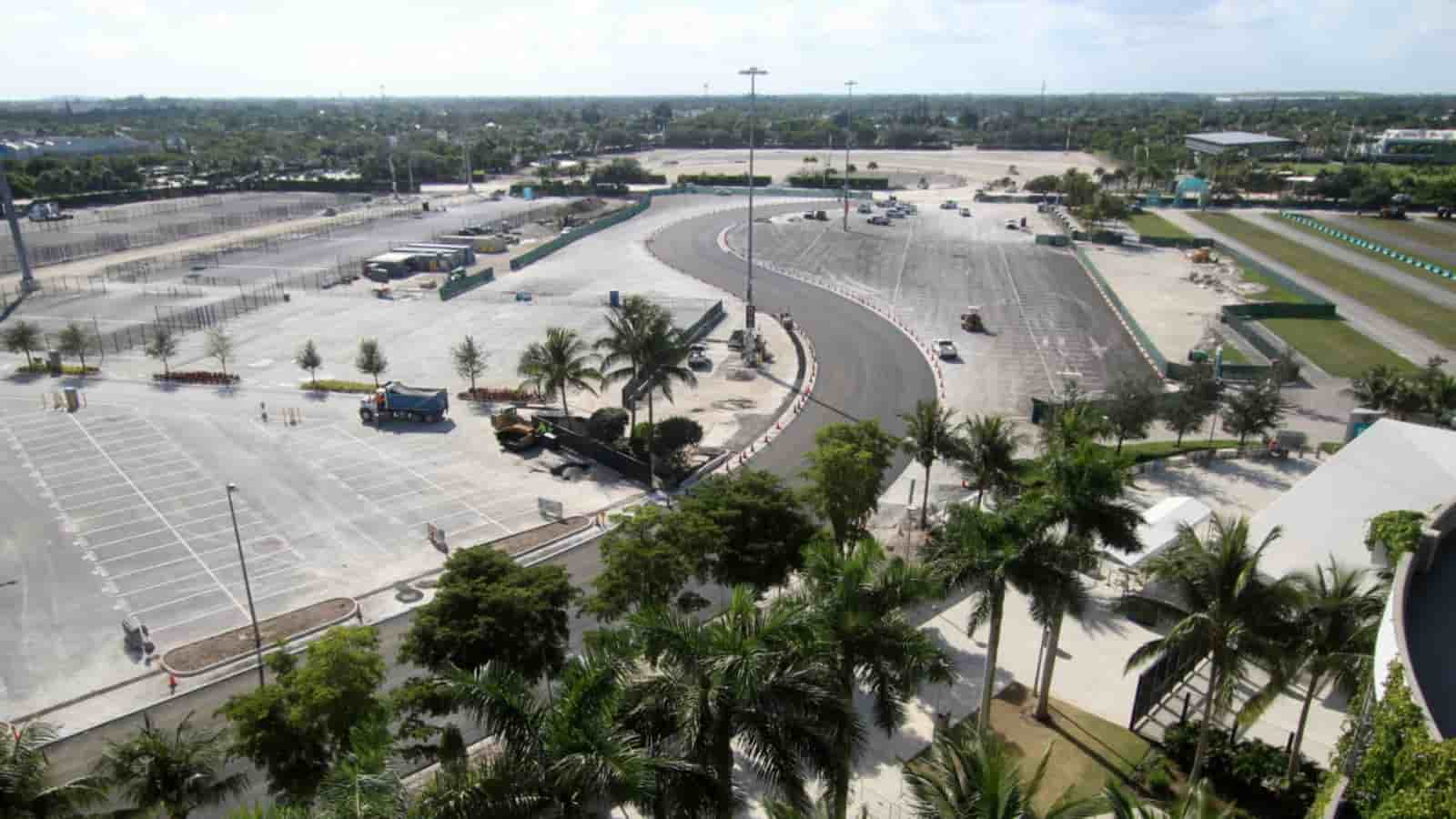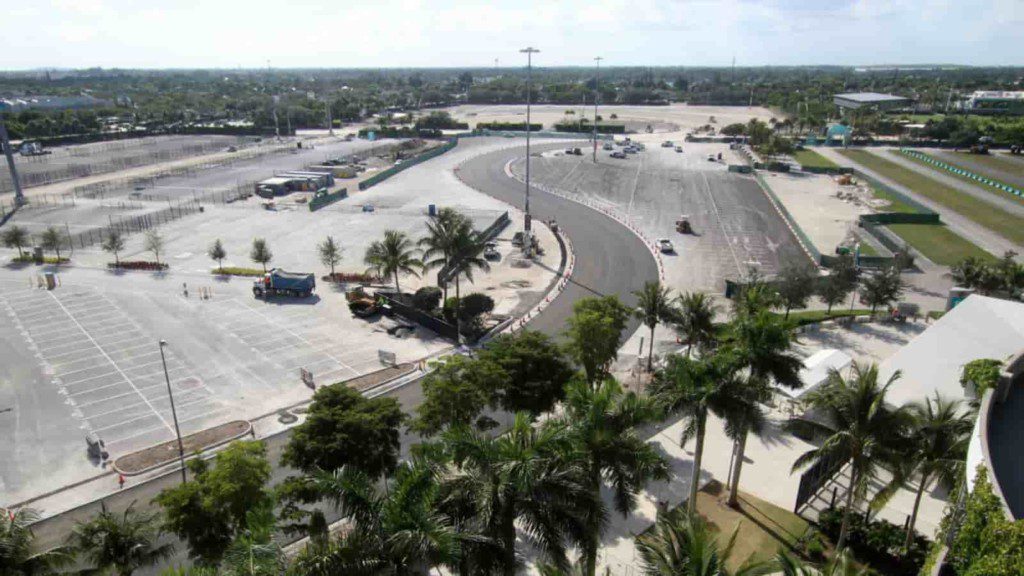 The pictures that have been shared take a look at Turn 17,18 and, 19 of the Miami Grand Prix. As per the pictures, the turns are looking almost ready and with just a few finishing touches left to be given.
A bit about the Miami International Autodrome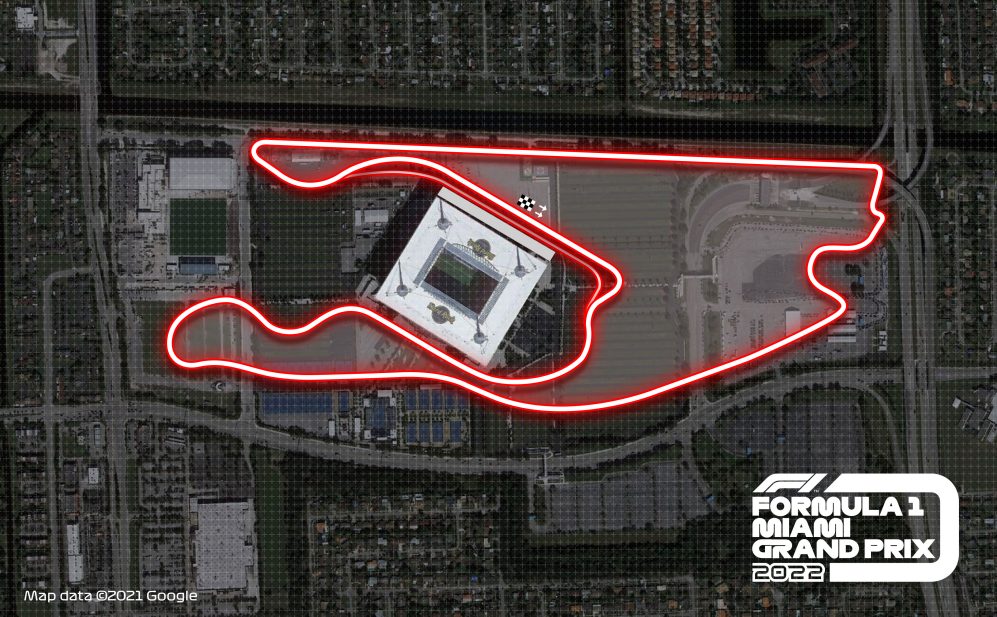 The city of Miami is going to play host to its first-ever Formula1 Grand Prix in May and the authorities are leaving no stone unturned in order to deliver a spectacular event, one that would be able to leave an imprint in people's hearts for a long time.
The track is a street circuit and is estimated to be 5.410 km[3.362 mi] long. Moreover, the length of the whole race is going to be 308.370 km[191.612 mi] consisting of a total of 57 laps around the all-new street circuit.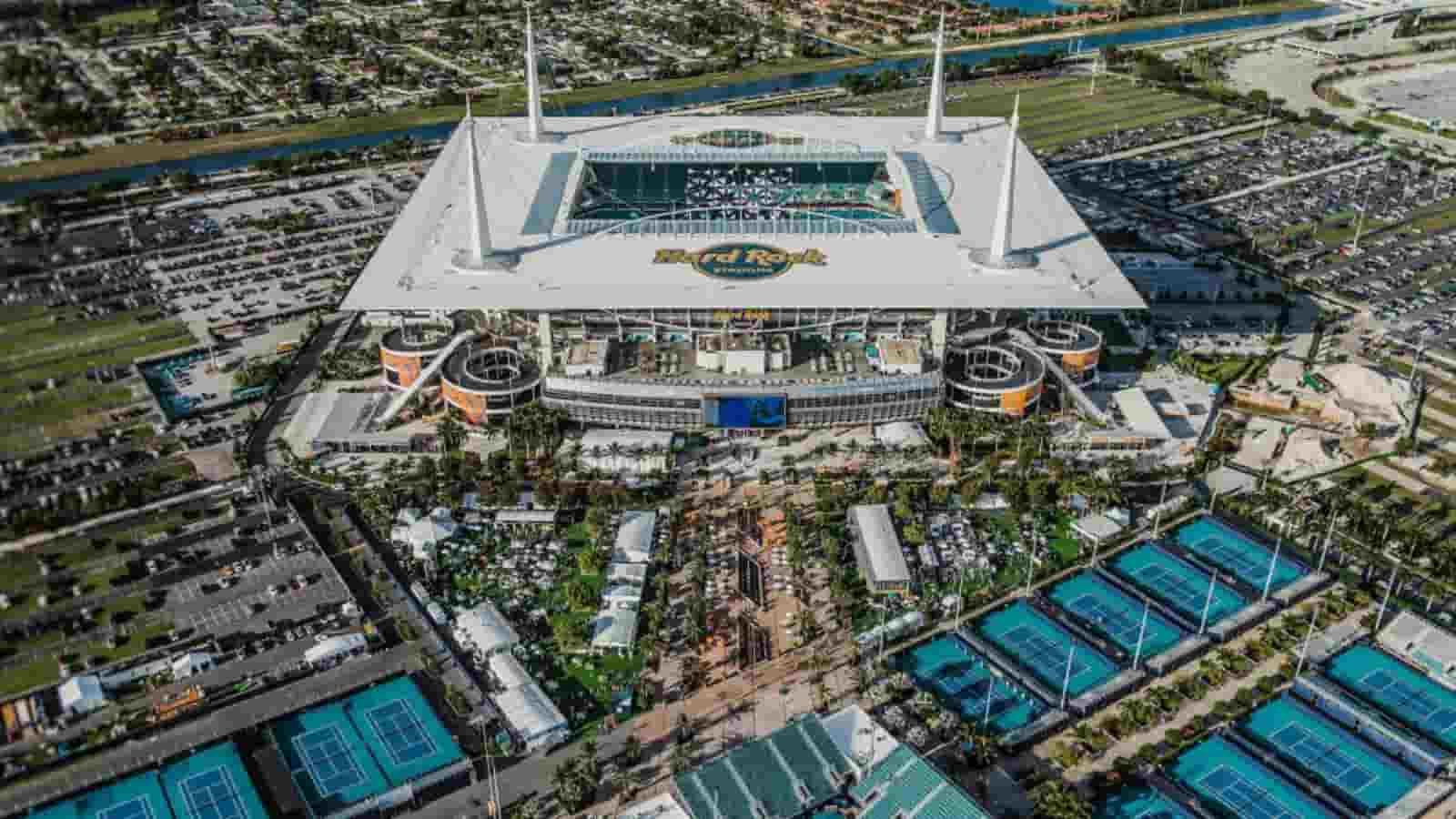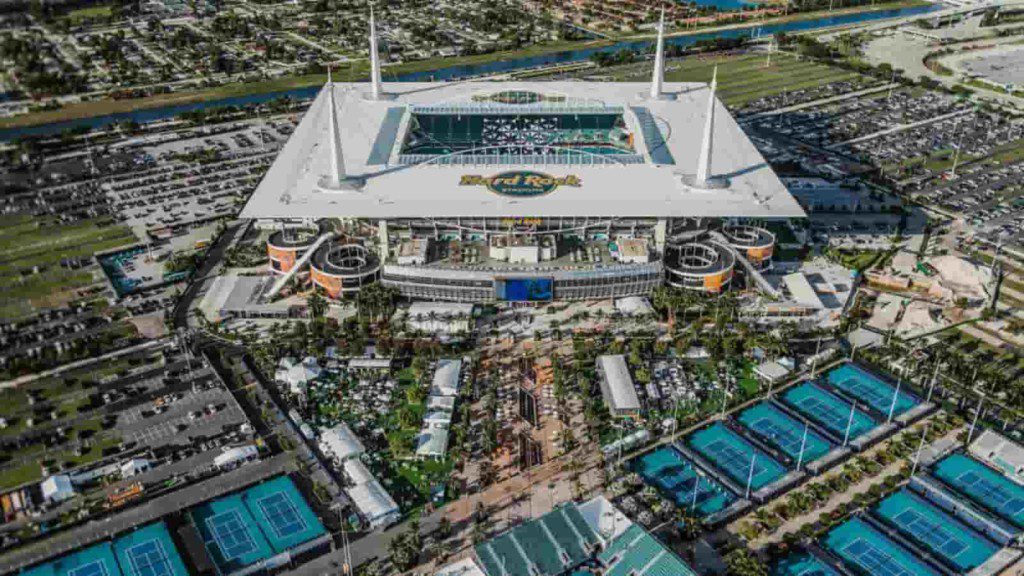 The authorities have signed a 10 year deal with Formula1 that is going to start this May and is going to continue till 2032. Given the interest that Formula1 is gaining year on year, it is a brilliant deal on part of both parties and it would help in making the sport popular among the masses and would help the business industry in Miami to increase revenue through the Formula1 supporters.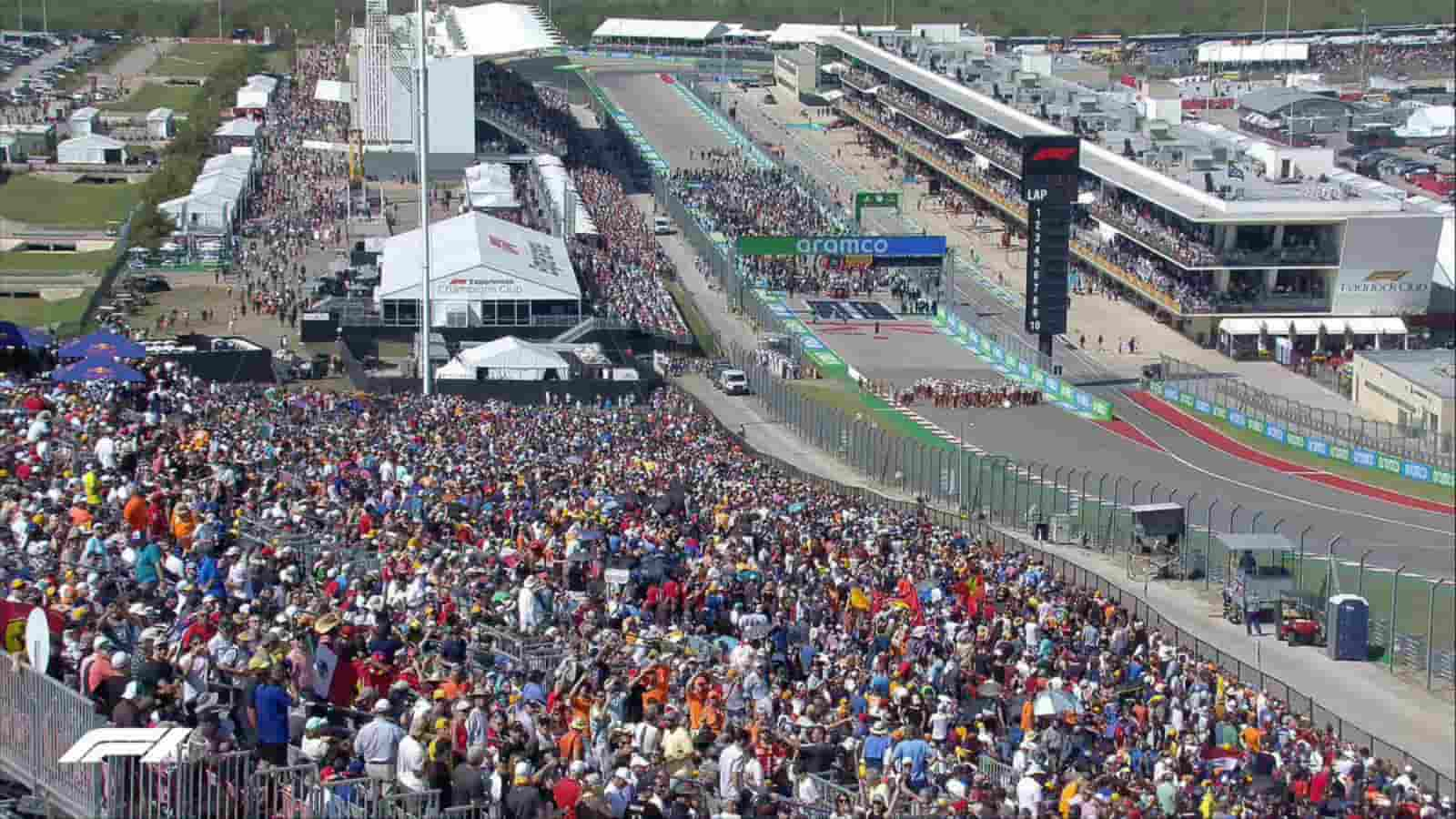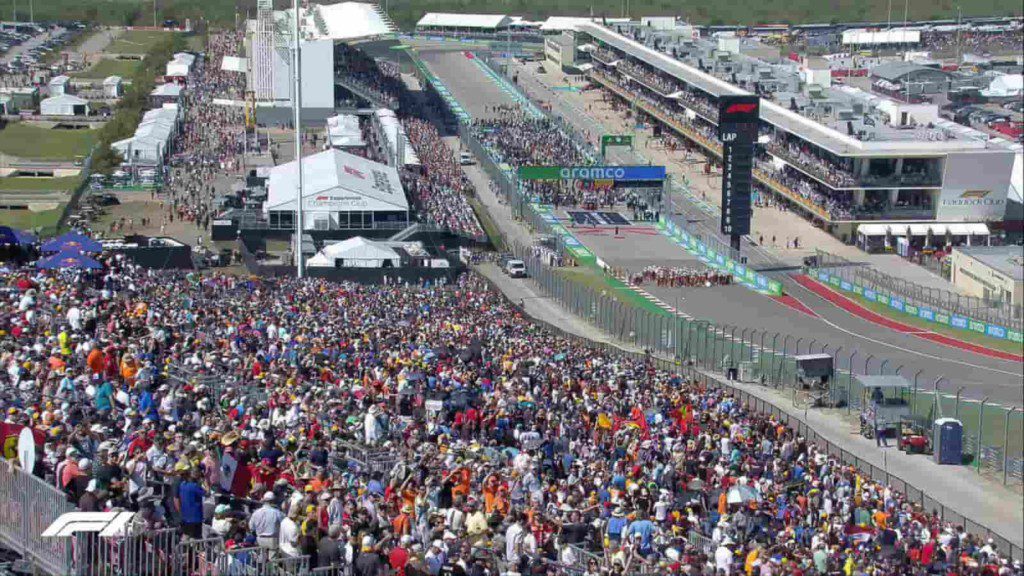 The hype for the 2022 Formula1 season is huge given new regulations are kicking in during 2022 and with the introduction of new tracks like the Miami International Autodrome, Formula1 is only going to gain more and more followers as the 2022 season will progress.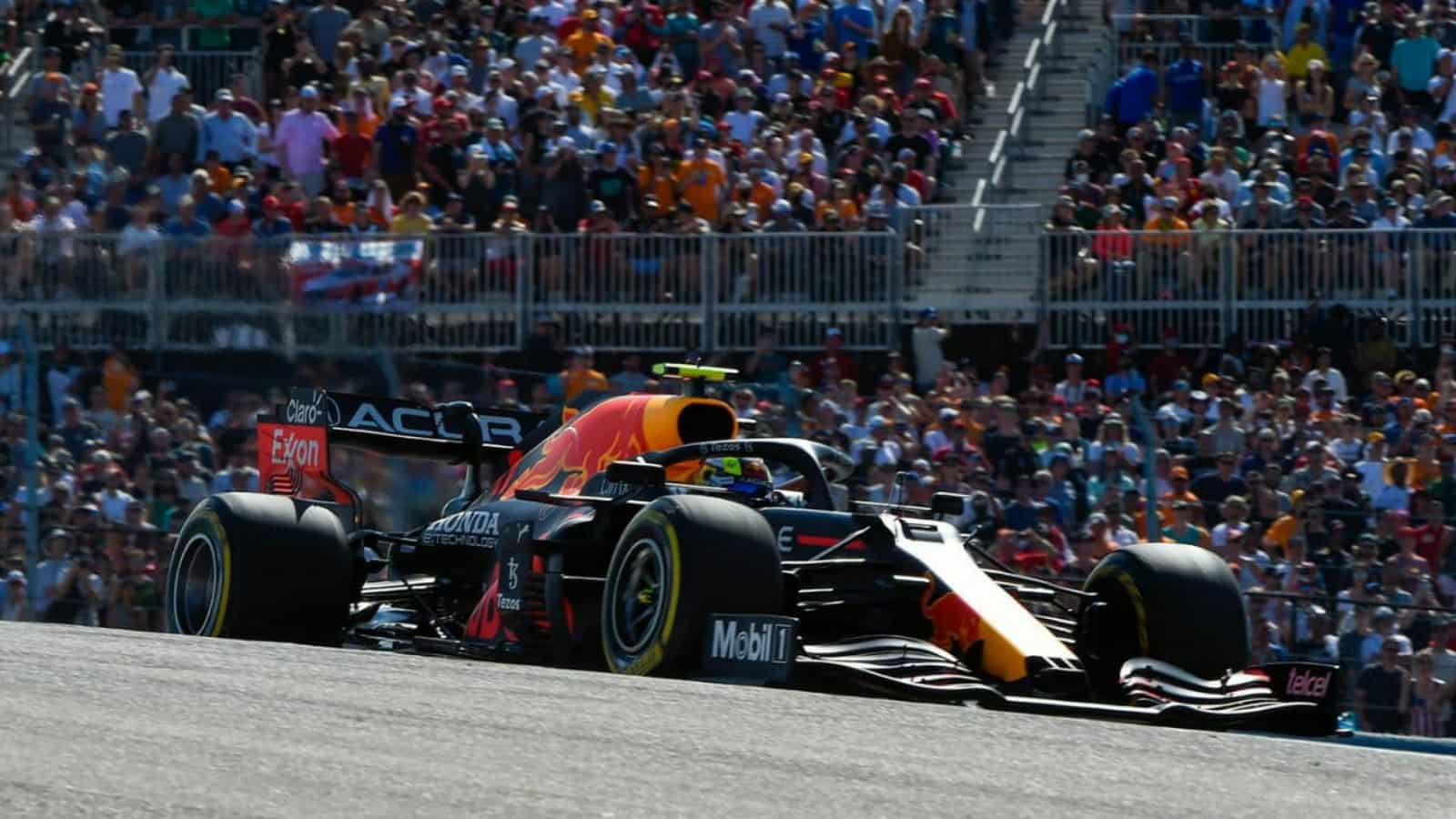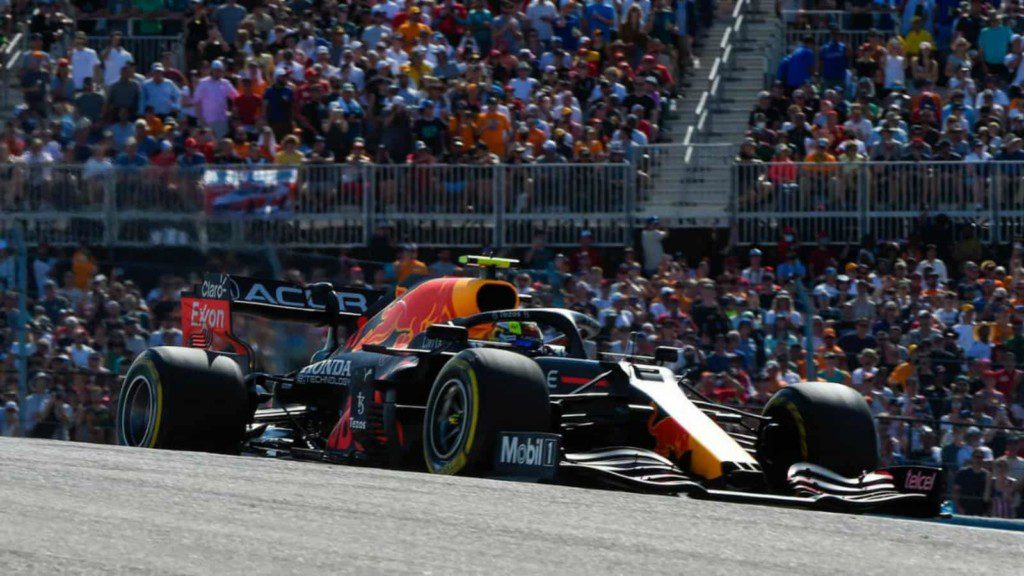 Miami is hosting Round 5 of the 2022 Formula1 season and given the support that we saw during last year's United States Grand Prix, there is a strong belief that the Grand Prix is also going to live up to the standards that were set by the United States Grand Prix last year.
Also Read: "Could make room for a boy" – Williams boss Jost Capito makes shocking claim about Lewis Hamilton's future