Valentino Rossi the former nine-time Grand Prix motorcycle world champion has recently confirmed that he has decided to switch from motorcycle racing to four-wheel competitions.
It has been stated in GPfans that the Italian Valentino Rossi is going to compete for WRT Audi after hinting at a switch to GT racing at the end of his racing career.
Valentino Rossi has had a spectacular career on two wheels as during his career he was able to become a nine-time world champion in classes such as 150cc, 250cc, and MotoGP classes. Moreover, he was able to win a staggering total of 115 races during his illustrious career.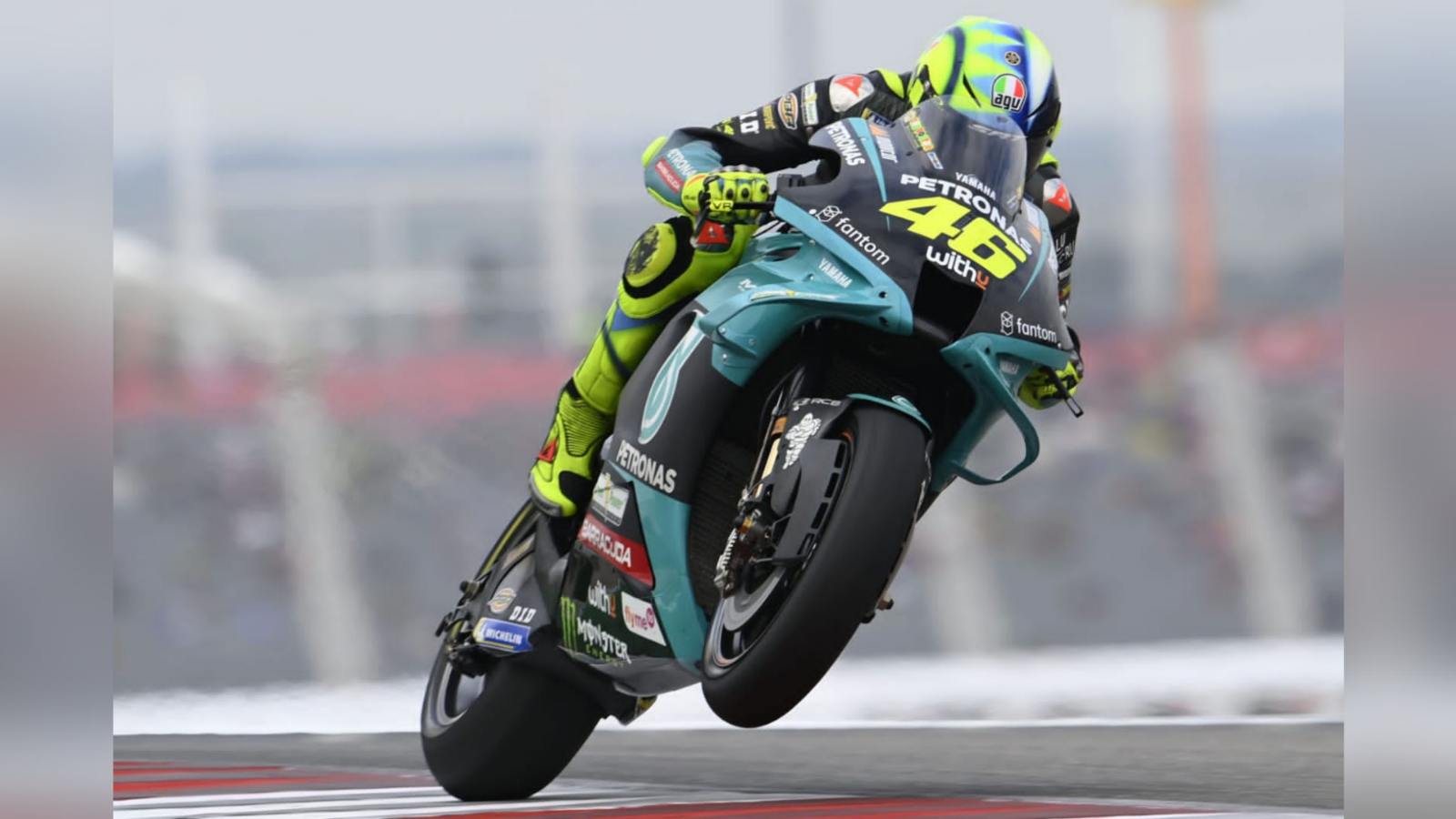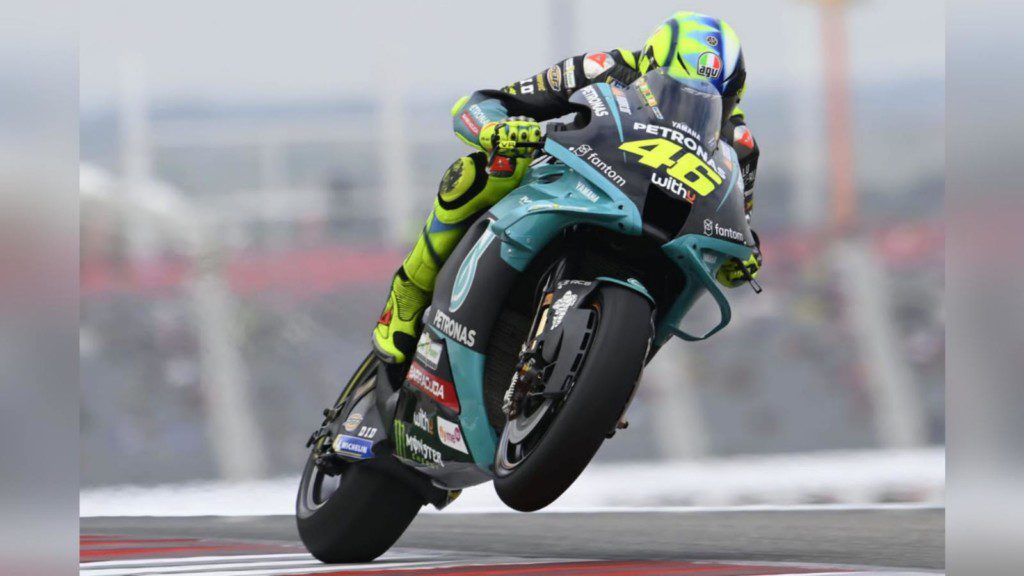 It is believed that Valentino is going to continue with his MotoGP number of 46 during his stint with the WRT Audi. However, no one is quite sure as to in which category Valentino Rossi is going to compete.
One thing that has been made certain about his switch is that during the upcoming season Valentino is going to compete for WRT Audi in the Sprint Cup and the Endurance Cup.
Valentino Rossi on his new team WRT Audi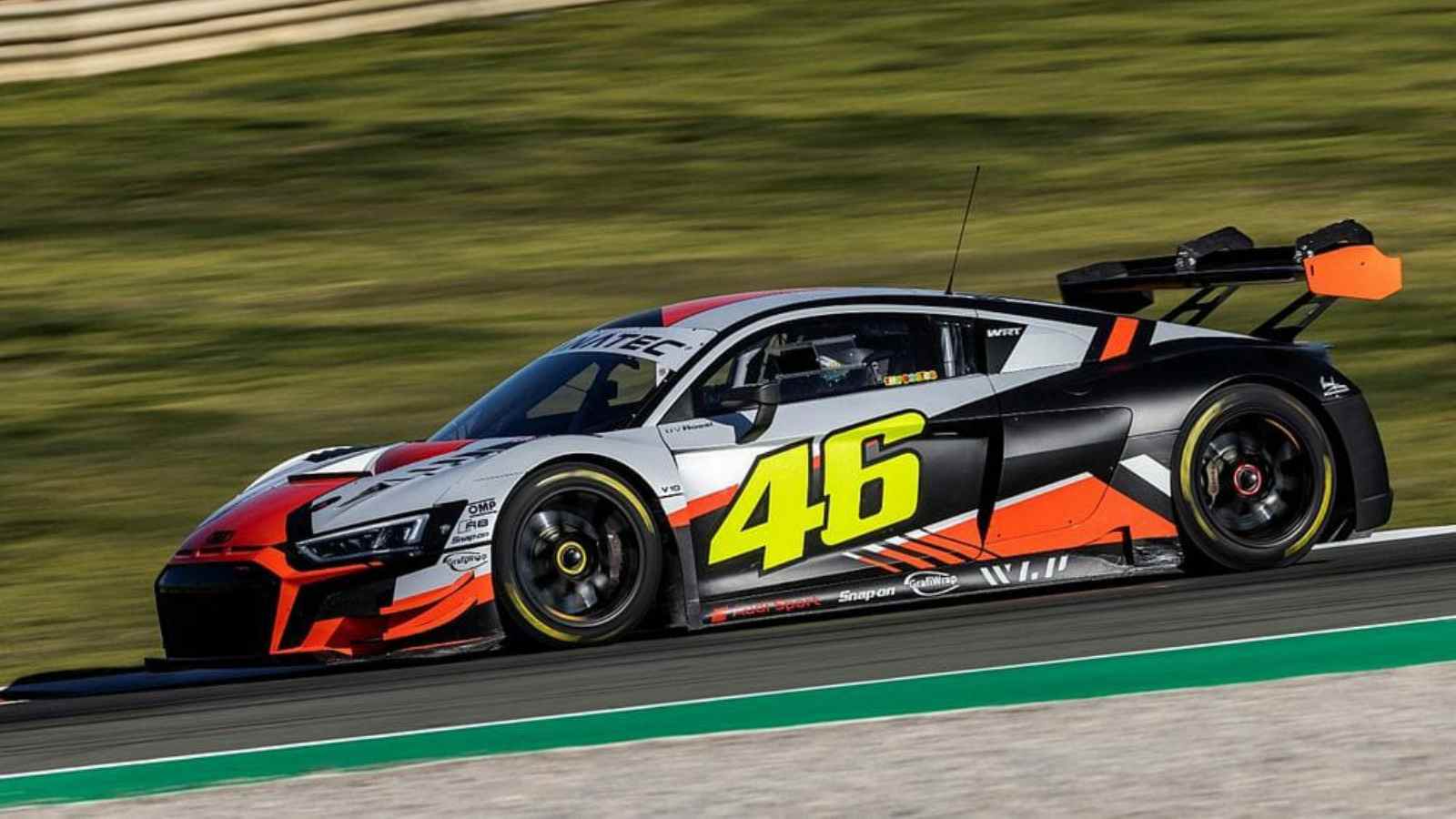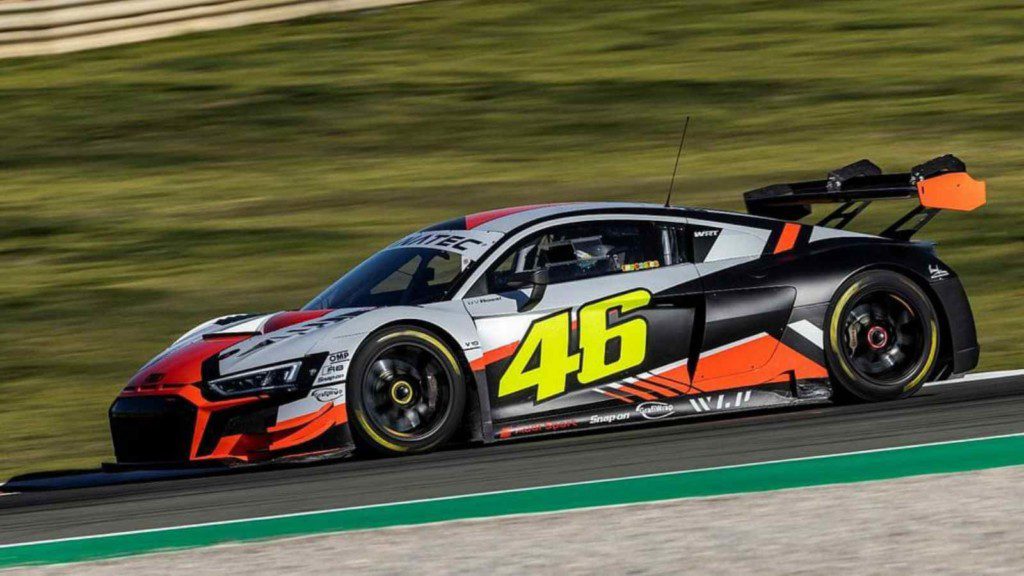 The WRT Audi has over the years proven to be a winning machine in the history of the GTWCE and since 2011 they have won 28 teams and drivers titles. Moreover, during the 2021 season, the WRT Audi team was able to win five of the available six titles, it tells a lot about the level of consistency and the standards that the team has been operating at ever since entering the racing circuits.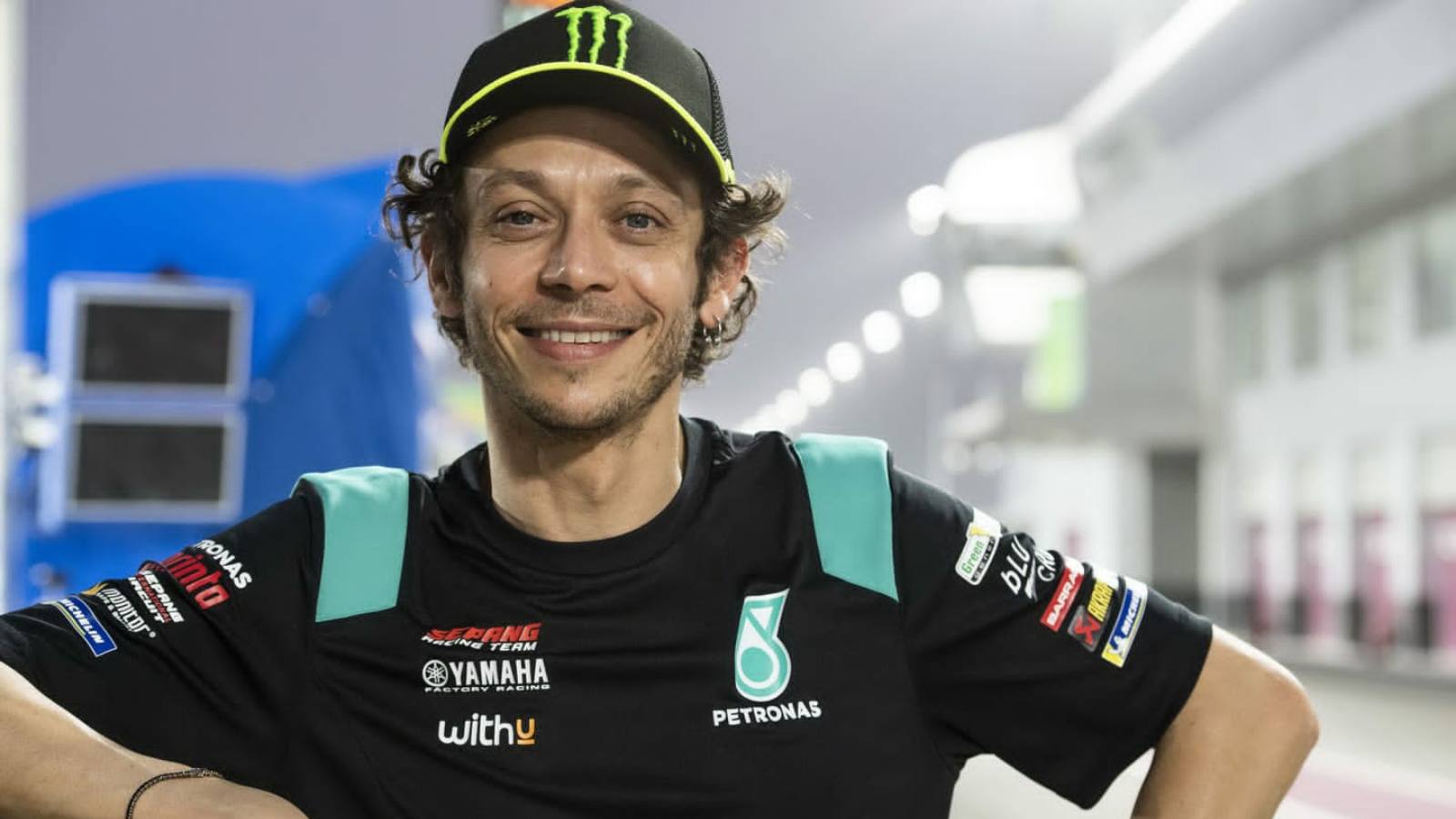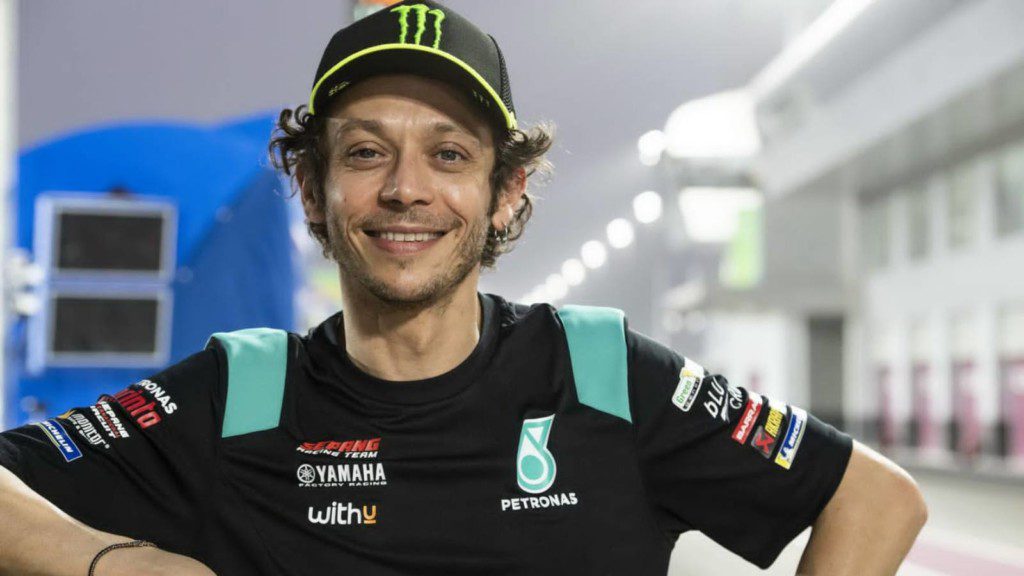 While talking about his switch from MotoGP to WRT Audi, Valentino has said "Everybody knows that I have always been a great car racing fan and that I always have been interested in racing on four wheels once my MotoGP career would come to an end."
"Now I am completely available to devote myself to a car racing program at a high level and with the right professional approach."
"Team WRT is the perfect fit I was looking for and I am anxious to start this new adventure with them."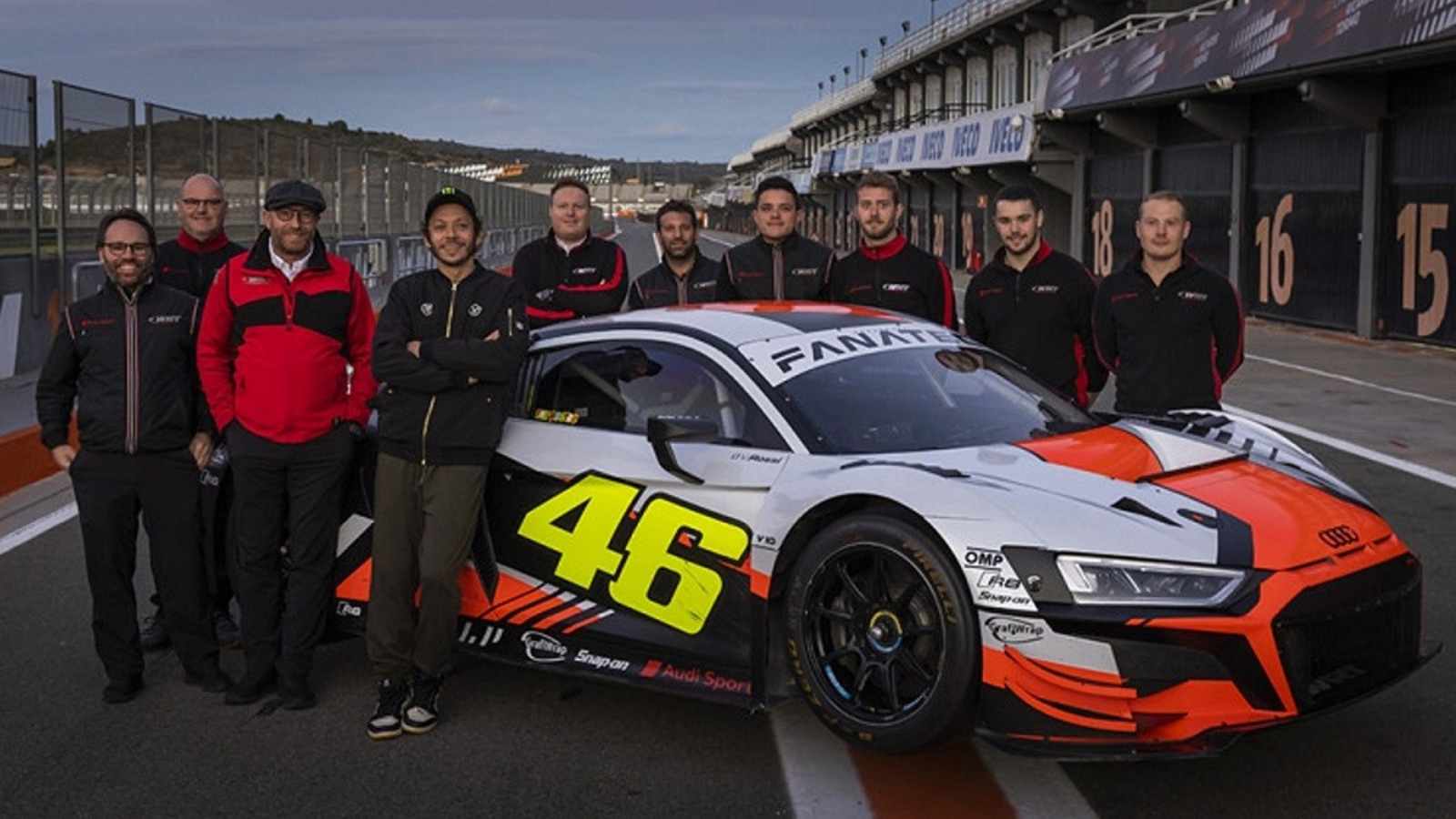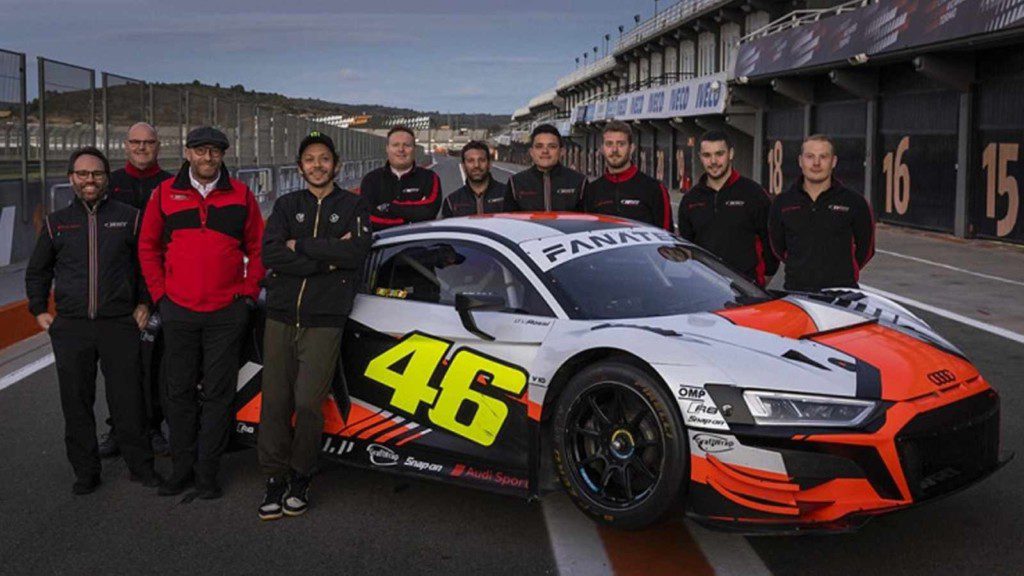 It seems Valentino Rossi is completely ready for the new chapter in his racing career and believes that WRT Audi is the right team to start this new chapter with. Well, no matter what happens, it is going to be very interesting to see how quickly the former nine-time winner is able to adjust to the different challenges that the four-wheels come with in comparison to the two-wheelers that he has been driving throughout his racing career.
Also Read: Audi and Porsche still linked to McLaren and Red Bull Racing