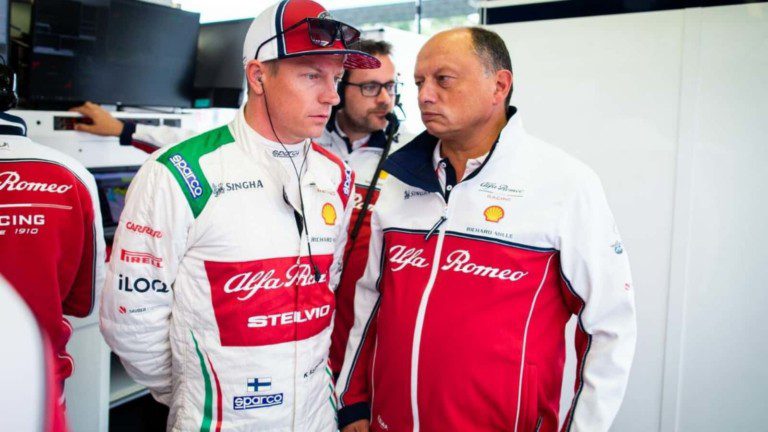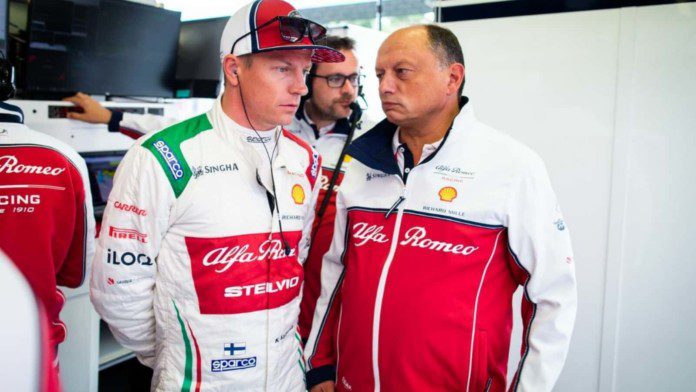 Other than hosting one of the most intense and dramatic title finish in F1 history where we saw Red Bull's Max Verstappen ending the dominance Lewis Hamilton and team Mercedes had over the years the season finisher also hosted the retirement race of 2007 world champion Kimi Raikkonen who also won the Racer of the day award in Abu Dhabi.
Nicknamed "The Iceman", the 43 years old Finn competed in Formula 1 between 2001 and 2021 for Sauber, McLaren, Ferrari, Lotus, and Alfa Romeo. Kimi Raikkonen his only Formula One World title driving for Scuderia Ferrari in 2007. Kimi Raikkonen also had P2 finishes in 2003 and 2005, and P3 finishes in 2008,2012 and 2018 in his driver's championship tally. Kimi Raikkonen is also one of only 5 drivers to have 100 F1 podiums and had 21 GP wins in his career.
Kimi Raikkonen who also holds the record for being the only river to win in the V10, V8 and the V6 turbo hybrid engine eras has now ended his career after his 3-year stint with Alpha Romeo. Kimi Raikkonen finished p16 in 2021 drivers' championship with 10 points to his name. Though retired the fans are eager to see him return to the race track in the future and now the Team principle of Alpha Romeo has expressed his opinion on Kimi Raikkonen return.
Find out what Frédéric Vasseur had to say about Kimi Raikkonen's potential return to the track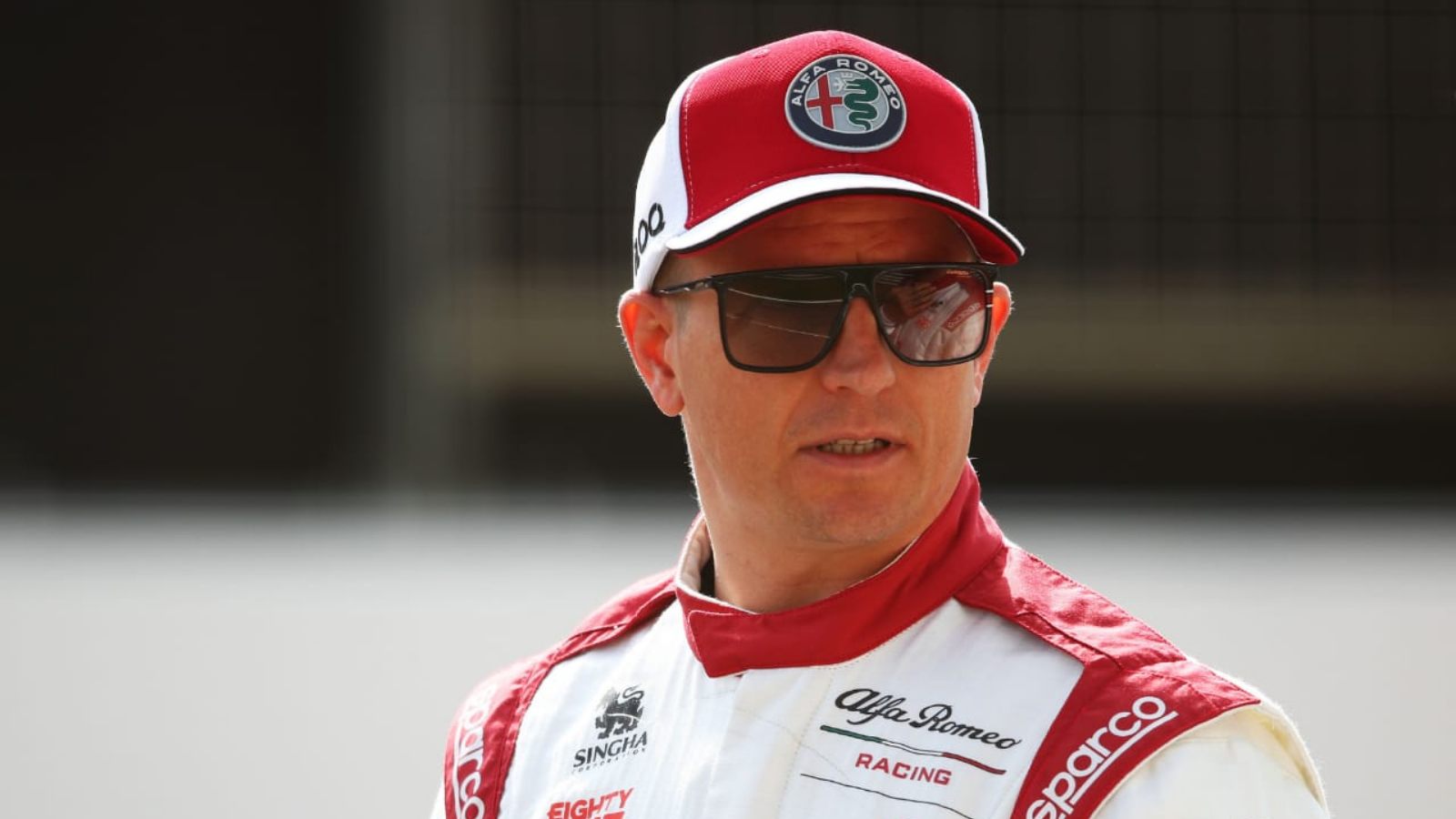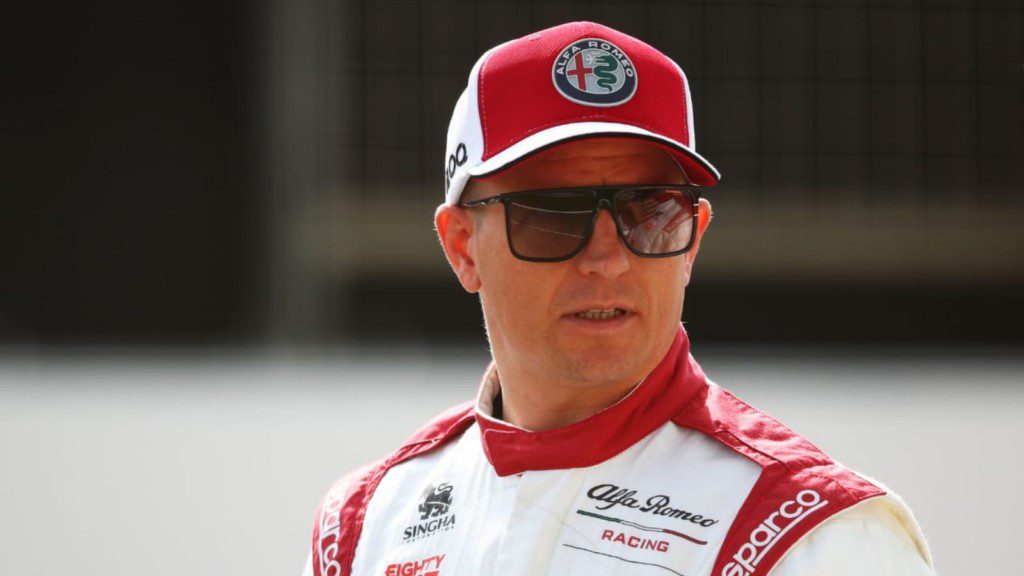 Alfa Romeo team principal Frédéric Vasseur said that he told Kimi Raikkonen that the Sauber group, which runs the Alpha Romeo racing team among many, is ready to support him in any future ventures or projects he wants as the team is present at most of the motorsports racing scenes like Le Mans and Formula E.
"I told him that I could help if he wants to do something else, that even the [Sauber] Group would be very happy to be supportive and to find other projects," says Frédéric Vasseur.
"They are now almost everywhere – Le Mans and in Formula E," Frédéric Vasseur added.
Frédéric Vasseur went on to say that Kimi Raikkonen clear in his mind on retirement and said he will may do something else in 6 or 8 months. Frédéric Vasseur added that it will hard for someone like Kimi Raikkonen Kimi Raikkonen to say one day that they will do WTCC next year after so many seasons in F1. Frédéric Vasseur also revealed that he doesn't know whether Kimi Raikkonen will return to F1 but added that he deserves to rest after the long career.
"He [Kimi Raikkonen] was clear in his mind by saying, 'No, I would prefer to close this short-term, and then perhaps in six months, eight months, I would like to do something else," Frédéric Vasseur said.
"I think it's quite tough when you do so many seasons in a row in F1 to stop and say, 'Okay, next year I will do WTCC' or I don't know what," Frédéric Vasseur explained.
"I don't know. He deserves to have a rest, honestly, I think he had a very good approach. He was always very open with us. This for me, it's the most important because we had an open discussion about this," Frédéric Vasseur added.
Also read: RedBull announces new association with PokerStars ahead of 2022 season