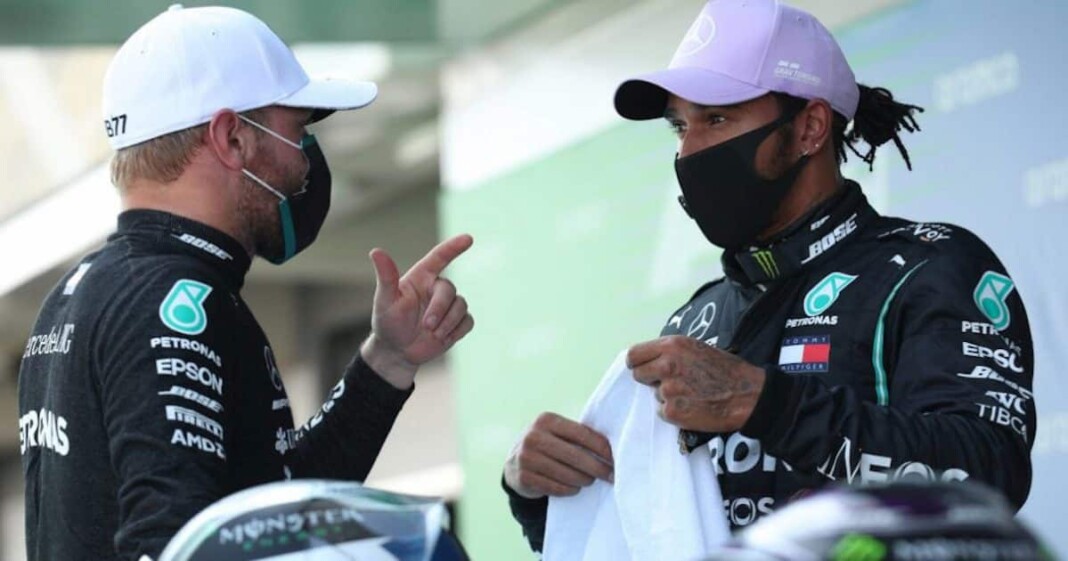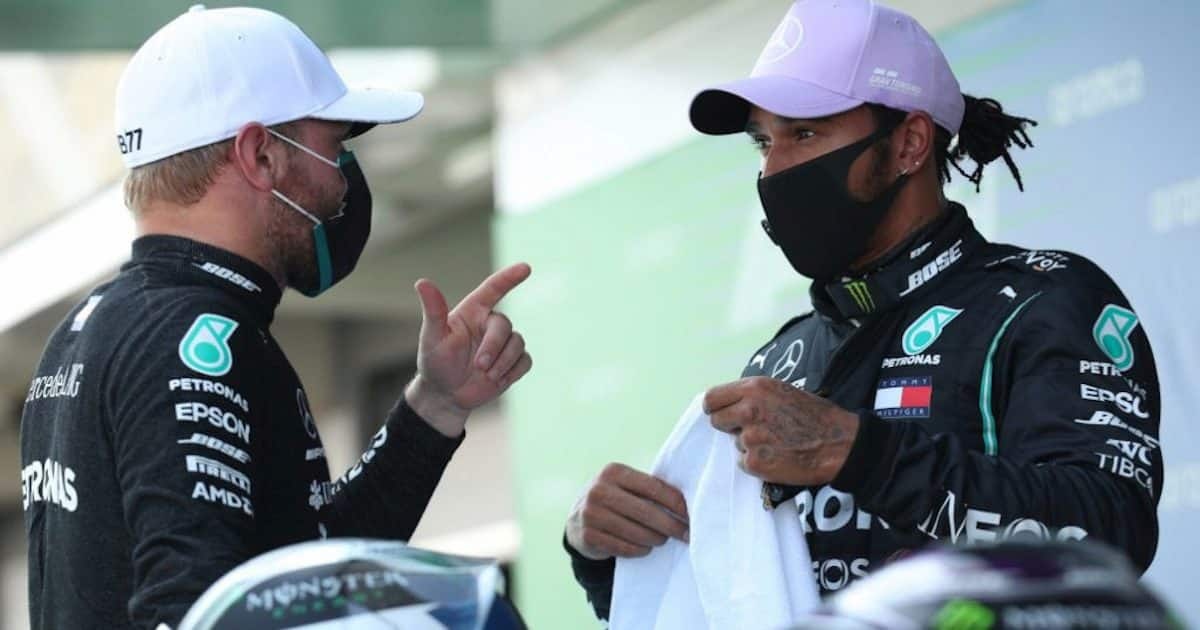 Earlier this season Valtteri Bottas confirmed that he would be making the switch to Alfa Romeo for the 2022 season. The news did not come as a surprise since several rumours surrounding the change and George Russell's induction into Mercedes were already making the rounds.
Although Bottas will be leaving Mercedes for the 2022 season, his fight to finish high on the grid will not diminish. The Finn has vowed to give it everything he can to get close to the front despite the current strained situation the Alfa Romeo team is in. They have managed to score just 3 points this season, all of which come from 10th place finishes.
Regardless, Bottas has said that he will do everything to push the team forward, as he takes Kimi Raikkonen's place next year. "Realistically, to fight for wins next year, is going to be unlikely, but you never know," he said to express.co.uk.
"It's a bit of a project, and I'm keen to give my input," Valtteri Bottas Excited to Join Alfa Romeo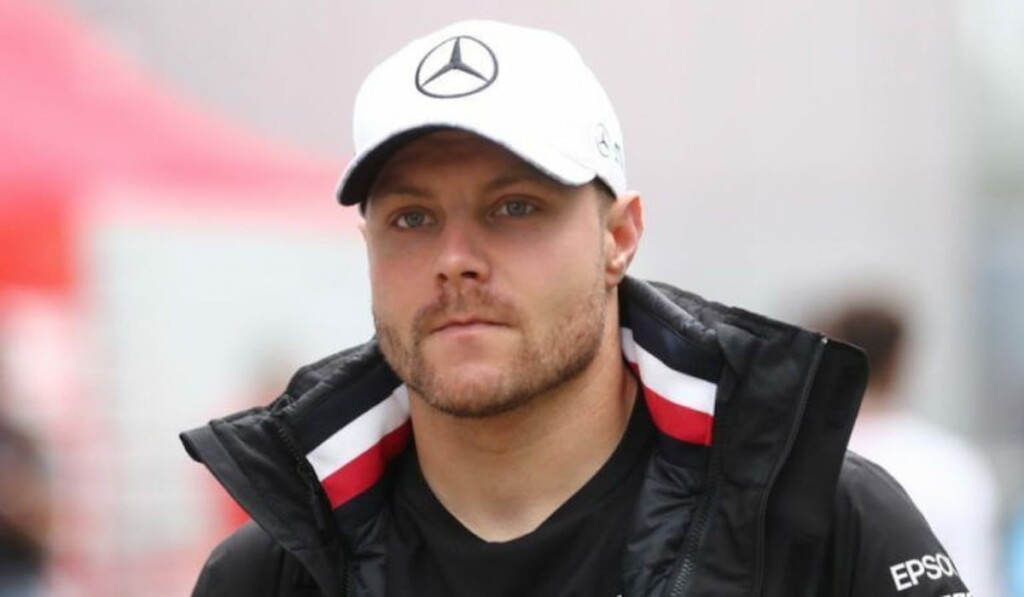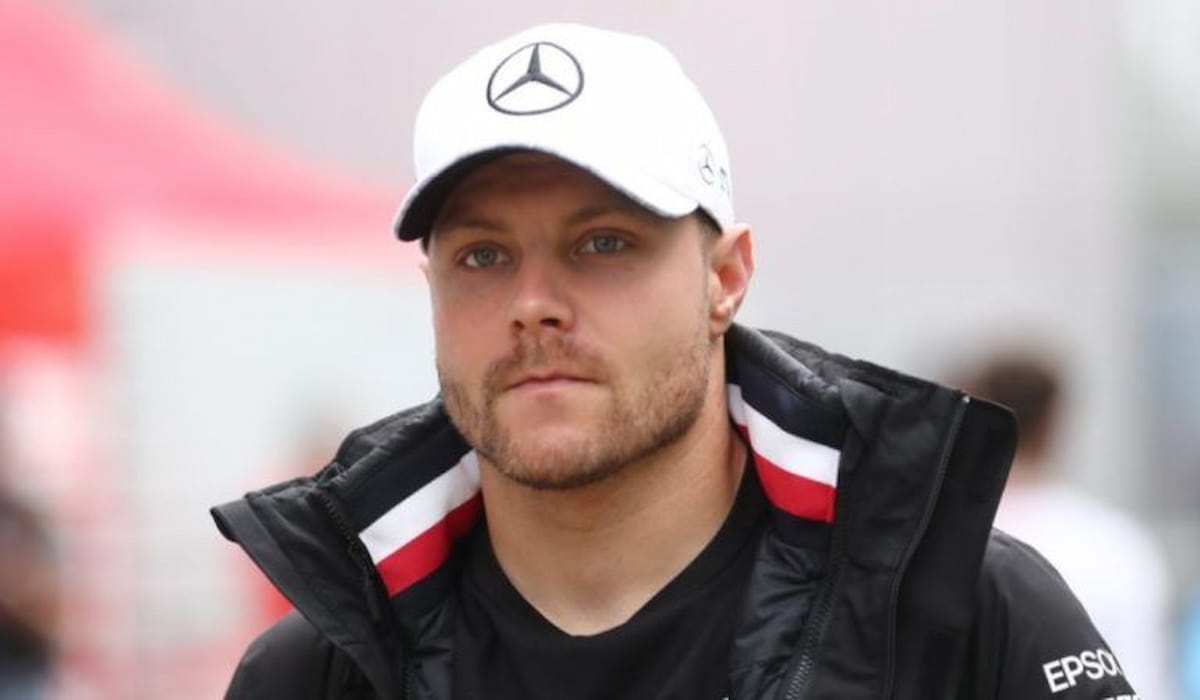 Valtteri Bottas' five year stint at Mercedes has been nothing short of spectacular and with 9 wins, 17 poles, 54 podiums and 4 constructor titles, the driver has been a force to be reckoned with.
Now that he will move to Alfa Romeo, Bottas has a renewed sense of determination. "There is a regulation change, there's a big bunch of motivated people and I'll give it everything I can to get close to the front, or to the front, as soon as possible. It is a different kind of mentality, a different kind of approach. It's a bit of a project, and I'm keen to give my input," he said.
Yet the first goal for Bottas is to defend the Mercedes title against Red Bull, and help his teammate Lewis Hamilton win the drivers championships. "I still have nearly half the season left of this year so outscoring Red Bull has got to be the main focus," Bottas said.
Also read: Formula 1: Aston Martin Deny Approaching Fernando Alonso to Replace Sebastian Vettel