The approaching Formula One season is not like any other with not just newly implemented rules and regulations but also the incorporation of a record 23 races in this season. Out of these 23 races, the Russian Grand Prix has always stood out with its Sochi Autodrom which has been hailed as one of the hardest tracks to drive on by many drivers throughout the years.
The Sochi Autodrom which serves as a street circuit has especially been quite memorable for 7-time world championship winner Lewis Hamilton who has bagged 5 wins in the track which is memorable for a lot of the drivers for its Turn Three.
However, considering the grave situation surrounding the political conflict of Russia and Ukraine at the moment which is the result of an ongoing conflict since the year 2014, there arises a lot of questions for sports enthusiasts all over the world and particularly Formula One fans regarding the continuance of scheduled events in Russia this year.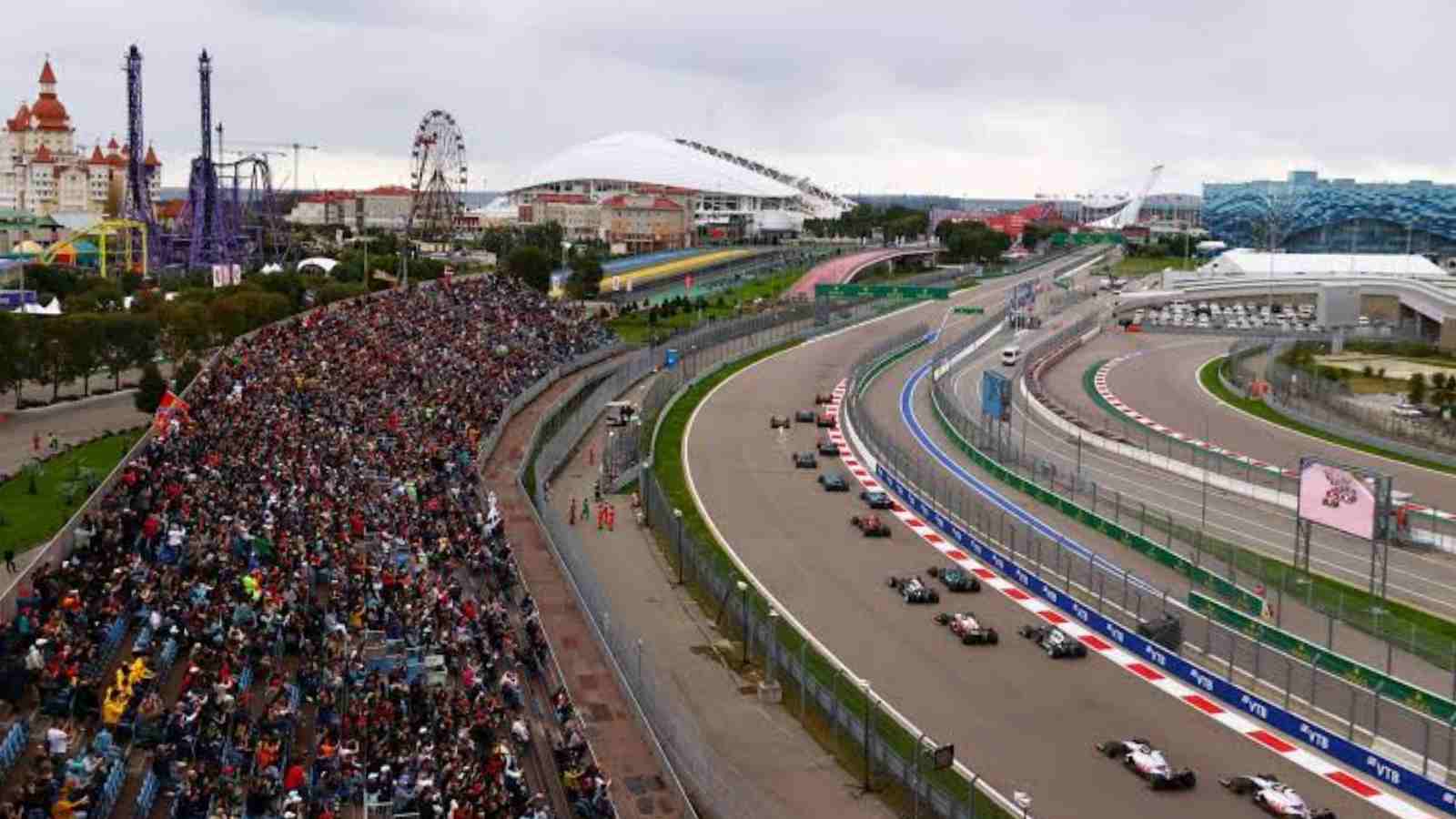 Ferrari team principal Mattia Binotto has valid concerns about the Russian Grand Prix in 202
Swiss-born team principal and engineer for Ferrari, Mattia Binotto informed fans that the concerned heads of Formula One are set to have a meeting on Thursday evening following the completion of Day Two of testing at Barcelona.
The team principal added that there is a lot to discuss considering the state of emergency of the crisis at hand.
He mentioned in sad spirits, "It's an awful situation. Very sad. All we can do is wait and see. From now until the race in September, there is time."
"I've always been a big supporter of sports without politics": Mazepin
Haas which was established as a Formula One racing team in 2014 has Russian driver Nikita Mazepin on their driver's seat alongside fellow driver Mick Schumacher. Haas also has a title sponsor Uralkali which is a Russian-based company.
On being asked about his views regarding the Russia-Ukraine conflict which further deepened after Russia launched an invasion on Ukraine earlier today on President Vladimir Putin's orders who referred to it as a "specialized military operation", the 22-year-old driver said that he wasn't struggling with the whole tense situation but seemed rather sure about the Russian Grand Prix taking place like usual.
The Haas driver added, "I'm not struggling at all because I've always been a big supporter of sports without politics".
However, it is to note that Formula One has been closely monitoring the entire situation in order to make any changes if required.
Also Read: Formula 1 monitoring situation in Russia "very closely" as the sale of Russian GP tickets halted amidst global tensions