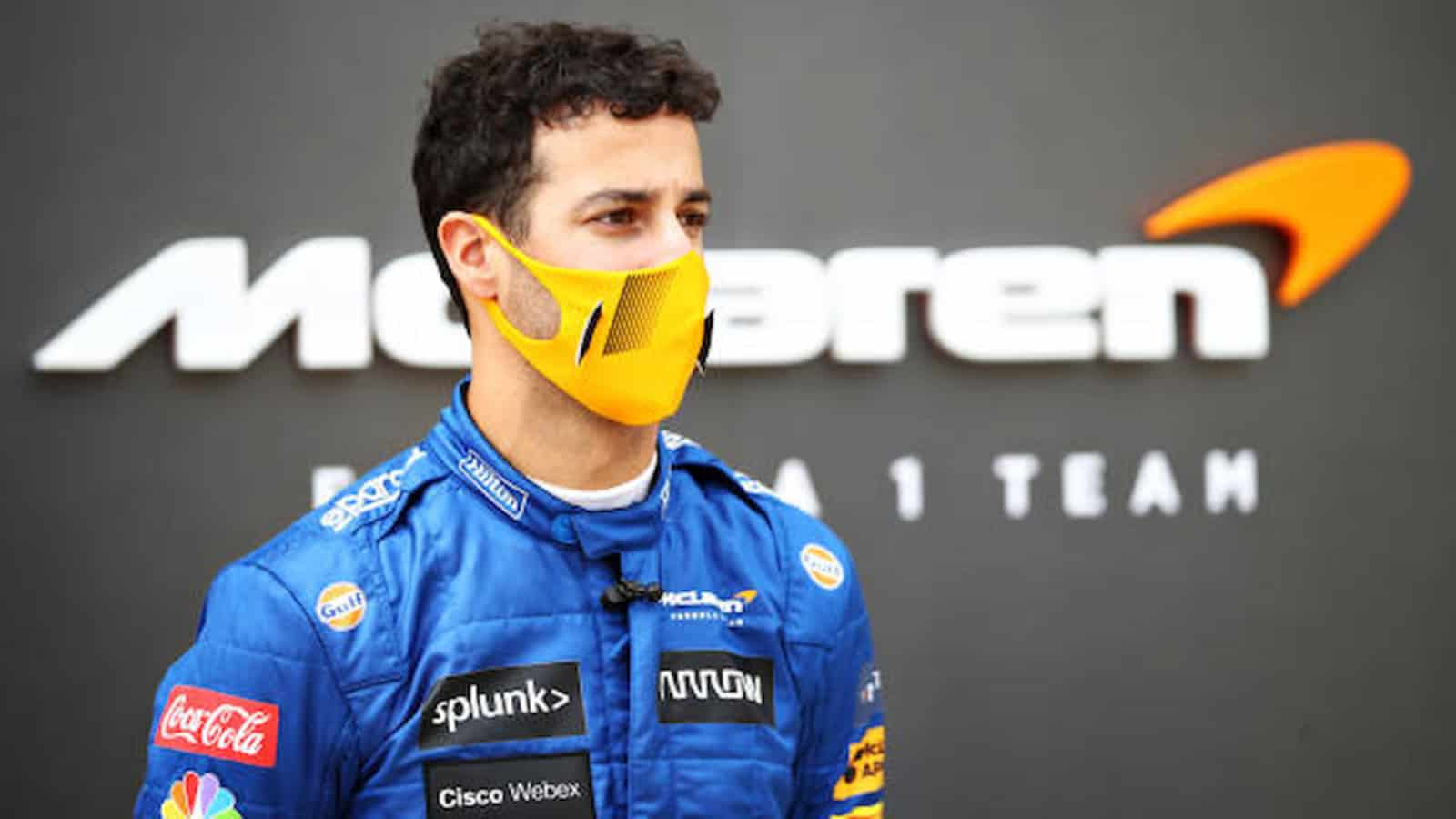 The 2021 F1 season will go down in the history as one of the greatest. We saw two-time world champion, Fernando Alonso return to the grid, and several drivers swap teams. Professional motorsport driver, Stoffel Vandoorne picks Australian driver, Daniel Ricciardo as the disappointment of the season.
Daniel Ricciardo did not have a great start to the season, as he made his switch to McLaren in 2021. The former Red Bull driver was clearly overshadowed by Briton, Lando Norris in the initial part of the season. The Australian admitted to struggling in the initial part of the season, but made a good recovery in the second half.
Daniel Ricciardo revived his season after winning the Monza GP in September. However, Vandoorne believes that except his race win in Monza, it was quite a disappointing year for Ricciardo.
"If I have to point to one small disappointment about the season, I would almost say Daniel Ricciardo," Vandoorne Belgian told RTBF.
"It's true that he won at Monza, but in general he was a little bit behind Lando Norris, whereas he is usually the leader in the teams he drives for. If you take away his win in Italy, 2021 is a bit of a difficult season for Daniel," he added.
Stoffel Vandoorne picks special moment of the season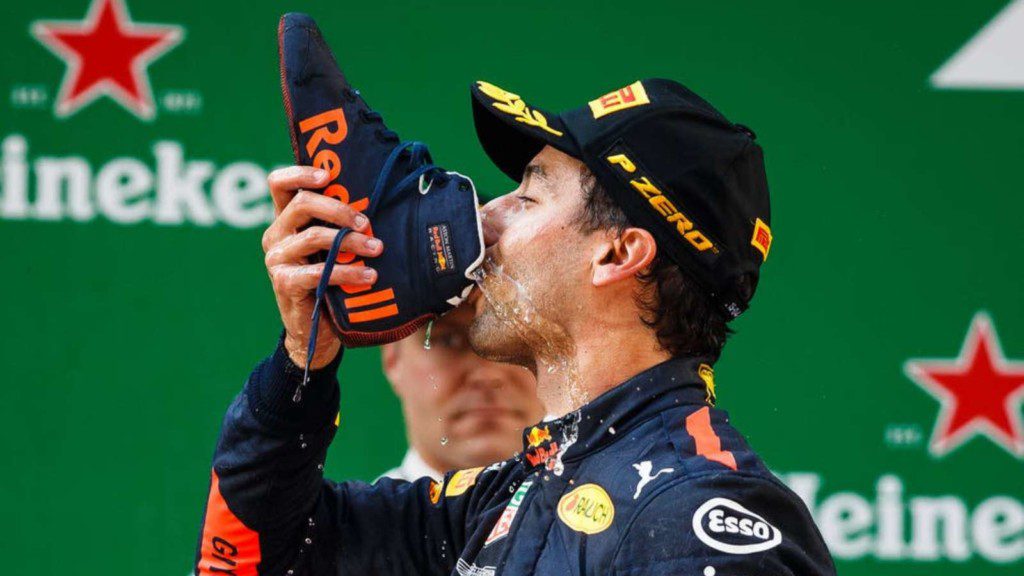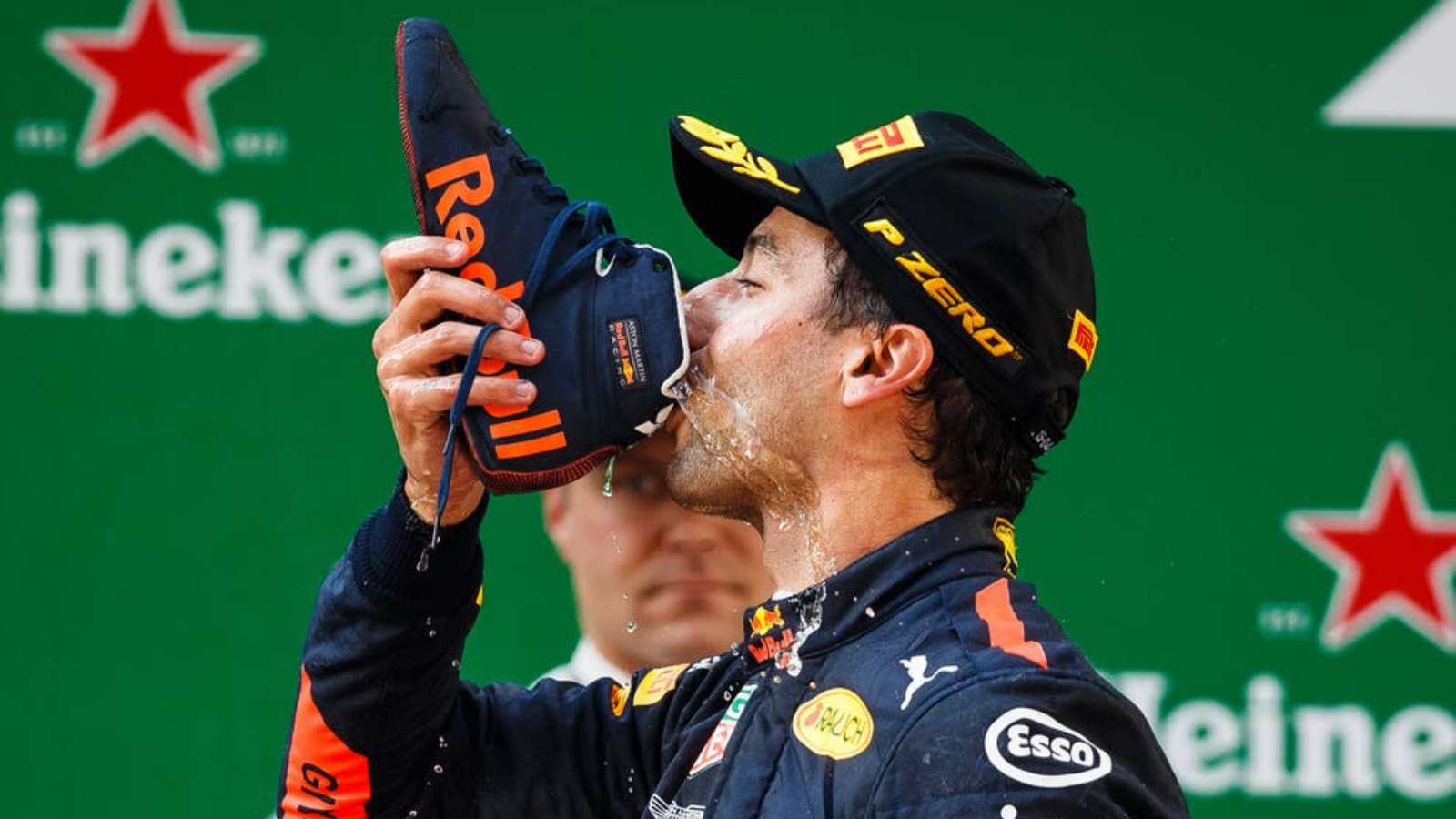 Stoffel Vandoorne picked his special moment of the season, which was largely dominated by Lewis Hamilton and Max Verstappen. The Belgian stated that Daniel Ricciardo's win in Monza, and Esteban Ocon's win in Hungary were certainly his special moments of the season.
Lewis Hamilton claimed eight race wins in 2021, with 17 podiums. On the other hand, Max Verstappen claimed 10 race wins in 2021, with 18 podiums. Hence, the Belgian believes that Ocon and Ricciardo winning races made it even more special.
"It's always a great feeling, especially in races where things weren't going well for Max and Lewis. I think everyone enjoyed seeing Ocon's first win and then Daniel's success after a difficult period for him. Those are the events that everyone remembers in a season," said Vandoorne.
Also Read: Valtteri Bottas reflects on Mercedes F1 stint: I can be unbeatable