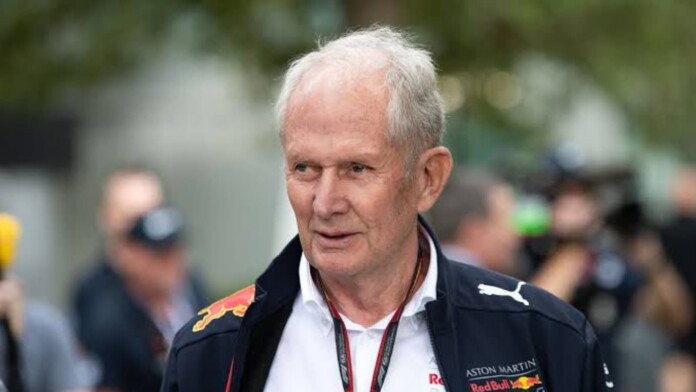 Red Bull and Max Verstappen won the Drivers Championship in the most thrilling fashion, as the Dutchman made a successful pass on Lewis Hamilton after the safety car ended. Max Verstappen had the fresher pair of tyres, whereas, Lewis Hamilton had the track position in the final lap of the race.
Lewis Hamilton led the race by almost 11 seconds, when the safety car came into play with just 5 laps remaining. All five cars between Max and Hamilton were allowed to pass the safety car, and we were all set for a one lap showdown between the two rivals.
Helmut Marko, Red Bull team adviser believes that Mercedes, who appealed against the FIA decision, should move on, and accept the result. Marko pointed out to the fact that Mercedes could have brought Lewis Hamilton to the pits not once but twice, which was an error on their side.
"What I don't understand [is] they had also the ability also to go to the pits. They didn't, so it was their mistake," Marko is quoted by the BBC.
Related: Newly crowned world champion Max Verstappen details the insights of the exhausting 2021 season
Disappointed to see Mercedes protest: Helmut Marko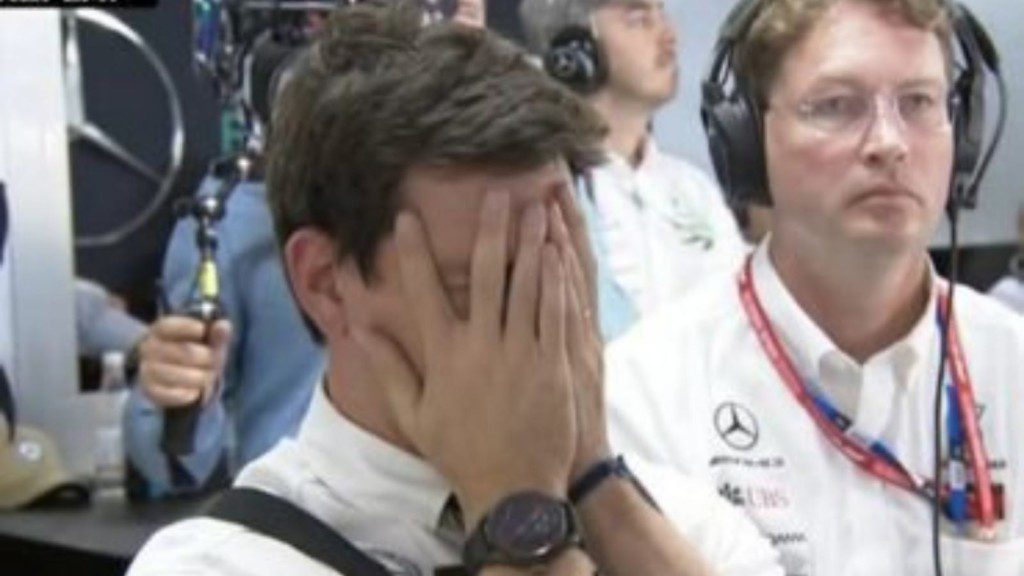 Helmut Marko revealed that he was indeed disappointed to see Mercedes protest against the final classification, alongside one of the highest paid barristers in England.
"We were really disappointed to see that they showed up with a barrister, one of the highest-paid barristers from England, to show up to the last race," he added.
"We take the best-paid engineers to the race to get out the maximum of the car, so the way they acted after the race is for us not really understandable," Marko continued.
Helmut Marko added that Mercedes should accept the loss, despite understanding their frustration of losing the championship on the final lap. "We understand the frustration – they believed until one lap. If you lose, you have to accept it," Marko added. Nevertheless, both Mercedes appeals were rejected by FIA on the day itself, and Max Verstappen was crowned the new F1 champion.
Also Read: "They slept during the safety car" Helmut Marko thanks Mercedes for Max Verstappen's approach