Fortnite x Ferrari: Epic Games Fortnite cross over with Ferrari, a luxurious supercar manufacturer is bringing up Ferrari new 96 GTB sports car into the game. Players will now be able to ride a Ferrari in Fortnite which gives them an ultra-realistic feel.
Who does not like a luxury car? Every one of us dreams to have one or more such cars in our life. Ferrari is an Italian luxury sports car manufacturer based in Maranello, Italy. The Automotive company has a history of more than 80 years and now shaking hands with Epic Game's Fortnite. The sports car is reported to be featured in the game today i.e., July 22.
It will be super exciting to see how players ride their dream car in Fortnite, absolutely drenching in their fantasy to own a Ferrari. It is no surprise Car brands coming up in video games as the Esports industry has witnessed so many collaborations partnerships, sponsorships and many more. Coming to Ferrari, this is not the first time for the company to step into the gaming scene and the company has an esports division under their name which had started in 2019. But Fortnite has not featured a vehicle that is based on real-life models and this would be an epic for the game.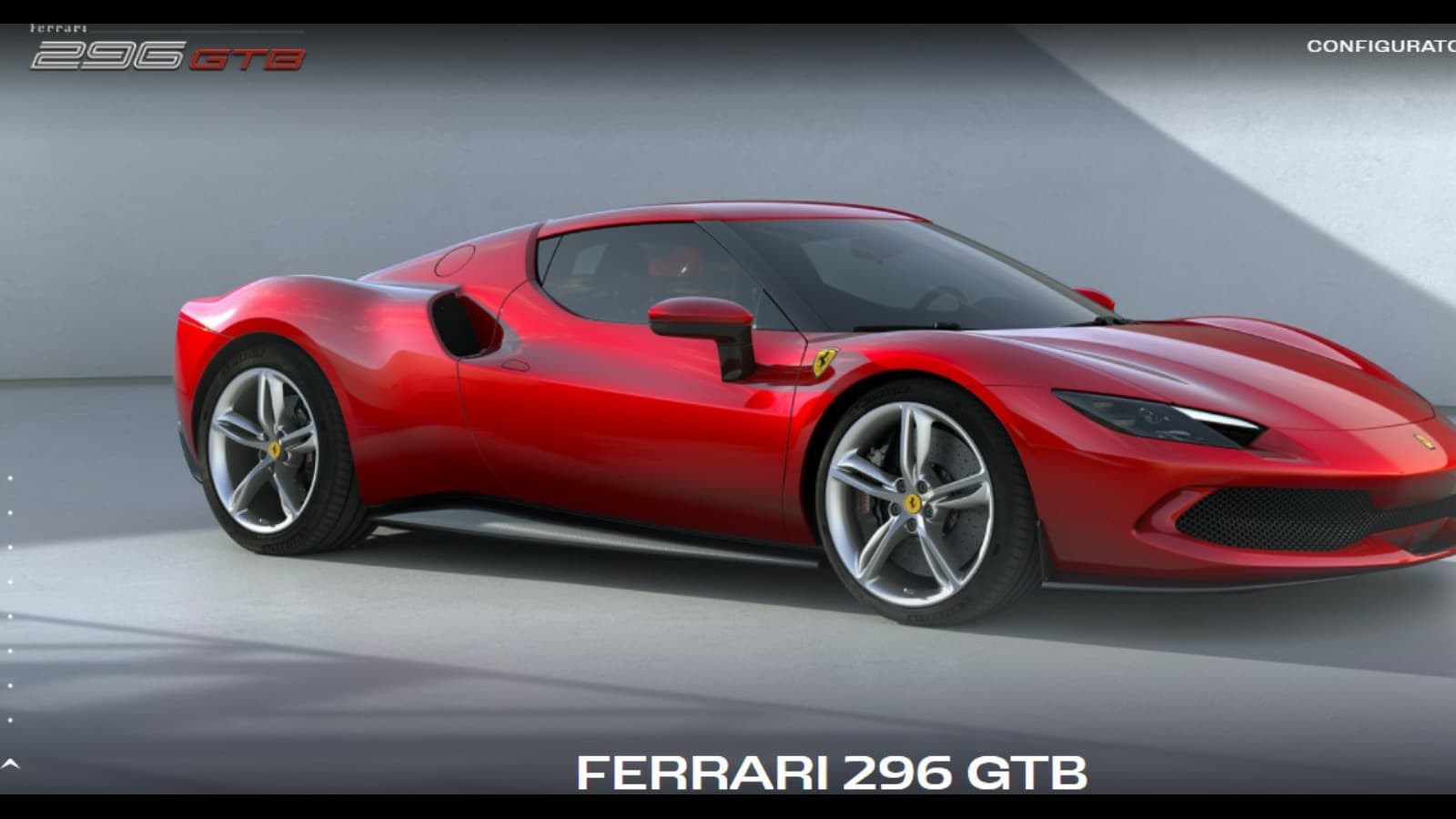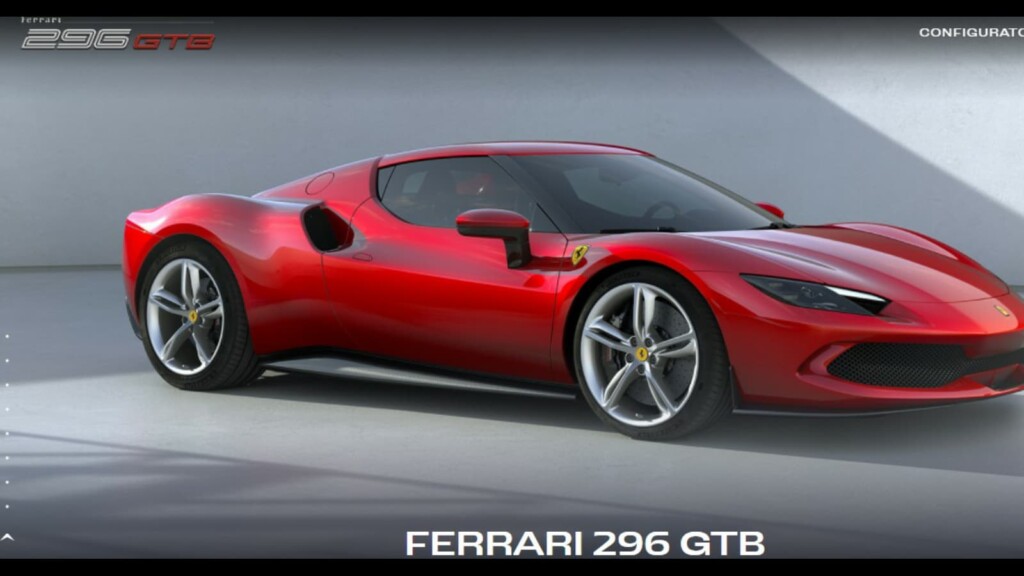 Read More: Fortnite Crystal and Bronto Skins Return in Season 7: How to Get Them
Fortnite X Ferrari collaboration to bring 296 GTB sports car
Fortnite has introduced cars back in 2020, but this would be the game's first real-world car. Here is the video that features the first look of the 296 GTB sports car in Fortnite.
All vehicles featured or introduced in Fortnite (a souped-up sports car, a semi-truck, sedans, and pickup trucks)  are not based on Real-life models. Each car in the game has a different number of seats, fuel capacity to take the team members around the map. But it is now down to 2 seats with this luxury car. Fortnite has a ton of cross over lists featuring Marvel, DC Comics, Ghostbusters, PlayStation, Xbox, a celebrity like Bugha, Neymar Jr., or LeBron James.
The super luxury sports car, Ferrari 296 GTB has a turbocharged V-6 engine that produces 818 horsepower. The car was announced earlier this year, begins at a price of $330,000 reportedly. It will be super fun making rounds on the map with this new Ferrari in the game.
Also Read: Fortnite Season 7 End-of-Season Live Event: Date, Start Time, and In-game Event