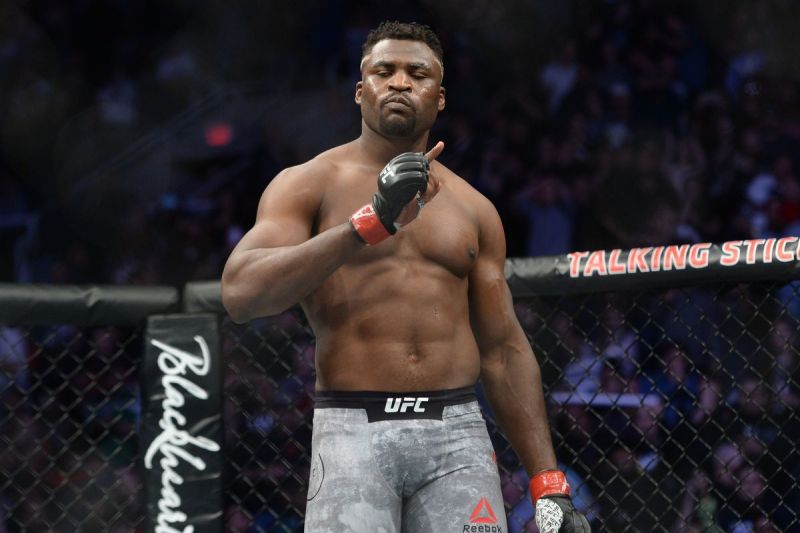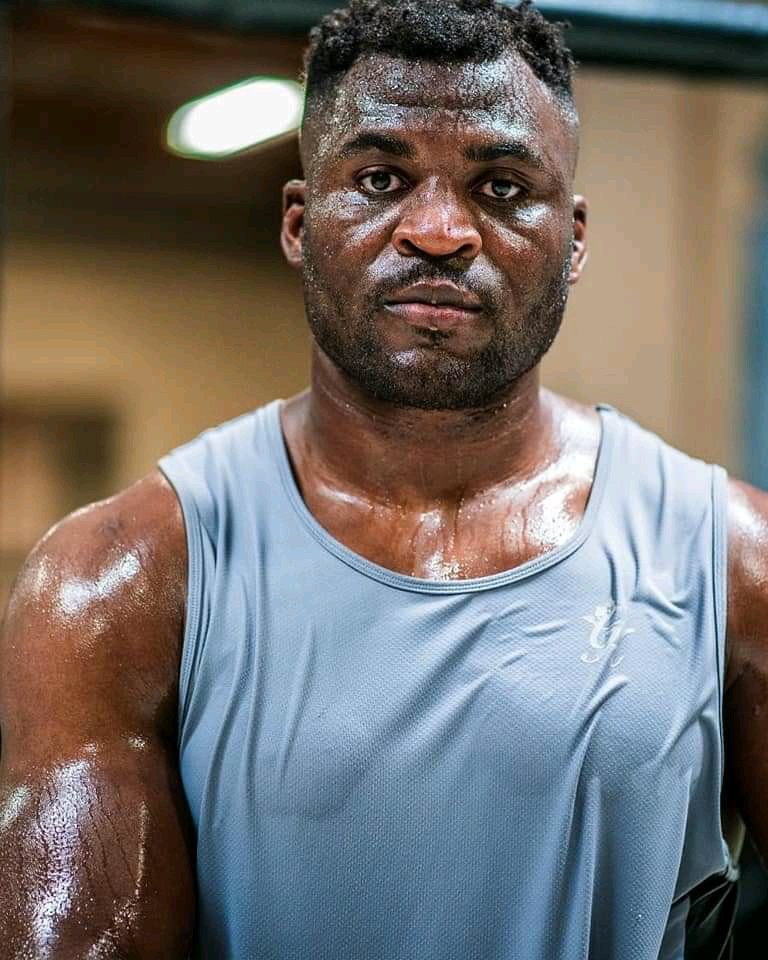 As Stipe Miocic registerd a spectacular victory over Daniel Cormier, MMA world especially Heavyweight division has got into a frenzy. The division has now got an all-new heavyweight GOAT. But several fighters have already lined up for the status and Jon Jones is one of them.
Jones took immediately to Twitter after the trilogy ended and called Miocic for a fight. But another person has been waiting to get his hands on gold-Francis Ngannou. Further, when he came across 'Bones" Tweet, he asked him to wait for his turn.
He reminded him in other tweet also that he was still there to fight Miocic.
Anyone of the two would want to fight 'Stone Cold' next. But UFC has Ngannou in mind for Stipe Miocic.
Can Jones and Ngannou fight for the title shot?
Since both are looking for a title shot against Stipe Miocic, a fight is possible between the two for the title shot. Besides that, Jones will make his Heavyweight debut through whoever he fights first.
But since the champ is just coming off a crucial victory just, he is bound to take some time off. However, there is always room for a battle for the top-contender position.
Ngannou already has chances of getting the title shot. In fact, the promotion already hinted towards Miocic vs Ngannou 2 even before Stipe's victory over DC.
For now, the build-up following an all-out war between Jones and Ngannou is a guaranteed clash of titans between the winner of the mentioned fight and the reigning champion.
Whatever happens, one thing is sure that the Heavyweight division is the hub of excitement in the UFC at the moment. The fight between Cormier and Stipe tonight broke the stereotype of Heavyweights just being tough hitters. High amount of technique, resilience and skill was put on display by the duo.
Also Read: Doctors give their verdict on Sean O'Malley's fight-ending UFC 252 leg injury