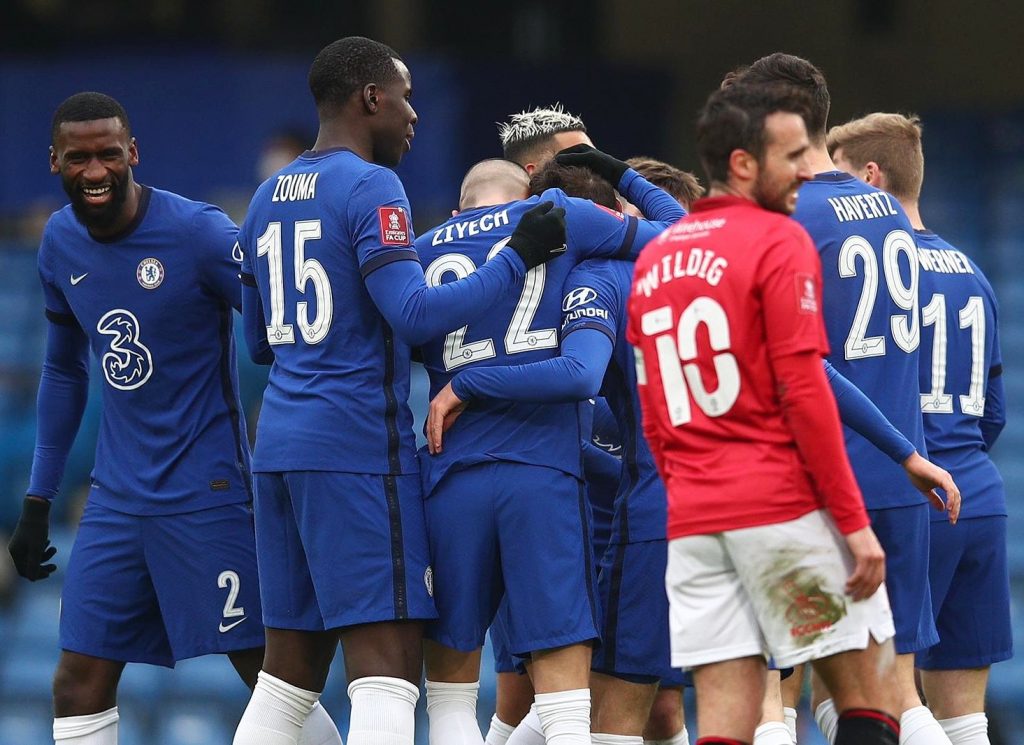 Chelsea qualified for the fourth round of the FA CUP after they defeated Morecambe by four goals to nil at Stamford Bridge. Timo Werner scored his first goal after not doing so in eleven matches.
Kai Havertz too chipped in with a goal and an assist as well in the game. Hakim Ziyech returned to the starting line up along with Kepa Arrizabalaga.
Frank Lampard speaks after Morecambe win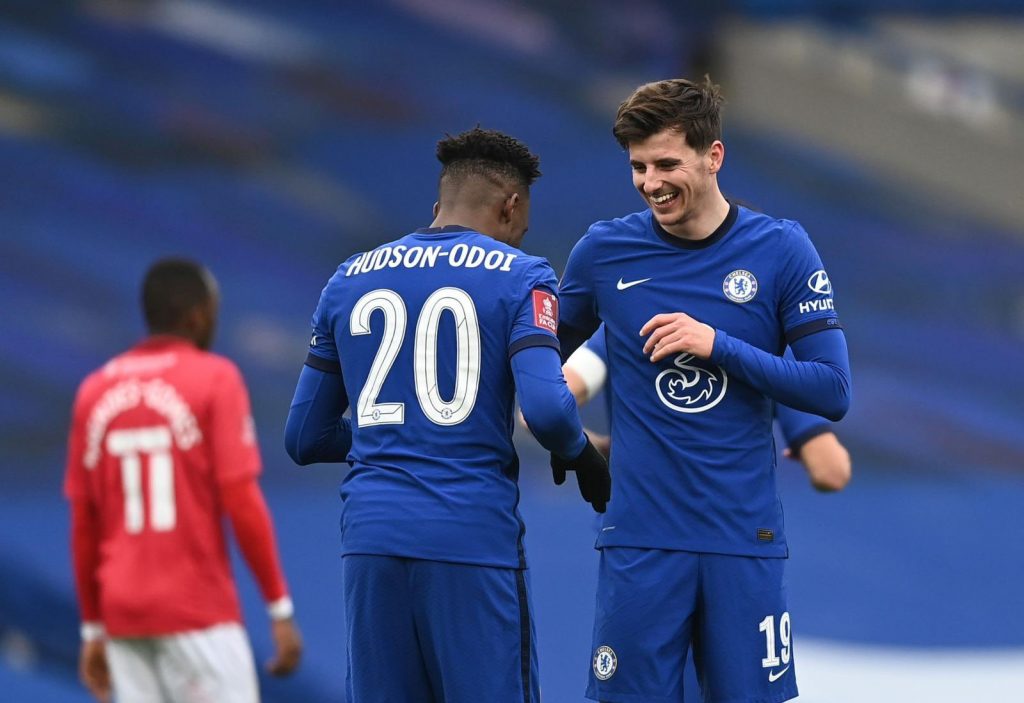 Frank Lampard's men are back to winning ways after a dominant performance against Morecambe and he's obviously very pleased. Lampard took no Second chances and fielded a strong side in the game.
After some poor performances in the Premier League which saw Chelsea loss four out of their last six league matches this win comes as a big relief.
Timo Werner will be bursting with confidence now that he has finally broken the deadlock and will now be looking to capitalise and continue the same form in the league. Werner scored after lovely headed assist from Kai Havertz.
I'm just pleased for him because strikers want to score goals, he's had a lot of near misses in that time," he said . "He'd been getting into positions to score goals but they hadn't been going in for him. So I was pleased to play him today and for him to get confidence and get a goal. He gets his goal and that's important.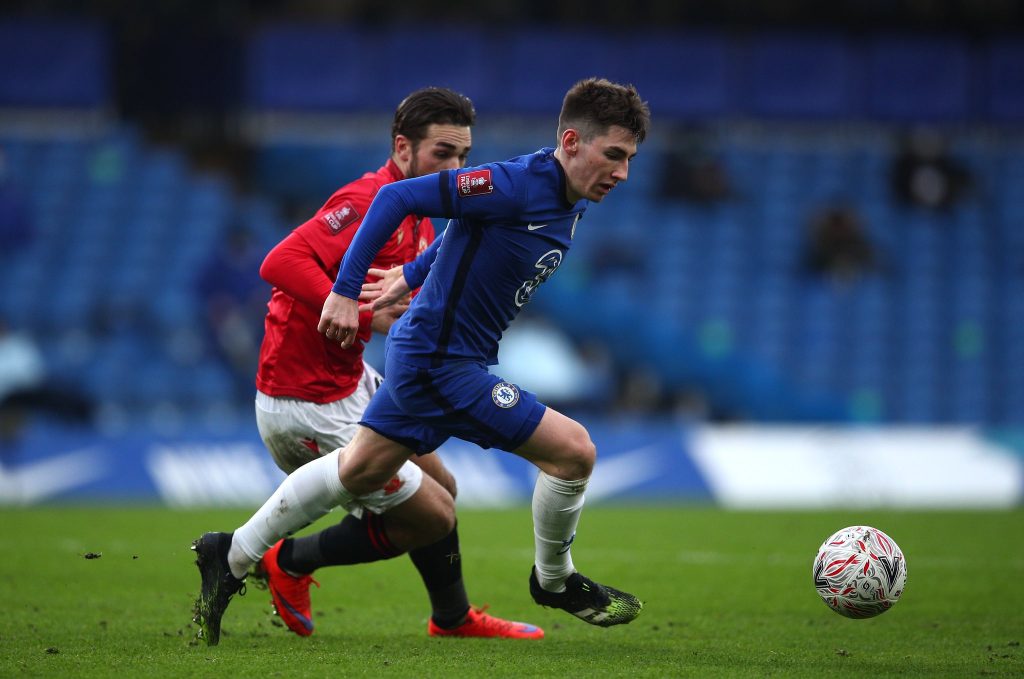 Lampard also spoke about the other German international signing Kai Havertz who got an assist and a goal from Cesar Azpillecueta's long ball. Havertz is finally back amongst the goals after spending time on the bench.
"With him and Kai coming into the Premier League, some of the greatest Premier League players have needed time to settle into the league and it's a nice little step for both of them."
"I think the level, I can't call it that because there are endless levels Kai can go up, because of the potential of the player and he's young. He had Covid-19 and suffered a bit and has come back.
Also Read : Chelsea ease through the Morecambe test as Timo Werner and Kai Havertz get on the scoresheet