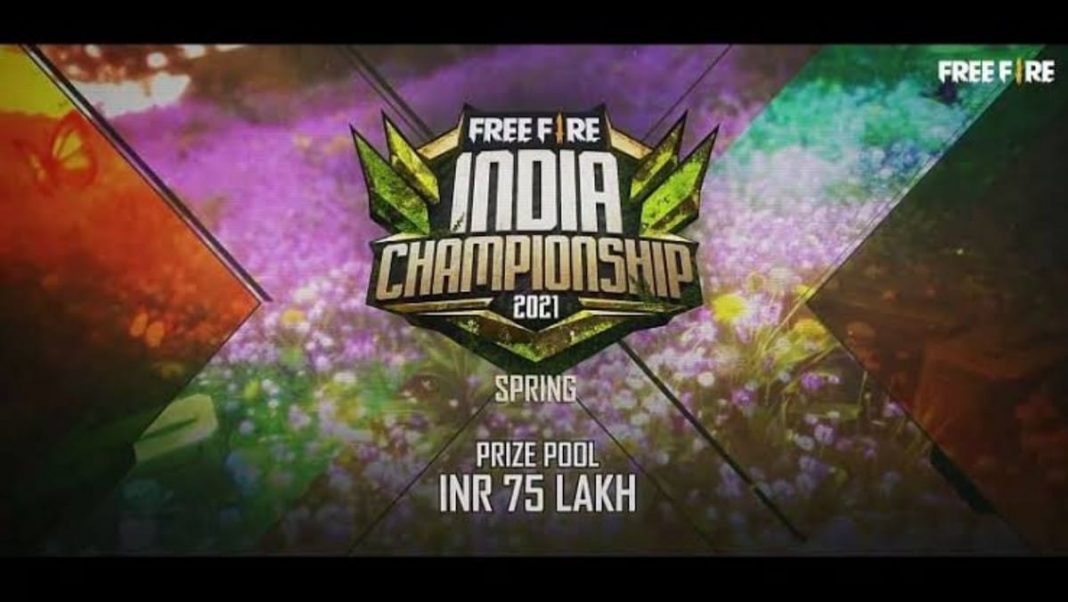 The Free Fire India Championship 2021 Spring Split ended on 21st March, 2021. The tournament had started from the early 29 January, 2021 and has finally reached its conclusion. The FFIC 2021 Finals ended on 21st March with Galaxy Racer Esports as the winners.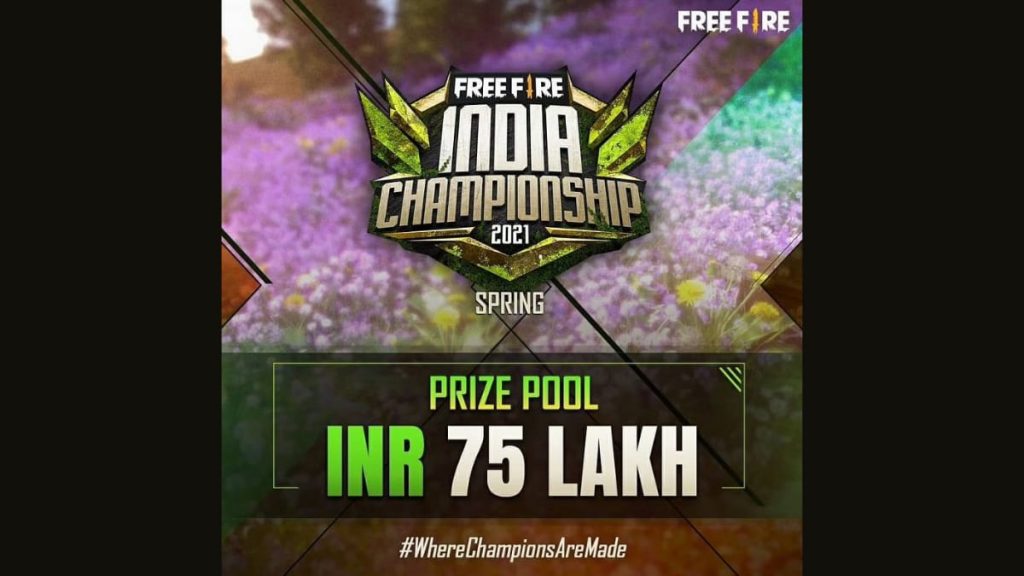 Free Fire is one of the most popular battle royale games in the current mobile gaming market. the game has a huge player base and has a rising esports scene.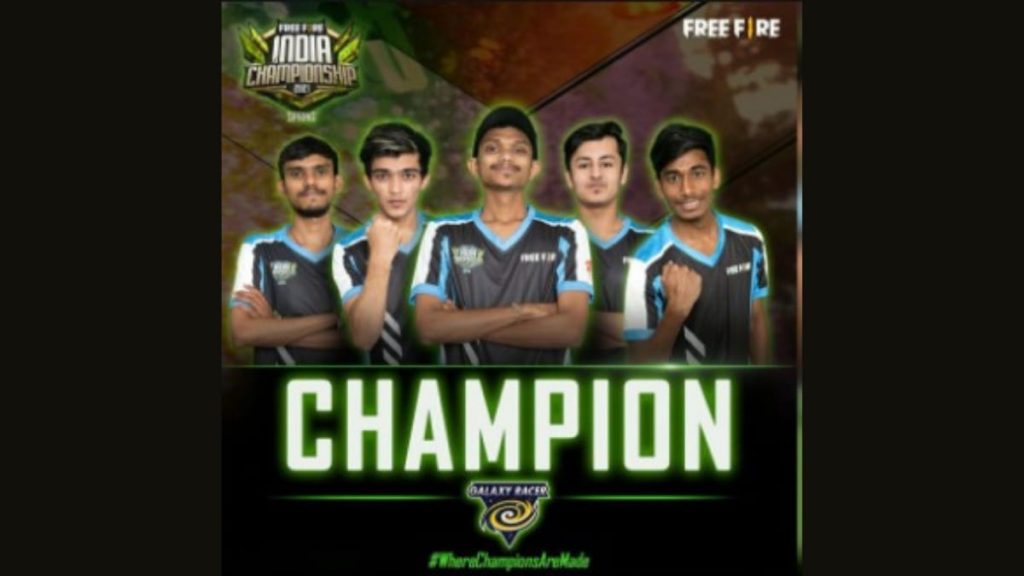 The Free Fire India Championship 2021 Spring Split ended with Galaxy Racer Esports taking the grand prize of 35 Lakh INR. Moreover, the are now qualified to play in the Free Fire World Series 2021 Finals.
The second place was secured by Team Chaos. Likewise, the have qualified for the Free Fire World Series Play-Ins.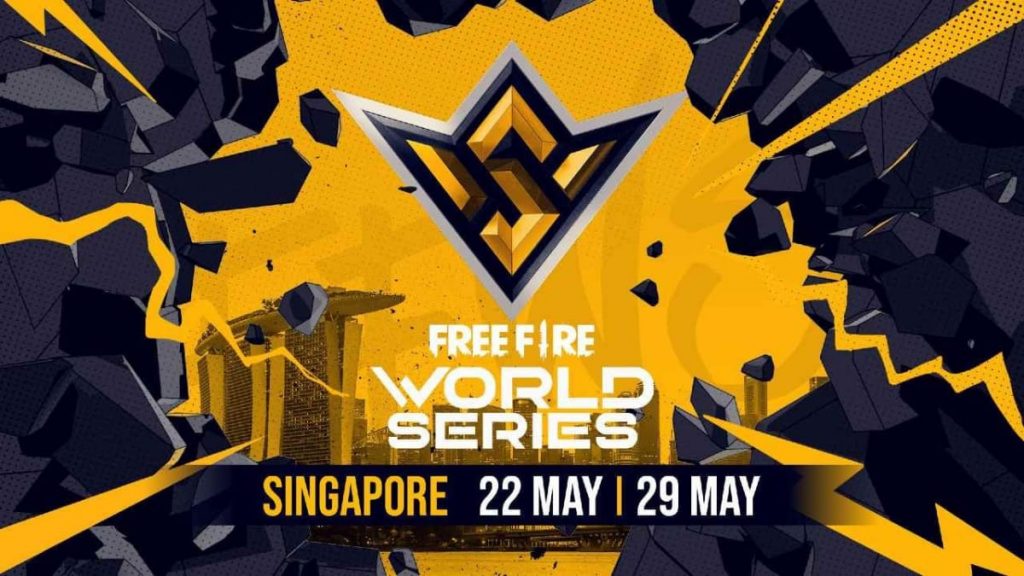 The Free Fire World Series is the single biggest Free Fire tournament in the world. This is scheduled to take place in Singapore in May. The prize pool is an astonishing 2 million USD and over 14 regions will participate in the brawl.
Related: Garena Free Fire Redeem codes for 23rd March 2021
Free Fire India Championship 2021 Hits viewer count of 231k
The FFIC 2021 Finals was a exciting show with 12 teams battling it out. It also featured a massive prize pool of 75 lakhs INR, which was the highest prize pool for any Indian tournament.
The popularity for the game was further displayed in the FFIC 2021 Finals, when the viewership rose to almost 2,31,971 live viewers. The stats were recorded across several platforms such as Facebook, YouTube and Booyah App.
The average viewership was around 30k. Moreover, the total watch time was around 100k hours. This was huge number of players tuning in to the tournament and is a testament to its popularity.
With the FFWS starting in May, players can expect another massive turnout for the competition.
Also read: Cyber Bounty Hunter AUG Weapon Skin in Free Fire: Advantages