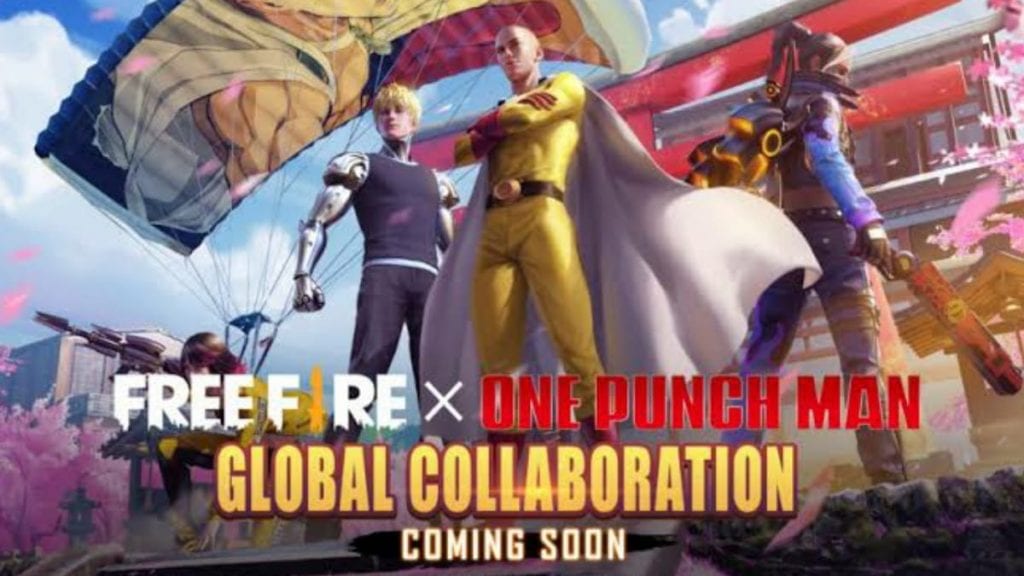 Free Fire is a massively popular battle royale genre that is in the community right now. Likewise the game has garnered a massive player base all around the world. Free Fire is known to have made popular collaborations from time to time with various famous personalities and such. Recently there were multiple leaks with a potential collaboration between Free Fire and the popular Japanese series – One Punch Man. Moreover to the delight of the fans, the official Free Fire One Punch Man Collaboration has been confirmed a few days ago.
In a recent social media post, the Free Fire developers have unveiled the release date for the upcoming collaboration. The social media post read:
"Three more days before our One-Punch Man collaboration begins! Let's sound the trumpet to call for battle with the strongest man in history. And gather your energy for the challenge starting on the 10th January 2021."
Fans of both the anime and the game are the ones who are most excited. Moreover as we all know, every event brings in a ton of events with it. Likewise the game will also receive a plethora of special items and events in order to celebrate the partnership.
The official release dates for Free Fire One Punch Man Collaboration have been released and is set to commence on 10th January 2021. The social media post shared by Free Fire also showcased a picture which mentions something called 'The Hero Trial' and 'Jan 23'. This makes fan hope that the new events will be released by 23rd January.
However, nothing more has been released yet for the players. But the events are soon to hit the live servers and players can do is wait for it.
Free Fire One Punch Man Collaboration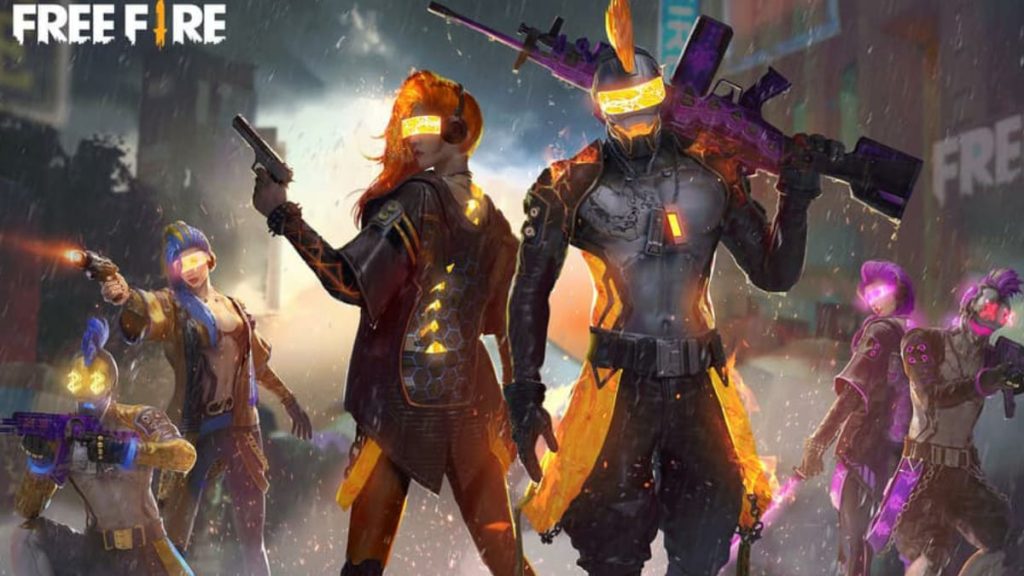 The most recent collaboration from Free Fire featured the Juventas football star. Cristiano Ronaldo was the most recent personality to collaborate with Free Fire. This collaboration brought in a ton of events for players to enjoy.
Likewise the Free Fire OB25 Advance server featured two emotes called Obliteration and I'm Saitama. Click here to see the emotes. These features are likely to be added in the game as part of the collaboration.
Also read: Choose Best Free Fire Sensitivity Settings For Headshots