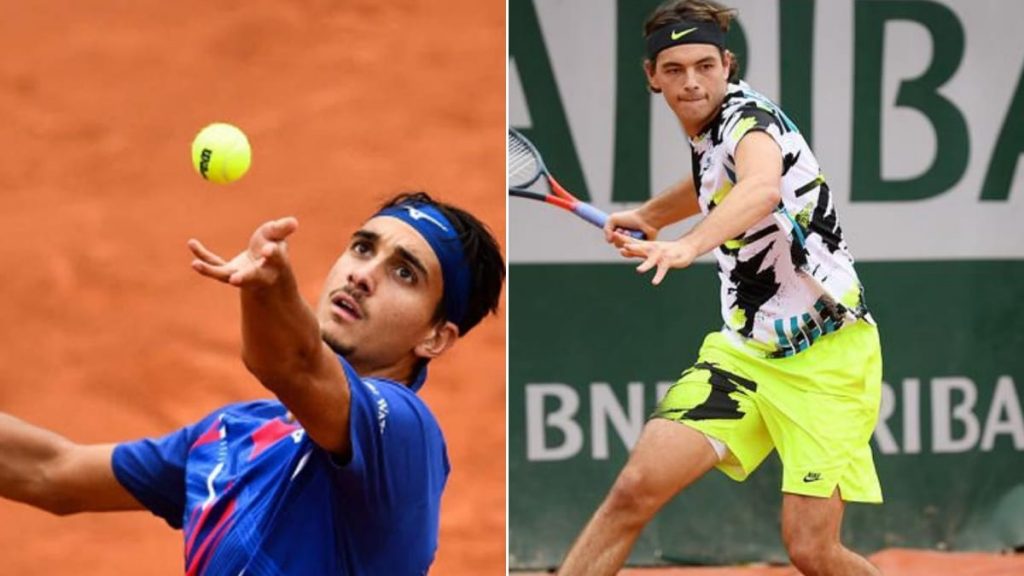 French Open 2020 played host to another ground-making moment. The longest tie-breaker was witnessed at the grounds of Roland Garros between 2 youngsters. In a 3rd round match-up between Taylor Fritz and Lorenzo Sonego at Court Simonne Mathieu, the world spectated as these players punched each ball with all their might. At the end, Sonego emerged victorious over Fritz with a scoreline of 7-6(5), 6-3, 7-6(17). 
It's certainly not an understatement that this straight-set win was in par with a lot of matches that tend to go the 5-set distance. In quality and the tension condensed in a stadium of a 1000 people, it certainly felt that the stakes were very high. This duo has succeeded in announcing themselves as players who can go deep in a tournament as is evident in the form they have on display.
Also Read: French Open 2020: History is made at Roland Garros with second-longest match since inception
Taylor Fritz reflects on his loss of the 36-point tie-breaker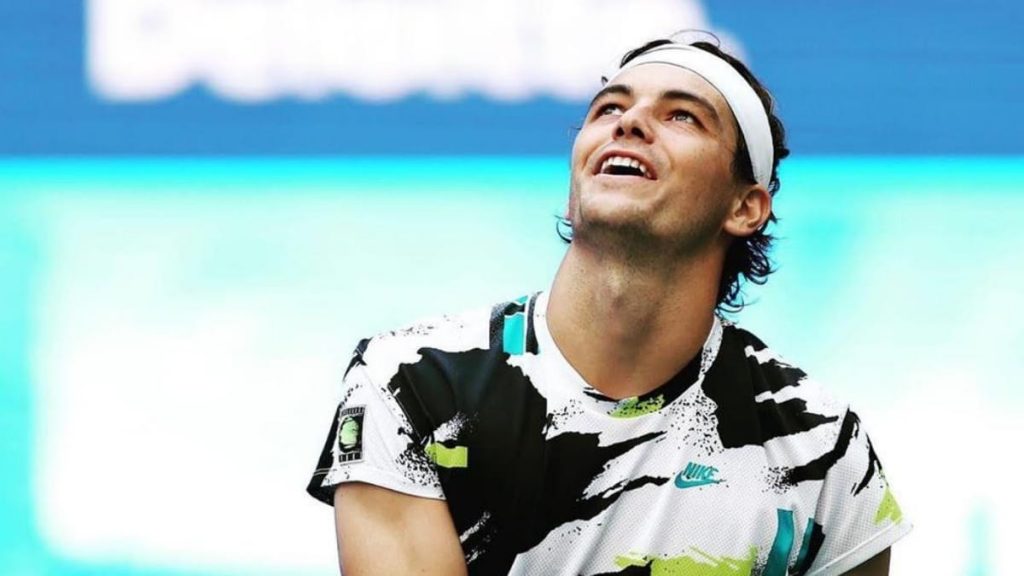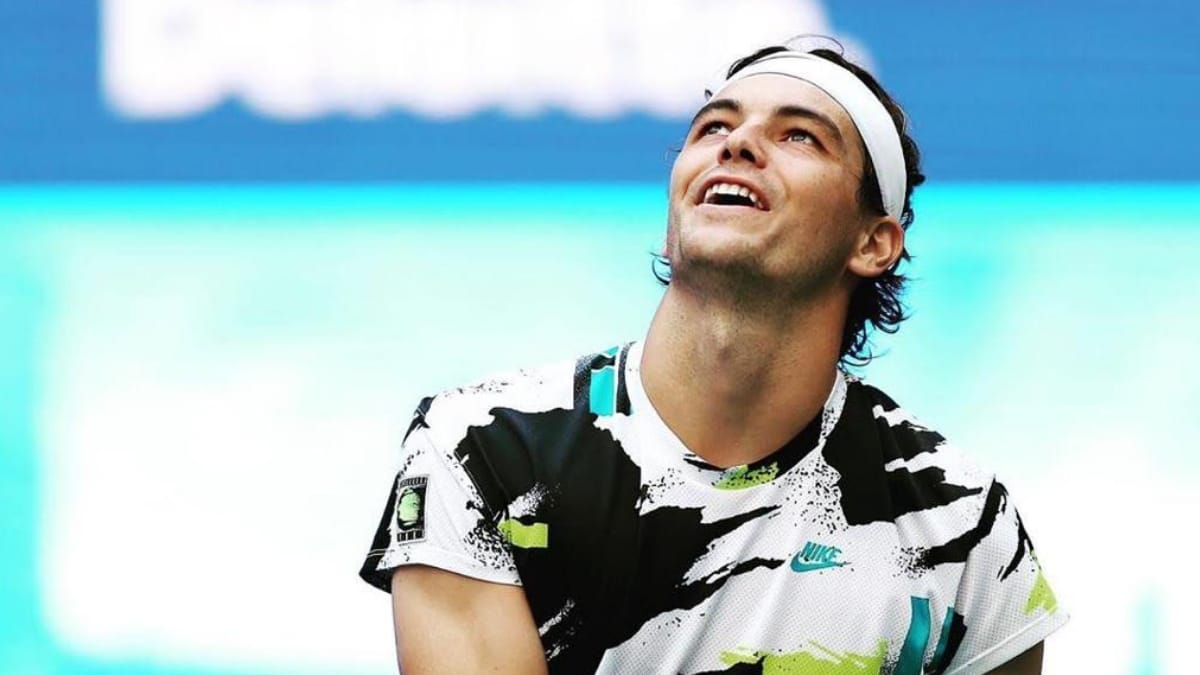 Tie-breakers are usually representative of equally matched contenders. To even get to one, a player has to win 6 games. Tie-breaks have been at the helm of epic matches and often provide a high-quality conclusion to an equally magnificent match.
The straight-set win didn't bode well with Fritz. It certainly isn't indicative of Fritz's efforts and beautifully executed strategy. He felt as though he could've won the 36 point tie-breaker. 
Pondering on the loss, he stated, "I'm gonna be up all night thinking about what I could have done different, especially in that third set. Like on every single set point I made the return. I made like pretty good returns on almost all of them," in his post-match Roland Garros press conference. 
After having their names engraved in the French Open history, Taylor Fritz heads home. Lorenzo Sonego on the other hand, advances to the 4th round. He will face Diego Schwartzman of Argentina, who recently defeated Rafael Nadal at the Italian Open 2020.
Also Read: French Open 2020: Rafa, Thiem, Zverev cruise ahead as Stan Wawrinka crashes out