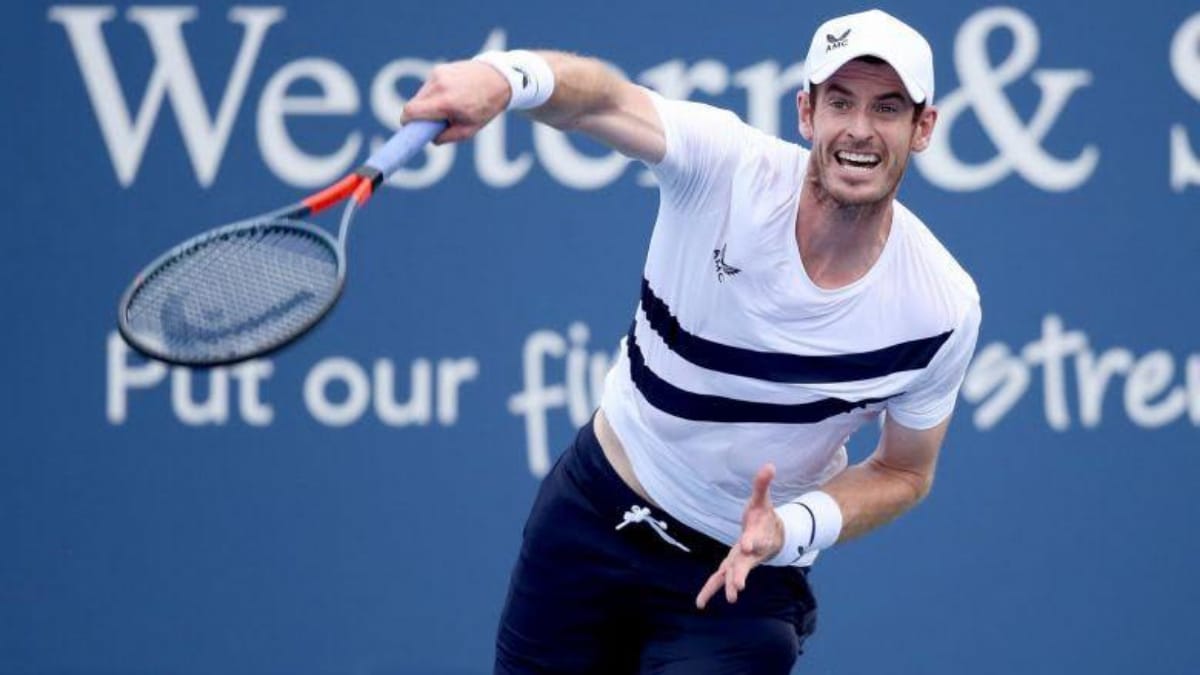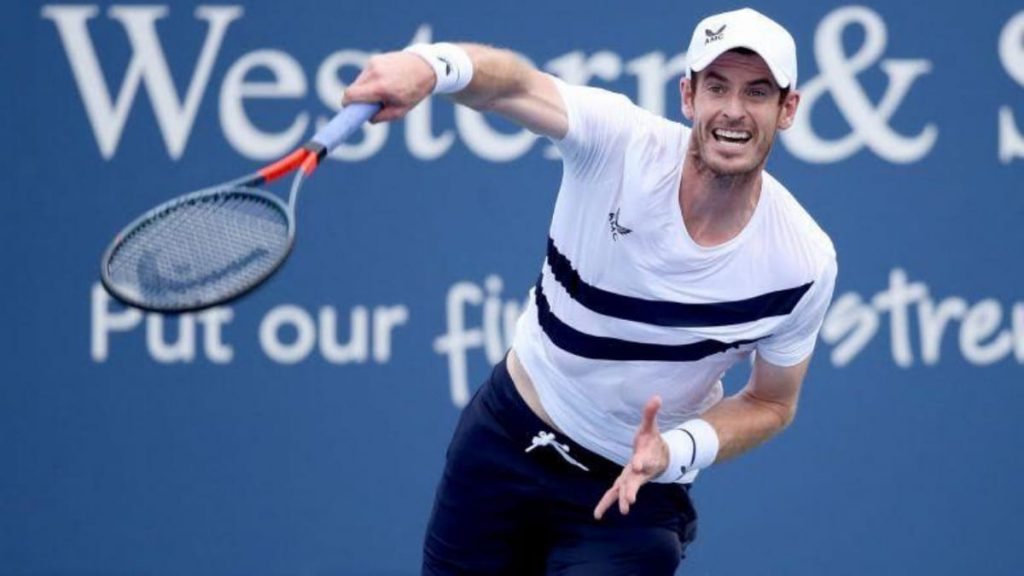 Andy Murray crashed out of the French Open 2020 after his defeat at the hands of Stan Wawrinka. Murray lost to Wawrinka in straight sets with a mortifying scoreline of 6-1, 6-3, 6-2 in under 2 hours.
Wawrinka, who emerged victorious stated after his win, "it was a bit simpler than I expected."
Wawrinka dominated the points as Andy stood way behind the baseline and made only under 40% of his first serves, throughout the course of the match.
Murray, who has been trying to get his groove back after his hip injury setback had defeated Wawrinka in 2019 in Antwerp to earn his first title. Consequently, he was pretty confident heading into the first round of Roland Garros. Unfortunately, the result conceived in the Brit's short stay in Paris points towards a bleak future of Murray when it comes to lifting Grand Slam titles again.
Andy Murray's comments on his defeat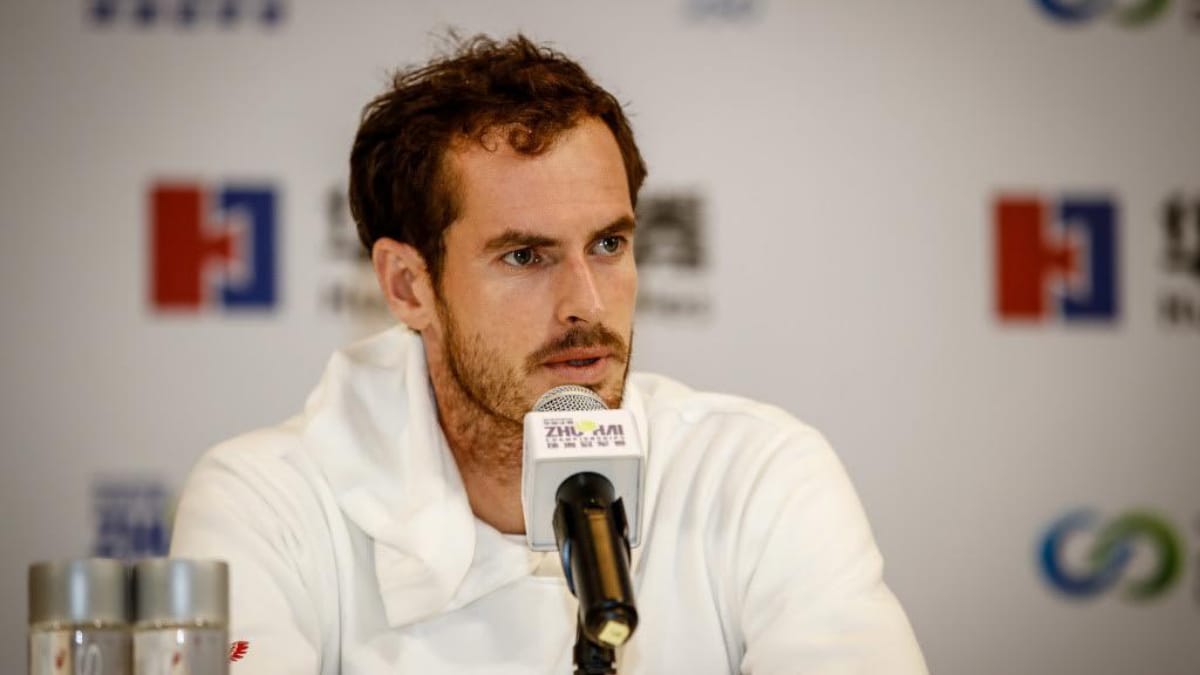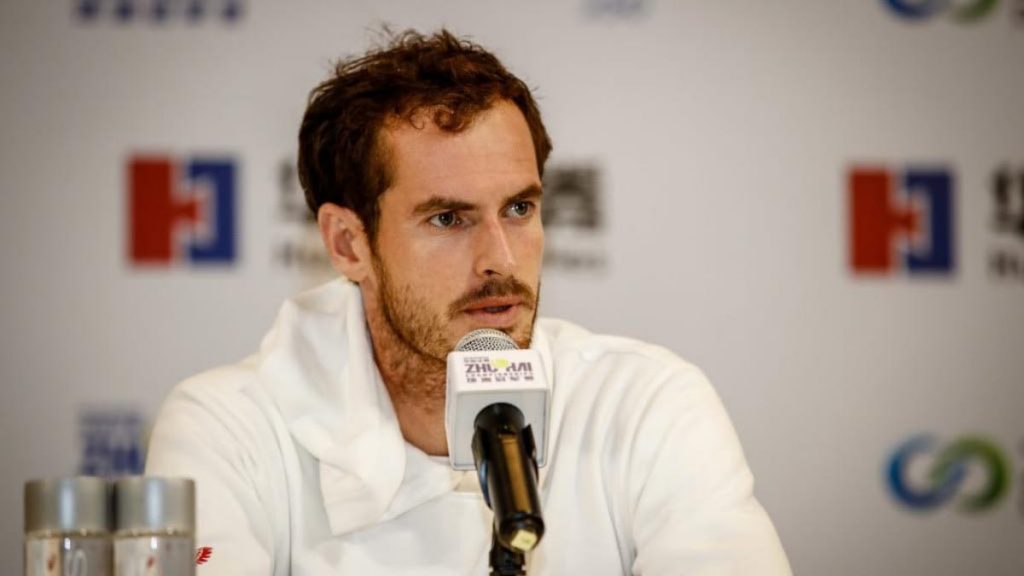 A disheartened Murray who had hoped to make it to the second round of French Open in Paris said "I'll keep going. Let's see what the next few months hold (the Brit plans to play Cologne next month)."
"I reckon I won't play a match like that between now and the end of the year. I didn't play well. I served under 40% first serves in the court. That's just not good enough against anyone – especially someone as good as Stan. You won't see many players serve under 40% the rest of the tournament," he further added.
Murray further reflected on his U.S and French Open performances stating, "In the States, I was getting quite frustrated in my matches. It was something that was brought up to me, and I tried to keep my emotions in check on the court. I don't know whether that affected me in any way or not, but that was probably why I was quieter than usual. I was trying to be a little bit calmer on the court. Today was obviously an extremely tough draw. Even if I played very well, it would have been no guarantee that I would win that match."
Andy Murray is looking ahead and aiming to perform well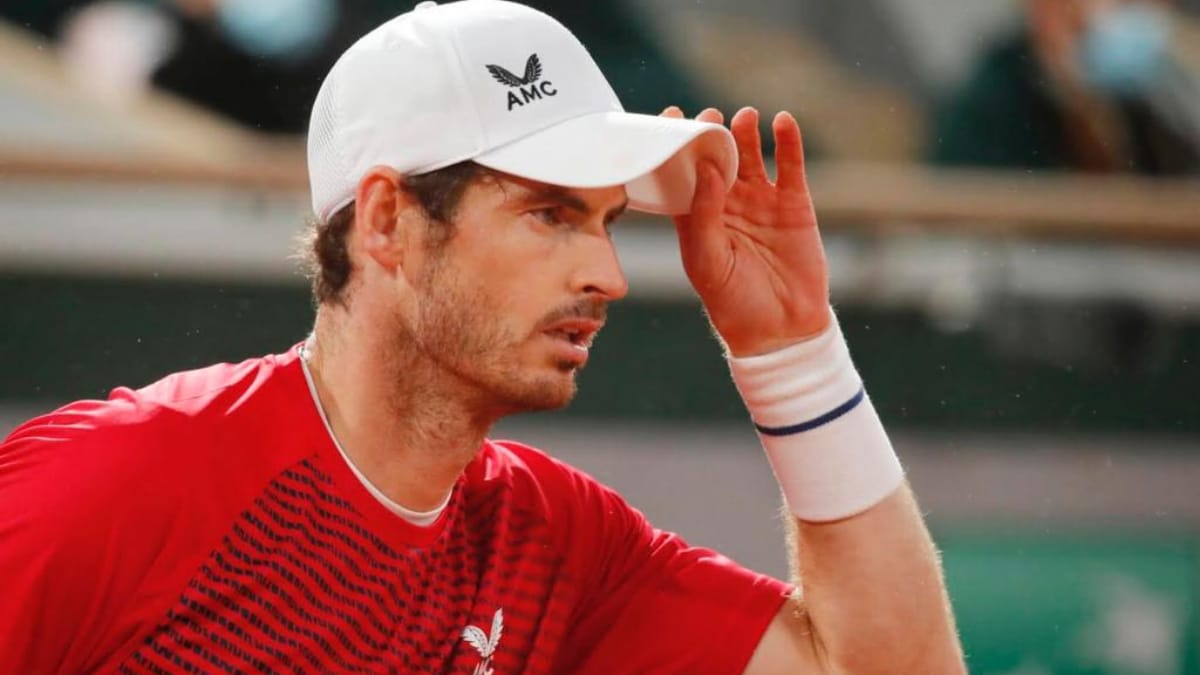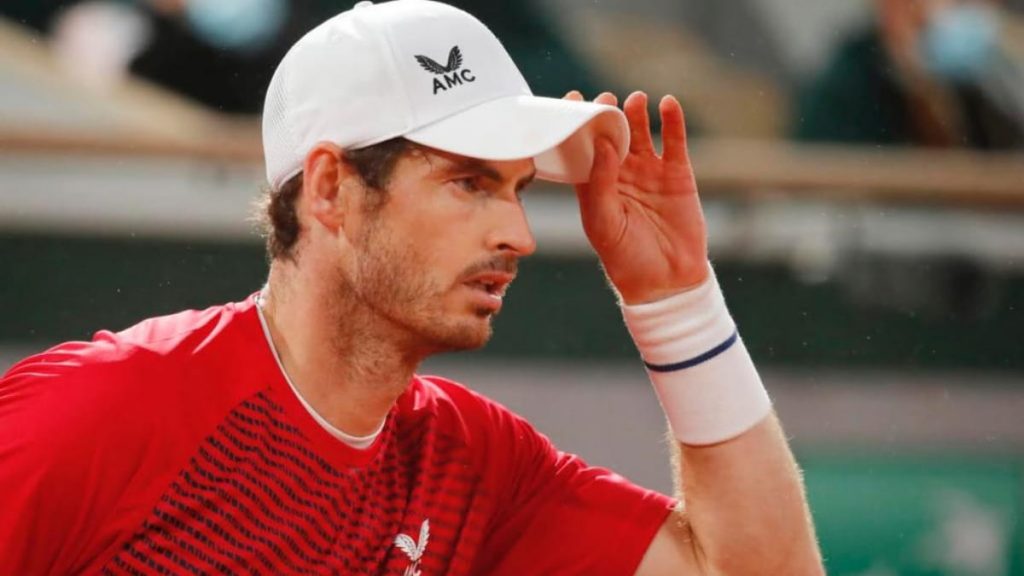 The Brit seemed optimistic about the coming weeks where he will compete in other tournaments again.
He seemed to have a positive attitude as he said, "I'm going to try to play as much as I can between now and the end of the year. The plan is to play in Cologne, the two tournaments there, which start the Monday after the French Open finishes. We don't know exactly what the rules are going to be for Australia, but it's looking like we'll have to get there very early to prepare for that. My understanding is they are looking to put an ATP event on in Australia at the beginning of the year. I'd like to play in the ATP Cup. I was supposed to last year, and it looked like a great event."
"When I play my best tennis – or when I played my best tennis – I know what that looks like," said Murray. "It's not going around blasting balls and serving and volleying. That isn't how I play the game. If I do, let's say, start serve-volleying and returning and coming into the net and things like that, it has to be successful," Murray added.
Aware of his talent and the ace that he is, Murray heads on to the next tournament, taking in all the positives from his losses that he can and striving to be better.
Also Read: Andy Murray donates 20k meal kits 'As Promised' as he takes on Nick Kyrgios' #MessFreeChallenge