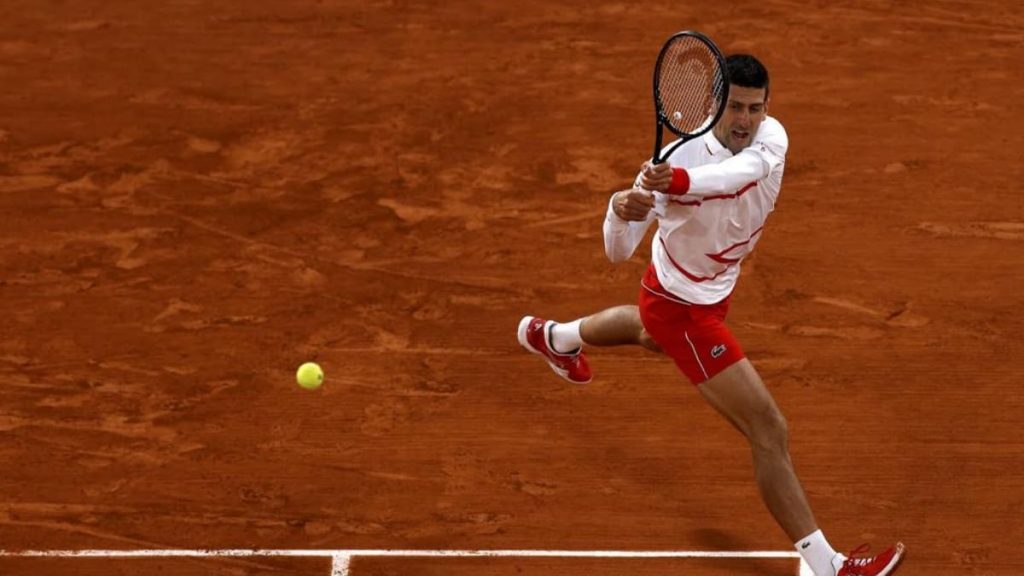 Unlike any Grand Slam, the weather has taken the front seat at French Open 2020. It seems to be the topic of conversation as much as any of the top players are. It's not without reason though that we have reached here. The weather's effect was made more prominent in the 3rd-round  match-up between Novak Djokovic and Colombia's Daniel Elahi Galan.
Galan wasn't close to Djokovic today. However, a turn of the tide was impending as Djokovic refused to continue to play the match for his opponent's sake. 
Related: "Going to be extra careful of hitting tennis balls around the court this time," says Novak Djokovic
Novak Djokovic Storms Off Court For Opponent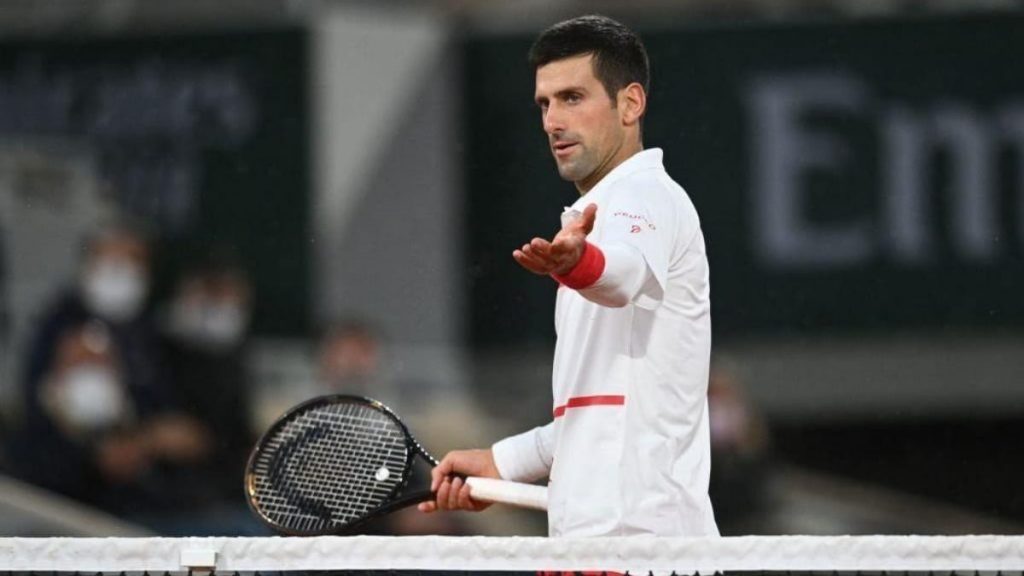 In just 25 minutes, Djokovic scored the first set 6-0. Since the beginning of the match, it had been drizzling slightly. The Serbian had repeatedly asked the umpire to close the Philippe-Chatrier Stadium's roof. 
At almost every change over, Djokovic voiced his concern regarding how dangerous it can be when played on a slippery court. The umpire though, didn't stop the match.
The roof at Philippe-Chatrier takes 45 minutes to close. The spectators in the stadium had their coveralls out while the players continued to play in the damp clay. The score was 6-0, 2-1 in Djokovic's favour when the roof began to give some shelter from the rain. The Serb was the first one to benefit from this.
Galan remained on the other side of the court in the rain. After having called the umpire to check his side of the court for slipperiness which could affect his play, Galan seemed hesitant to continue, but he had to anyway. Djokovic was a point away from winning another game when his adversary slipped on the back of the court. Novak seemed to empathise with Galan and just stormed off the court. He was aware of the advantage he had at that moment, but he decided to relinquish it, citing fairplay. 
Novak Djokovic comments on the conditions during the match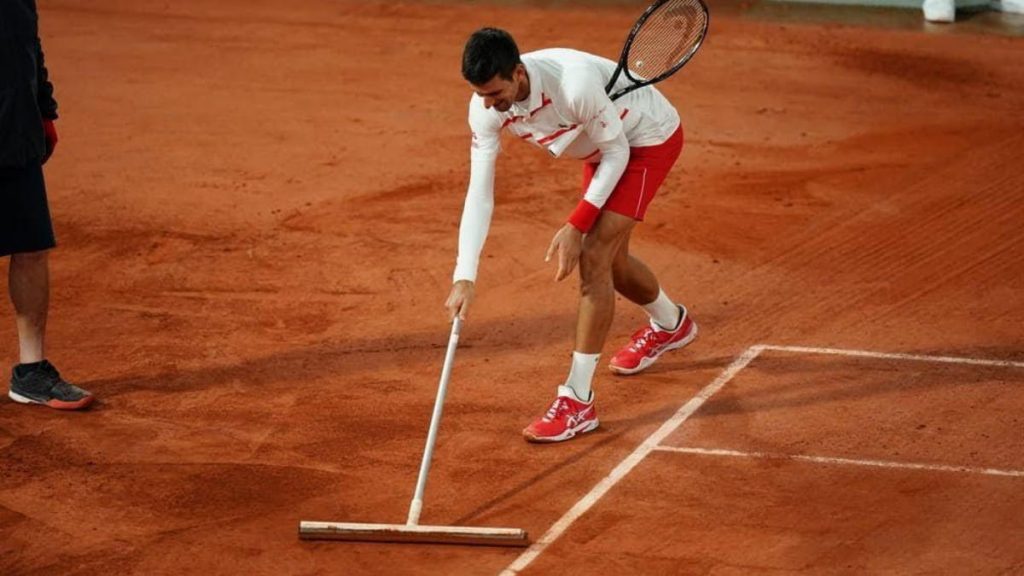 In his post-match press conference, Djokovic revealed that he had asked the supervisor to close the roof even before the match had started.
He said, "Before the match I was talking to the supervisor. Obviously you can see clearly in the sky that something is coming. That we won't be able to play the entire match without rain. I think even 2 or 3 games after the beginning, it started raining. It just started raining harder and harder and harder. I just didn't know why. You have the roof after so many years. Why not use it? Especially in these conditions."
Djokovic eventually won his match against Galan 6-0, 6-3, 6-2. The Serbian is now to lock horns with Russia's Karen Khachanov.
Also Read: French Open 2020: 'Feeling good about myself and my game,' says Novak Djokovic whilst reflecting on 2020 season