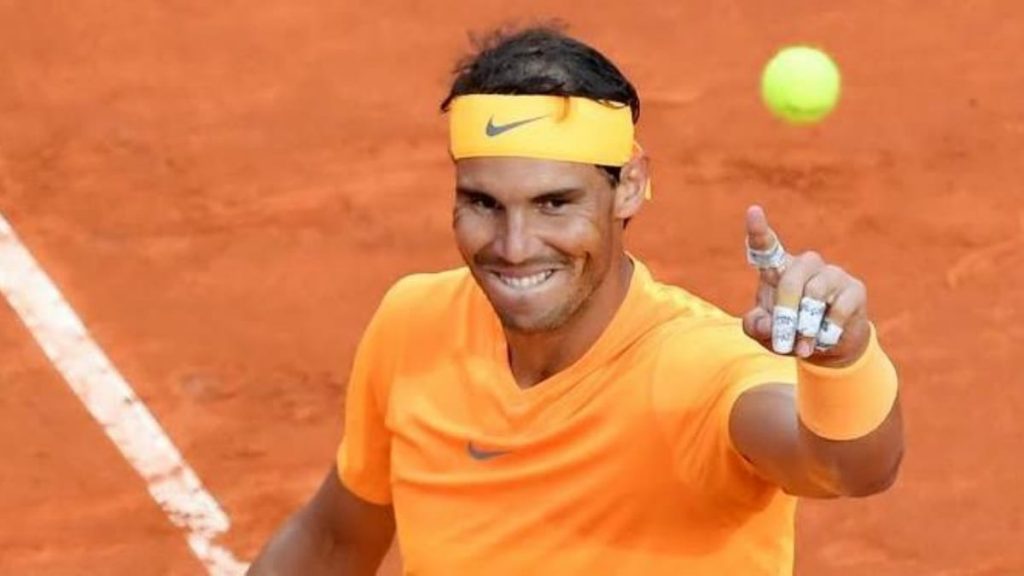 King Of Clay, Rafael Nadal defeated his opponent Mackenzie McDonald in the 2nd round of the French Open 2020. The scoreline of 6-1, 6-0, 6-3 makes the dominating form of the Spaniard prevalent. 
In recent times, Underarm service has caused quite a stir in the tennis community. Some players believe that it should not be a part of the sport, while it is not against the rules to use one. Nadal said that the intention of the player is what matters when asked if it was disrespectful to use one.
Rafael Nadal comments on the use of underarm serve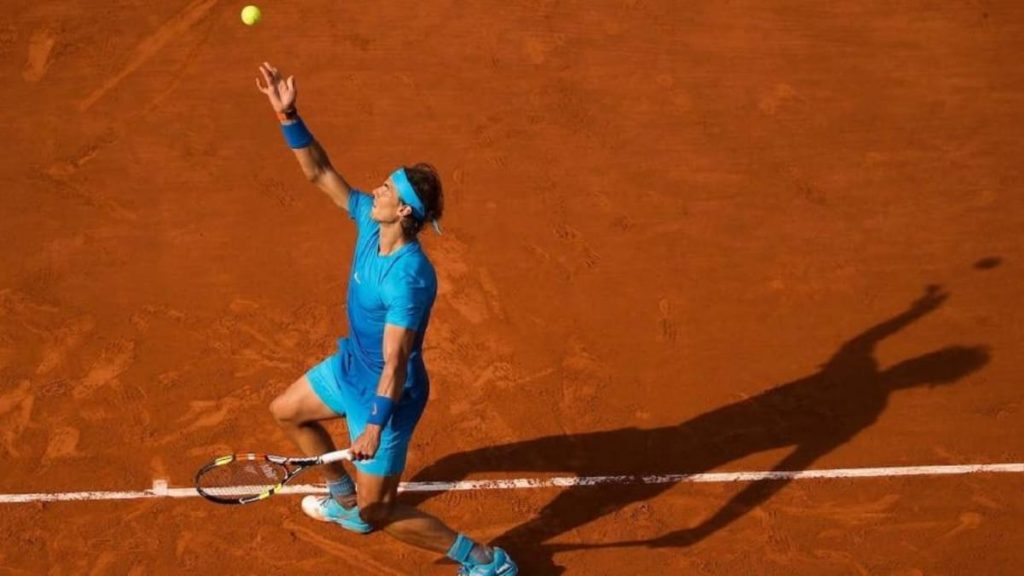 Alexander Bublik is renowned for the use of the underarm serve. Nadal said that it was a part of the game when asked about its use. He stated, "If he's winning, it's a good tactic. If he's losing, it's a bad tactic. That's all. For example, for Mackenzie, it was not a good tactic. For Bublik, if it works, is a good tactic."
"It's a part of the game. I don't see disrespectful or not. If you do it with the goal to win the point. It's always the same. If you do it with the goal to improve your game, or like a tactical thing, then, I support 100%. If you do to disrespect the opponent, it's not a good thing," continued the Spaniard.
"Everyone knows internally if you are doing it in a good or a bad way. For me there is no discussion about it. It is a part of the rules. You can do it. It's about yourself. If you feel good doing it or not. It depends," he concluded. 
Also Read: Rafael Nadal replies to Novak Djokovic's "Beatable on Clay" Comment