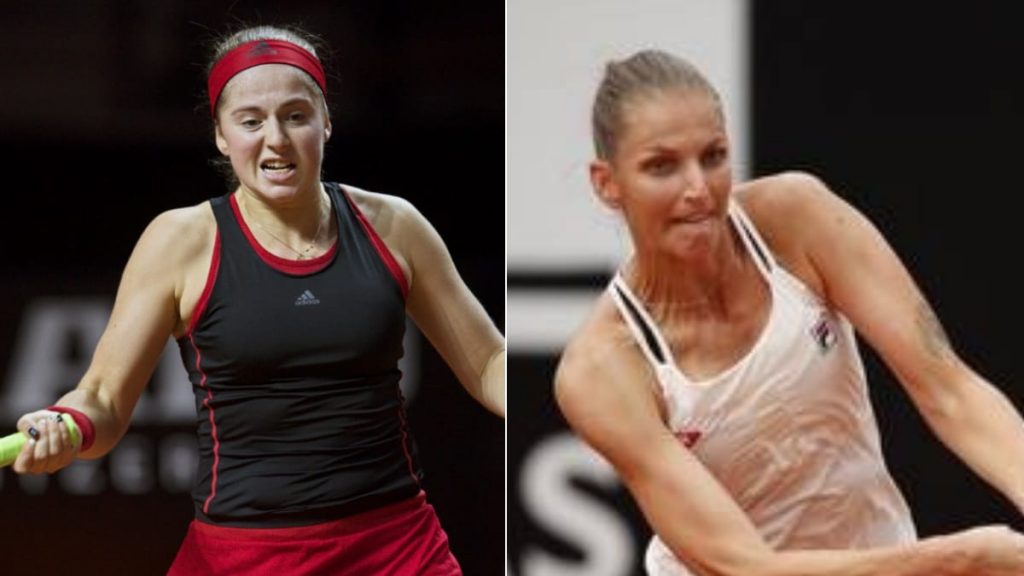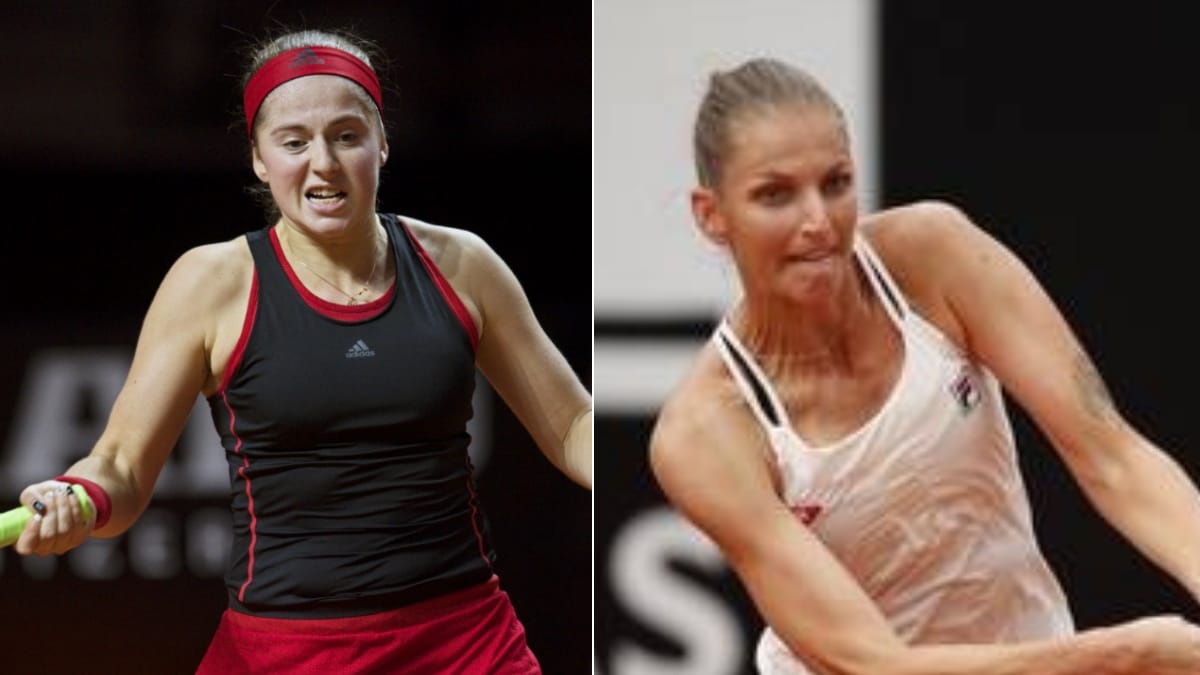 Jelena Ostapenko has been in the limelight since her 2017 French Open victory. Since then she was under scrutiny as she faield to maintain the same level of performance.
After 2017, she went to grab the world no. 5 spot. However, since then her ranking has been outside the top charts. Currently, she is world no. 43 but reported an amazing victory against Karolina Pliskova.
Defeated World No.2 Karolina Pliskova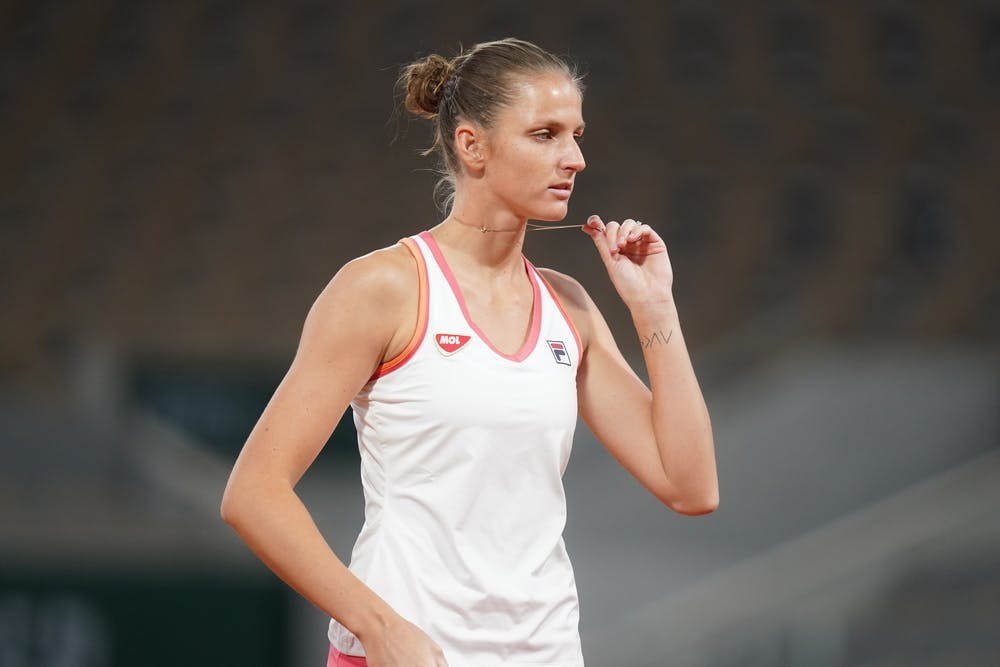 The world No.43 was never expected to beat Karolina Pliskova, yet, Ostapenko won in straight sets 6-4, 6-2. Despite trying her best, Pliskova failed to serve well and hold. She was broken at crucial points, thus lost the set 4-6.
The Latvian, unseeded this year as well, upset No.2 seed Karolina Pliskova 6-4, 6-2 to record the fourth top-10 victory of her career at a Grand Slam.
Ostapenko recently hired new coach Thomas Hogstedt. She broke Pliskova's serve five times, firing 27 winners in 17 games. It took her three match points before she could seat the match.
"In the beginning it was tough, she was serving very well. I just knew before the match that I have to serve well as well and just be aggressive when I can and not miss many balls. Obviously she's No.2, she's a great player, so I knew it was going to be tough. I needed to bring one of the best tennis I can play to beat her," Ostapenko told Fabrice Santoro on the court.
For Pliskova, this was a bad defeat since she ended with just nine winners and 25 unforced errors. To make things worse, only 44% serves by Pliskova were in. Ostapenko went forward to take advantage of and dominate the match. The Latvian was away from her best tennis, but after a long time has fetched a victory.
The Latvian won the French Open in 2017 and now is in round 3 of the same tour.
Also Read: Italian Open 2020: Turn of events as Defending champ Pliskova retires, Halep wins