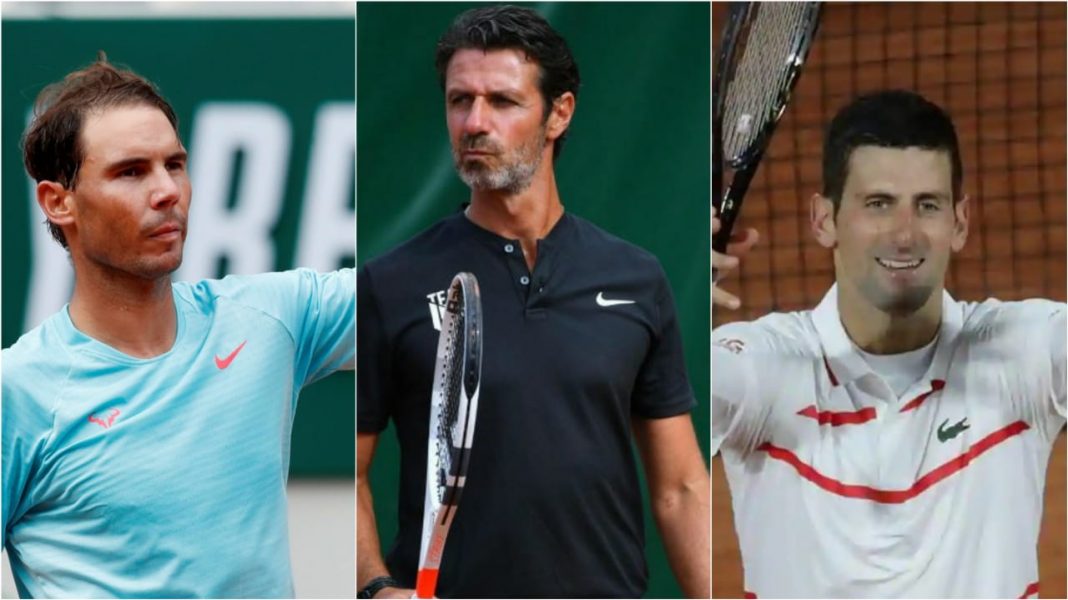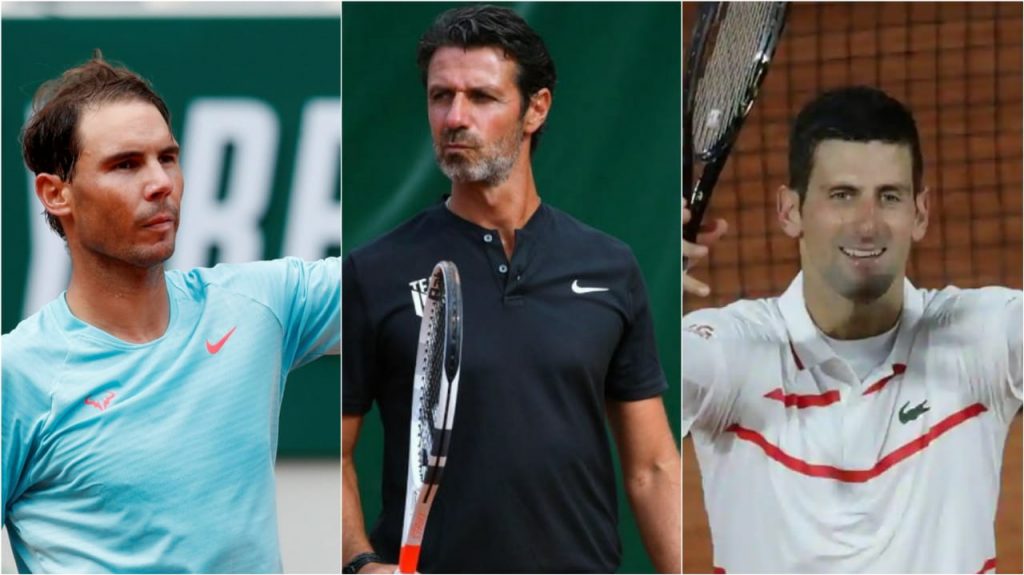 The French Open 2020 has reached the exciting stage when the best players are fighting to seek a position in the semi-finals. Renowned tennis coach, Patrick Mouratoglou has expressed his opinions on the draws of Novak Djokovic and Rafael Nadal.
The matches played by the duo Novak and Rafa have been rather easy, as per Mouratoglou. He also added the matches he looks forward to as the slam enters the last week.
Mouratoglou predicted Thiem-Schwartzman epic
Patrick Mouratoglou wanted some more entertainment from the matches of the top-seeded Novak and Rafa. It is just a matter of luck as one cannot plan the draw. For instance, the duo Diego Schwartzman and Dominic Thiem clashed sooner than fans would have liked. They are both in their top forms and produced an astonishing match.
"There's a lot to look forward to. We're happy because from the start of the tournament, I'm not extremely happy with the matches of the top seeds like Rafa and Novak. They had much too easy matches, they were not tested at all," He said in an interaction with Tennis Majors.
"A little bit more, maybe for Djokovic against Khachanov. But except that match, it was way too easy for both of them. Now we're getting into the money time. We have way more interesting matches. I will look at the Thiem-Schwartzman which is extremely exciting," Mouratoglou said.
However, he already declared that Diego Schwartzman and Dominic Thiem clash will excite. Well, Mouratoglou was almost on point, except the clash ended to be the best match of the year. In a five-setter battle, Thiem fell to Schwartzman.
Also Read: French Open 2020: Diego Schwartzman moves past Dominic Thiem to make it to his first Grand Slam Semifinal