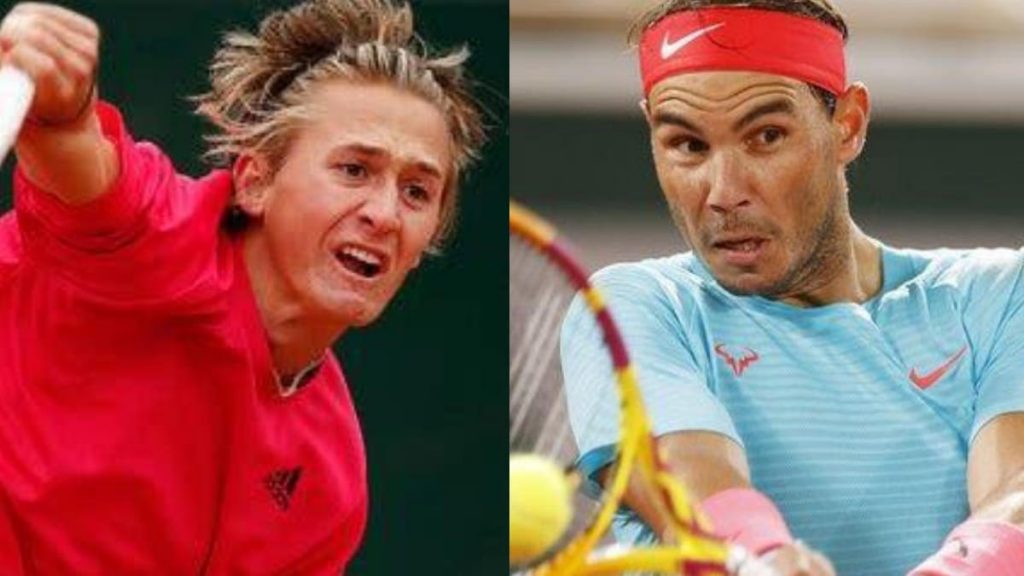 The King of Clay Rafael Nadal marches on and is vying to lay claim to his 20th Grand Slam title at the French Open 2020.
Nadal's encounter is set with American qualifier Sebastian Korda on 4th October. Korda defeated fellow compatriot and the 21st seed of the tournament John Isner in utter style in the 2nd round.
The American greatly admires his upcoming opponent. When asked about Nadal, he stated, rather non-chalantly, "He's my biggest idol. Everything he does is perfect. I even named my cat after him. That explains how much I love him," in his post-match Roland Garros press conference. 
It will be quite interesting to see if having his idol as his opponent helps Korda elevate his game or lose his marbles during the match.
Rafael Nadal vs Sebastian Korda: Preview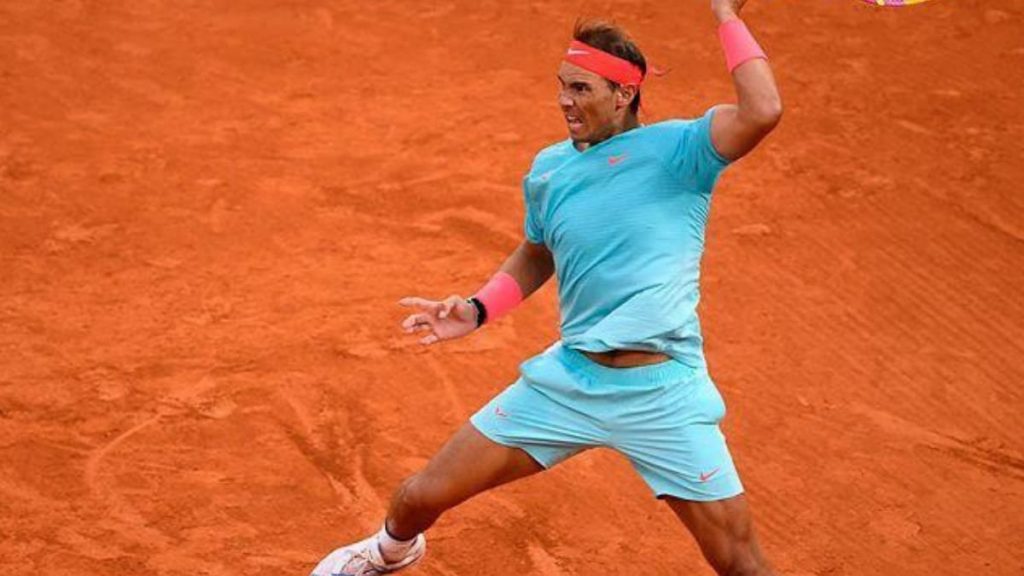 Nadal has been quite sublime in his matches. As he advances forward, he only seems to be getting better. Coming from his 2nd and 3rd rounds with winning a set 6-0 each time, he seems domineering.
Sebastian Korda is a 20 year-old who is playing the best tennis of his life right now. He came through the qualifying rounds and defeated Pedro Martinez Portero with 6-4, 6-3, 6-1 to advance to the 4th round of a Grand Slam tournament for the first time in his career.
Rafael Nadal vs Sebastian Korda: Head-to-Head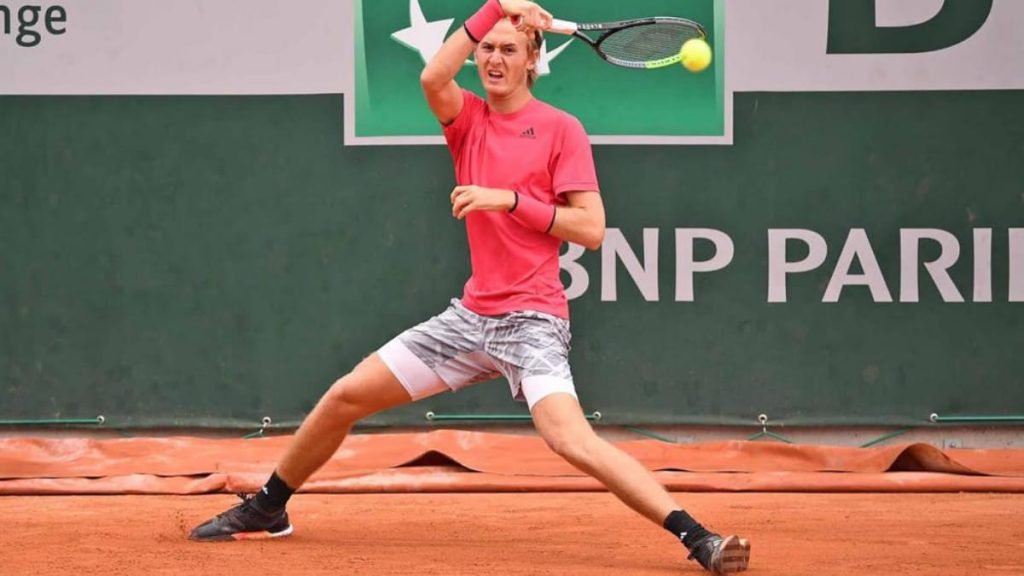 Given Korda's recent rise-to-fame, the duo haven't played against each other yet. The American seems to have found his footing on clay and the conditions seem to suit him well.
Nadal however, seems like he was born to play on clay. Even whilst there are some changes at this year's French Open, the Spaniard has never looked better.
Rafael Nadal vs Sebastian Korda: Prediction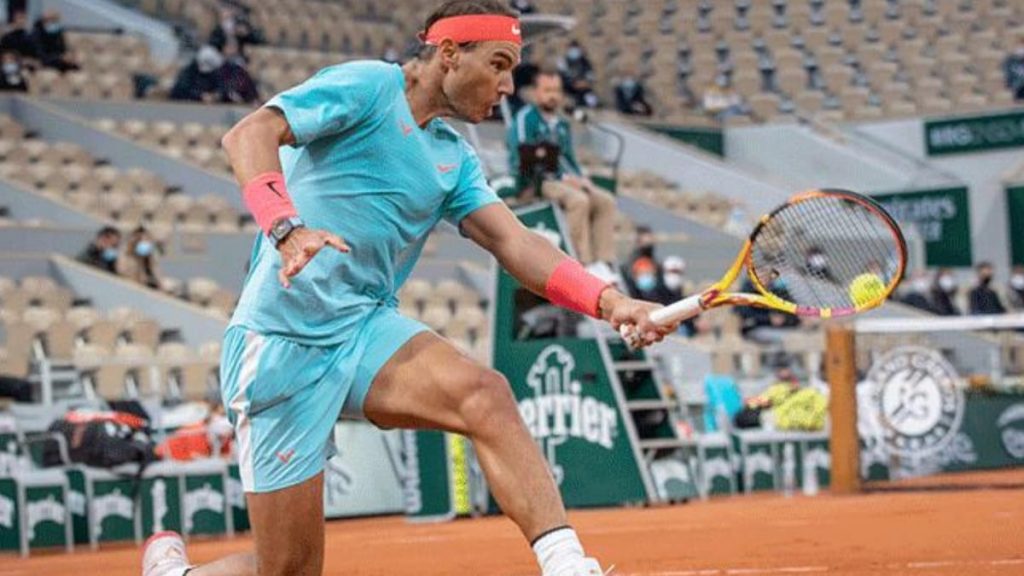 The Spaniard will be able to vanquish Korda. Even though the American can't seem to lose right now, Rafael Nadal will be the one continuing his journey.
Match Prediction: Rafael Nadal wins in straight sets.