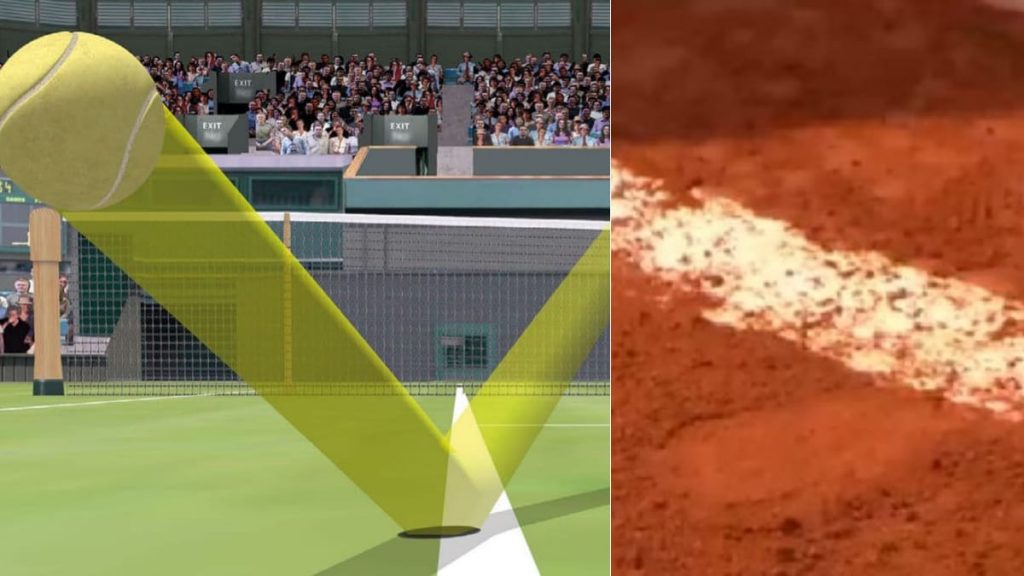 French Open 2020 has been criticized for sticking to the old-school idea of manual challenges. Despite the introduction of hawk-eye technology, the slam has refused to use it. Since the clay surface makes the ball marks visible to the naked eye, the French slam depends on manual challenges rather than mechanical.
The slam's qualifiers have commenced on 21st September and there are lines judge present to call balls out. However, the tour witnesses several disputes when the player challenges the umpires' call.
2020 Roland Garros is still 'old school'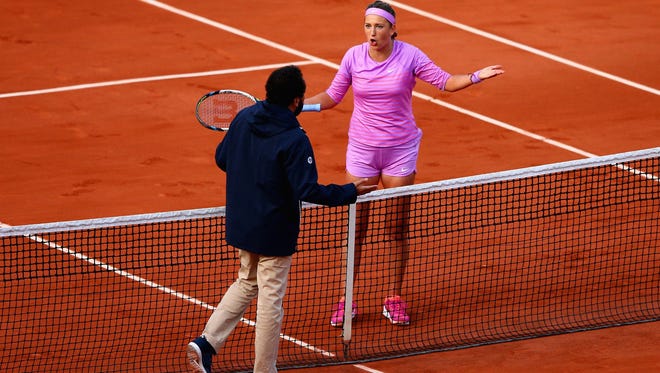 In an interview back in 2016, the chief Jeremy Botton who is chief executive of the French Open had commented on the absence of Hawkeye.
"On clay, it's easy, there is the mark, and it's easy to see if the ball is in or out," Botton said.
"It's also a point of difference, which we like."I don't see why we'd change it," he added.
Moreover the organizers call it "tradition" of the slam.
Also Read: French Open 2020: Can Rafa win his 13th title and equal Roger Federer's record?
Roland Garros is still stuck at the old concept of manual calling. In 2005 ITF (International Tennis Federation) passed the hawk-eye to be allowed on the tennis tour. Since then, hawkeye has been used at the exhibition and grand slam events.
The Hopman Cup in 2006 was the first that allowed players to challenge line calls followed by the US Open. Every other grand slam switched to the hawkeye format that only has an error margin of 3.6 millimeters. It is still considered accurate over the naked eye.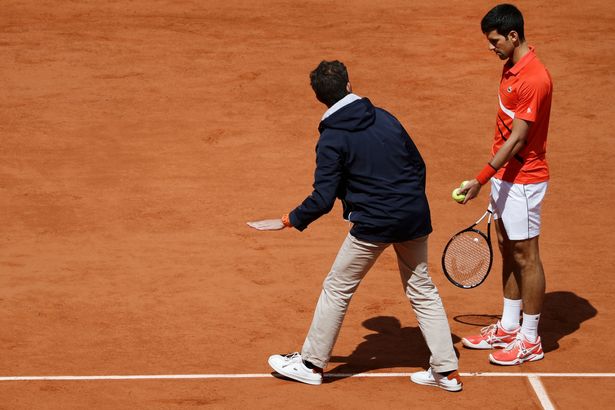 The organizers have an exhausting task to take care of as the court has to be cleaned often mid-match so new marks are easily visible. There have been incidents to stir a dispute due to conflicting calls.
Some instances of the conflicts arisen in past have been with players such as Novak Djokovic during a semi-final, Victoria Azarenka and Fernando Gonzales to name a few.
Also Read: French Open 2020: Legal trouble as Dzumhur and coach sue RG organisers over COVID-19 test