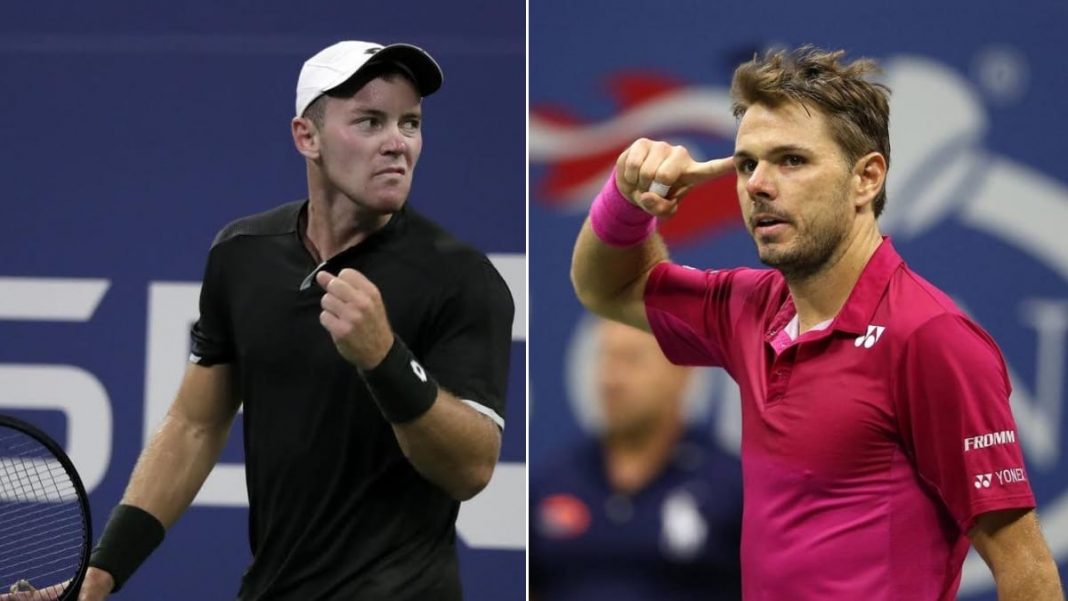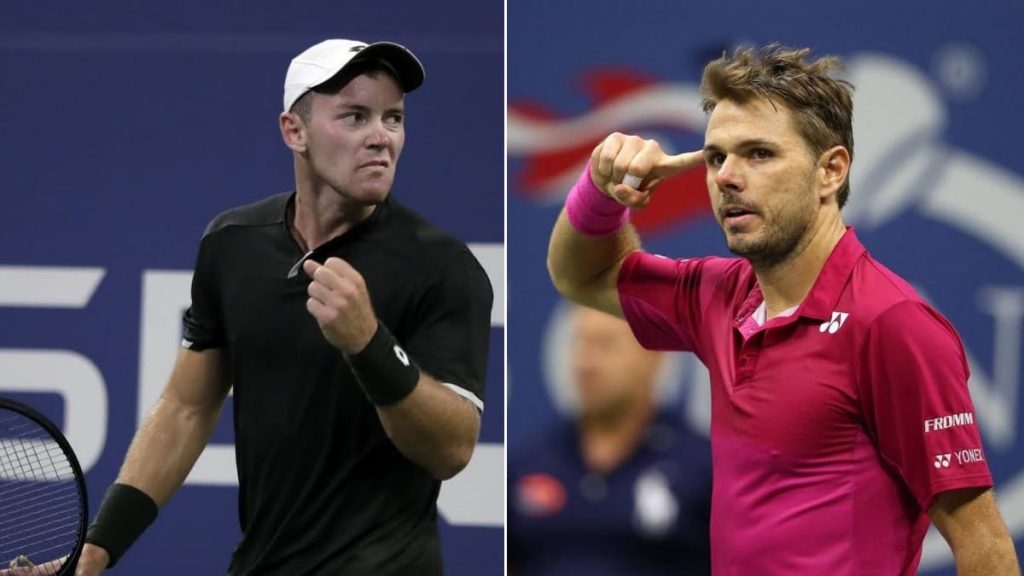 Stan Wawrinka is on his way into Round 2 of French Open 2020 where he is set to play against 26-year-old Dominik Koepfer. After their respective (supposedly easily earned) wins, Wawrinka and Koepfer are set for a showdown on 30th September. 
Stan Wawrinka vs Dominik Koepfer: Preview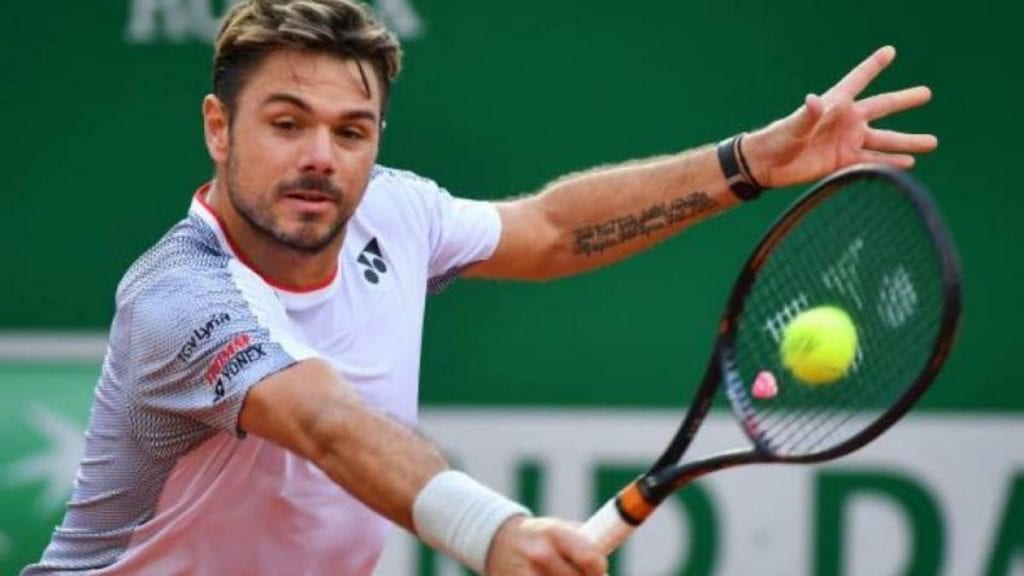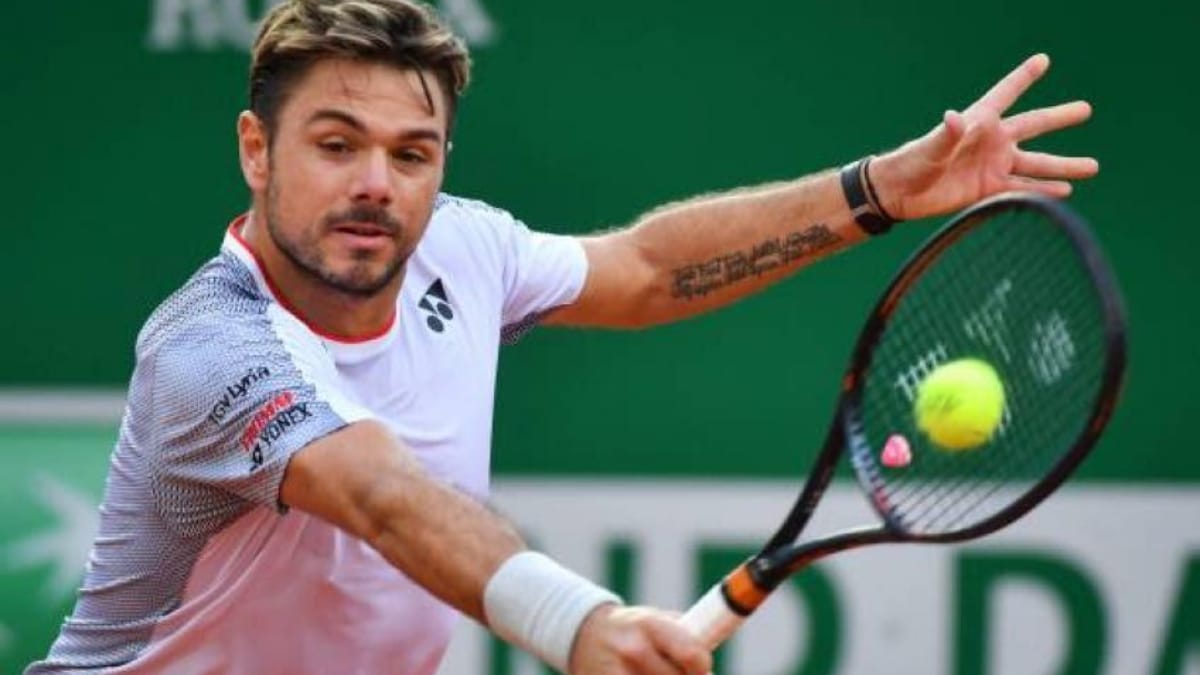 Stan Wawrinka didn't have a great start to his clay-court season when he lost to an 18-year-old Musetti in Round 1 of the Italian Open 2020. Wawrinka did however earn a huge win when he sent Andy Murray packing in Round 1 of the French Open. 
Dominic Koepfer has produced some impressive results in the tournaments that he has participated in 2020. He has managed to achieve his career-high ranking of 61 earlier this month. Koepfer also reached the quarter-finals of the Italian Open where he lost to the eventual winner Novak Djokovic.
Stan Wawrinka vs Dominik Koepfer: Head-to-Head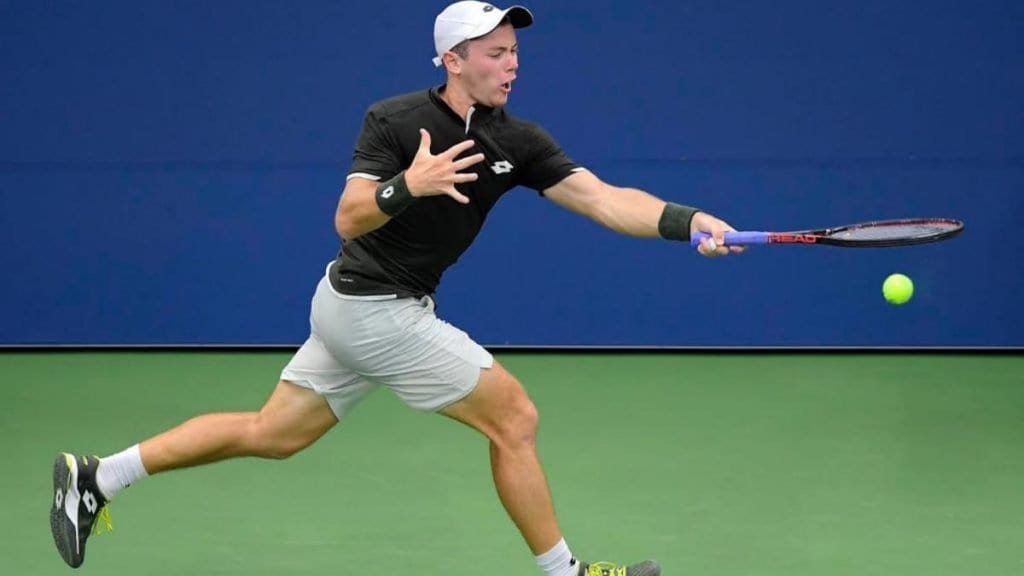 The 26-year-old hasn't faced Stan Wawrinka in his career yet. This will be the duo's first meeting. Both have completely contrasting styles of play as Wawrinka uses a single-handed backhand while Koepfer uses a double-handed one. 
Even their forehands go against one another. The players like to dominate from the baseline and add as much pace as possible to their shots. They also don't hesitate to come to the net and show off the variety of their game.
Stan Wawrinka vs Dominik Koepfer: Prediction
While Wawrinka is being favoured to win this match, Koepfer's recent form is not going unnoticed. Credit to Swede's first-round performance, he is being predicted to go a long way in the tournament. Koepfer has been predicted by most to lose to the former French Open Champion but seems to be heading in the right direction.
Match Prediction: Dominik Koepfer wins in a gruelling 5-setter.
Also Read: French Open 2020: Matteo Berrettini vs Vasek Pospisil Preview, Head-to-Head, Prediction for Roland Garros