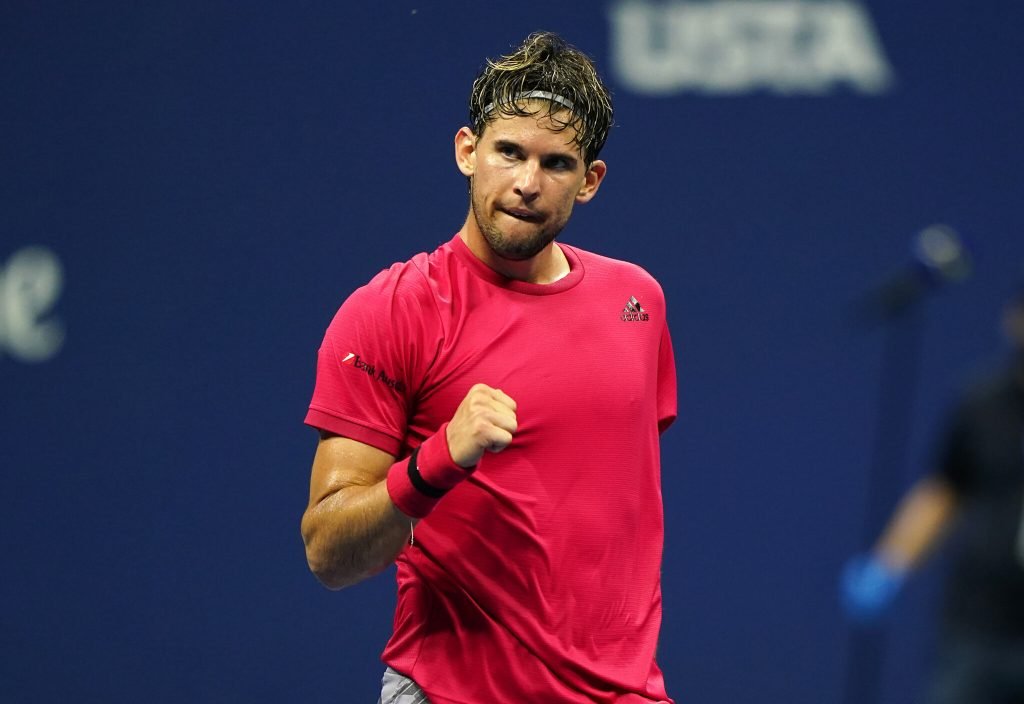 Dominic Thiem has successfully reached Round 4 of French Open 2020. After winning the US Open title this year, Thiem made a personal best record of finally winning a Grand slam.
Earlier in the year, the world no.3 also reached the Australian Open final before losing to Novak Djokovic. Theim recently talked about the Australian Open defeat and his mindset before the French Open 2020.
Lost three finals, fourth time a charm for Thiem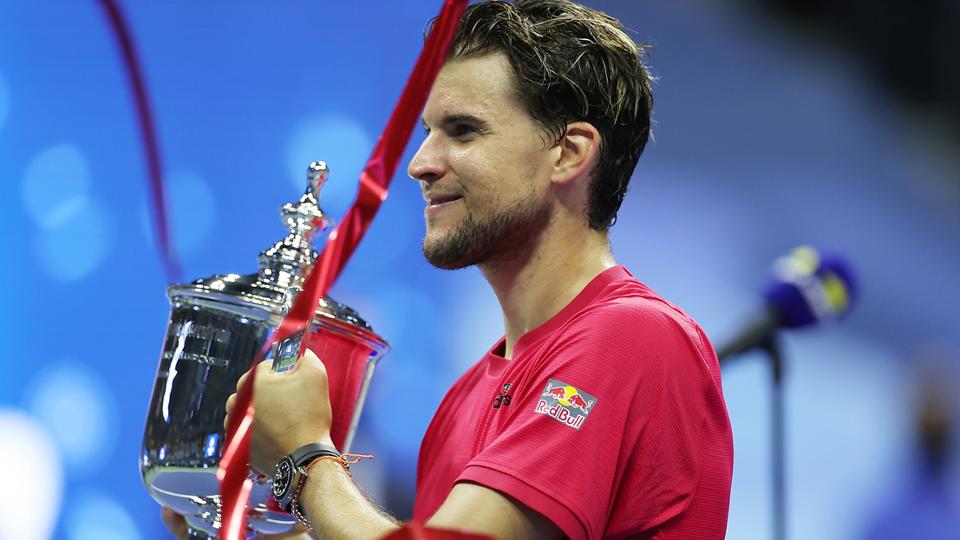 The US Open final against Alexander Zverev was his fourth appearance at a grand slam final. He had come this close at three other occasions losing every single time.
Dominic Thiem spoke at the Roland Garros press conference, "Yeah, it is a huge difference because being so close in front of the finish line and then finally taking the one step to cross it is a huge difference. It is amazing to reach the finals but it is also not easy on the other hand especially after Australia this year. I heard so many people saying, 'Yeah anyway you're going to win a Grand Slam soon. You will win slams in your career."
Thiem feels there lies a major difference between reaching a final versus winning the final. He was glad to have crossed that minor line between the runner up position and leaped forward to be the winner. Thiem won at the US Open finals in a thrilling five-setter against Zverev.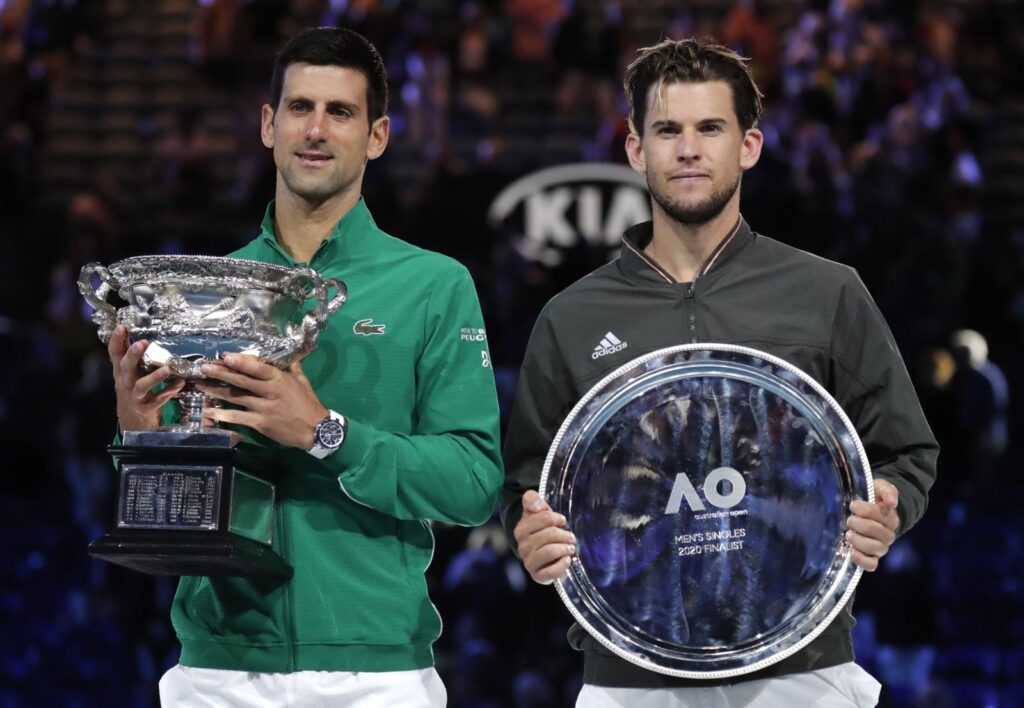 "But at the end, I didn't make it yet. So that was not easy. And I mean me and also the other players know how tough it is to get to deep stages of a slam, to give yourself chances to win one. So at the end, I was concerned after Australia and I am very happy that this is finally out of my mind," he said.
The world no.3 is ecstatic to have made into the both finals of the grand slams in 2020. Now, after beating Casper Rudd, Thiem is potentially up against Stan Wawrinka in the fourth round.
Also Read: French Open 2020: Casper Ruud vs Dominic Thiem Preview, Head-to-Head, Prediction for Roland Garros