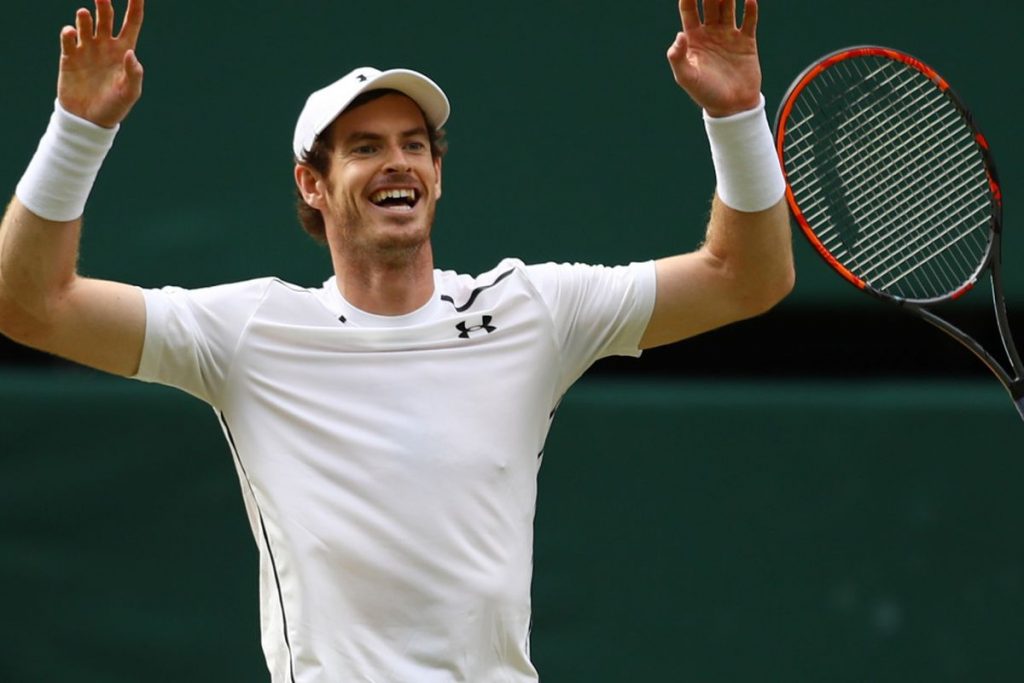 Great news for the Muzz fans. Andy Murray has received a wildcard at the upcoming Roland Garros from the tournament organizers. The Scot played a phenomenal game at US Open,post-returning from a hip injury.
Andy Murray last played the French Open 2017 when he made it to the semi-finals before crashing out against Stan Wawrinka. Since then he has been away from the French clay due to injuries.
Roland Garros confirms the wildcard
The stature Andy Murray holds in the tennis world is undoubted. the official website of the French Open read "National Coaching Director Pierre Chariot, FFT President Bernard Giudicelli and Tournament Director Guy Forget have announced the Men's and Women's Wild Cards for the Qualifiers (21 September – 25 September) and the Main Draw (27 September – 11 October).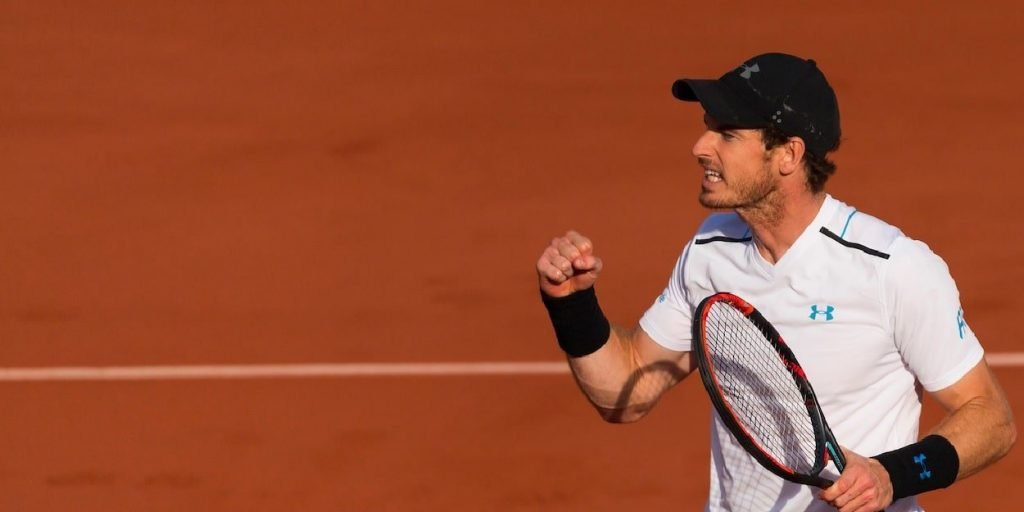 There are 8 main draw wild cards awarded and Andy Murray can be seen as a recipient on number 7. The Scot won his opening match at the US Open after trailing two sets to love. He fought back to win in a thrilling five-setter match. After months away from the professional tour, it was a remarkable achievement for Murray.
He asserted to the tennis world that he is still as strong-headed and physically capable to win slam matches. The Scot will be now seen at the French slam as he makes a place in the main draw.
In the women's draw a significant name to get the main draw is the Canadian Eugenie Bouchard.