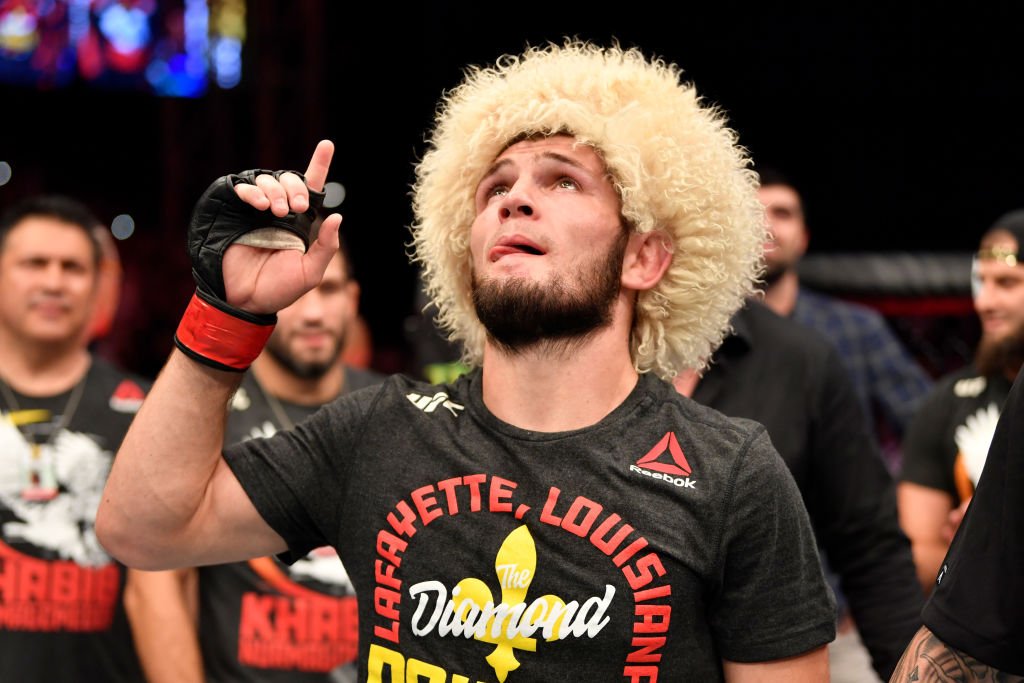 Khabib Nurmagomedov (29-0) retired from MMA competition on Saturday by submission win over Justin Gaethje (22-3) in second-round and defends his lightweight title in the UFC 254 main event at Forum Flash at Yas Island in Abu Dhabi. During the post-fight interview, Khabib Nurmagomedov made a stunning announcement regarding his retirement.
It was shocking news for MMA fans. With the retirement of Khabib Nurmagomedov, the UFC's lightweight division will soon crown a new champion. The lightweight division is stacked with contenders that could easily assume the throne.
The title hasn't yet been declared vacant by the UFC yet; MMA fans are already asking who the next titleholder will be. Contenders in the lightweight division like Conor McGregor, Dustin Poirier, Tony Ferguson, and Justin Gaethje are all in the title picture.
The contenders for the title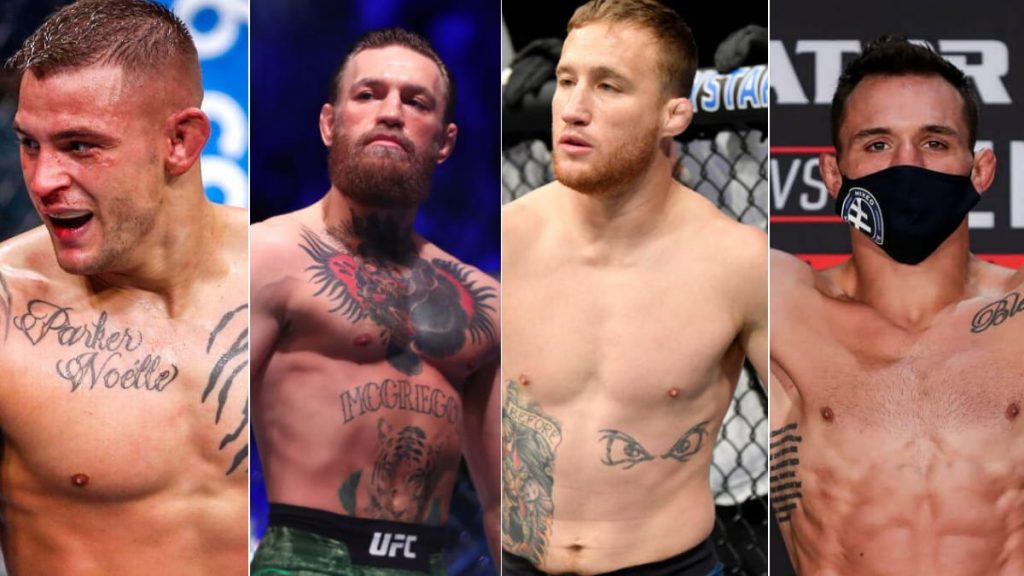 After losing to Khabib Nurmagomedov, Justin Gaethje was disappointed by his second-round submission loss at UFC 254, but he also kept an optimistic outlook about his future in MMA. Gaethje looked forward to a quick return and want to fight against Conor McGregor for the Title Belt. Poirier, who defeated Gaethje in April 2018, has agreed to fight McGregor at a UFC event on Jan 23.
McGregor and Poirier have verbally agreed to face each other. Poirier is No.2 in the UFC's official ranking and McGregor is No.4, it would be a good decision to make and has great commercial appeal. The two have also come up short in title bids against the dominant Khabib Nurmagomedov via submission.
Another option that the UFC could put together is that of former interim champion Tony Ferguson and newcomer Michael Chandler. Tony Ferguson is coming off a loss to Justin Gaethje back in UFC 249 last May but is still the #3 ranked contenders in the division. Michael Chandler on the hand is a former Bellator world champion and was on standby as a back-up for the Nurmagomedov-Gaethje title bout. The two of these fighters have also hinted at a possible matchup in December.
Islam Makhachev is also in the line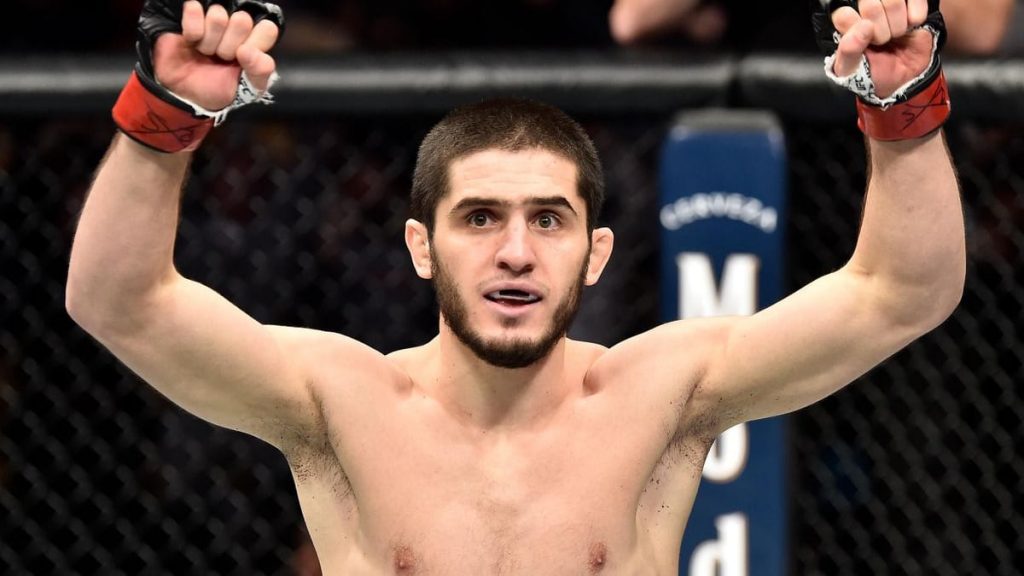 There is the news that Khabib Nurmagomedov's father Abdulmanap Nurmagomedov had already planned his son's retirement. RT Sports MMA shared a video dating back to October 2019 when Abdulmanap Nurmagomedov spoke about what will happen when Khabib leaves the sport. He says, "I know that one day, every great champion has to fall as talented, young, and hungrier guys keep coming up from time to time, eager to etch their own names in history books".
Abdulmanap added that Islam Makhachev would one day replace Khabib as the lightweight champion. "I think Islam can beat anyone. He's younger .hungrier, and he should take Khabib's place. That way I solidify my coaching abilities. So Khabib retires and another champion emerges who's also my student." Only time will tell what happens, but Khabib Nurmagomedov's legacy is the greatest lightweight in UFC history.
But nothing is confirmed yet, UFC has plenty of good options for what to do with arguably its deepest weight class, but which will it choose? UFC President Dana White says, "Don't ask me about the future. I have no idea." This lightweight division has really become very interesting. MMA fans are very sad about Khabib Nurmagomedov's retirement as well as excited to know who will be the next UFC lightweight title champion.
Whether or not his retirement stands, Khabib Nurmagomedov has already the UFC's lightweight elite. If Khabib retirement is confirmed, then he retires the top undefeated and undisputed UFC lightweight title Champion.
Also Read: 'Khabib showed mercy on Justin Gaethje, he didn't want to hurt him' Daniel Cormier reveals