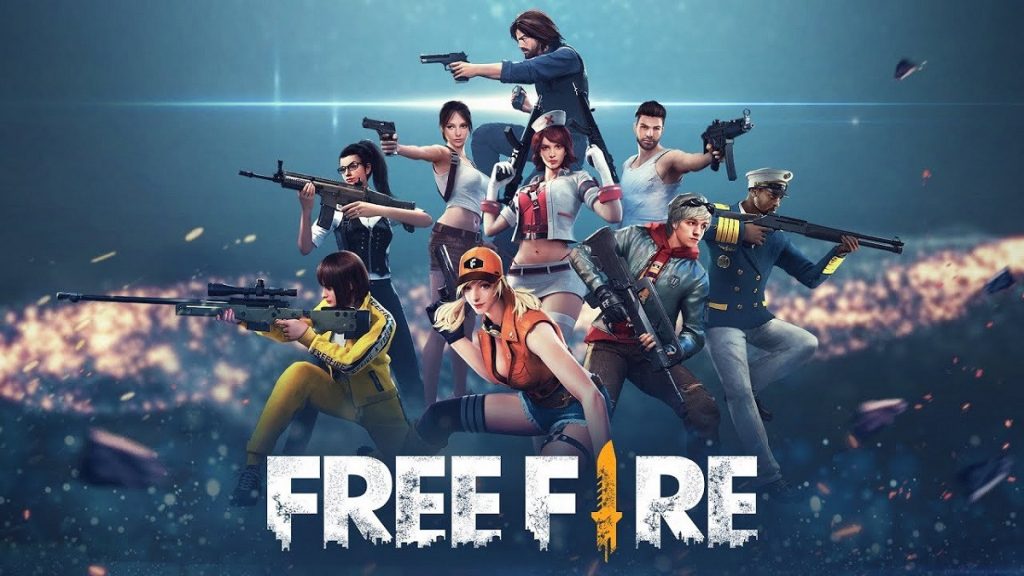 After the ban of PUBG Mobile, Free Fire has drawn the attention of many Battle Royale players towards it by hosting many events. It has also collaborated with TV shows and OTT platforms like Netflix.
The September month was packed with a bunch of events and skins based on popular TV show Money Heist. Bunch of notable giveaways was there like Detective Panda Pet. Read down to know how to get an Elite Pass for free.
About Elite Pass October 2020 Season 29: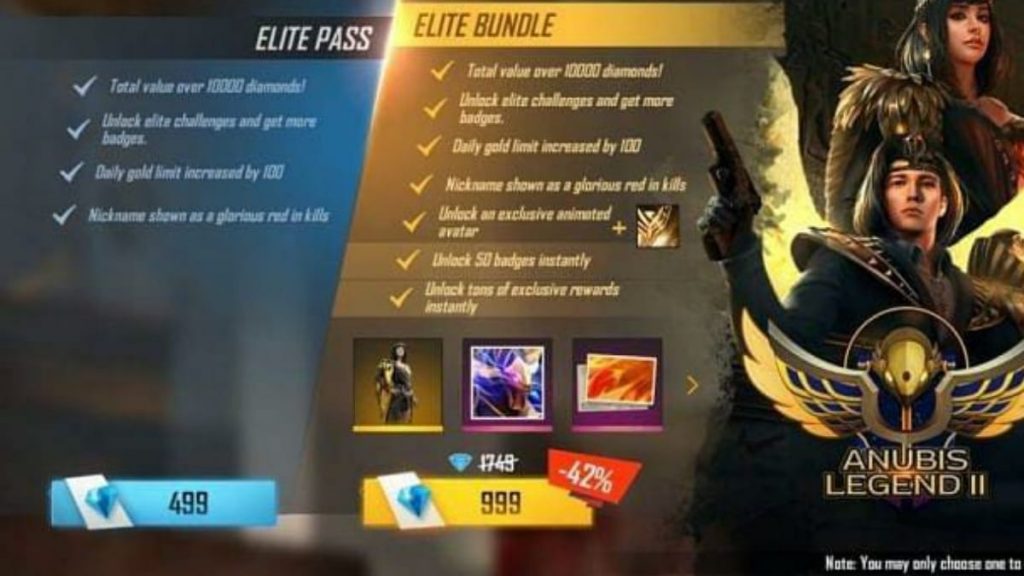 Before we know how to get Elite Pass for free let me tell about the EP that has been released.
The Elite pass of Season 29 will be called as Anubis Legend ll. A theme based on Ancient Egypt the Anubis Legend l theme was released back in February 2019.
Rewards of Elite Pass Season 29:
Pan Anubis Legend II
The Relic Monarch Bundle
Royal's Ride
Pharaoh' Ride
G18 Anubis Legend II
Pharaoh Hound Loot Crate
The Relic Guardian Bundle
Grenade Anubis Legend II
Anubis Legend II Backpack
Cursed Serpent Backpack
How to get your Elite Pass for free:
In order to get your Elite Pass (EP) for free you have to purchase it by using diamonds.
The Elite Pass cost 499 Diamonds and Elite bundle cost 999 Diamonds. So many players who don't want to pay or have difficulty in buying EP. So, to overcome this difficulty of buying it from your money there are some ways to get these diamonds absolutely for free.
There are onerous and simple methods to do so
CAUTION: The onerous method is to by using third party websites and APK files that can harm your device and have a complete ban in your game. If you still Like to GO with the Onerous method the link is provided below at the end of this article.
So, to avoid this onerous method the simple ways are by doing online surveys and participating in game events.
Online surveys by Google: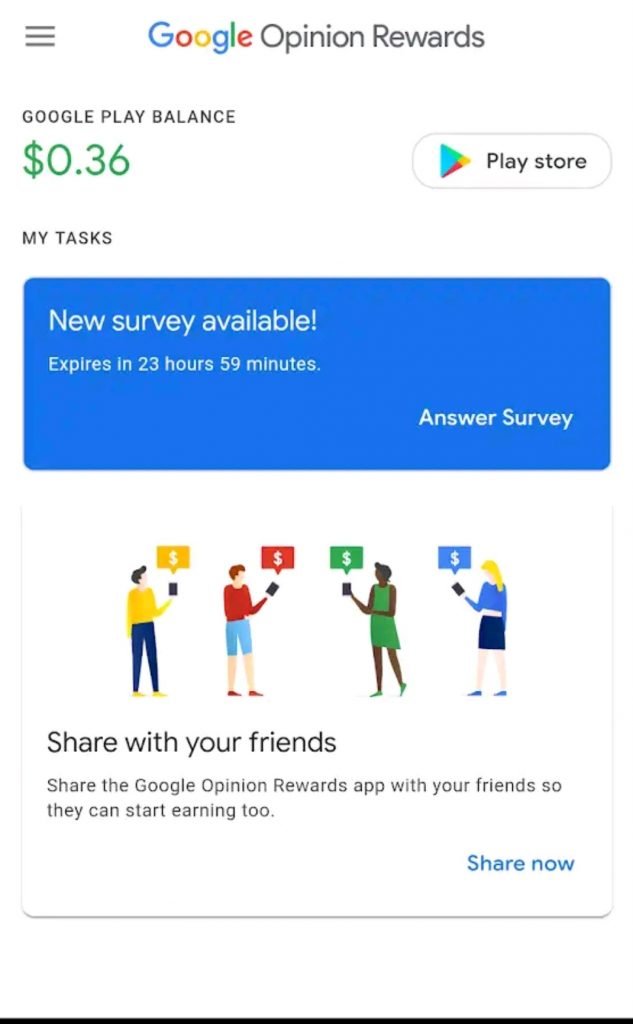 Where one has to complete the survey that has been given give feedbacks on the survey. So, be confident and true to yourself while doing the survey this can give you Play Store credits or Money
This can be exchanged to buy diamonds in game to get elite pass for free.
In game events: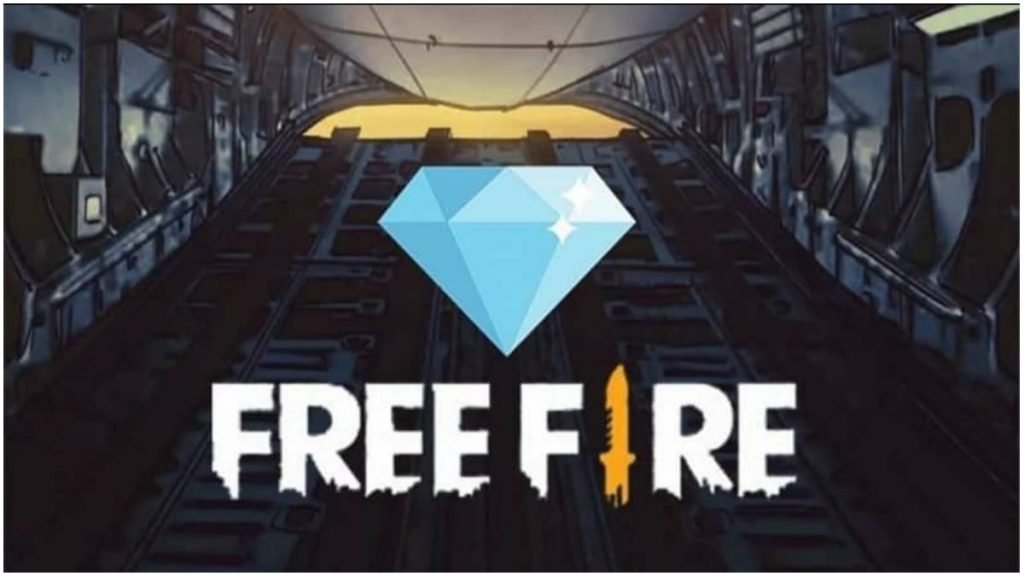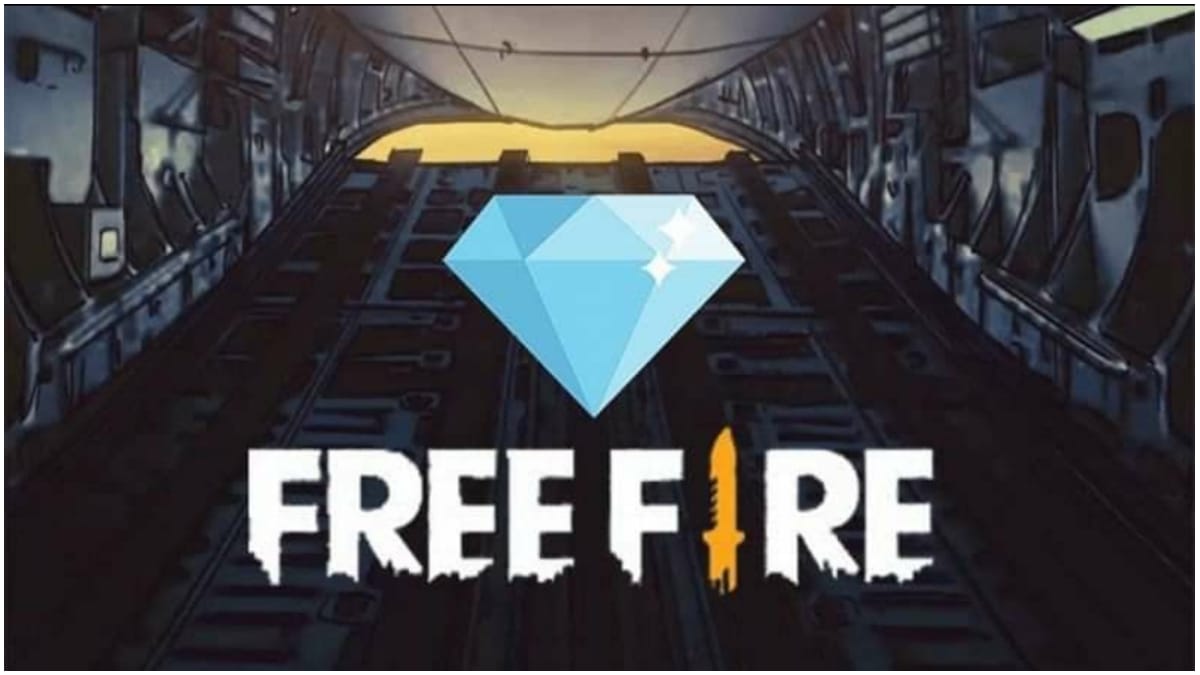 Free fire hosts many events and giveaways to get exclusive Discounts on diamonds the player has to be keep checking the game regularly to participate in it. An event that was recently hosted '100% Bonus' where the player who participates in this event was eligible to gain up to 500 diamonds.
Also Read: Free Fire Elite Pass Hack: Guide On How To Unlock Free Fire Elite Pass For Free