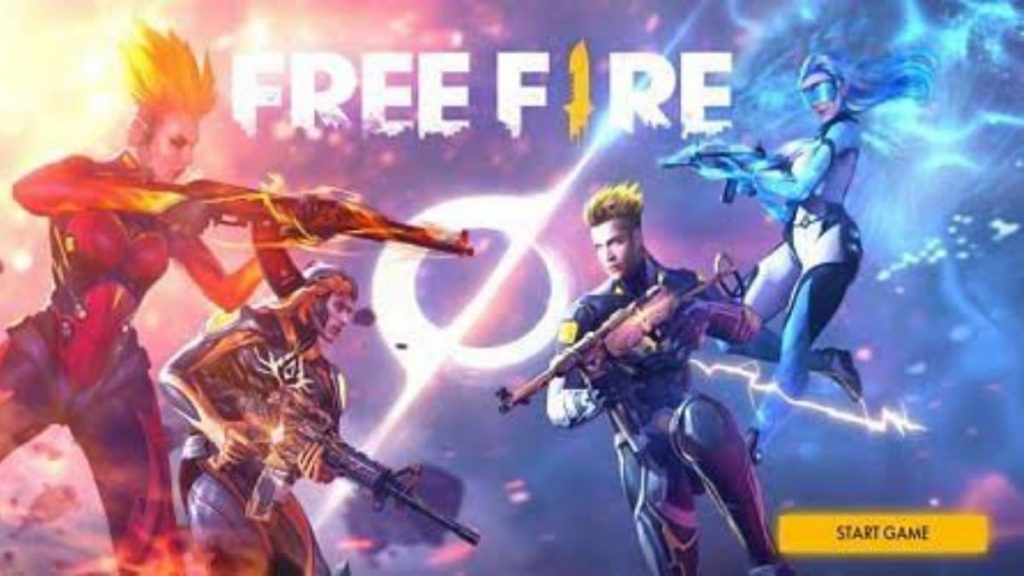 Unlike weapon skins, Characters have also become an innate part of Free Fire.
The distinctive abilities of characters enable to get a Booyah!
There are around 32 characters in the game. Two such special characters are Luqueta and DJ Alok with the unique abilities Hat trick and Drop the Beat.
They are most popular and preferred characters in the game Free Fire.
They are real-life well-known Characters known to even the people who don't Play Free Fire game.
I will discuss their abilities in brief and compare them.
Hat Trick- Luqueta's ability: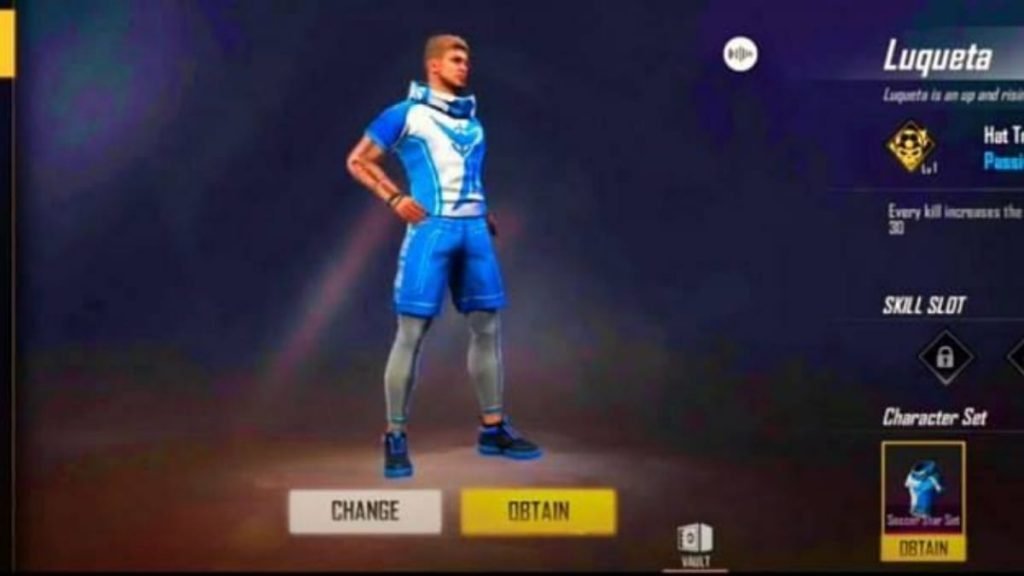 Luqueta was added to game in the recent update. His ability is his he can increase the HP of players by 8 to 35 points per kill.
When Luqueta reaches his maximum level, gamers can gain 18-35 points of HP for every kill. This gives a huge advantage during the game.
Drop the Beat- DJ Alok's ability: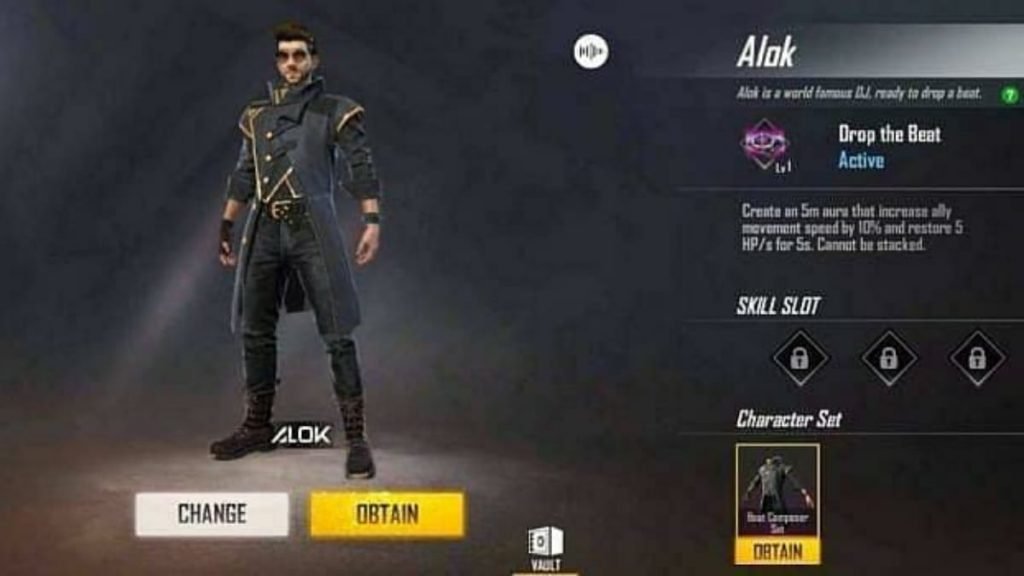 DJ Alok is not only famous in his real life but also very famous in the game. One of the choosiest characters.
His ability Drop the beat creates an aura of 5 meters that recharges 5 HP for about 5 seconds and increases the speed of teammates movement by 10%
At his maximum level, movements of teammates increase by 15%, and restores 5HP for 10 seconds
Comparing Abilities: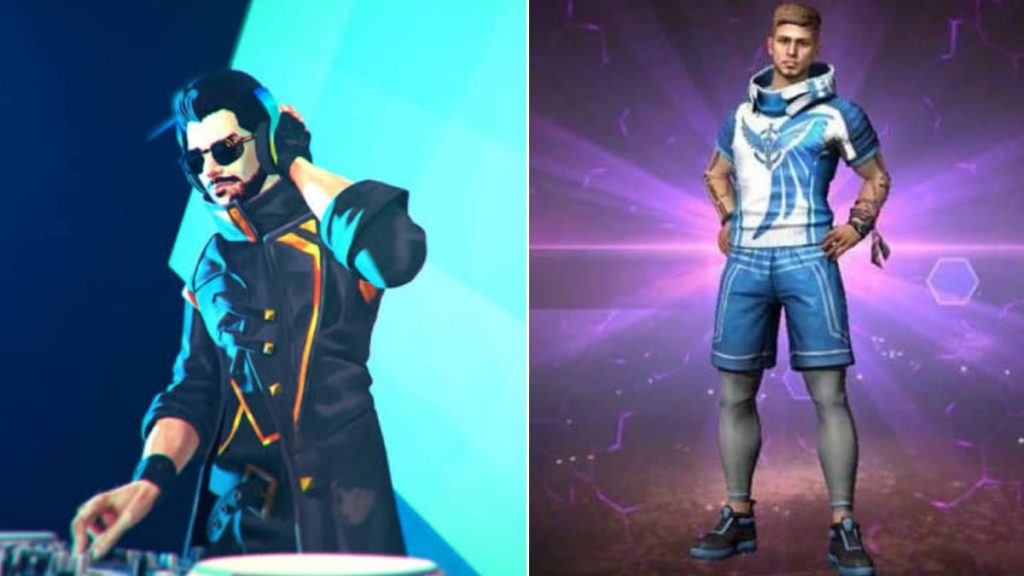 Both are incredible in their own way. But on comparing DJ Alok's ability seems to be better
Drop the Beat ability is an active skill where as Hat Trick is passive.
DJ Alok provides more advantage as it increases players HP and speed without depending on their kills.
Luqueta abilities are depending on the kills. DJ alok provides both offensive and defensive gameplay.
DJ Alok costs 599 diamonds where as Luqueta costs 499 diamonds.
 Also Read: Garena Free Fire: Who has Better stats Born2kill or Total Gaming.