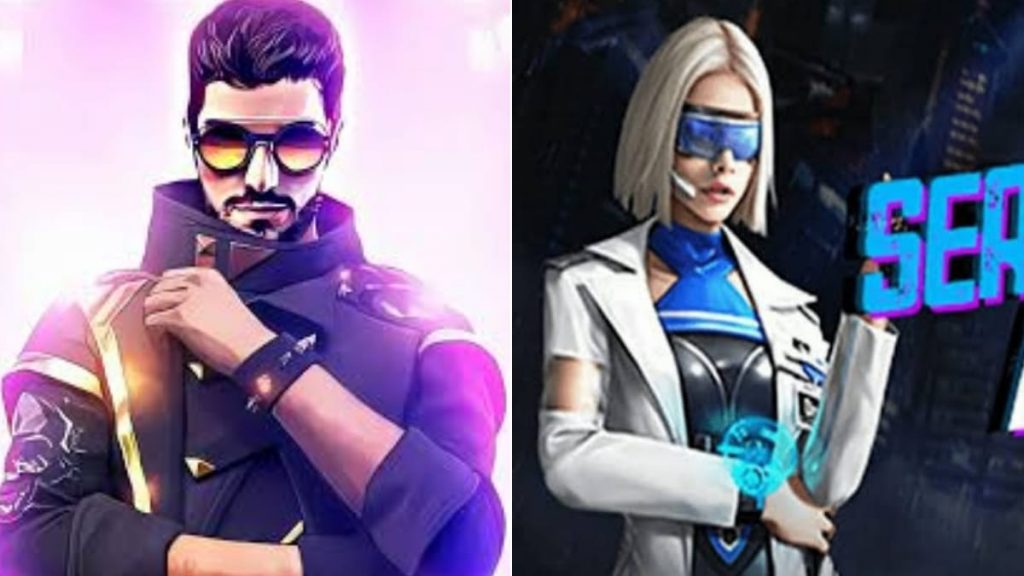 Characters play an innate role in Free Fire to achieve a BOOYAH! in a game. The Special abilities of characters give a huge advantage in an intense gunfight. Free Fire has 32 known characters except for Adam and Eve. Likely we will be discussing two Free Fire Characters Snowelle and DJ Alok. We all know every character in Free Fire has a unique ability of their own. Which is very helpful in the game. Not only Gun skins, pets, and bundles people crave for Characters in Free Fire. We will discuss Snowelle vs DJ Alok in this article.
Related: PUBG Mobile India might Release in the First Week of December
Snowelle's Nano Nerves: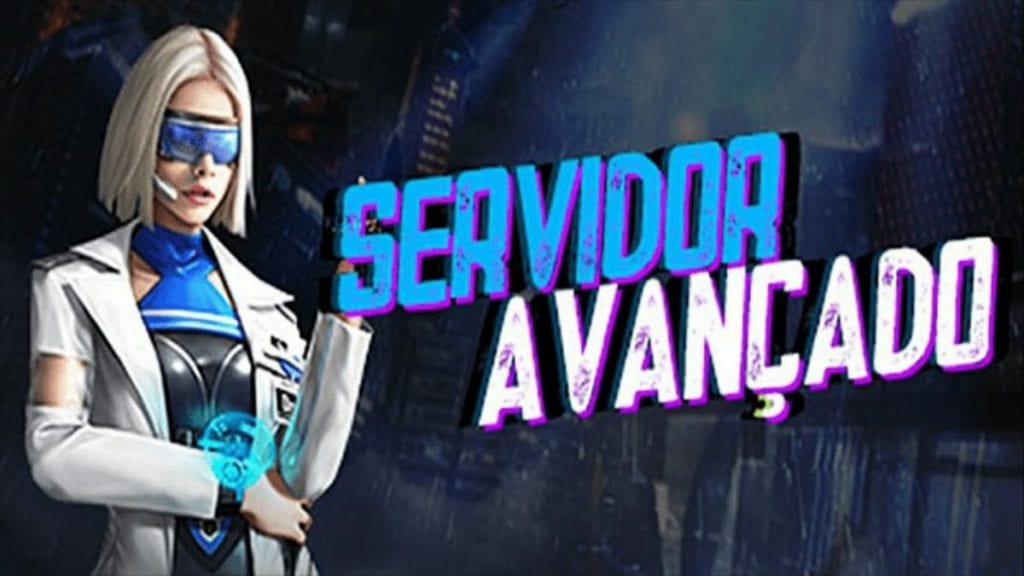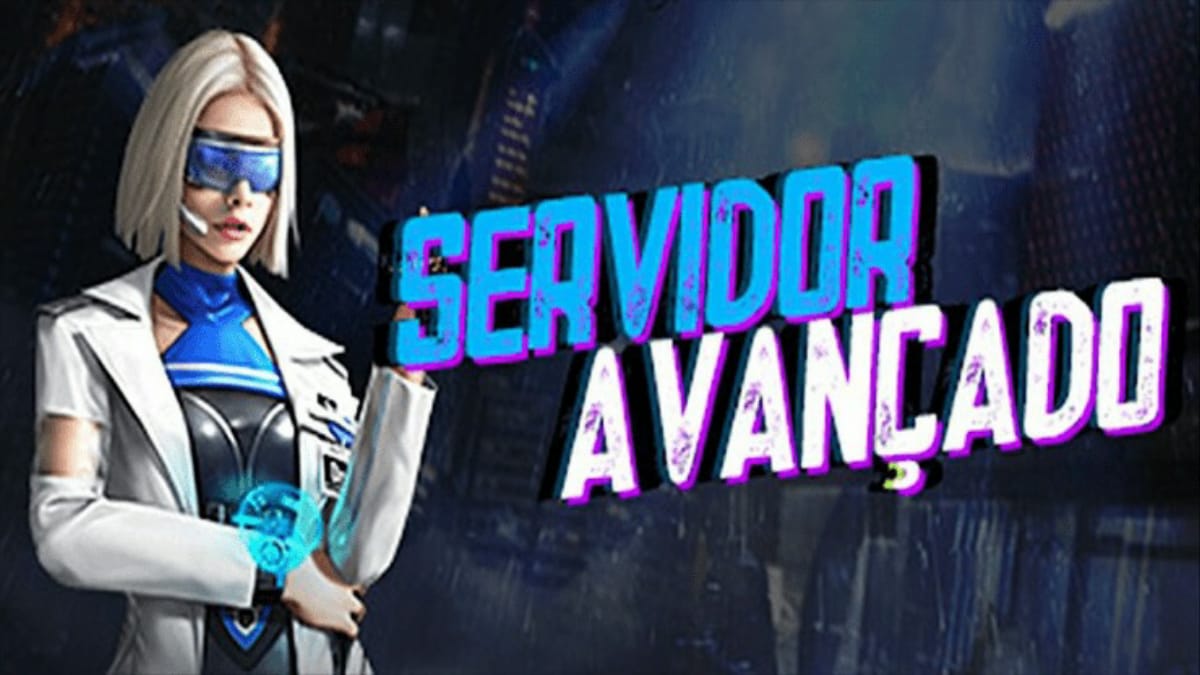 Snowelle's ability is called "Nano Nerves". It prevents enemies hit by Snowelle from using their active abilities for a short duration. Additionally, enemies hit by Snowelle will not be able to convert EP into HP. This makes Snowelle the perfect counter for characters like DJ Alok, Clu, or K. Any character that makes use of EP to heal is at a disadvantage against her thanks to her perk. It will be interesting to see how players utilize her strengths against characters that are the meta in Free Fire.
DJ Alok's Drop the Beat: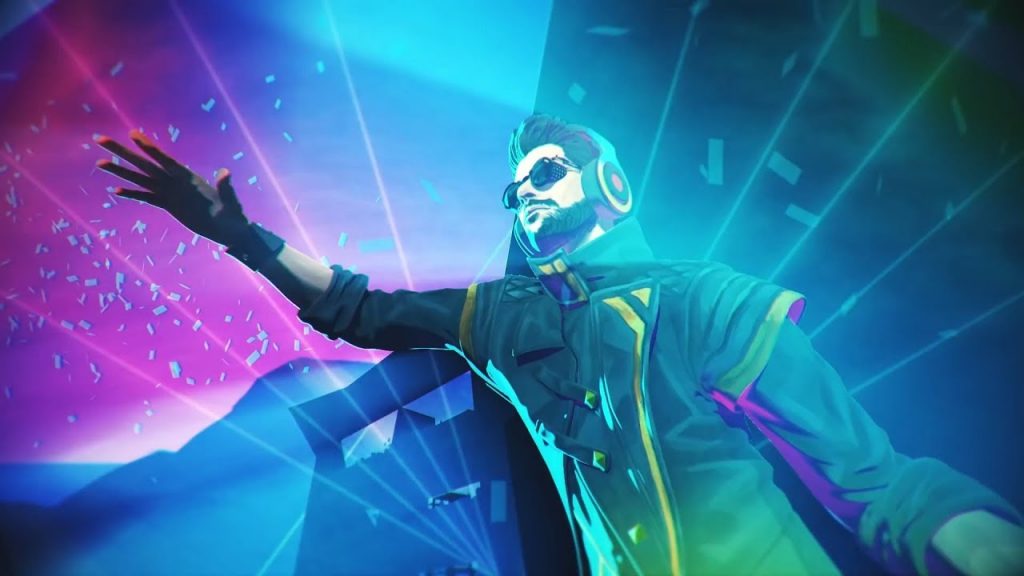 DJ Alok is not only famous in his real life but also very famous in the game. One of the choosiest characters.
His ability to Drop the beat creates an aura of 5 meters that recharges 5 HP for about 5 seconds and increases the speed of teammates' movement by 10%.
At his maximum level, the movements of teammates increase by 15% and restore 5HP for 10 seconds. This character lets players be quite aggressive.
DJ Alok vs Snowelle:
On comparing both abilities of DJ Alok and Snowelle it is unique in their own way. Snowelle's Nano Nerves seems to be more effective than DJ Alok's Drop the beat. Although DJ Alok has been the best till now in all situations. There was no good character to give a counter to DJ Alok now Snowelle's Nano Nerves seems to be a perfect counter to him. The Nano Nerves of Snowelle can stop the usage of opponents' ability for a short while. It comes very handy during intense fights as all the opponents' abilities will never work for a small period of time. But your teammates can use all the abilities against the opponents during that short period of time.
Note: This article on DJ Alok vs Snowelle is based on the author's views. The views of the reader may be different.
Also Read: PUBG Mobile India might Release in the First Week of December