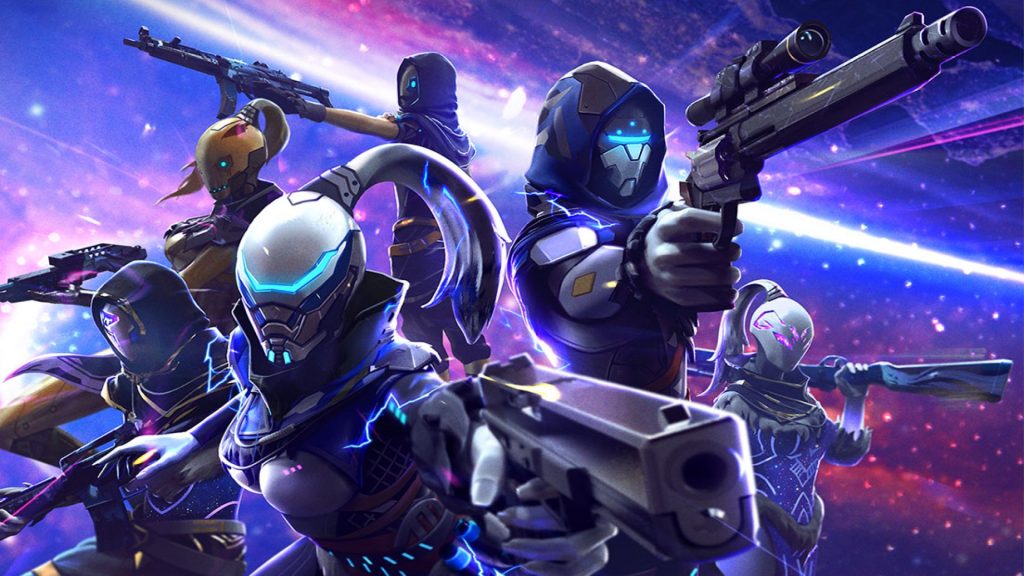 Free Fire is a massively popular battle royale game. The game has also garnered a huge player base all around the world. Moreover this popularity comes from the regular events in the game that keep the players hooked to the game. The game is also known for its massive collaboration with famous personalities and series. Likewise the most recent collaboration of Free Fire, is with the famous Japanese anime Tv-series, One Punch Man. This event has bought in a series of new events and items in the game. Therefore in this article we take a look at the Latest incubator that will hit the game, the New Sonic Armor Incubator. We also take a look at the new skins that will feature in the incubator.
One Punch Man Egg Incubator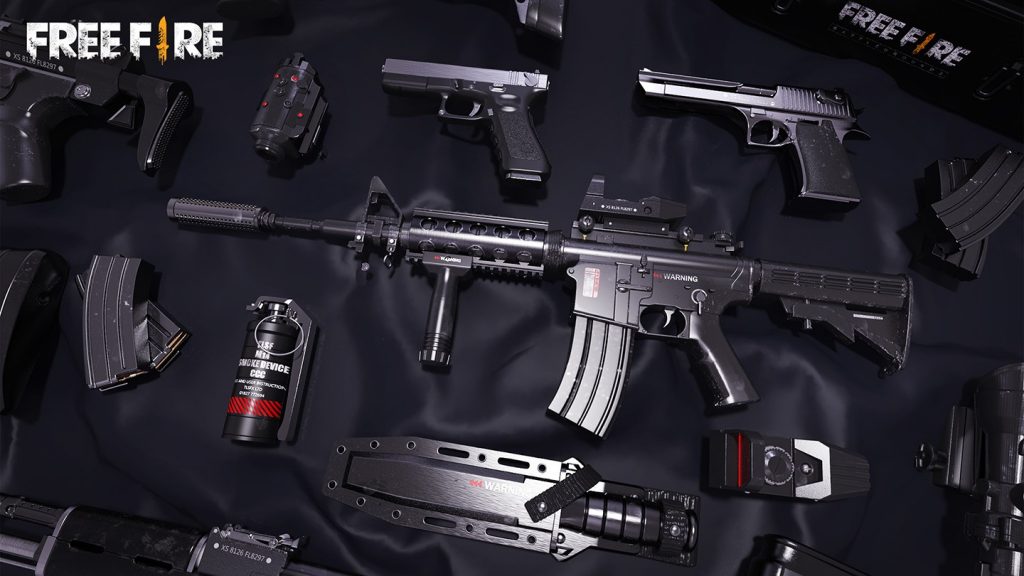 The new collaboration with One Punch Man has led to a splash of events in the game. One of the such event is the Egg Incubator that features the new P90 skin line in the game.
The P90 is a SMG and has a high rate of fire and versatility over medium range. Moreover the gun also has a decent magazine size that lets players potentially more knockdowns before reloading.
The new incubator will be known as the Sonic armor and will feature P90 skins. Moreover the new incubator features a cool futuristic effect that is sure to charm the players.
New P90 Skins
Green P90: Accuracy buff and range buff with a nerf to move speed.
Blue P90: Accuracy buff and range buff with a magazine nerf.
Pink P90: Armor penetration buff and damage buff with reload speed nerf.
Magma Red P90:Damage buff and Rate of fire buff with magazine nerf.
All the above skins have the same futuristic design, except having different colors and rarity. The Magma Red is the rarest among the 4 and is probably the strongest as well.
This is all the information released about the Sonic Armor Incubator that is soon to hit Garena Free Fire.
Also read: How to Play Free Fire using Emulators in 2021