Your most favorite story mode game Genshin Impact has released the latest 1.5 update patch notes. As seen in the details of the notes, a lot of new items are making a way to the game this time. As per the official confirmation statement on the website, the Genshin Impact 1.5 Update schedule time is also released. The update will kick off on April 28 and more details about the timings as per standard times are mentioned down below in the article. The maintenance period will last long for around a total of five hours (including updating time).
Genshin Impact 1.5 Update Schedule Time: All You Need to Know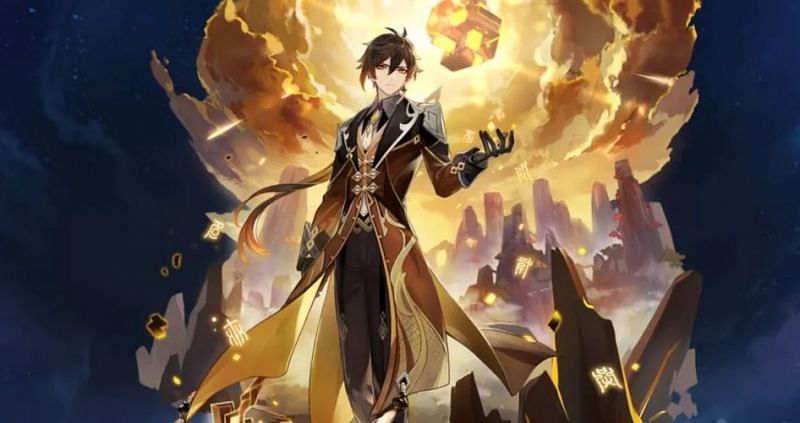 As per the official information by miHoYo, the update maintenance begins on April 28, 06:00 (UTC+8) and is estimated to take 5 hours. The patch notes have made it clear that the five of the existing Battle Pass missions will be kicked off from the game in the future. The deleted Battle Pass missions' list is as:
Collect 100 Mondstadt local specialties
Collect 100 Liyue local specialties
Complete the Wolf of the North Challenge
Complete the Stormterror Domain Challenge
Complete the Golden House Challenge
(Note: Precise timings are subject to change. Players may also experience disruption outside of this period.)
Genshin Impact 1.5 Update: Eligibility
As per the official statements, all travelers must have reached Adventure Rank 5 or above by 2021/04/28 06:00 (UTC+8). Genshin Impact developers will distribute compensation to Travelers via in-game mail within 5 hours after the update maintenance is finished.
Therefore, you have to log in and claim it before the present version 1.5 ends. Also, the in-game will expire within 30 days and should not miss the opportunity to claim the compensation in time.
A whole new Battle Pass missions are added to the game. As per the official patch notes of Genshin Impact update 1.5, the complete list of missions to be added are:
Complete Trounce Domains or the Dominator of Wolves challenge three times
Obtain a total of 1,000 Realm Currency
Create a total of 10 furnishings
Purchase two items from the Teapot Traveling Salesman in another player's Serenitea Pot
Also Read: Genshin Impact Crosses $1 Billion Revenue Today, Fastest Game to Achieve the Milestone