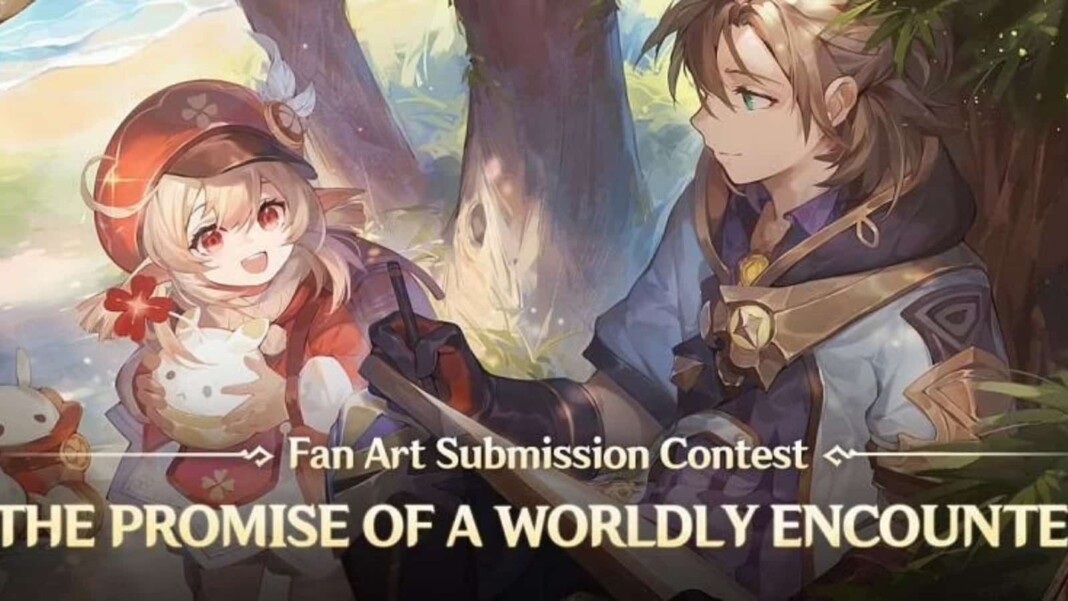 Genshin Impact Anniversary 2021 is about to be celebrated on September 28, which is a mere week away. The developers have already made announcements and teasers about their Version 2.1 Special Program. A number of events will run through its anniversary and the week around it to celebrate with its players. Genshin Impact's developer miHoYo has announced the rewards coming with the game's one-year anniversary, and the live event. The article details all about the upcoming Genshin Impact Anniversary Event and what's in it for the players.
Genshin Impact Anniversary 2021
Genshin Impact is an open-world, action RPG developed and published by miHoYo for PC, iOS/Android, and PS4 platforms. The game is Free-to-Play with a Gacha monetization system in the form of wishes. Genshin Impact was globally released on September 28, 2020. This means the game's possible in-game anniversary events might become a part of the 2.1 updates. The anniversary-related rewards were also confirmed by a Blog post, where the anniversary rewards were mention.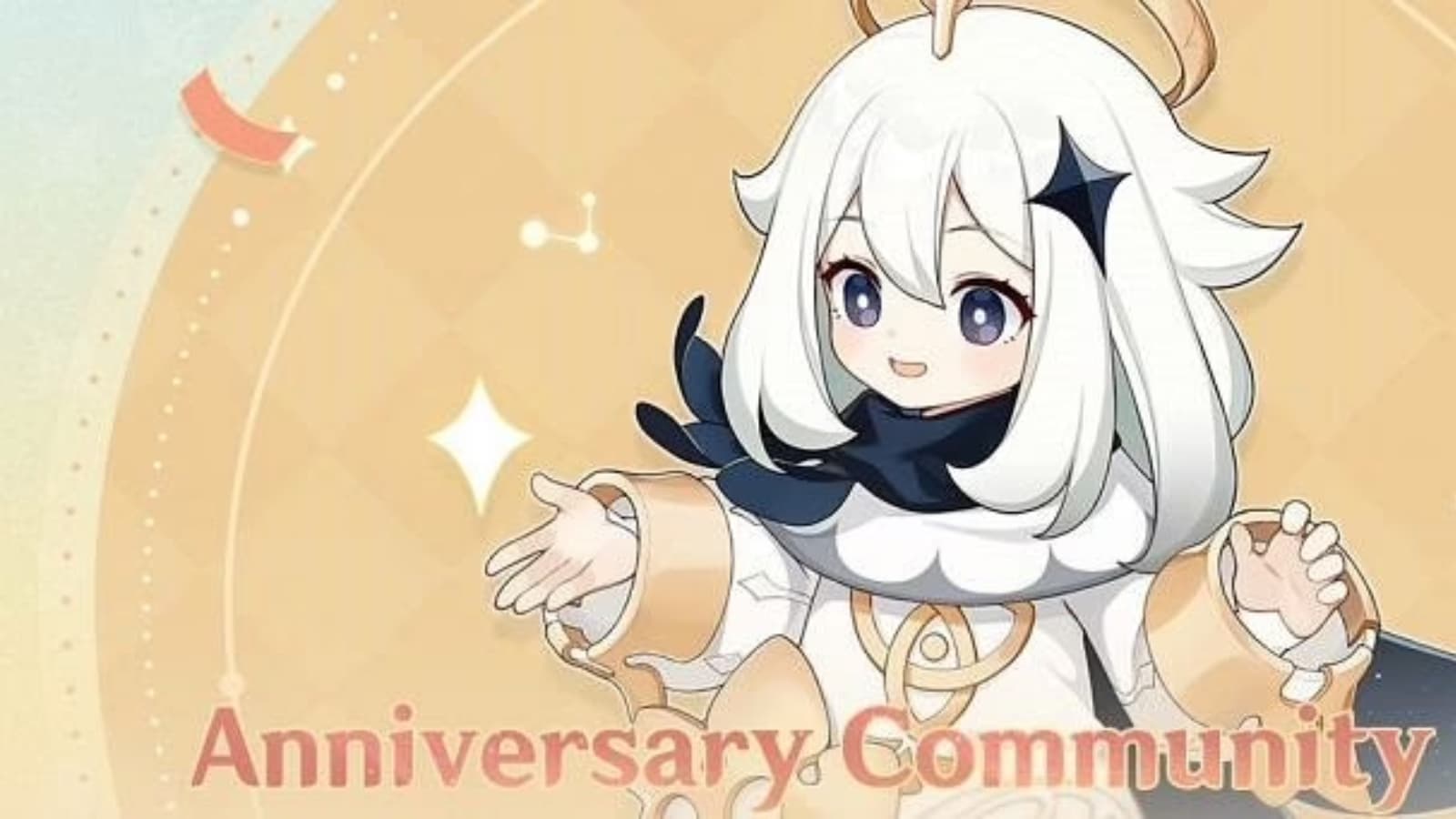 The game's publisher miHoYo is putting on a raffle for Genshin Impact players who share their wishes to the world ahead of the game's first anniversary in the Engraved Wishes event. The event will start on September 28 and end on October 12. The rewards include:
Primogems
Mora
Enhancement Ore
Hero's Wit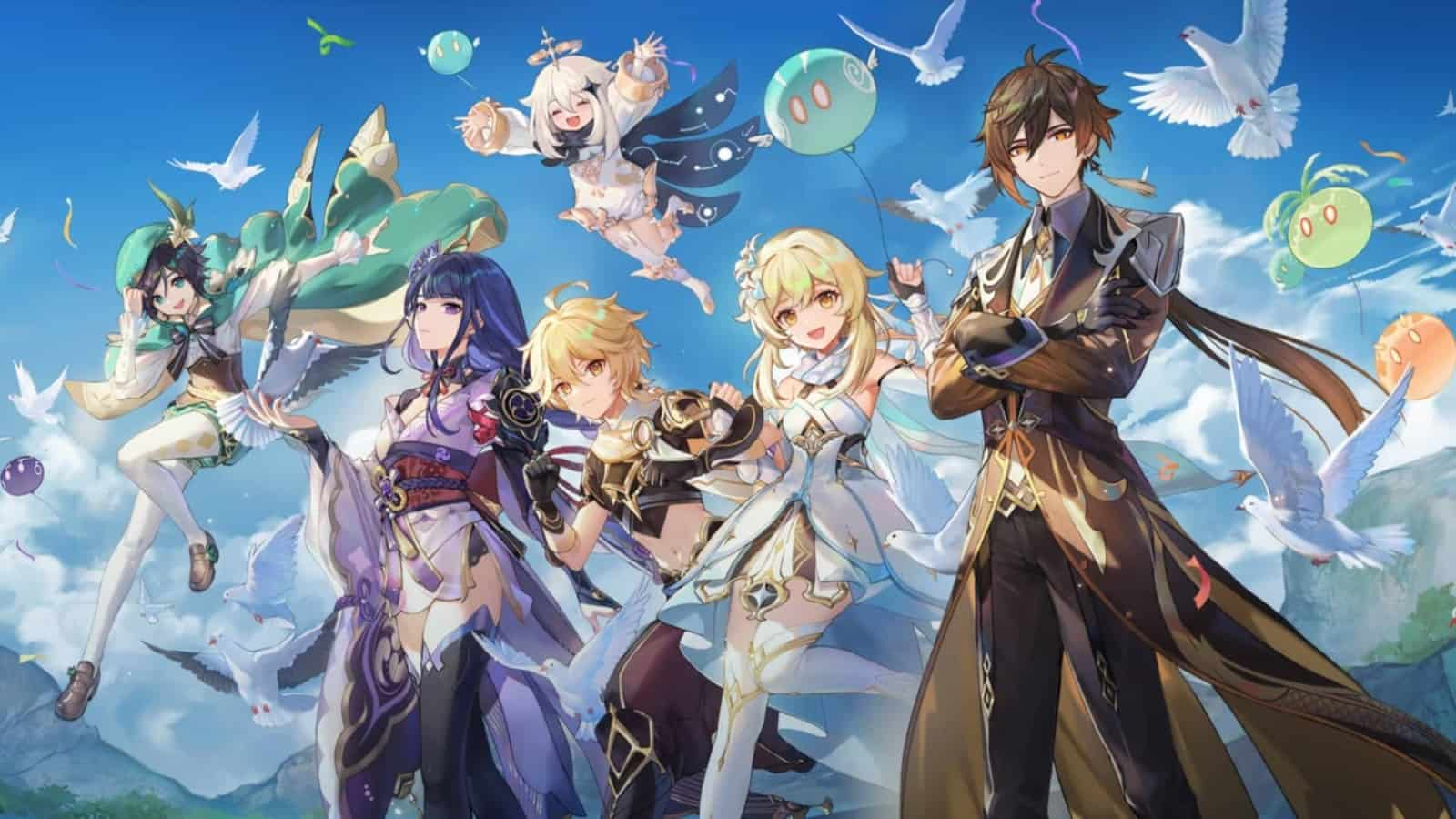 Players will be able to pick up Intertwined Fates, Mora, and other goodies. The more detailed details of rewards per day are as follows:
Day 1: Intertwined Fate x1
Day 2: Mora x80000
Day 3: Intertwined Fate x2
Day 4: Mythic Enhancement Ore x18
Day 5: Intertwined Fate x2
Day 6: Hero's Wit x8
Day 7: Intertwined Fate x5
Furthermore, Sangonomiya Kokomi's banner will be available around the same time as Genshin Impact's anniversary date. The Genshin Concert 2021 – Melodies of an Endless Journey is scheduled to premiere on October 3, and will be free and available for everyone to watch.
---
Also Read – Genshin Impact Crosses $1 Billion Revenue, Fastest Game to Achieve the Milestone